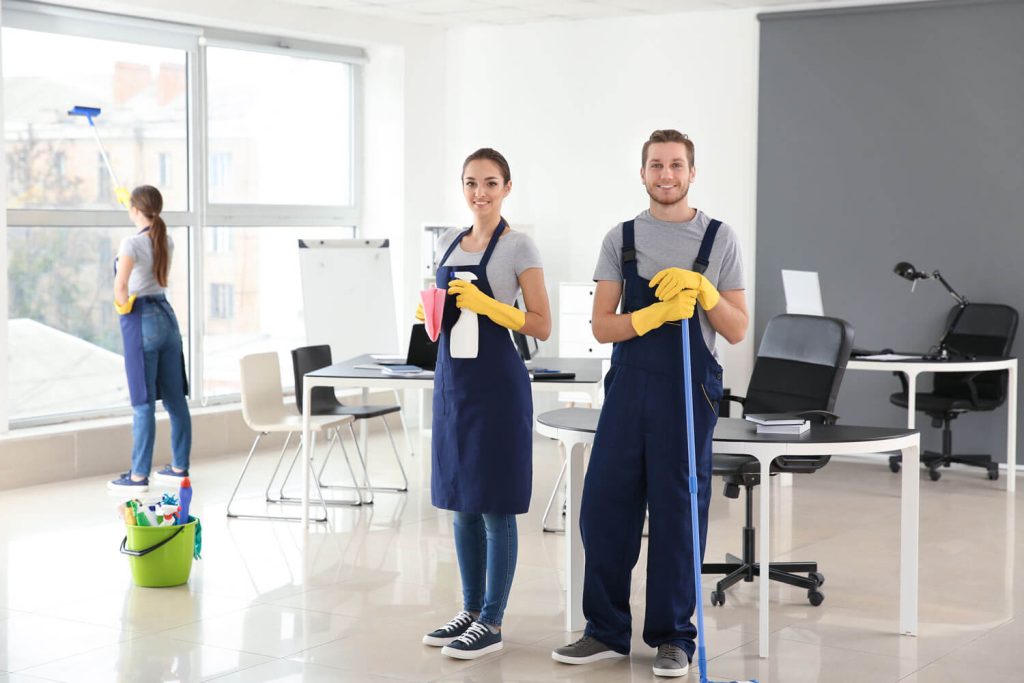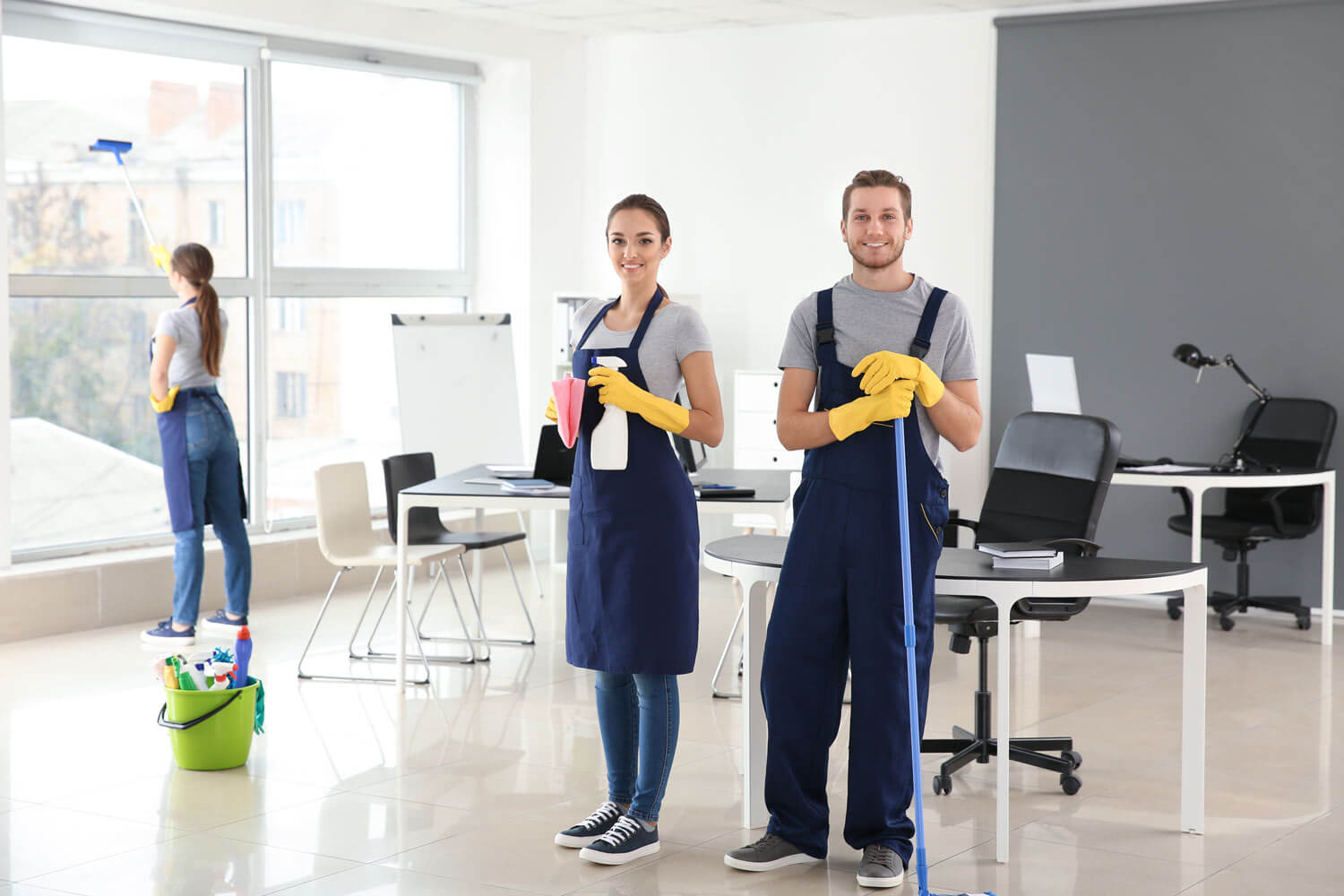 A lot has changed in the way commercial cleaning is done today.
It's no longer enough for things to look clean. For a cleaner, healthier facility, newer commercial cleaning methods and technologies are required that go far beyond traditional janitorial services. The process combines advanced disinfecting chemistry, tools, and cleaning protocols that remove the maximum amount of soil and help reduce the risk of illness and infection to create a spotless facility.
Jani-Serve's Salt Lake City Commercial Cleaning team, has the right experience, staff & resources to keep your office or to build sparkling clean. Jani-Serv can handle all your office cleaning needs, from large-scale cleaning to detailed janitorial jobs. We clean any size of the building, from dedicated suites to multi-tenant commercial offices. We partner with your business anywhere in Salt Lake and utilize the newest, most advanced cleaning methods and top-of-line Quality Assurance inspection software to ensure our jobs are complete at the highest standards.
Our simple ticket and work order system organizes all the tasks our Salt Lake City Commercial Cleaning teams need to complete a service thoroughly. Tickets can be assigned and commented on, with real-time photos of deficiencies. Everyone immediately receives an update on an issue and who's responsible for what. And because tickets are accessible via the web, mobile app, and email, everyone can see what needs to be done. Thus improving quality and response time.