Professional Commercial Cleaning in Murray
"I was losing money contracting myself people to clean my office daily, they just get lazy and really don't have the experience to perform a good job. I contact janiserv and everything became so easy I highly recommend them."
"The Jani-Serv, Inc. team does an amazing job. Our building flooded earlier this year and the owner, Jared, personally helped remove the water and clean up the mess afterward. Great people to work with!"
"I have to say they are just pretty awesome, the techniques and chemicals they use are just great."
Jani-Serve, Inc. is a full-service commercial cleaning company that is ready and able to clean your business and facility. Jani-Serve is based in Salt Lake Valley, so we are in tune with your cleaning needs. We have more than 20 years of experience supporting businesses in Murray and across the Valley. We are licensed, insured, and ready to exceed your cleaning needs.
Jani-Serve, INC. specializes in janitorial services for business, residential, and commercial cleaning in Murray, Utah and its surrounding areas. We understand the scope of your janitorial service needs. We are a company that treats every client like family. We'll always put your business first and go the extra mile.
When you schedule a free quote one of our friendly staff will come and walk your facility while discussing your commercial cleaning needs. When you book a cleaning with us you will text or call one of our office managers. Jani-Serve will confirm your cleaning via text or email. Our prompt and professional staff will arrive on time and provide the janitorial services you requested. We're not done until you're satisfied.
Jani-Serv, Inc – Janitorial Cleaning offers a variety of janitorial commercial cleaning services for all commercial industries. We have the experience and skills necessary to clean everything from a small office to an entire hospital or airport. We offer top quality Janitorial & Commercial Cleaning Services in Murray and its surrounding areas in Utah.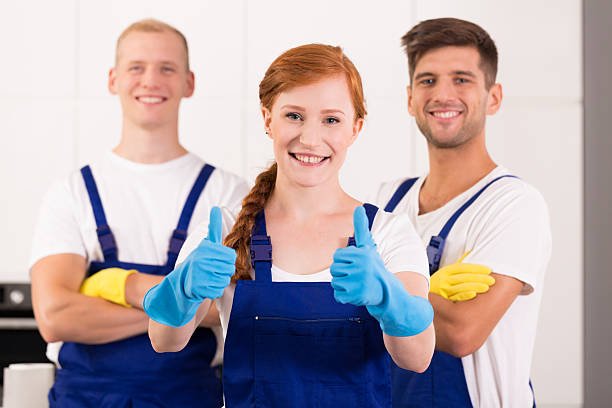 Energy Efficient and Sustainable Cleaning Services
Jani-Serve, INC. is rated 5 stars on Yelp, Goggle, KSL, and more. We take great pride in providing 100% satisfaction for our customers. We provide the highest quality work in the industry, no matter how large or small the job is.
At Jani-Serv we adhere to good environmental practice and operate in a sustainable manner. Murray is our home too, we care about our impact on the environment. We use top-quality materials and green cleaning methods to give your facility the best clean possible. Using the latest technologies and procedures, our professional office cleaning has the correct equipment for your commercial office. We help you protect your customers and employees.