Commercial Cleaning Services Today
Offices + Workspaces Cleaned
Working Hours (and counting)
We understand your busy schedule and we are just a phone call away.
Let our experienced cleaners do the cleaning.
Schedule Your Facility Survey and Analysis
Every facility's needs are unique. We  work with you to create a specialized cleaning plan tailored to your organization. 
Commercial Disinfection Services
We are happy to say we are ready to get your business back up and running in a safe environment. We are proudly offering coronavirus / Covid-19 cleaning. We follow all CDC guidelines to help prevent and stop the spread of Covid-19. You can trust our experienced janitorial commercial cleaning company with all your cleaning. We offer a true eco-friendly , green clean experience.
Professional interior and exterior maintenance for Office cleaning services
Commercial Cleaning Service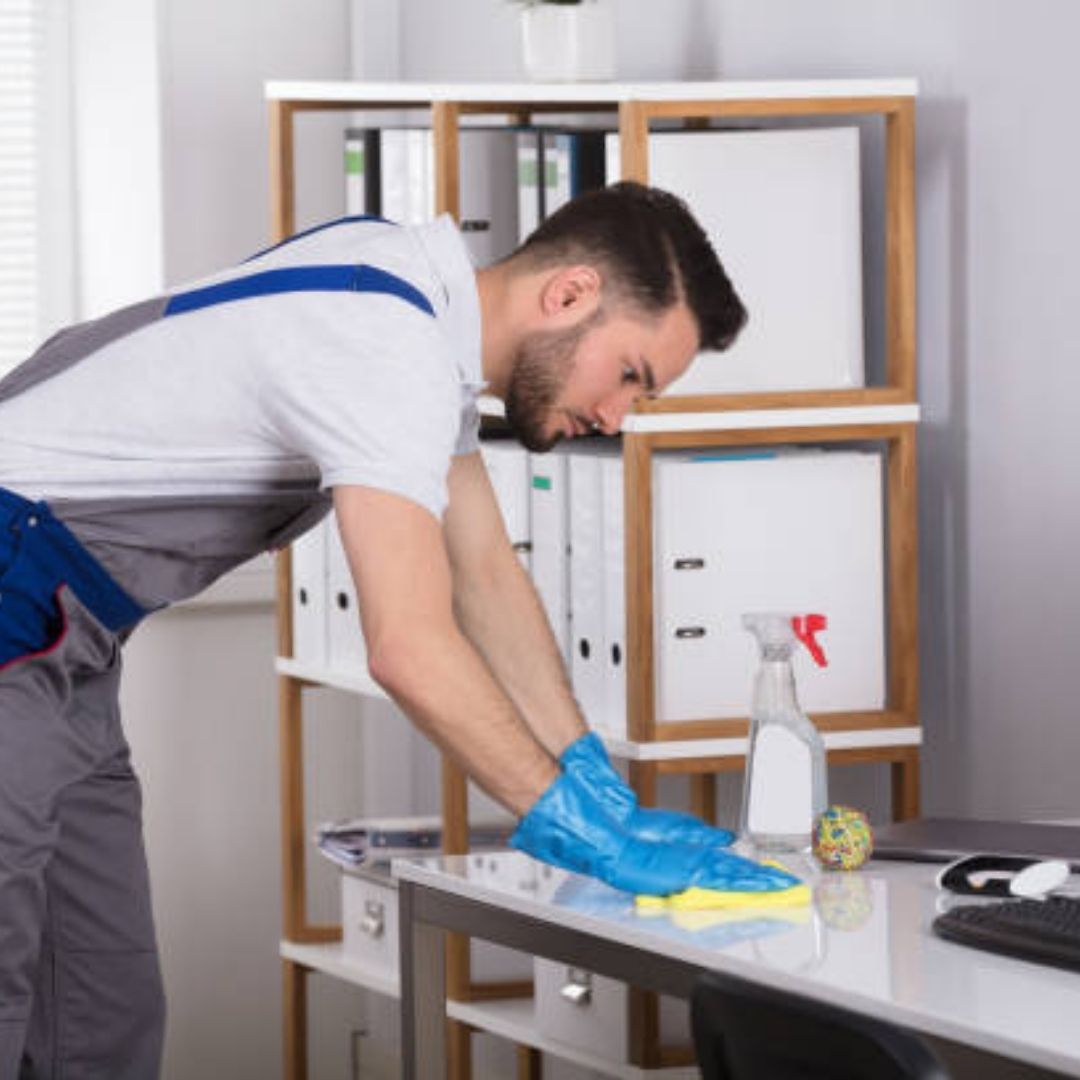 Jani-serv, Inc provides Commercial Cleaning. We have the right experience, the right staff, and resources to keep your office or building sparkling clean. We can handle all your office cleaning needs, from large-scale cleaning to detailed janitorial jobs. We clean all sizes of buildings from dedicated suites to multi-tenant commercial offices! Cleaning your business does not have to cost a lot.
We have plenty of clients that you can use as a reference. Our office cleaning is top-rated and low cost to you. Commercial Cleaning in Salt Lake City is available now. 
Every service that you'll receive from our company in either your Office, Commercial, Retail Center, or even Industrial or Manufacturing Facility, is always customized by our management teams to create a specific program that's perfect for you!
Our Commercial Janitorial Services range from one a day cleaning to one time a month. We clean all types of facilities, from financial institutions cleaning to Medical Cleaning. Our janitorial services can clean all buildings and provide a clean, safe environment for employees, boosting morale and ensuring that your business looks its best for potential clients. Our commercial cleaning company is proud to have been in business in the Salt Lake City area for over 18 years. Our commercial cleaners will have your office looking new again.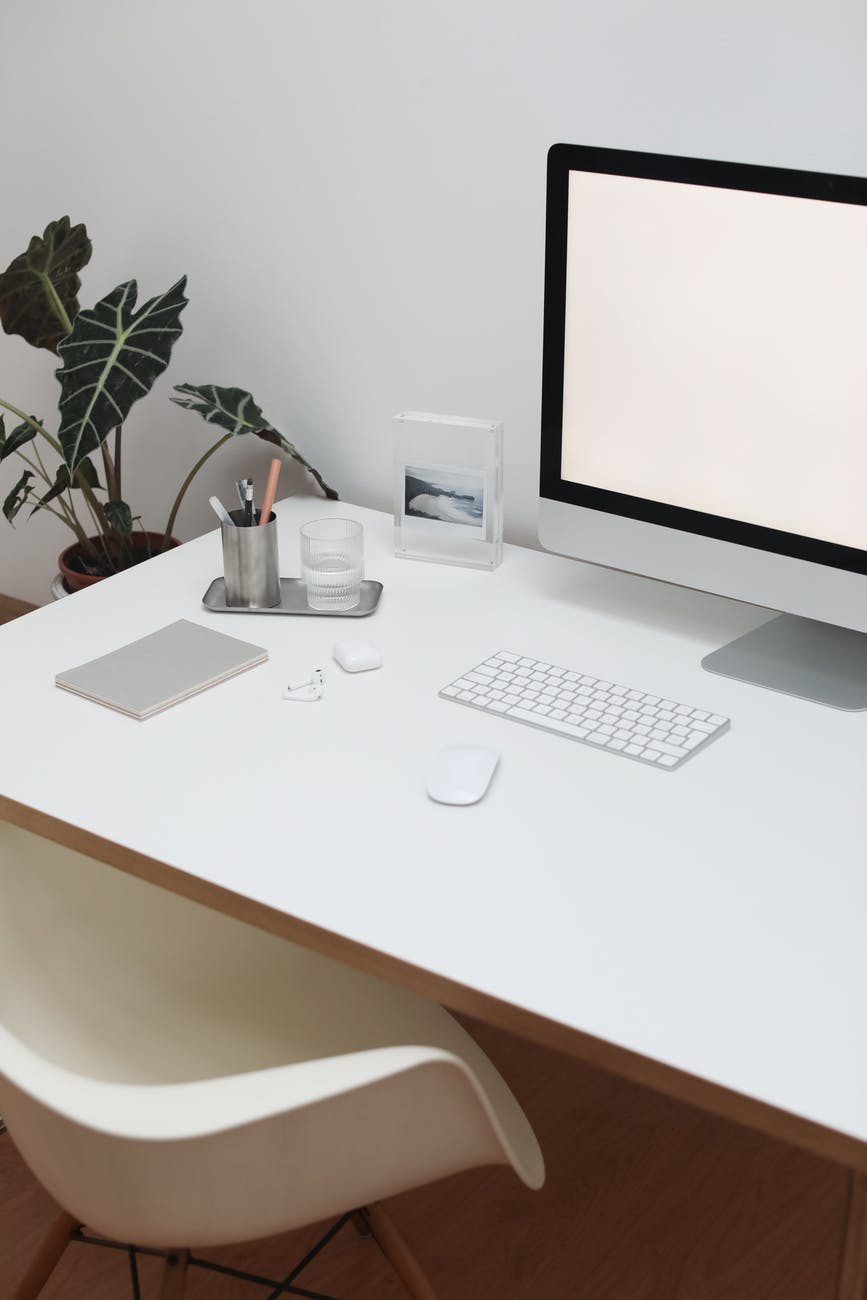 The most thorough & effective
cleaning service in Utah
We carefully choose the products we work with for a better overall clean.
Janitorial Services For Your Office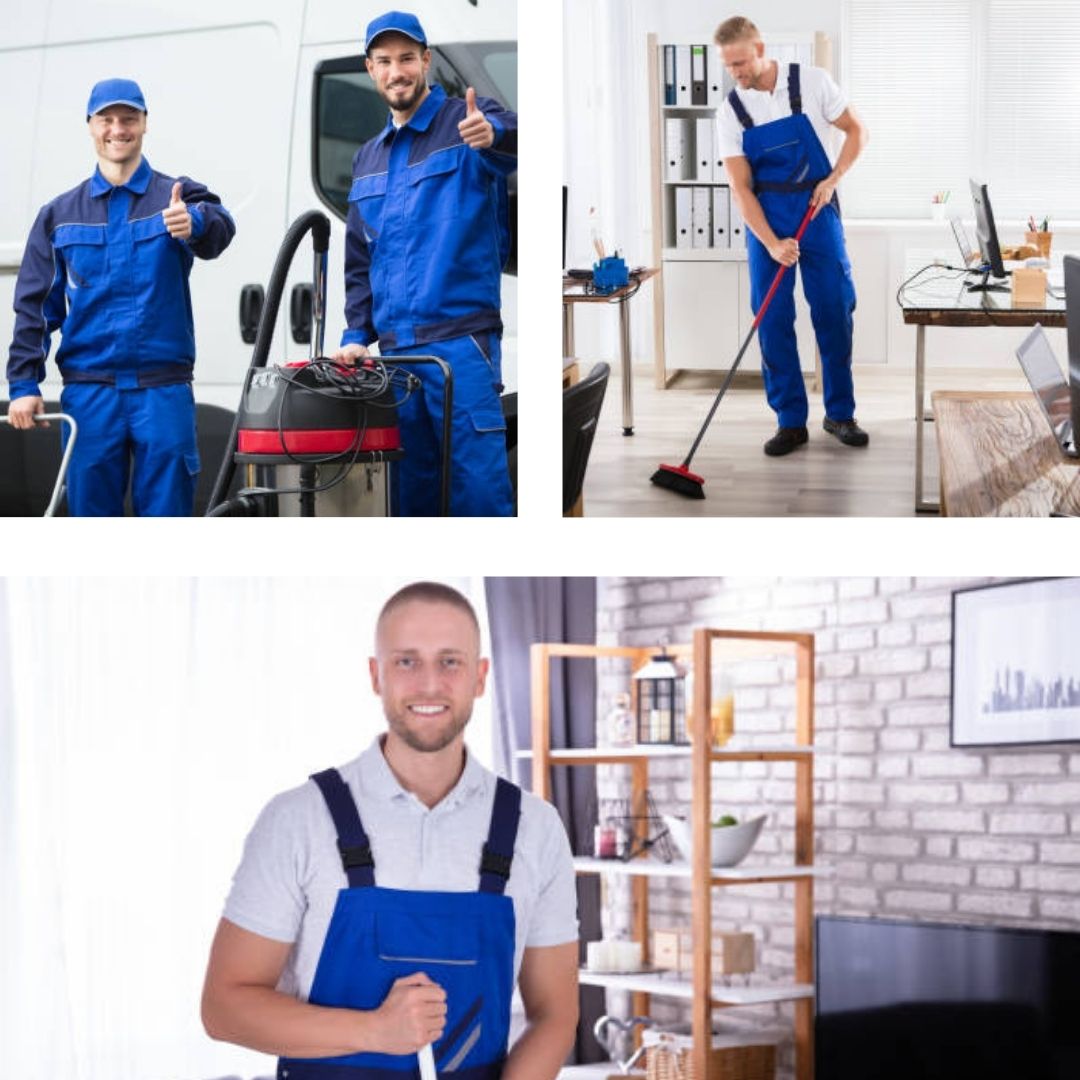 We carefully choose the products we work with for a better overall clean. When providing cleaning services for commercial buildings in Salt Lake. We always choose our products carefully. We use green office cleaning techniques whenever possible! Our staff won't leave behind harmful chemicals on surfaces; our goal is to provide a safe, sanitary place for you to do business.
If you'd like to discuss how we can best fit green office cleaning services into your program, contact our team and let us know. We use environmentally-friendly cleaning for office buildings that include cutting-edge products. Our commercial cleaning staff in Salt Lake City, Utah wants to be your number one cleaning company Choice. Call us today for a free quote.
Cleaning for your business is available at a low cost. Janitorial services can be affordable with us. No matter you're building or facilities size, we have the tools, equipment, and experience for all your office cleaning needs at a low cost. We proudly service Salt Lake City and surrounding areas. Call us today for a free commercial quote or inquire about any cleaning-related information you may need. Read our happy client's reviews online. We also offer green, eco-friendly cleaning for any business in Utah.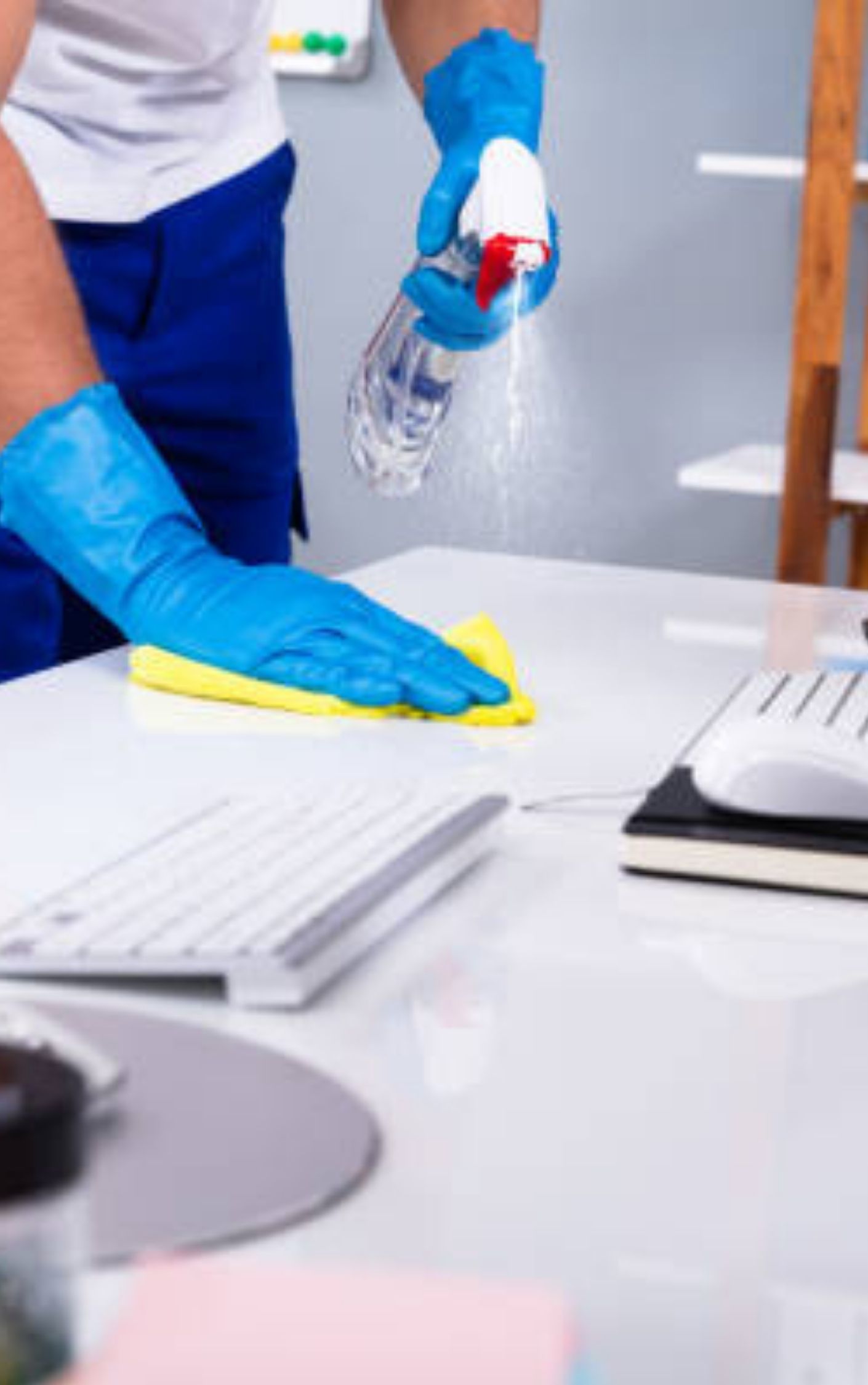 What does commercial cleaning mean?
Commercial cleaning is the general term for a person or company that provides cleaning services for a business such as an office, shop, industrial factories, bars, restaurants, or medical faculty.
Your business matters. From a commercial business to a small building Jani-Serv has you covered. Salt Lake City is our home. We want to provide top-quality cleaning to every business in the area. We are proud of our work. We are now offering Covid cleaning services for all of Utah. We make sure we follow all current CDC guidelines for your business. The best cleaning is just a phone call away. You have many options of cleaning from one-time, daily cleaning, biweekly cleaning, semimonthly cleaning, or monthly cleaning. Jani Serv is proud of serving Utah county. We are cleaning hundreds of local offices in Utah every week. Read our google reviews for peace of mind. Call us today for a free no-obligation quote and schedule your free cleaning tomorrow.
Happy Client Says
About Our Services

Sandy B.
Jared at Jain-serv. Just a quick note to let you know that Marco Ramirez came yesterday and did an outstanding job cleaning our restrooms! I noticed on the business card he left me that he is the VP of Operations. I am deeply impressed at how you and your company responded to our cleaning request.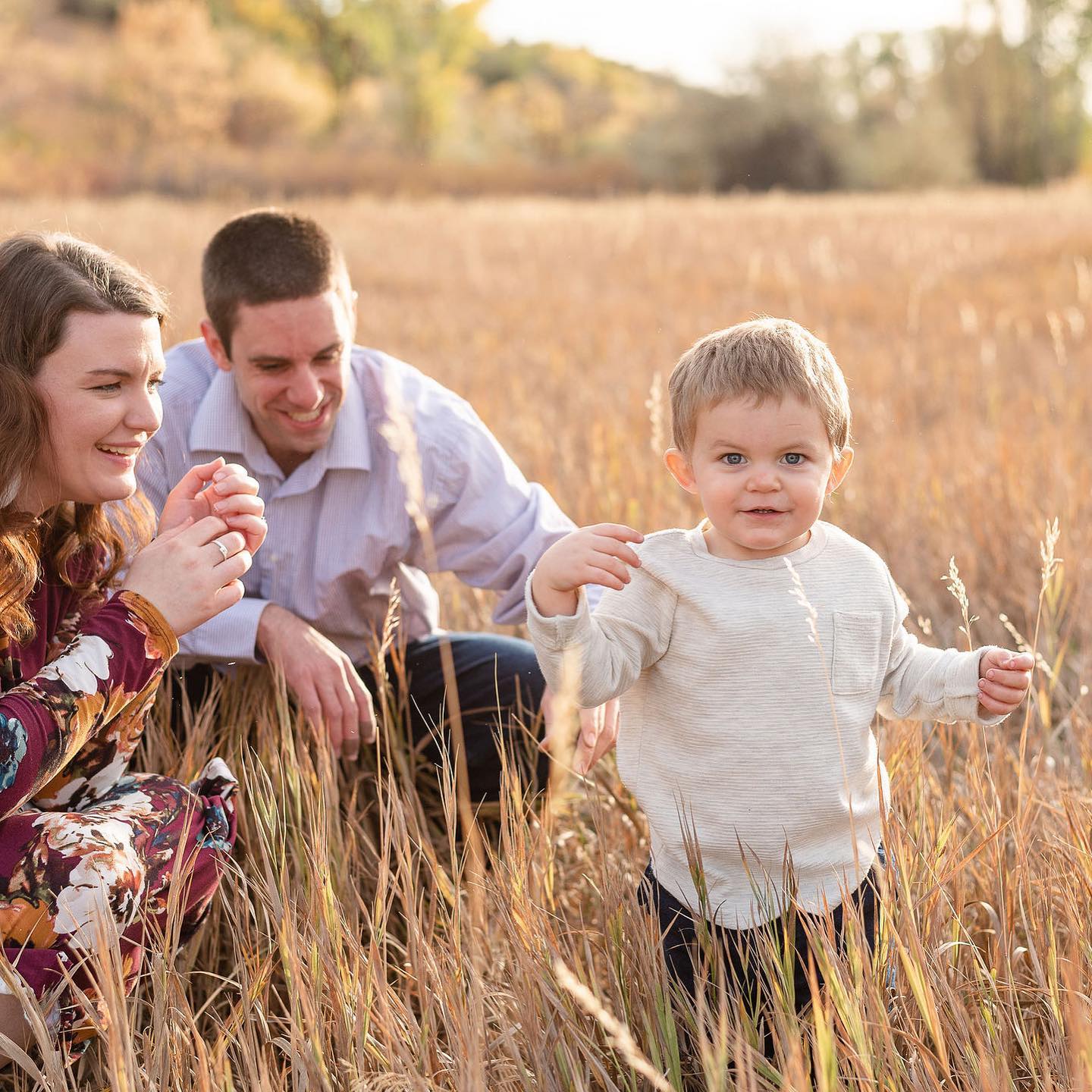 Laura B.
The Jani-serv team does a great job of keeping our building looking nice and professional! Really impressed with how they keep on top of things.

Misty R.
Shout out to Jani-serv Cleaners! (jani-servinc.com) I found out on Saturday night that I needed a home deep "covid" carpet cleaned. I reached out to Jani-serv that evening and he had them cleaned by Monday afternoon. Great customer service!
Our Service Areas in Utah
Work with one of our industry professionals to create a cleaning plan that is unique to your organization needs.