Professional Commercial Cleaning in West Valley City
Our Services in West Valley City
Commercial Cleaning In West Valley City
Finding the best office cleaning company in your vicinity doesn't need to be a task when you utilize professionals. Call Jani-serv, Inc for all your office cleaning needs. We have satisfied clients with our professional office cleaning for quite a long time, guaranteeing that your space sparkles and dazzles your customers and workers simultaneously. Regardless of whether you run an independent company or smaller office space, or even a huge office enterprise, guaranteeing that your workplaces are kept perfect and clean is our duty. From guaranteeing that the espresso cups are washed and dried to cleaning the Bathrooms, our expert cleaning staff are always helpful and professional.
Our Commercial Cleaning in West Valley City area comes with several customization options and per service selections. No matter the size of your office space, we work as hard as we can and try to deliver reliable office cleaning, especially custom office cleaning. We will be glad to assist with scheduling daily weekly, quarterly, monthly, or yearly cleaning and janitorial service plans.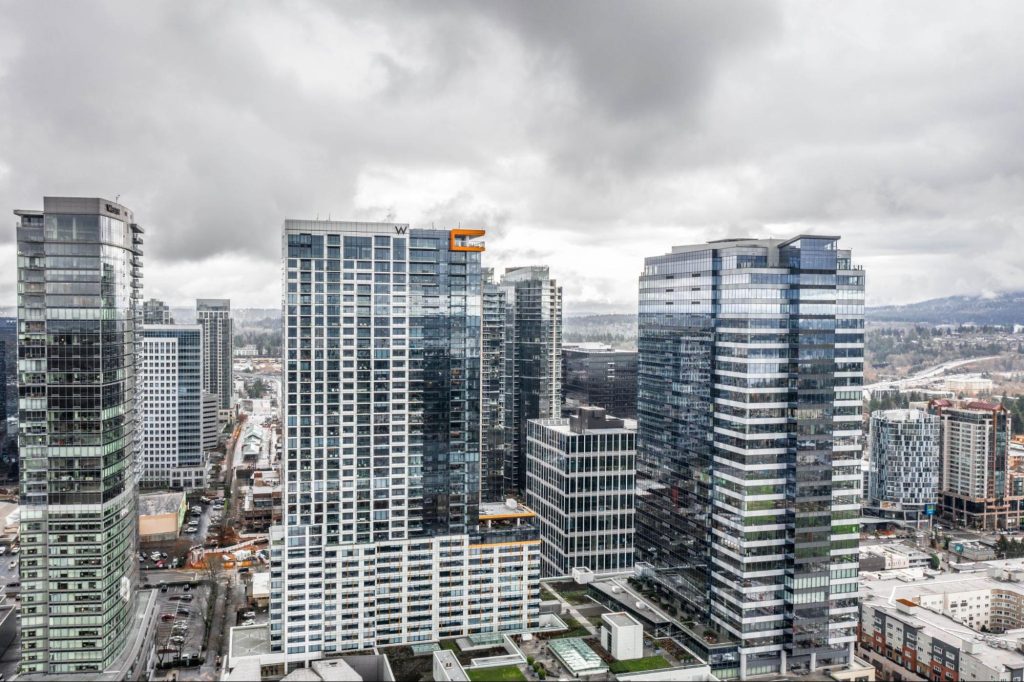 Special Note On Medical Cleaning
Some of the most prevalent businesses in West Valley City, Utah are in health care, fitness, manufacturing and retail. Each one of these takes a different commercial cleaning approach. JaniServ is one of the best rated janitorial and commercial cleaning service companies located in and around West Valley City. JaniServ take great care in curating a commercial cleaning plan that fits perfectly with your needs.
Medical facilities in West Valley City are one of the most used and important buildings that support our community. That is why JaniServ offers top tier disinfection and sanitation services to keep our community safe from the spread of germs and viruses. We follow the strict guidelines used by our state laws, CDC, and EPA guidance. 
Offering a wide range of commercial and janitorial cleaning services, JaniServ can offer services in any type of cleaning environment. From light janitorial day-to-day cleaning to heavy-duty debris removal at a construction or manufacturing site, from medical disinfecting to restaurant sanitizing, JaniServ is here to serve your every need. We know the importance of finding the right service that fits your unique janitorial and commercial cleaning needs.
One of our different approaches to cleaning is pre-arranging everything. This lets us never fail in completing any sort of commercial cleaning job. Preparing in advance incorporates greatly into the overall impact of service. Since we are familiar with the work type and come with all the necessary items, clients are always satisfied with the results. All our cleaning equipment is the latest and fast and ensures an advanced service all the time.

The vast majority of our clients pay by direct debit. We additionally give a credit record to our everyday clients (those who come under our contract). JaniServ acknowledge PayPal, credit, and check card installments for all sorts of services, or you can pay us in cash, as per your feasibility.

We will have the option to give cleaning materials and gear to our contract clients. We can likewise put regular supplies in your office too.

If you need to book a Commercial Cleaning Services in West Valley and wish to hire local cleaners, then contact Jani Serv Inc through our website or give us a call today. (801)-500-4747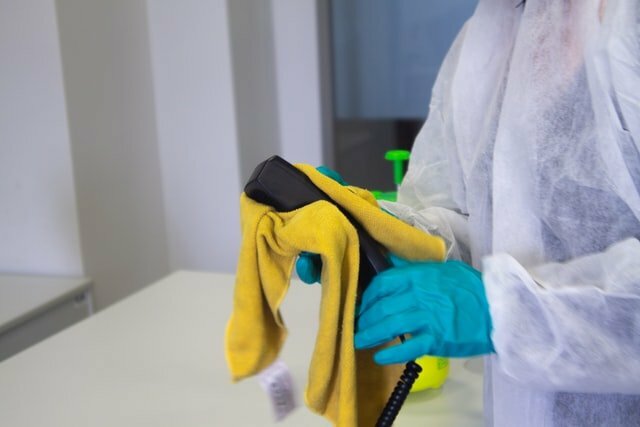 Jared at Jain-serv. Just a quick note to let you know that Marco Ramirez came yesterday and did an outstanding job cleaning our restrooms! I noticed on the business card he left me that he is the VP of Operations. I am deeply impressed at how you and your company responded to our cleaning request.
Sandy B.
Google
Shout out to Jani-serv Cleaners! (jani-servinc.com) I found out on Saturday night that I needed a home deep "covid" carpet cleaned. I reached out to Jani-serv that evening and he had them cleaned by Monday afternoon. Great customer service!
Misty R.
Google
The Jani-serv team does a great job of keeping our building looking nice and professional! Really impressed with how they keep on top of things.
Laura B.
Facebook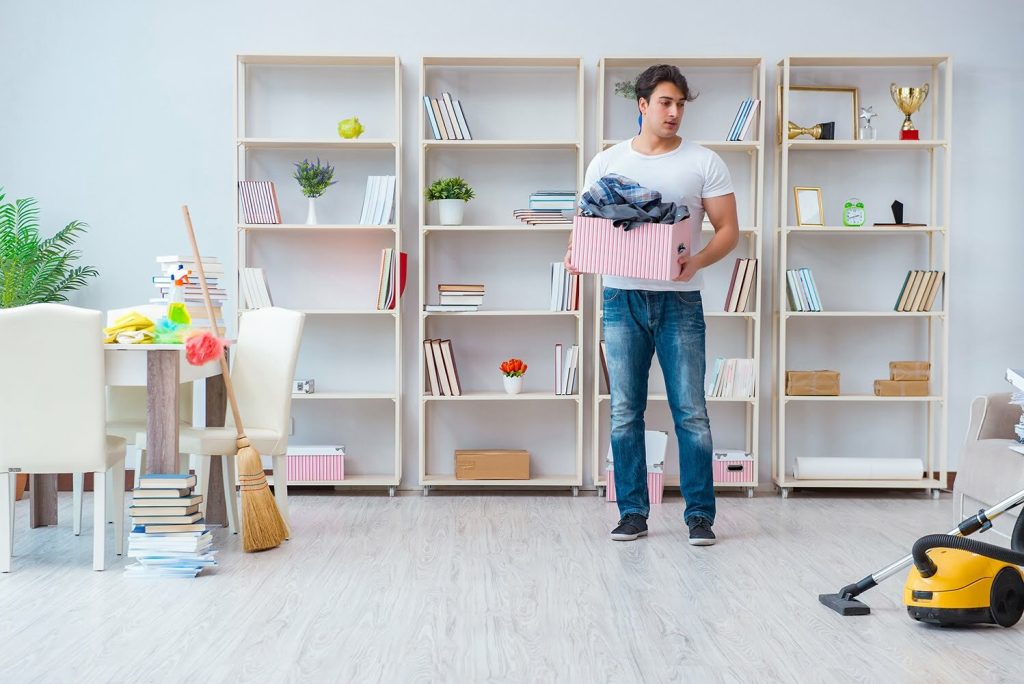 Why use a recurring cleaning service? Running a business is one of the most multifaceted ventures you will embark on at some point in life.
Read More »
As the owner of a rental property, the two most important aspects of your business are the quality of service you provide to your customers
Read More »
Here is one of the reasons that your mama always told you to change your sheets and clean your room. Dust As you probably have
Read More »