Professional Commercial Cleaning in Ogden
"I was losing money contracting myself people to clean my office daily, they just get lazy and really don't have the experience to perform a good job. I contact janiserv and everything became so easy I highly recommend them."
"The Jani-Serv, Inc. team does an amazing job. Our building flooded earlier this year and the owner, Jared, personally helped remove the water and clean up the mess afterward. Great people to work with!"
"I have to say they are just pretty awesome, the techniques and chemicals they use are just great."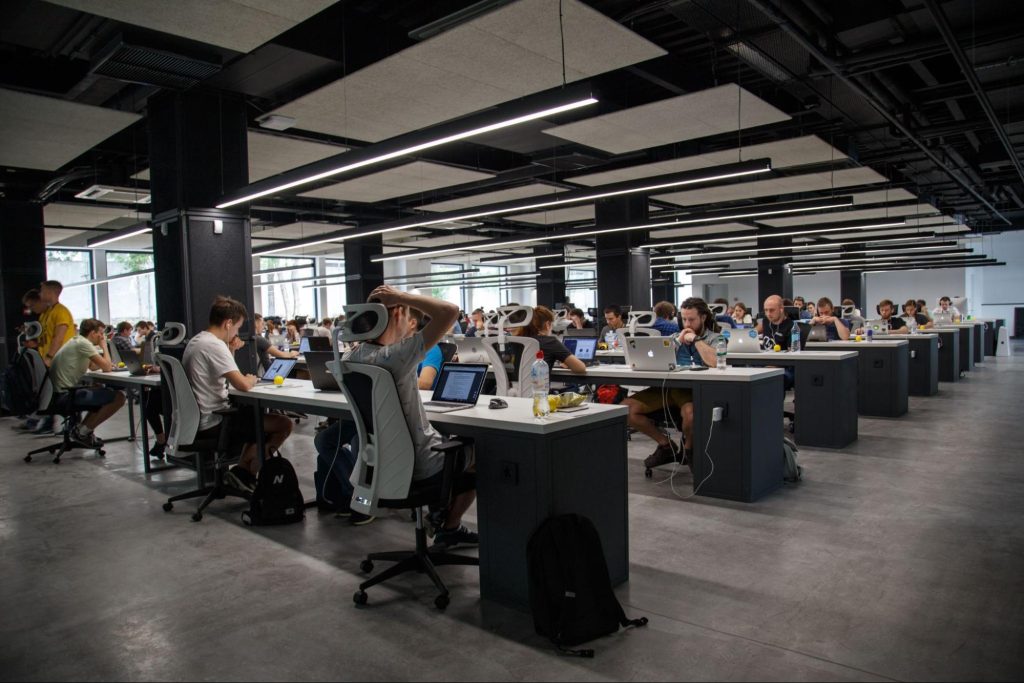 We Know What Business In Ogden Need
Jani-Serve, INC cleans, maintains, and services buildings in Ogden. If your commercial building is anywhere between the lake and the mountains we are the Cleaning Service for you. Trust Jani Serve, INC, a local Utah company, to handle your commercial cleaning and janitorial needs on a more personal level. 
We provide janitorial services and commercial cleaning for buildings and businesses throughout Ogden. Including offices buildings, school buildings, medical facilities, warehouses, healthcare facilities, and many other commercial spaces. ‌We can even clean your short term rentals in between bookings. 
Jani-Serve INC specializes in cleaning businesses that need consistent, scheduled cleanings in  Ogden, Utah and its surrounding areas. We pride ourselves on our excellent customer service.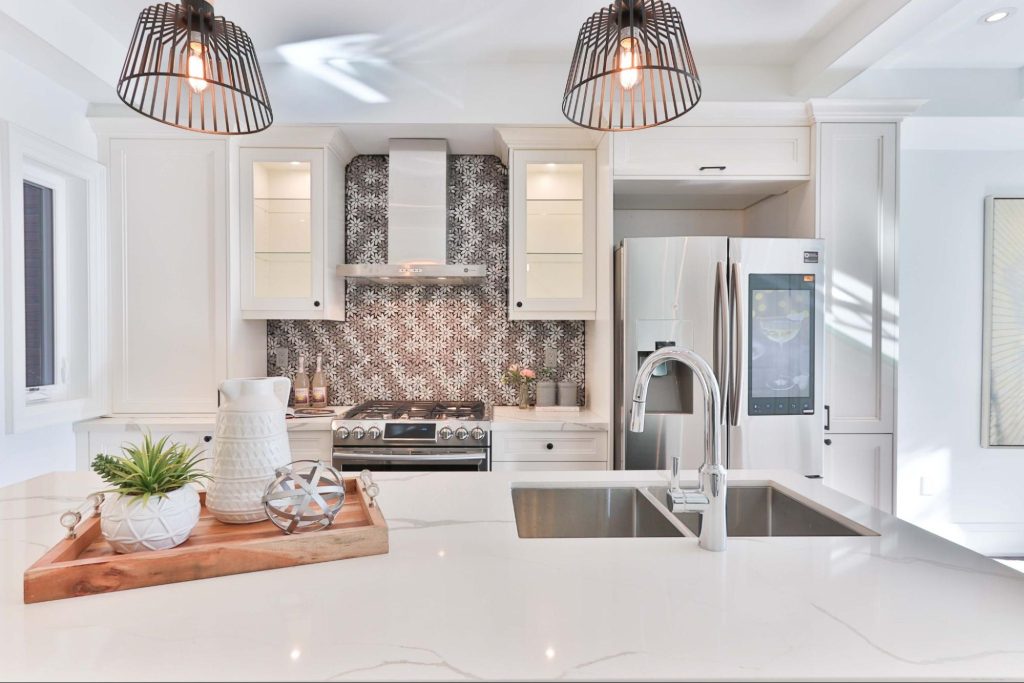 We Make Cleaning Easy For You
With Jani-Serve, INC you will get a "set it and forget it" janitorial and commercial cleaning service. As our customer you will be able to set your commercial cleaning schedule and forget about it while we do the work for you. Our professional and trained staff will show up on schedule and complete the work.
When you call for your free estimate a Jani-Serve technician will come to inspect your property. We will do a thorough walk-through while we discuss your janitorial needs. Schedule us to come out once a week, or every day, set up spot cleaning for areas that need more care. Then, once it's set, Jani-Serve's professional cleaners will be there, on schedule, so you won't have to worry about it again. 
Jani-Serve, INC has been serving businesses in Utah for 20 years. Our company has the experience and knowledge needed to provide your business with the highest quality commercial cleaning in Utah. We know what your facility needs to stay as clean and welcoming as possible. 
It's our people that make Jani-Serve, INC the most dependable, highest quality, janitorial and commercial cleaning company in Utah. We maintain the highest standards of personal integrity, honesty and customer service. Our staff is clean, friendly and professional. Ready to provide your business with prompt, friendly, and courteous service.