Commercial Cleaning in the Salt Lake City
Jani-Serv Inc. answers the needs of cleaning from small to large businesses. Get the cleaning you want with the communication you need.
Full Service & Customizable Commercial Cleaning in the Salt Lake City, Utah
Jani-Serv Inc. caters to businesses that need consistent, scheduled cleanings across the Salt Lake Valley. With the right experience and the right staff & resources keep your office or building sparkling clean.  Contact our team at Jani-Serv Inc. for your commercial cleaning services. We provide the highest quality work in the industry, no matter how large or small the job is.
To ensure that your business is correctly having the best office cleaning possible, we will guarantee our work, even if it is a large commercial. We have been providing cleaning for over 18 years.
Using the latest technologies and procedures, our professional office cleaning has the correct equipment for your commercial office. We help you protect your customers and employees. Simply put, we care about cleaning and it shows in our work, our people, our accountability to you, and our commitment to delivering the best cleaning for your business. For the best office cleaning in Utah, Call Jani-Serv today.  Proudly serving Utah and the surrounding area for all your commercial, and all facilities, including childcare, medical office, regular office, in-home care, industrial, and any type of business. We are proudly serving Salt Lake City, Utah with care with your cleaning in our community for years to come.
Keep Your Space Looking Sharp
Our team at Jani-Serv Inc. is the number-one choice for commercial cleaning and janitorial services!
Our office cleaning services include:
Glass Entry Doors

Lobbies

Display Cases / Kiosks

Customer Countertops

Bathrooms

Waiting Rooms
Furniture

Flooring

Windows

Break Rooms

Appliances

Offices
Cleaning for any business, No matter the size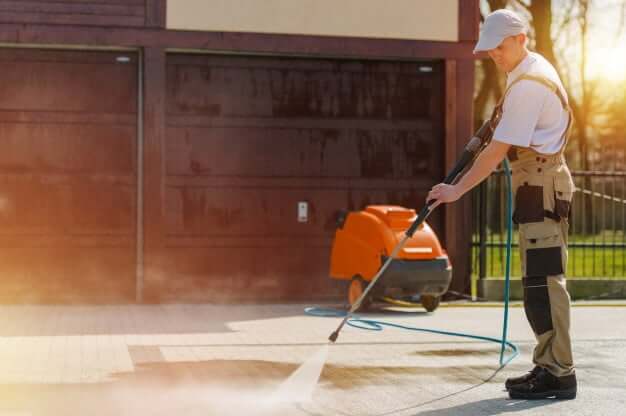 Every office cleaning service that you'll receive from our company, whether it is office space, commercial building, retail center, or even industrial manufacturing facility, will be customized by our management team for a scheduled cleaning plan that's perfect for you! Our commercial janitorial services in Salt Lake Valley range from 1 day/week to 7 days/week.
Free no obligation cleaning quote available now.