Commercial Cleaning Services
People's health comes first and foremost at Jani-Serv.
Your Facilities Cleanliness Is Our Top Priority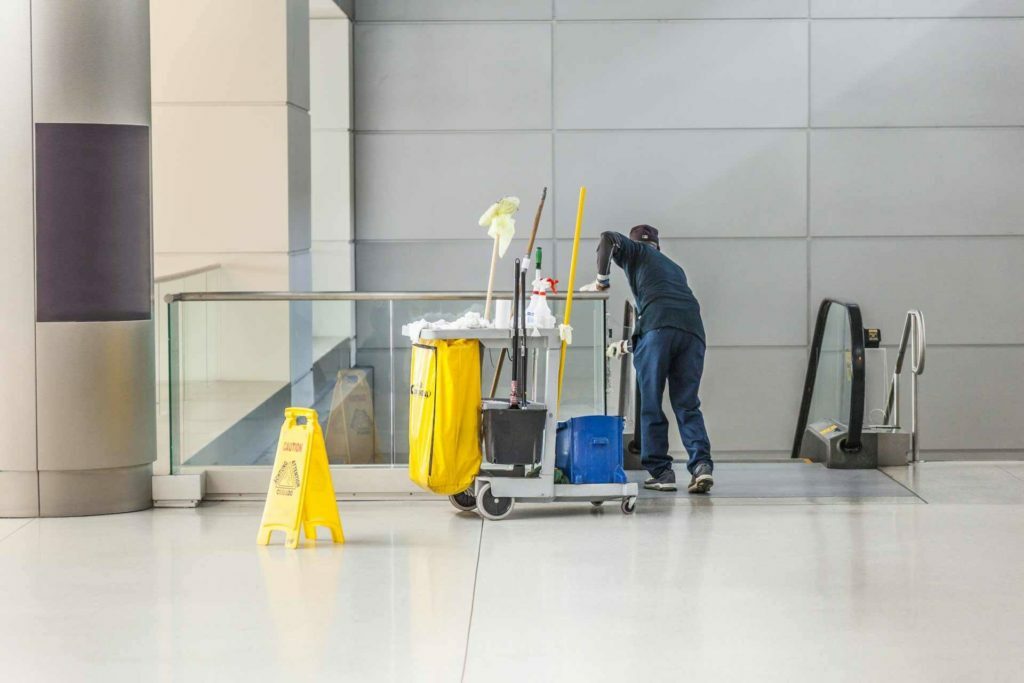 Professional Commercial Cleaning Services
Fastest Way To Clean a Commercial Building

If you are looking for the fastest way to clean a commercial office; that certainly plays an important role in or professional and personal life, then search for Jani-Serv, Inc. To make an impressive initial look, our company offers expert-level commercial offices maintenance, cleaning, and janitorial services in Utah. Since people are comfortable choosing which commercial offices to use, you must stand up for the right reasons.

Consumers consciously and subconsciously make quick brand decisions about business from their premises. The same is the case in the subject of finance. People are also very particular and sensitive about selecting a commercial office, which is why immaculate cleaning is pivotal to build ultimate customer confidence. Now more than ever, every commercial office must make sure that its building is clean, trustworthy and, more sanitary. It will build and ensure a safe place for customers to get financial support and invest money.
Commercial offices can be a breeding ground for bacteria. It's easier to build dirt and bacteria when people share money and goods. Bacteria roam the most invasive places, such as a copier's power button and a cupboard door.

It is almost certain that one requires enough time, effort, and resources to ensure the cleanliness and tidiness of commercial offices. Workers in front of the office and at home are busy with customers, and there is a hygiene disturbance that increases their workload. Indeed, a pleasant workplace always productive and brings profitable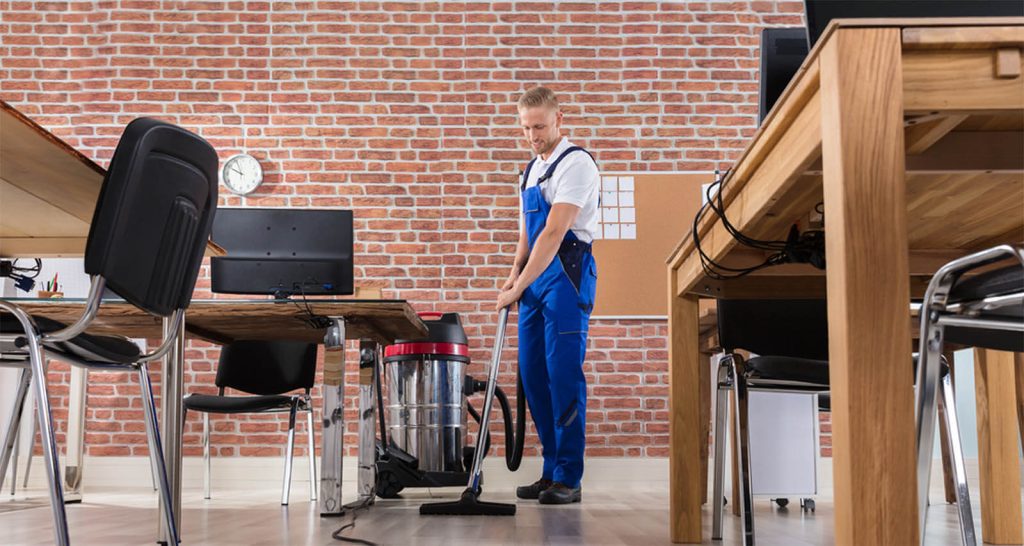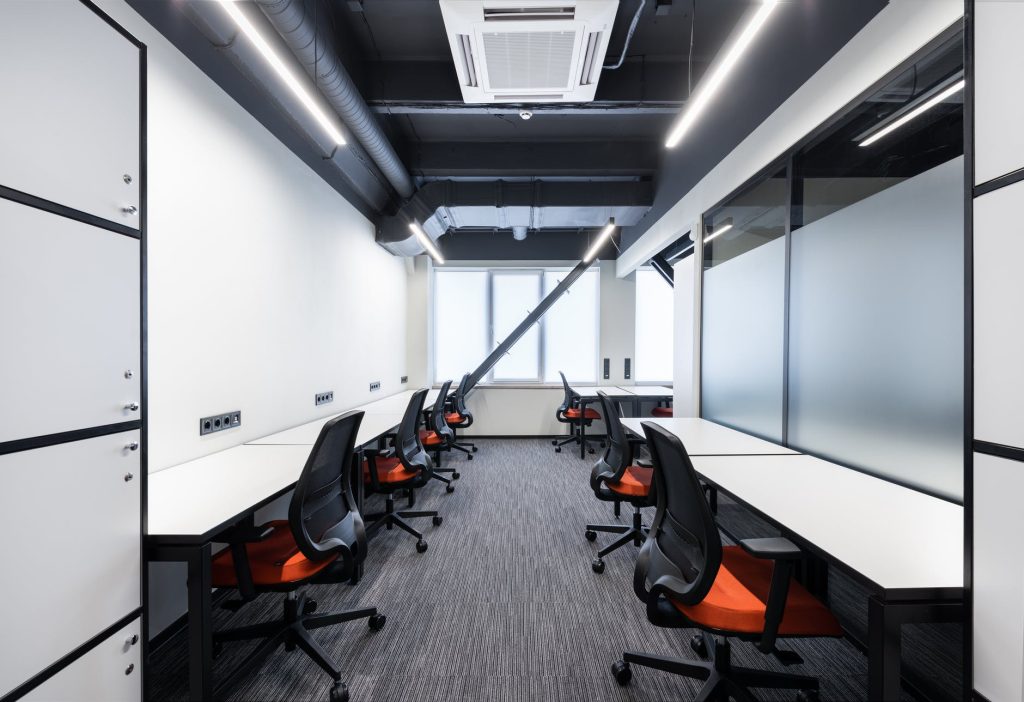 Engaging Cleaning Services
Our company's result-oriented and engaging cleaning services manages to handle everything. Our staff keep in mind the size and type of your commercial offices and bring resources accordingly. While cleaning all the cleaners focus on hallways, offices, bathrooms, windows, floors, and doors.

We have proper cleaning tools and high-power machines to ensure your place is as clean and hygienic as possible. It will also help to maintain a corporate appearance all the time. We pride ourselves on providing a great environment that impresses staff and customers and helps you make a good impression.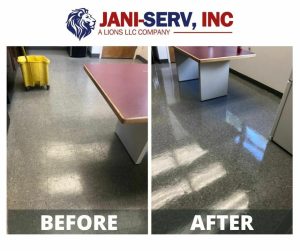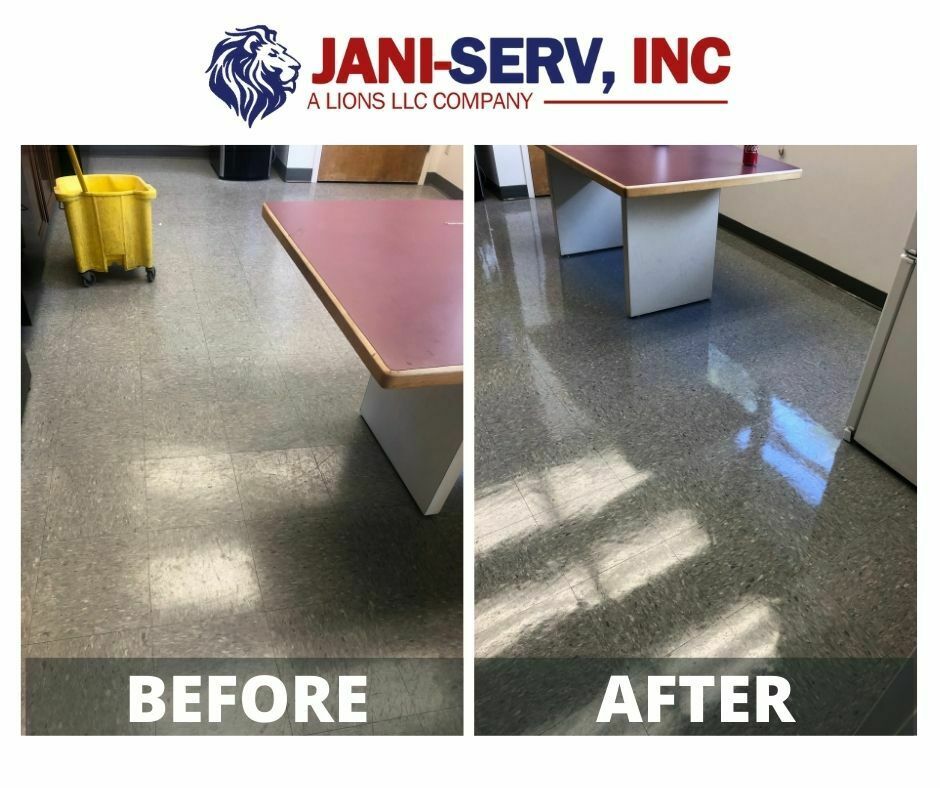 Uncategorized
Keeping High Traffic Areas Clean High-traffic areas are the places in your business or building with the most foot traffic. This indicates that this is
Read More »
One of the most often neglected aspects when it comes to cleaning is your showerhead and faucet. These areas can often get built up with
Read More »
Why use a recurring cleaning service? Running a business is one of the most multifaceted ventures you will embark on at some point in life.
Read More »
Jared at Jain-serv. Just a quick note to let you know that Marco Ramirez came yesterday and did an outstanding job cleaning our restrooms! I noticed on the business card he left me that he is the VP of Operations. I am deeply impressed at how you and your company responded to our cleaning request.
Sandy
Google
Shout out to Jani-serv Cleaners! (jani-servinc.com) I found out on Saturday night that I needed a home deep "covid" carpet cleaned. I reached out to Jani-serv that evening and he had them cleaned by Monday afternoon. Great customer service!
Misty R.
Goggle
The Jani-serv team does a great job of keeping our building looking nice and professional! Really impressed with how they keep on top of things.
Laura B.
Facebook