Wasatch Front Event Cleaning
Professional cleaning services from Jani-Serv, Inc. ensures the success of your event, and are equiped to clean up after any sized crowd!
Professional Wasatch Front Event Cleaning
Large Events are exciting and fun, but the logistics of cleaning up after a large number of people is daunting. These aren't the kind of events you can ask a few friends to help you clean up after.
This is when Jani-Serv is the clear solution.
We are the Wasatch Front's best large event cleanup service because:
Our event cleaning technicians are concerned not only with pick up and litter but thorough sanitation so that your events are safe and clean.
Our significant event procedures make quick work of big messes that other teams might spend hours on.
We have the manpower and the heavy-duty cleanup machinery to erase any unexpected disaster.
Our standard of "clean" is regulated across all our workers, and we hold our standards very high.
We have the capability to dispose of trash during and after an event, so you don't have to worry about running out of space.
We assess what cleaning and sanitization are necessary for your specific venue. You won't have to worry about missing anything. We've got it.
Book a Cleaning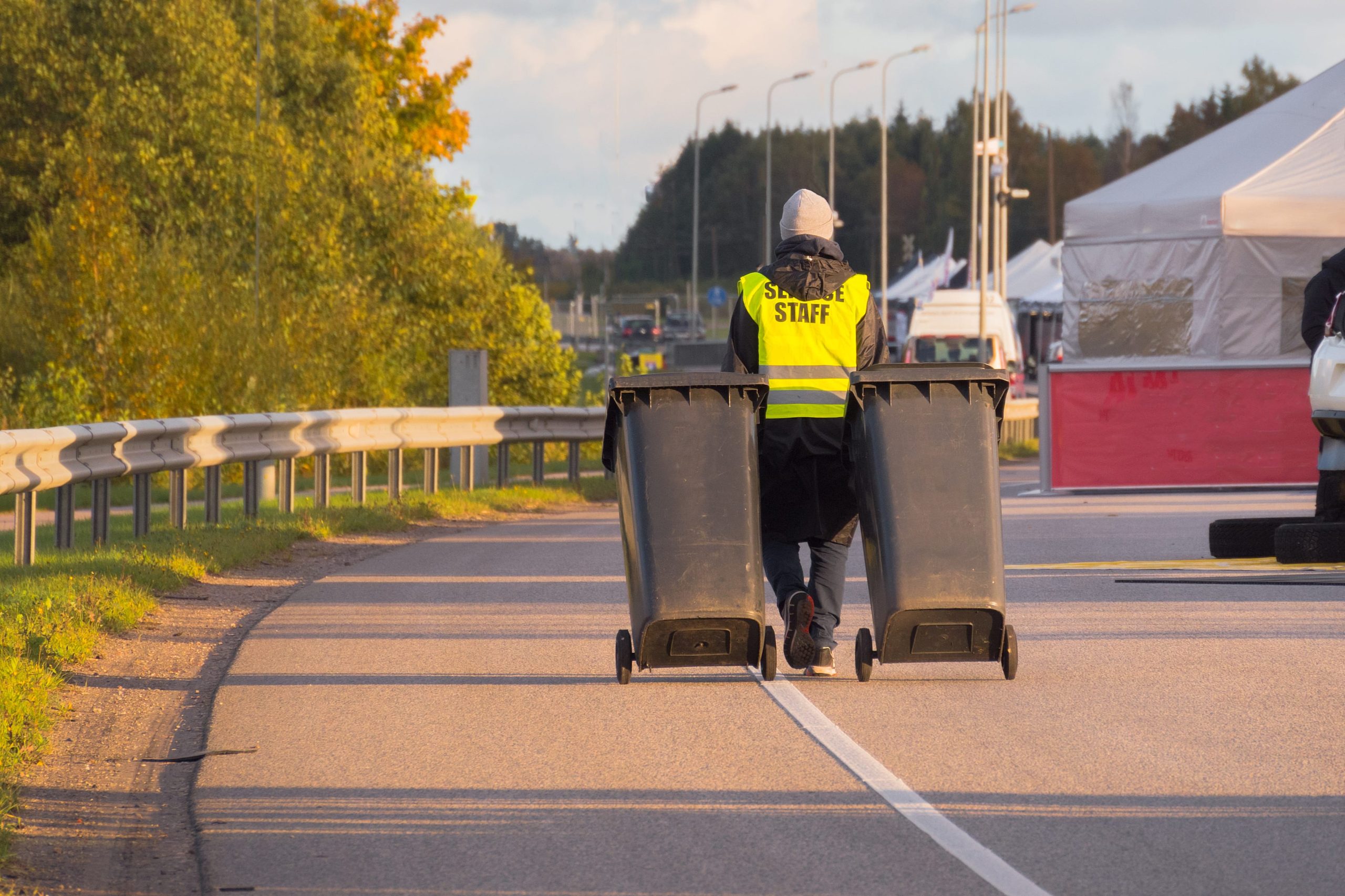 Professionals For Any Sized Job
If you are putting on a large scale event, we understand the stress it can put you under. We know how much you care and want things to run smoothly.
That's why Jani-Serv has already thought of everything that could go wrong with Salt Lake event cleaning and sanitation, and found ways to prevent it. Whether it's an arena, street festival, concert, or wedding, Jani-Serv is ready. We're equipped and prepared to professionally clean and sanitize your event space, so you can leave the venue even better than you found it.
Leave the cleanup to Jani-Serv. We care about the success of your event, just like you do.
Request a Free Quote
Environmentally-friendly commercial cleaning that is tailored to meet your needs.
Request Booking
Request a Quote