Post Construction Cleanup
Let us take care of the pick up and pack out after the job is done
Fast & Thorough Utah Valley
Construction Cleanup Services
Dodge all the challenges of Utah Valley construction cleanup. Let us take care of the aftermath.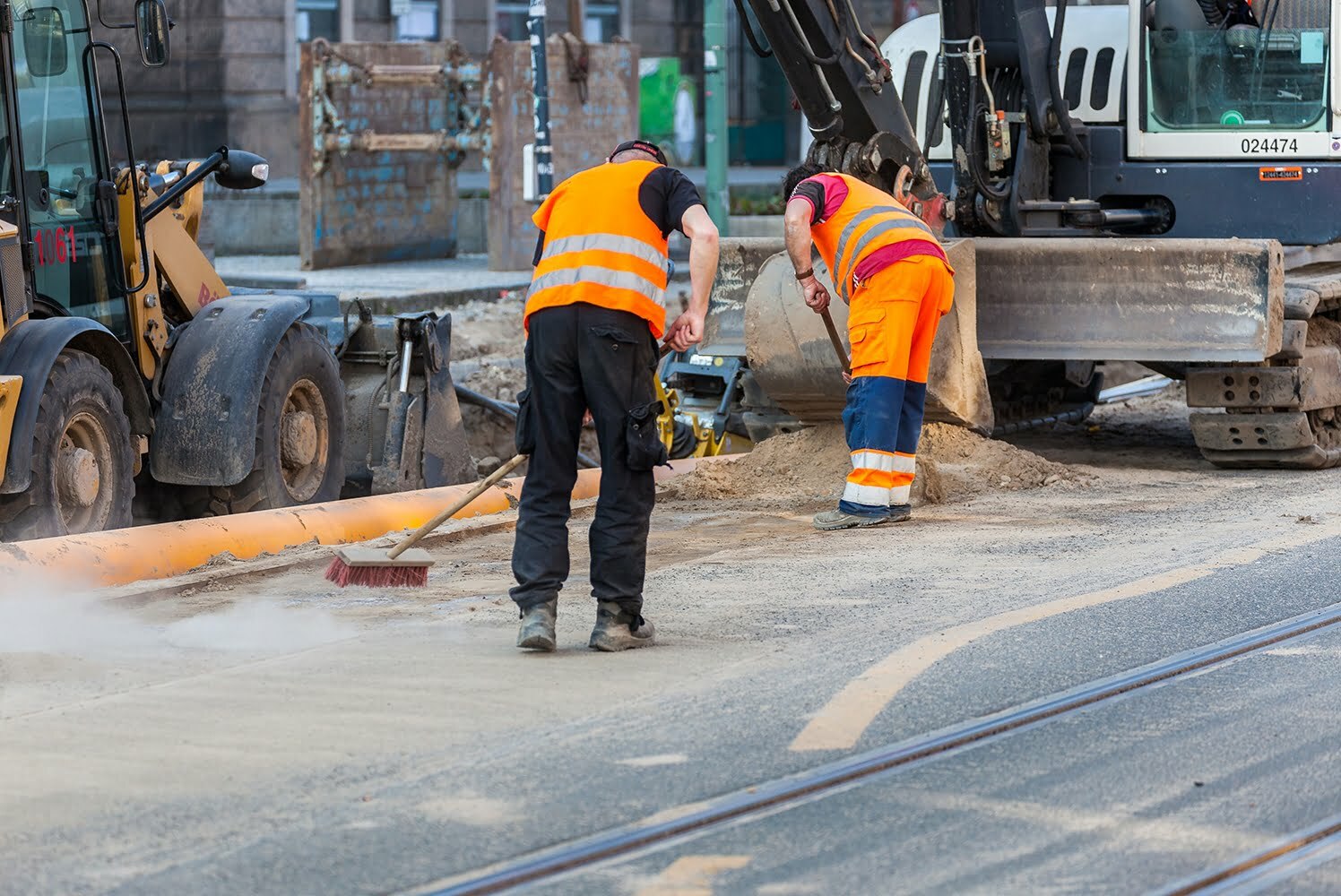 Benefits of Hiring Jani-Serv Inc. for Your Utah Valley Construction Cleanup
There is a lot to worry about after the work is done on a construction site.
Jani-Serv Inc. professionals can take a lot of those concerns off your plate. Some of these components are:
Cleanup equipment.
Meeting safety regulation standards
Packing out trash and rubble
Trustworthy staff
Leaving a polished site
Safe chemical usage
Why Hire Pros?
Whether it's small scale projects, massive site cleanups, or site cleaning throughout a project, we've got a system for the job.
Jani-Serv Employees are trained to provide you with a higher quality job finish- in less time.
We know the risk involved with letting a separate company work on your site, whether it's finished and ready for a final clean, or if you need site cleanups scheduled throughout the project.
Lucky for you, we specialize in construction cleanup and have 16 years of experience caring for sites of any kind. Our pros know the precautions to avoid any damage. They have the tools to make quick work of massive messes, and they dedicate themselves to doing a quality job every time.
What we promise you:
Every employee goes through background checks and verifications. Our staff is trustworthy.
We are bonded and insured.
Our professionals go through an 80 point training program. They are ready for the standard issues and the unexpected.
Our prices are reasonable and fair. You'll be ecstatic with the cost, and the quality of finish.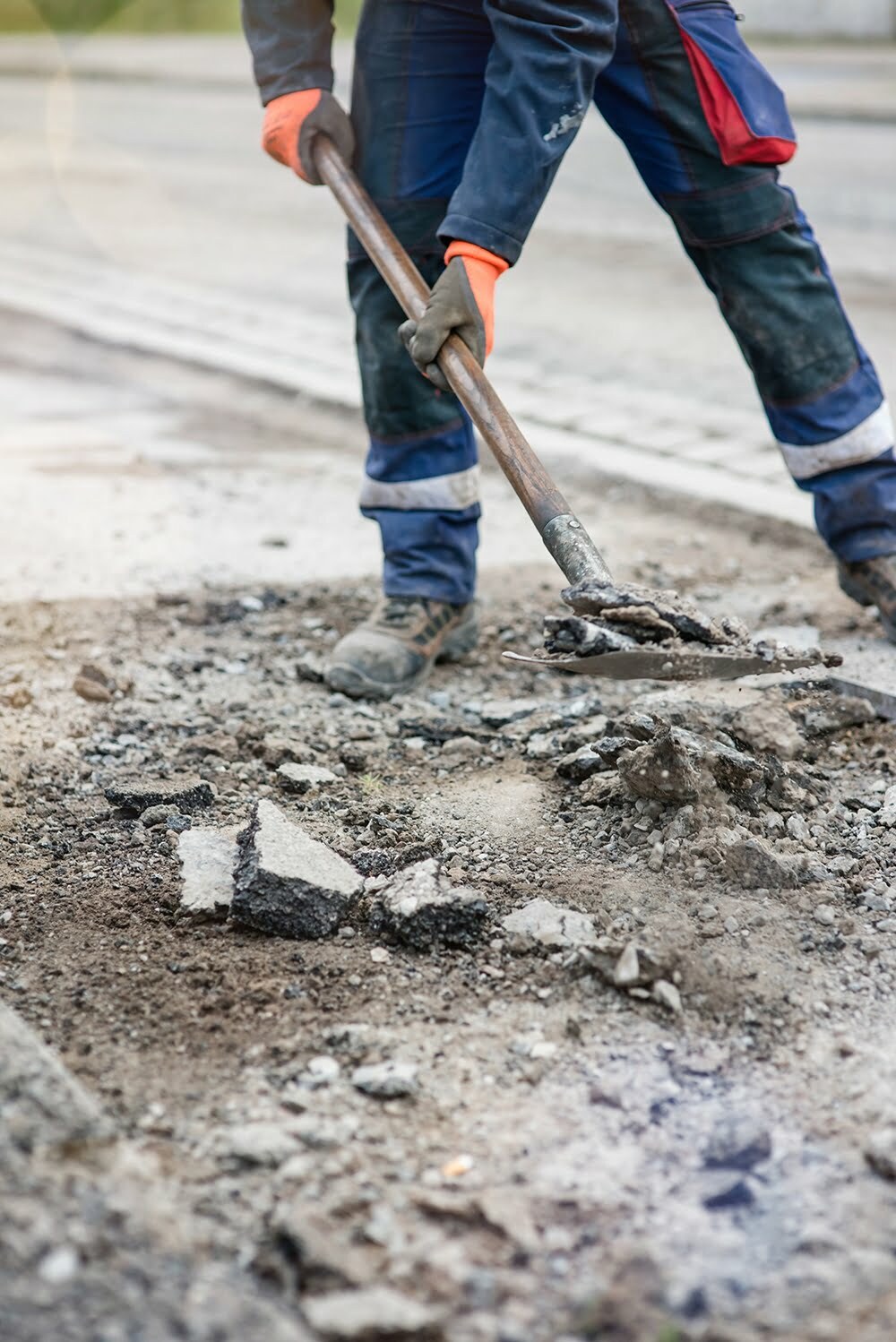 Request a Free Quote
Environmentally-friendly commercial cleaning that is tailored to meet your needs.
Request Booking
Request a Quote