Urgent Care Janitorial Services
It is crucial to keep things sanitized and clean for your patients as well as your staff.
Specialized Cleaning For Your Urgent Care
When it comes to keeping your patients cared for and satisfied, there is no time to deep clean your facility. Your facility is called urgent care for a reason, and the goal of our urgent care janitorial services is to make sure you stay focused on what you do best.
Help Your Patients Feel Comfortable
We're excited for you to try our urgent care janitorial services at your local Utah facility.
When you make the switch and use a professionally trained medical cleaning staff, your facility will improve in the following ways:
Bacteria Prevention & Control
Higher Employee Satisfaction
Reduced Sickness
Improve Environment Experience
Increased Time to Focus on Work
Urgent Care Janitorial Services In Most Utah Cities
You choose to work with us, we guarantee 100% satisfaction.
We love making your office and treatment rooms look and feel spotless. Deep-cleaning more than the usual wipedown gives your staff the confidence to work comfortably and stay focused on patients.
Between our disinfecting, tidying, and sanitizing work, you can rest assured that your urgent care is in good hands and ready for the next day of healing.
Whether you need a quick clean or a deep-down scrub, we're your experts. Give us a call to get a free quote and let's see how we can improve your practice space and take some of the load off.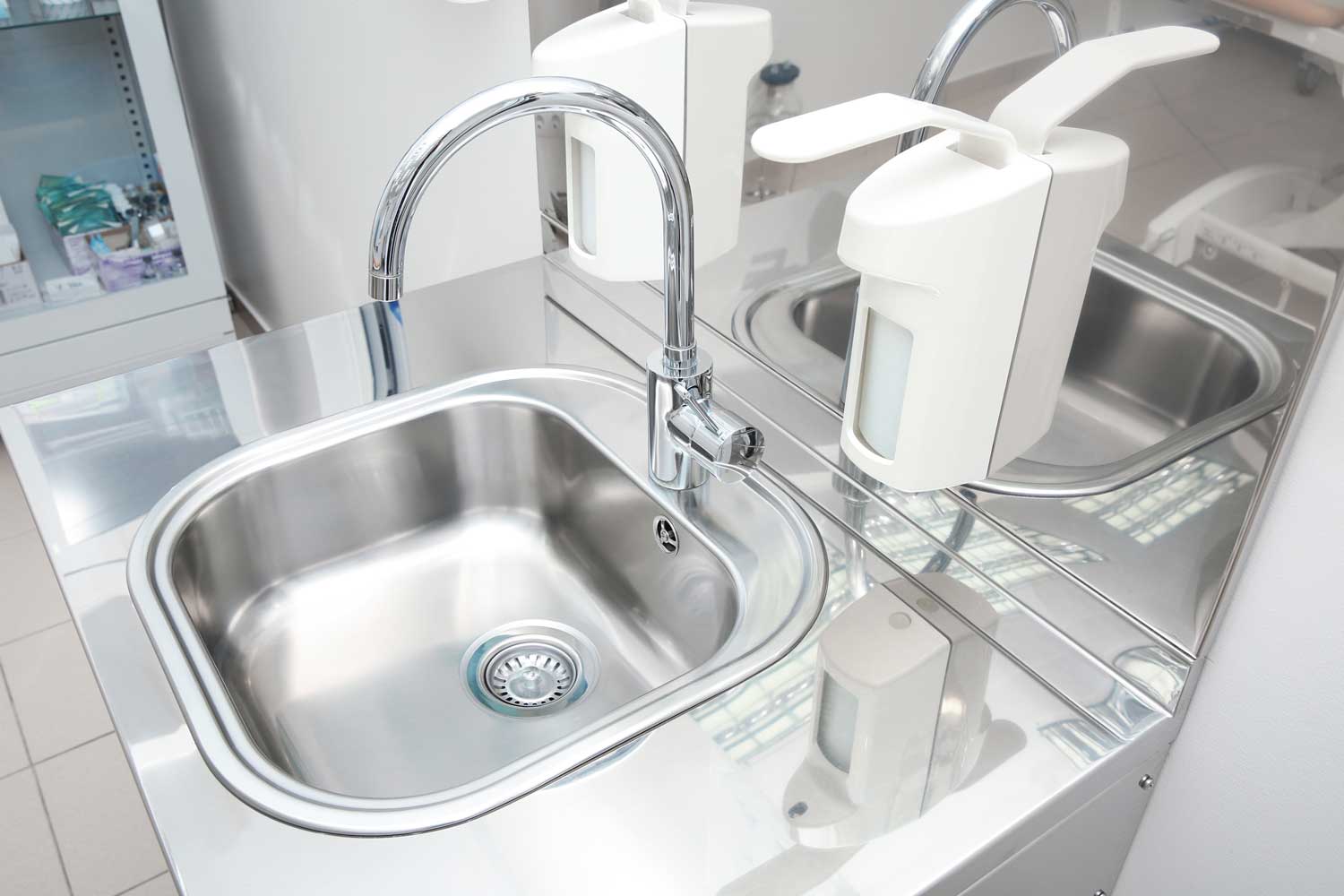 Quality Guarantee
Request a Free Quote
Environmentally-friendly commercial cleaning that is tailored to meet your needs.
Request Booking
Request a Quote