Your Post-Construction Cleaning Service in Spanish Fork
Post-Construction Cleaning Service in Spanish Fork
If you've ever witnessed a construction or a renovation, you know that not everything is resolved when the work is completed. The work generates debris, garbage, dust and many other problems that can only be solved with a well-qualified cleaning service. Therefore, save yourself time, money, and hassle by hiring a company that has the right tools, the deepest knowledge, and the most extensive skills for the job. If you need a post-construction cleaning service in Spanish Fork for your home, office or other types of construction, we are your best choice!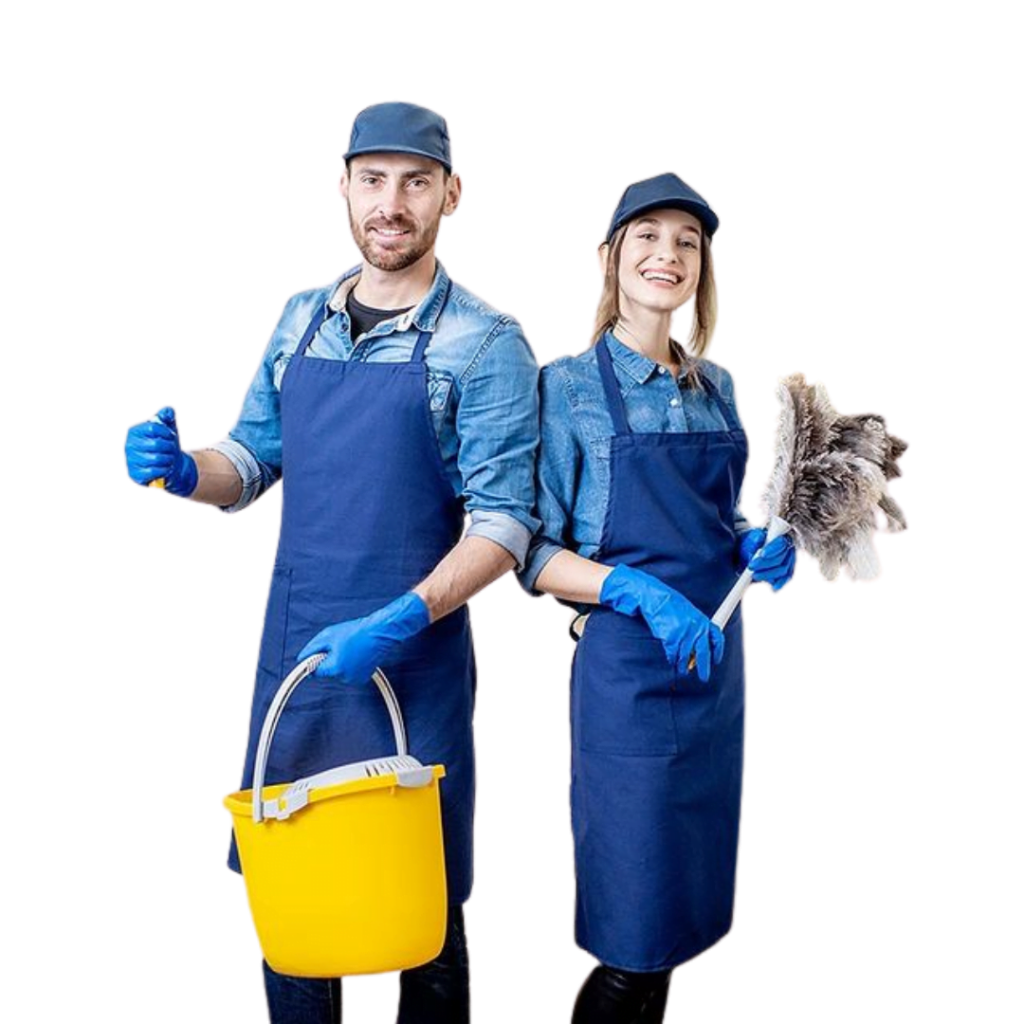 These categories of post-construction cleanup should not be construed as a comprehensive checklist of every task that may be performed.
More About Our Post-Construction Cleaning Service
The post-construction cleaning process is more complex and thorough than you might think. When you hire Jani-Serv, Inc., you are guaranteed a complete job, such as:


Walls are clean and are free from marks, dirt, and smudges
Power washing and cleaning of windows and frames
Plastic/sticker removal from furniture, windows, and doors
Dusting, wet and dry, of ceilings, lights, fans, heaters
Floors, that are free from debris, especially on edges and corners, are clean and polished
Vacuum cleaning
Cleaning of all appliances, cabinets, and shelves from inside and out
Proper disposal of trash and debris
Addressing of any safety issues, loose wires, and leaks, to the construction contractors
Detailed checking, for the last time, of all the space, corners and inner surfaces once the cleaning is completely done


We also offer an Eco-Friendly commercial cleaning program designed to meet the needs of companies that have an interest in being more environmentally friendly. Our goal is to help you build a positive impression with both your employees and your clients.

Our business began to fill a void in the region for post-construction cleaning service in Spanish Fork. We'll always put customers first and go the extra mile. At Jani-Serv we believe that we have a duty to adhere to good environmental practice and operate in a sustainable manner. As lovers of plants and the environment it is only natural for us to want to reduce man's impact wherever possible. Jared and the staff at Jani-Serv are committed to helping people make sustainable choices in their offices.
We take great pride in providing 100% satisfaction to our customers. It is our passion to provide quality cleaning that exceeds your expectation! Our professional high-dusting service is much more affordable than you think. We can beat most competitor's quote. Some of our current clients say we cost much less than the competitors! Contact us and request a quote
Shout out to Jani-serv Cleaners! (jani-servinc.com) I found out on Saturday night that I needed a home-deep "covid" carpet cleaned. I reached out to Jani-serv that evening and he had them cleaned by Monday afternoon. Great customer service!
Misty R.
Google
Jared at Jain-serv. Just a quick note to let you know that Marco Ramirez came yesterday and did an outstanding job cleaning our restrooms! I noticed on the business card he left me that he is the VP of Operations. I am deeply impressed at how you and your company responded to our cleaning request.
Sandy B.
Google
The Jani-serv team does a great job of keeping our building looking nice and professional! Really impressed with how they keep on top of things.
Laura B.
Facebook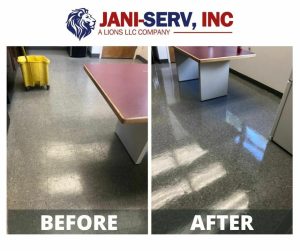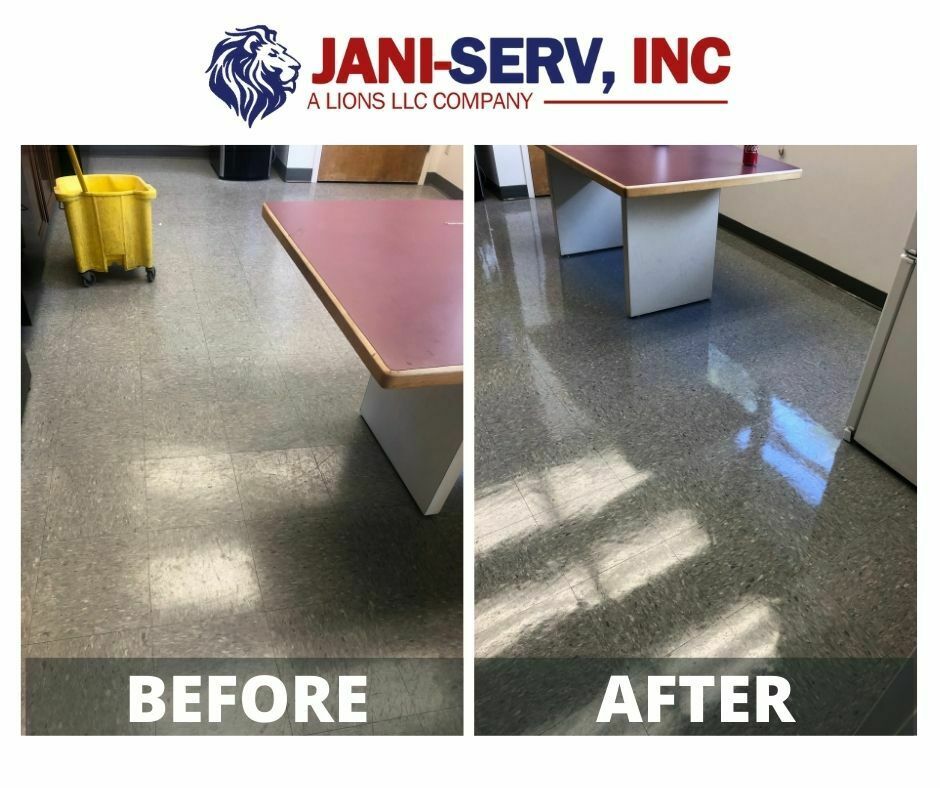 Uncategorized
Keeping High Traffic Areas Clean High-traffic areas are the places in your business or building with the most foot traffic. This indicates that this is
Read More »
One of the most often neglected aspects when it comes to cleaning is your showerhead and faucet. These areas can often get built up with
Read More »
Why use a recurring cleaning service? Running a business is one of the most multifaceted ventures you will embark on at some point in life.
Read More »