Professional Commercial Cleaning in Spanish Fork
Our Services in Spanish Fork
Commercial Cleaning In Spanish Fork
Jani-Serve provides best commercial cleaning in Spanish Fork, Utah. With more than 20 years of experience serving multiple industries and diverse facility types, Jani-Serv, Inc – Janitorial Cleaning is ready to deliver proper solutions to exceed your needs. Our stellar employees are experienced, on time and the best experts at what we do, while using award-winning technology.

We know that there are many different types of companies and facilities that have unique needs. Jani-Serv tailors all their commercial cleaning services to your unique circumstance. As we create your unique commercial cleaning plan, we strive to offer the most convenient and efficient schedule for your business. We are equipped to service a wide array of industries.

We provide janitorial services and commercial cleaning for buildings throughout Spanish fork and its surrounding areas. Including offices buildings, school buildings, medical facilities, warehouses, healthcare facilities, and many other commercial spaces. ‌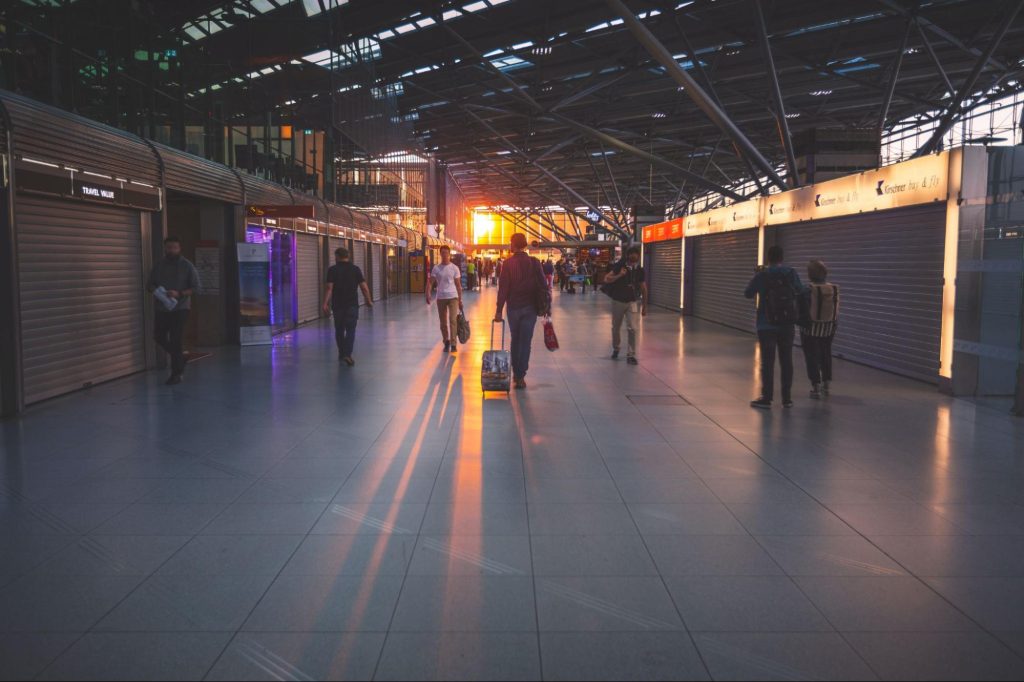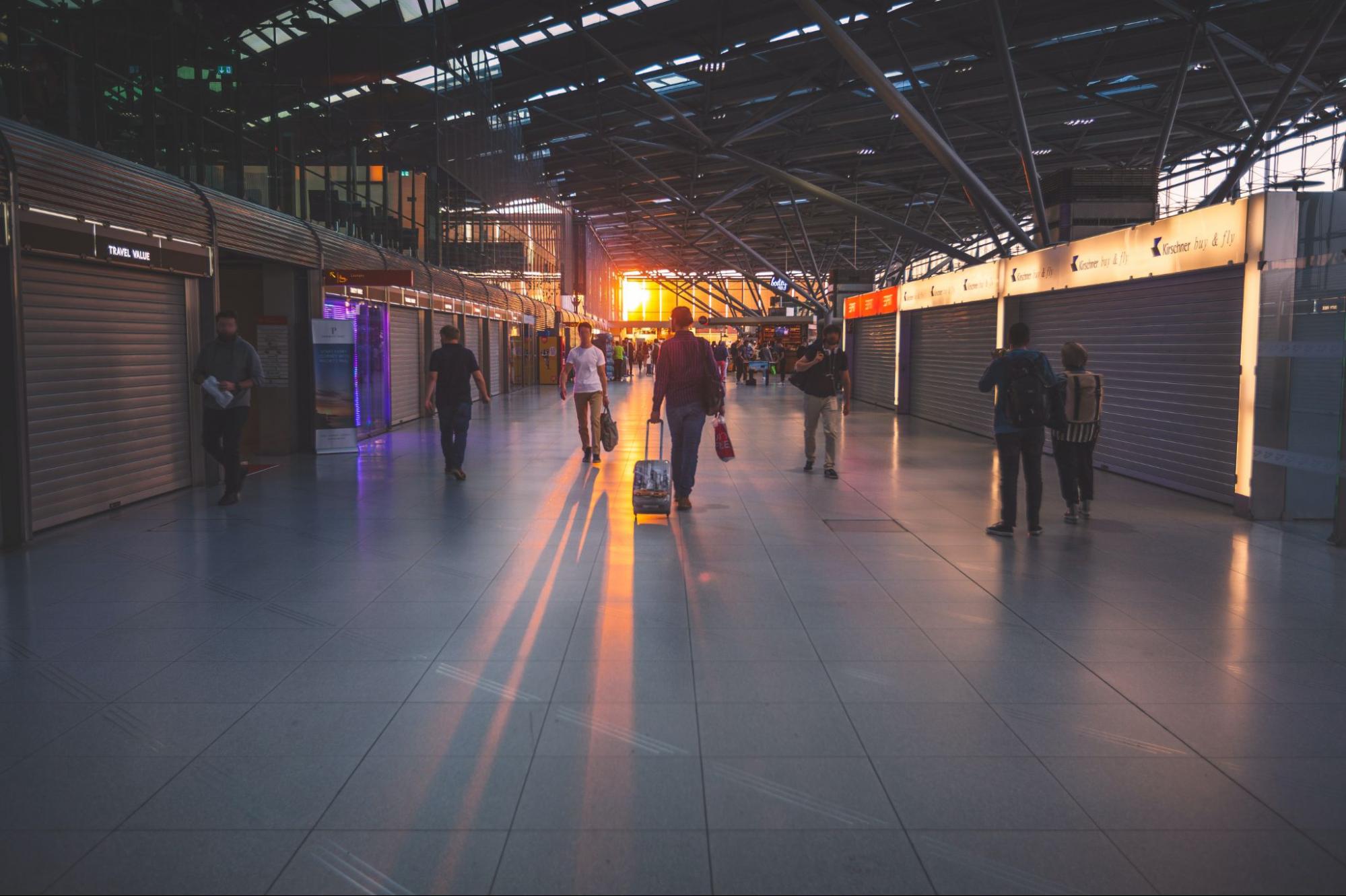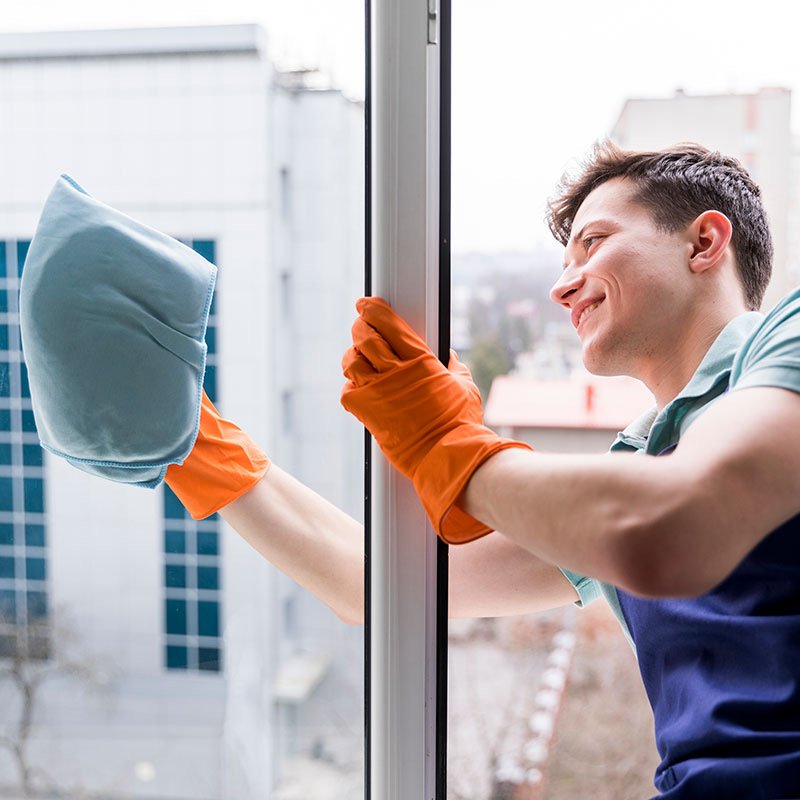 Professional Disinfection and Sanitation
Jani-Serv, Inc – Janitorial Cleaning offers a variety of janitorial commercial cleaning services for all commercial industries. We have the experience and skills necessary to clean everything from a small office to an entire hospital or airport. We offer top quality Janitorial & Commercial Cleaning Services in Spanish Fork and its surrounding areas in Utah.

Jani-Serv INC specializes in cleaning businesses that need consistent, scheduled cleanings in Spanish Fork, Utah and its surrounding areas. We live here too. We even know to ask if you prefer Berry's or Glades.
Keep Your Place Looking Sharp
At Jani-Serv, we know there are many benefits to having a clean and aesthetically pleasing building or facility and it can be stressful to try and maintain yourself. We take pride in our staff and take the extra time necessary to recruit the highest quality of team members. Our team members not only represent Jani-Serv but you as our client.
Our cleaning services go far beyond restrooms and waiting areas. We can improve your facilities visual appear from before clients even enter the building.
To give your office or business space an elevated, professional feel, request our high-rise cleaning services.
We provide quality Class A commercial office cleaning for our high-rise clients. Our high-rise commercial cleaning includes day to day janitorial services as well as professional green cleaning. Call (801) 800-8176 to learn more about this service. To request a free quote on services, click here.
Our staff comes prepared and is always efficiently detail-oriented. If you have any questions or concerns after your service is completed, you can submit an inquiry. We encourage you to rate your experience with Jani-Serv professionals after they have completed the service with our Quality Control Software.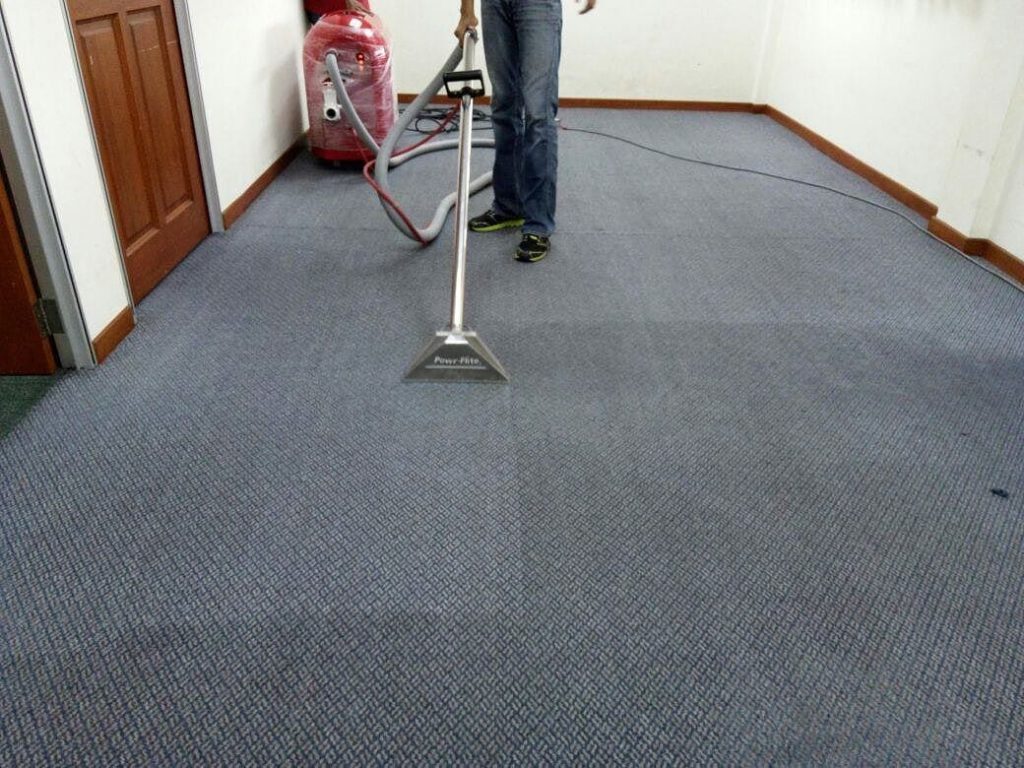 Jared at Jain-serv. Just a quick note to let you know that Marco Ramirez came yesterday and did an outstanding job cleaning our restrooms! I noticed on the business card he left me that he is the VP of Operations. I am deeply impressed at how you and your company responded to our cleaning request.
Sandy B.
Google
Shout out to Jani-serv Cleaners! (jani-servinc.com) I found out on Saturday night that I needed a home deep "covid" carpet cleaned. I reached out to Jani-serv that evening and he had them cleaned by Monday afternoon. Great customer service!
Misty R.
Google
The Jani-serv team does a great job of keeping our building looking nice and professional! Really impressed with how they keep on top of things.
Laura B.
Facebook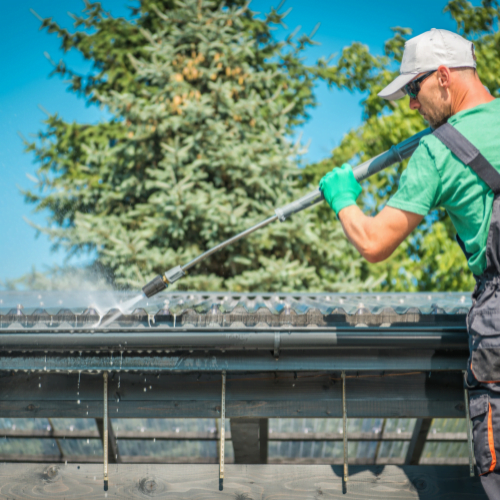 Why use a recurring cleaning service? Running a business is one of the most multifaceted ventures you will embark on at some point in life.
Read More »
As the owner of a rental property, the two most important aspects of your business are the quality of service you provide to your customers
Read More »
Here is one of the reasons that your mama always told you to change your sheets and clean your room. Dust As you probably have
Read More »