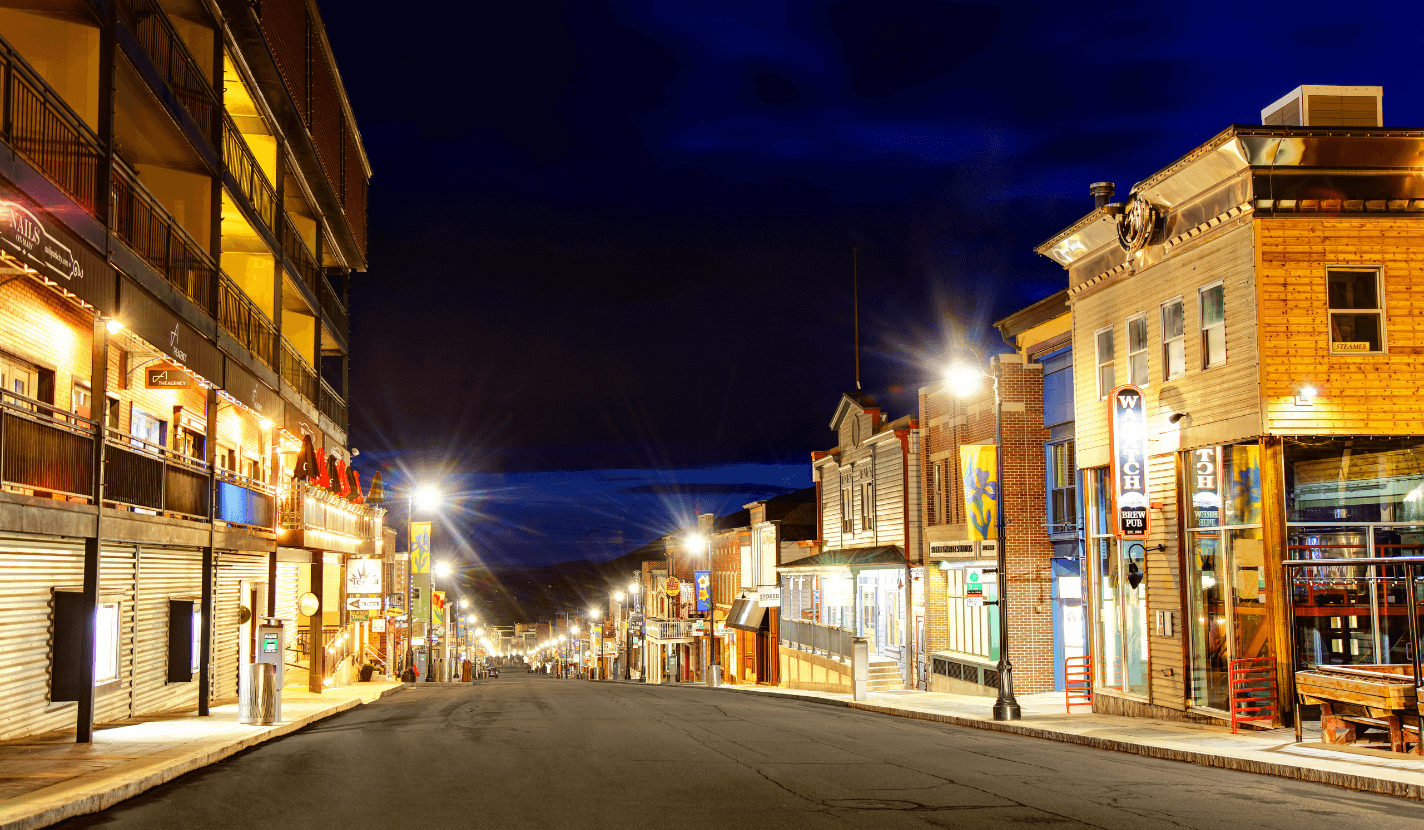 Commercial Cleaning Services in Roy, Utah
Jani-Serv, Inc. is your trusted local business that offers commercial cleaning services in Roy, Utah. Utah. We have more than 20+ years of experience providing professional cleaning services in multiple industries and different types of facilities. 
Running a business is already time-consuming and we know that. You definitely won't have time to clean your facilities as you will be busy with back-to-back meetings with clients, colleagues, investors, etc. 
We don't want you worrying about how to maintain cleanliness and peaceful facilities in your workplace, so we got your back! 
We at Jani-Serv, Inc. offers top-notch commercial cleaning services in Roy, Utah
WHAT CLEANING SERVICES WE CAN OFFER

Hiring janitors for office cleaning helps owners or management keep the space clean and healthy while improving the health situation inside the office.

We hire qualified professionals experienced in biohazard disinfecting remediation, damage restoration, mold, and cleaning. Your staff will appreciate a safer workplace.

We invested in the most advanced cleaning system available to ensure that we can clean your carpets and tile better than anybody else. Our AeroTech cleaning truck.
These are only a fraction of the numerous services. Count on our team to take care of your cleaning concerns!
WHY REGULARLY CLEANING YOUR FACILITIES IS A MUST
Different types of viruses,  especially COVID-19, land on surfaces. As we go on our day-to-day work and errands, we touch surfaces and then unconsciously touch our face, nose, body, and clothes which can be infected. 

Our cleaning staff is professional cleaners trained to disinfect and clean different surfaces and facilities, and our staff is fully aware of how the process goes. They will utilize the most appropriate method of cleaning for your facility. Our primary priority is to keep your business facilities clean for your customers, staff, and you.


WHAT OUR VERIFIED CUSTOMERS SAY ABOUT JANI-SERV, INC.
"It's hard enough to shop around and actually find a cleaning company that offers great work and awesome customer service. I was lucky enough to be referred this company from one of my friend. The owner, Jared was very pleasant to deal with. I told him I had a few stores that need to be cleaned on a regular basis. He gave me a quote that was very reasonable. I tried his service out and 3 months later I am still happy I chose them. I highly recommend giving them a call. Very professional and very personable. Thumbs way up!"
"Jani-Serv, Inc. has been taking care of our newly built 4 classroom kindergarten center this year. The quality of work in the school, and from the crew in their office, is so flawless it leaves them at risk of being taken for granted. Thanks, Jani-Serv, Inc. It's great to be so well taken care of."
"I definitely recommend Jani-Serv, Inc! I've been a gym owner for years. And I can't begin to tell you how much work it takes to keep your members happy. I had the opportunity to meet the owner, Jared. Not only did his team do a superb job! Jared took extra time to go through my inventory and save me a little money. It's the small things I appreciate more than anything! And now they clean my house as well."
CHOOSE THE BEST! CHOOSE JANI-SERV, INC.
Thank you for your interest in hiring Jani-Serv Inc. Cleaning Service.