Professional Commercial Cleaning in Roy
"I was losing money contracting myself people to clean my office daily, they just get lazy and really don't have the experience to perform a good job. I contact janiserv and everything became so easy I highly recommend them."
"The Jani-Serv, Inc. team does an amazing job. Our building flooded earlier this year and the owner, Jared, personally helped remove the water and clean up the mess afterward. Great people to work with!"
"I have to say they are just pretty awesome, the techniques and chemicals they use are just great."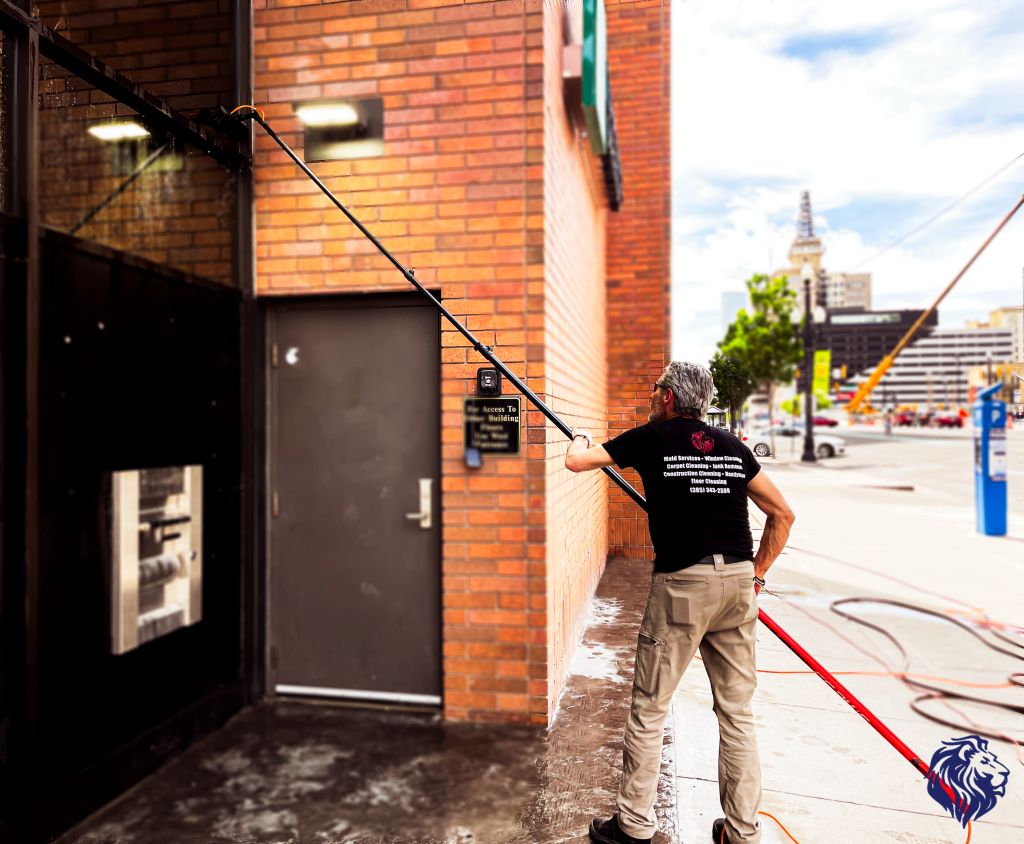 Home Improvment, Maintenance And Repair Solutions
Commercial Cleaning in Roy
Jani-Serv, Inc. is your trusted local business that offers commercial cleaning services in Roy, Utah. Utah. We have more than 20+ years of experience providing professional cleaning services in multiple industries and different types of facilities. 
Running a business is already time-consuming and we know that. You definitely won't have time to clean your facilities as you will be busy with back-to-back meetings with clients, colleagues, investors, etc. 
We don't want you worrying about how to maintain cleanliness and peaceful facilities in your workplace, so we got your back! 
We at Jani-Serv, Inc. offers top-notch commercial cleaning services in Roy, Utah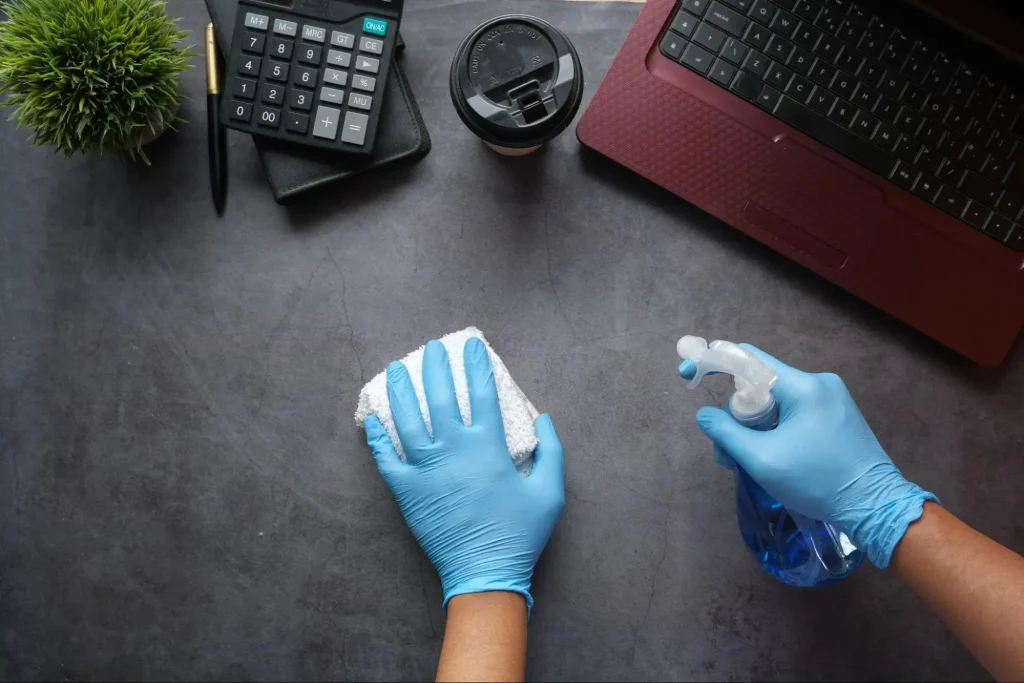 Why Regularly Cleaning Your Facilities Is A Must
Different types of viruses, especially COVID-19, land on surfaces. As we go on our day-to-day work and errands, we touch surfaces and then unconsciously touch our face, nose, body, and clothes which can be infected.
Our cleaning staff is professional cleaners trained to disinfect and clean different surfaces and facilities, and our staff is fully aware of how the process goes. We will certainly use the most appropriate method of cleaning for your facility. Basically, our priority is to keep your business facilities clean for your customers, staff, and you.