School Cleaning Service In Salt Lake City
Our School Cleaning Services Are Worth Your While
How your school looks is just one of the things that Jani-Serv Inc. can help with. When it comes to clean, we do it like no one else.

You care about your students and faculty. So do we. Choosing Jani-Serv Inc. for your Salt Lake Valley school cleaning will mean three things:

You will save money on supplies and services
Our employees will complete the task faster than a regular school janitor
Your facility will not only be cleaned and tidy but also sanitized and safe for students and teachers.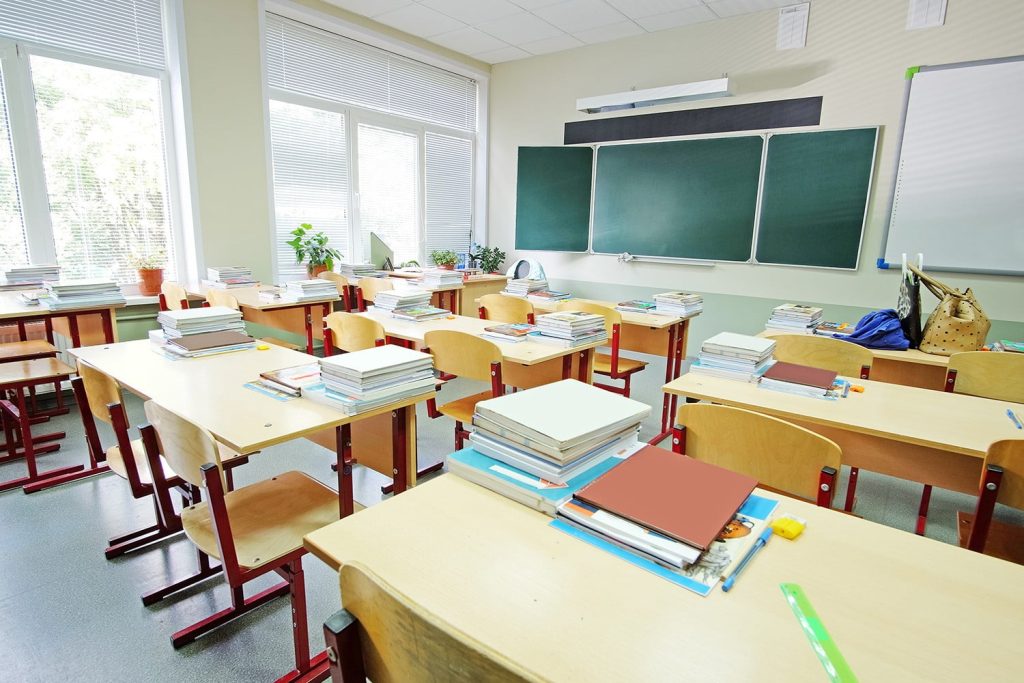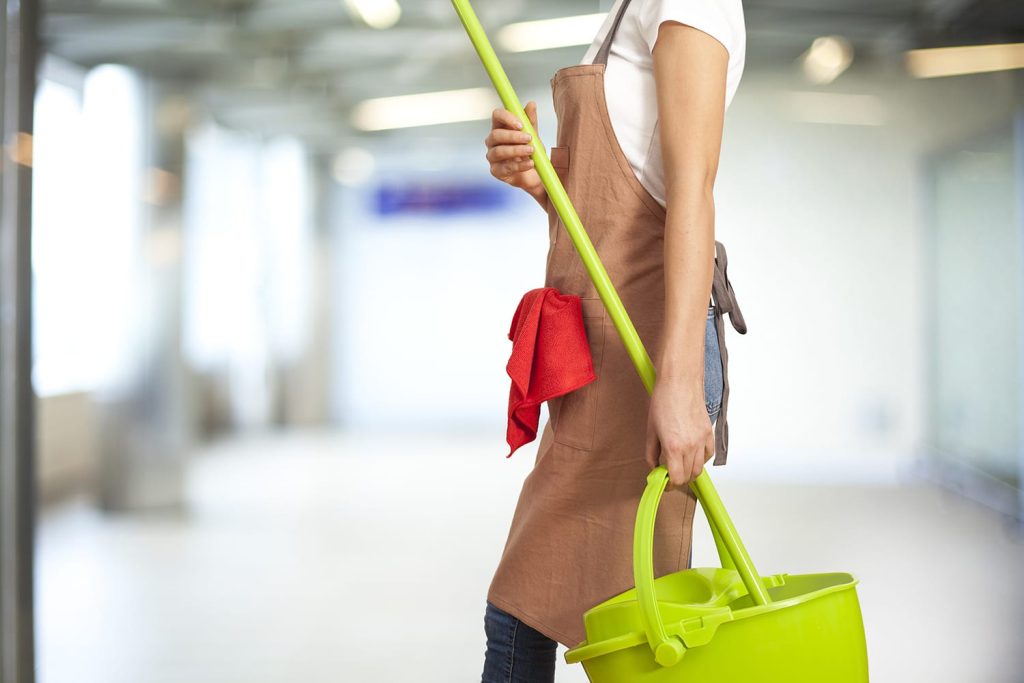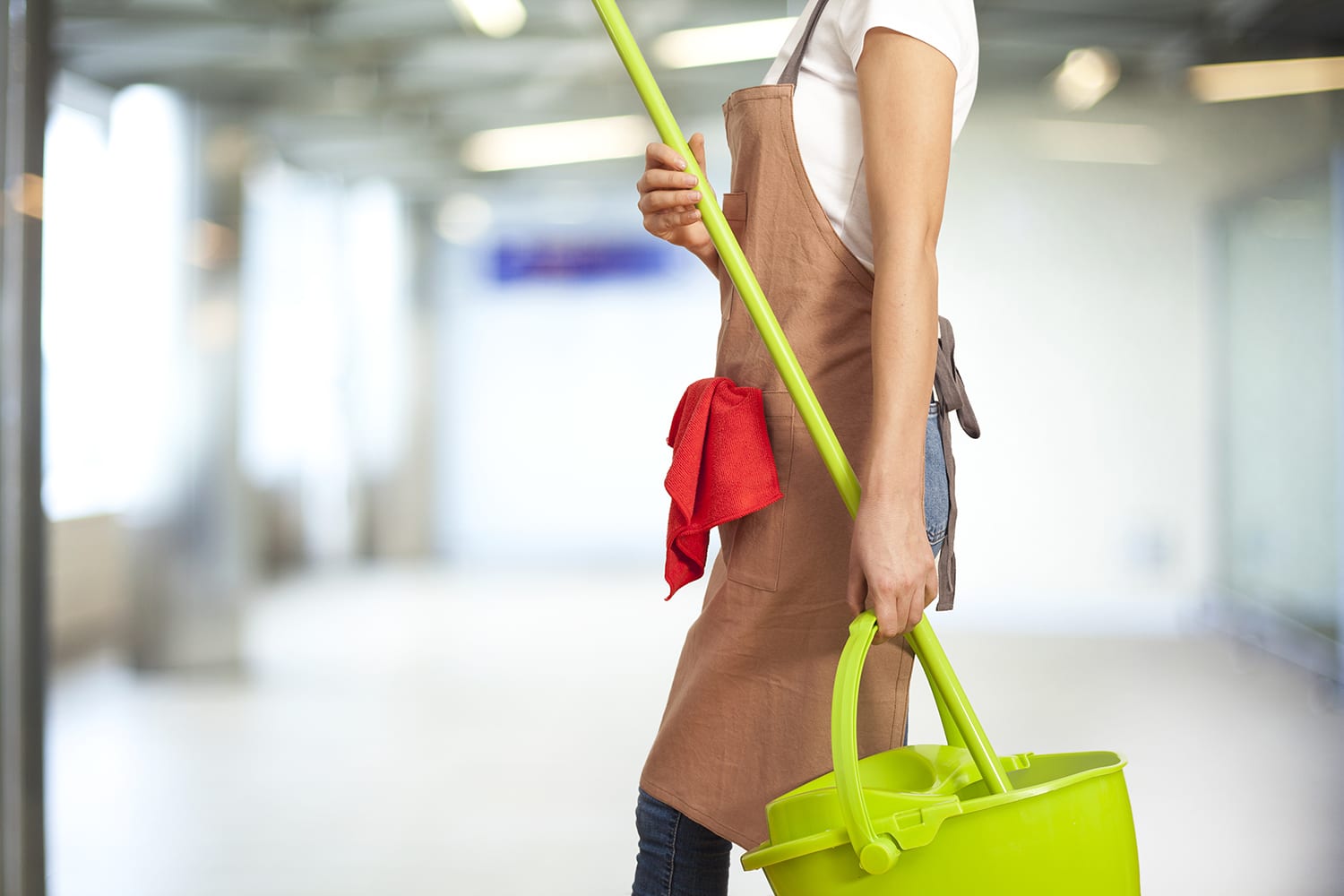 Get more clean for less green.
Our employees go to each site equipped with the supplies they need to get the job done. We also work with you to customize the service you get. Where an in house janitor is paid a flat rate to do everything at their own pace (and might skip important things some days), we create a checklist for your school.

Exactly the services you need
If you don't have a gymnasium that needs cleaning, you won't pay for that service. If you already have a trash removal system, that won't be part of your school's checklist.

For a school cleaning service that fits the bill, call us at (801) 500-4747.
Get the Most Efficient, Effective Janitorial Service Possible
At Jani-Serv Inc. we've been cleaning school buildings of all sizes for years.

Our employees are fast and thorough when it comes to cleaning education spaces throughout a school building. Some of our specialties:

Entryways
Lockers
Bathrooms
Office spaces
Cafeteria tables & chairs
Gymnasium floors & equipment
High ceilings
& more!

Don't Stop at Clean
When it comes to educational buildings full of kids at any age, it's essential to consider the invisible enemy: germs and sickness.

In every type of building, depending on the size and use, certain places need disinfecting often and thoroughly.

A few examples of places that Jani-Serv professionals never forget to sanitize:

Doorknobs
Drinking fountains
Gym equipment
Computer labs (keyboards & mouses)
Classroom supplies (pencils sharpeners, whiteboard erasers, etc.)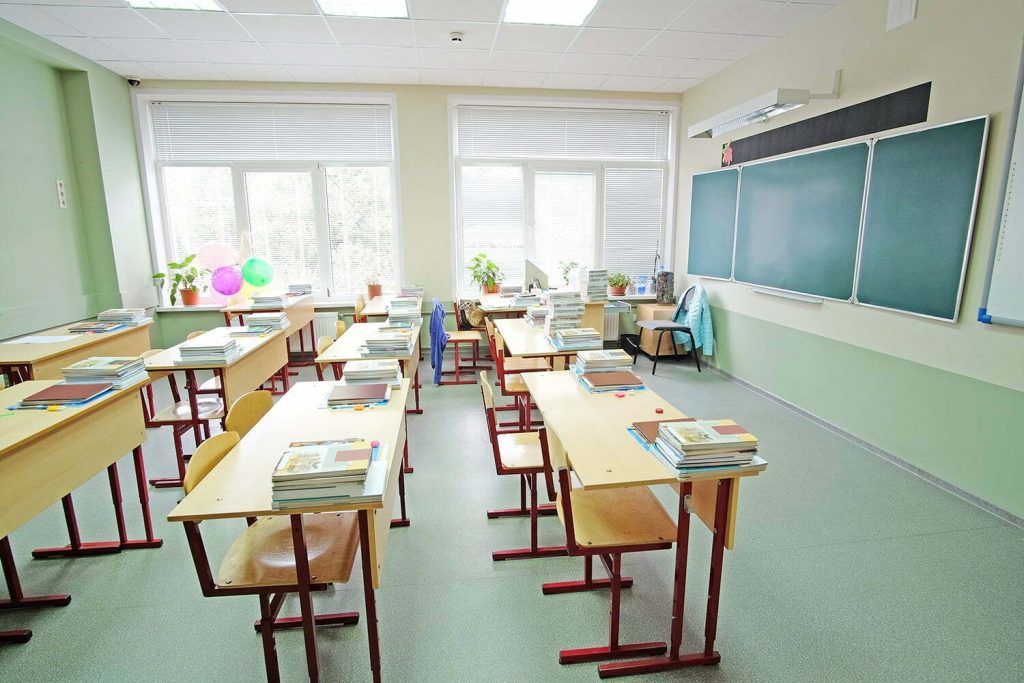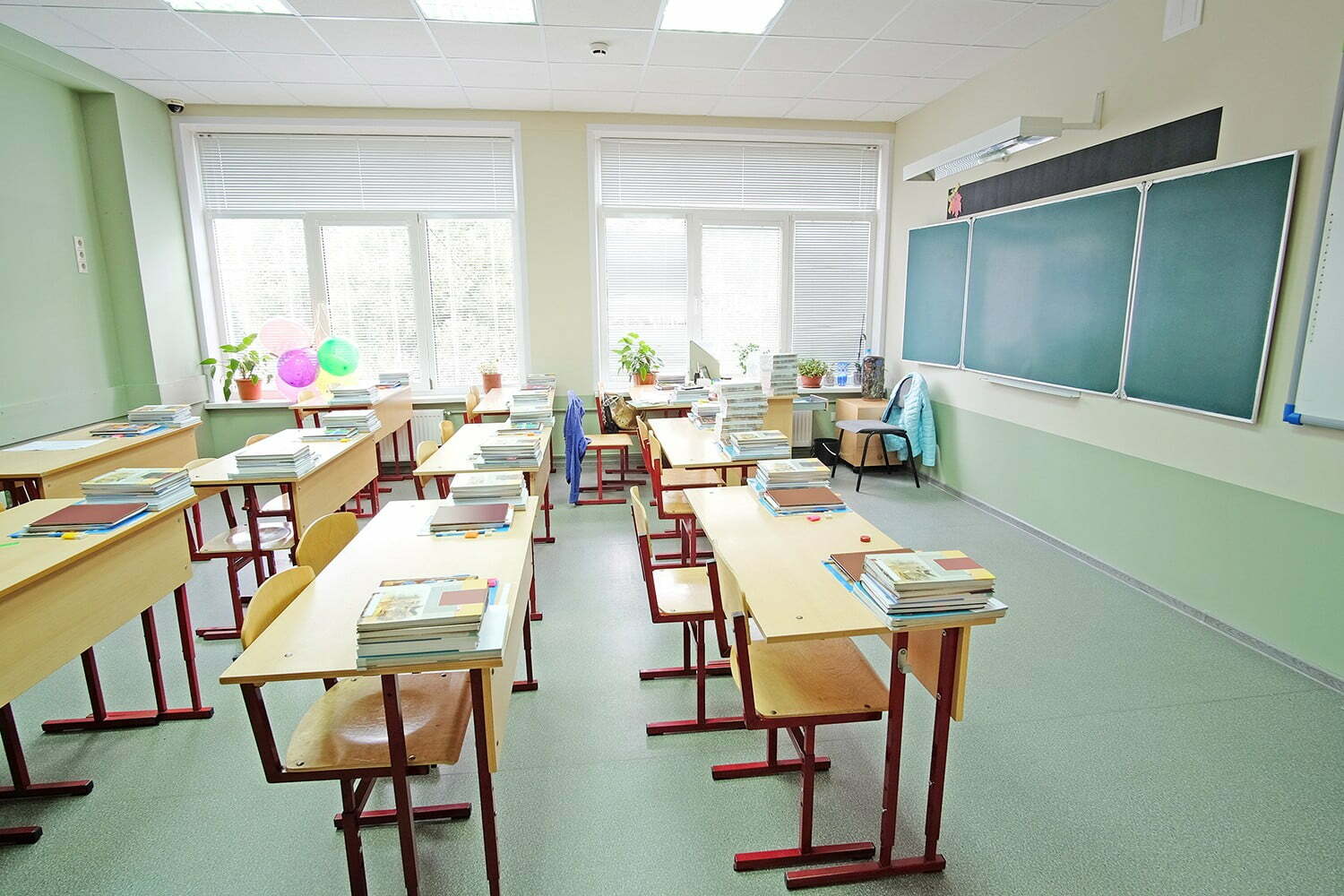 Jared at Jain-serv. Just a quick note to let you know that Marco Ramirez came yesterday and did an outstanding job cleaning our restrooms! I noticed on the business card he left me that he is the VP of Operations. I am deeply impressed at how you and your company responded to our cleaning request.
Sandy B.
Google
Shout out to Jani-serv Cleaners! (jani-servinc.com) I found out on Saturday night that I needed a home deep "covid" carpet cleaned. I reached out to Jani-serv that evening and he had them cleaned by Monday afternoon. Great customer service!
Misty R.
Google
The Jani-serv team does a great job of keeping our building looking nice and professional! Really impressed with how they keep on top of things.
Laura B.
Facebook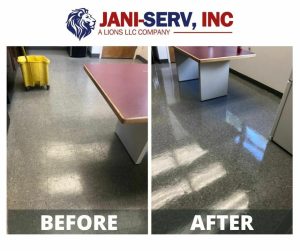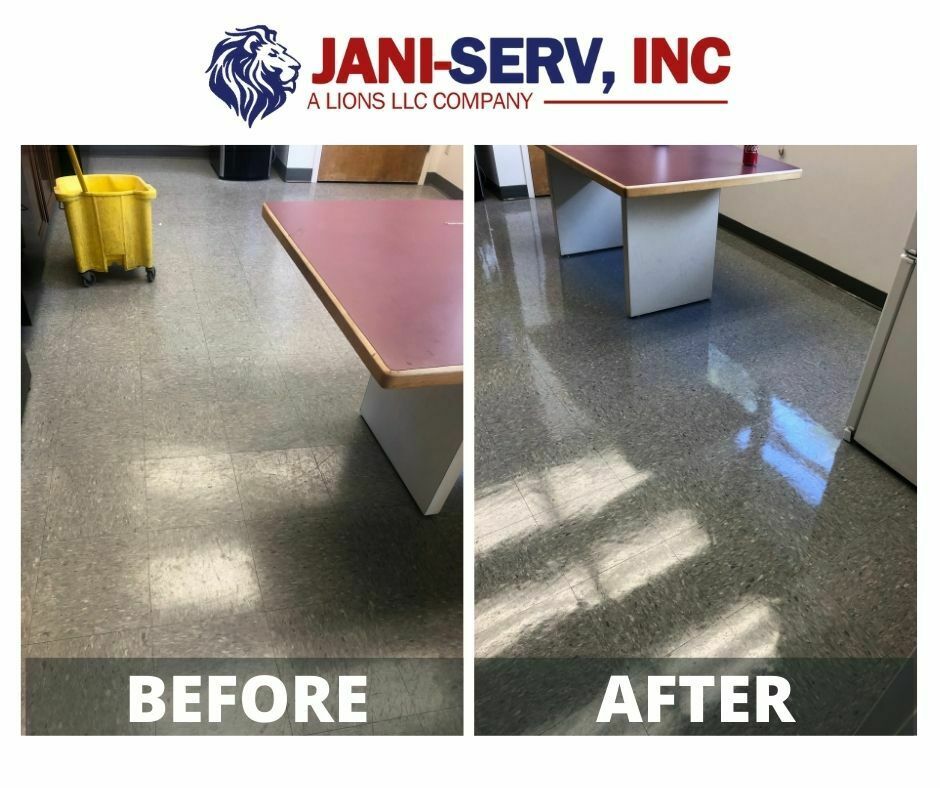 Uncategorized
Keeping High Traffic Areas Clean High-traffic areas are the places in your business or building with the most foot traffic. This indicates that this is
Read More »
One of the most often neglected aspects when it comes to cleaning is your showerhead and faucet. These areas can often get built up with
Read More »
Why use a recurring cleaning service? Running a business is one of the most multifaceted ventures you will embark on at some point in life.
Read More »