Event Cleaning In Salt Lake City
Professional Salt Lake Event Cleaning
Professional Salt Lake cleaning from Jani-Serv, Inc. ensures the success of your event, and are equipped to clean up after any sized crowd!

Large Events are exciting and fun, but the logistics of cleaning up after a large number of people is daunting. These aren't the kind of events you can ask a few friends to help you clean up after.

This is when Jani-Serv is the clear solution.

We are Salt Lake City's best large event cleanup service because:
Our Salt Lake event cleaning technicians are concerned not only with pick up and litter but thorough sanitation so that your events are safe and clean.
Our significant event procedures make quick work of big messes that other teams might spend hours on.
We have the manpower and the heavy-duty cleanup machinery to erase any unexpected disaster.
Our standard of "clean" is regulated across all our workers, and we hold our standard very high.
We have the capability to dispose of trash during and after an event, so you don't have to worry about running out of space.
We assess what cleaning and sanitization are necessary for your specific venue. You won't have to worry about missing anything. We've got it.
Salt Lake Event Cleaning

Professionals For Any Sized Job
If you are putting on a large scale event, we understand the stress it can put you under. We know how much you care and want things to run smoothly.
That's why Jani-Serv has already thought of everything that could go wrong with Salt Lake event cleaning and sanitation, and found ways to prevent it. Whether it's an arena, street festival, concert, or wedding, Jani-Serv is ready. We're equipped and prepared to professionally clean and sanitize your event space, so you can leave the venue even better than you found it.

Leave the cleanup to Jani-Serv. We care about the success of your event, just like you do.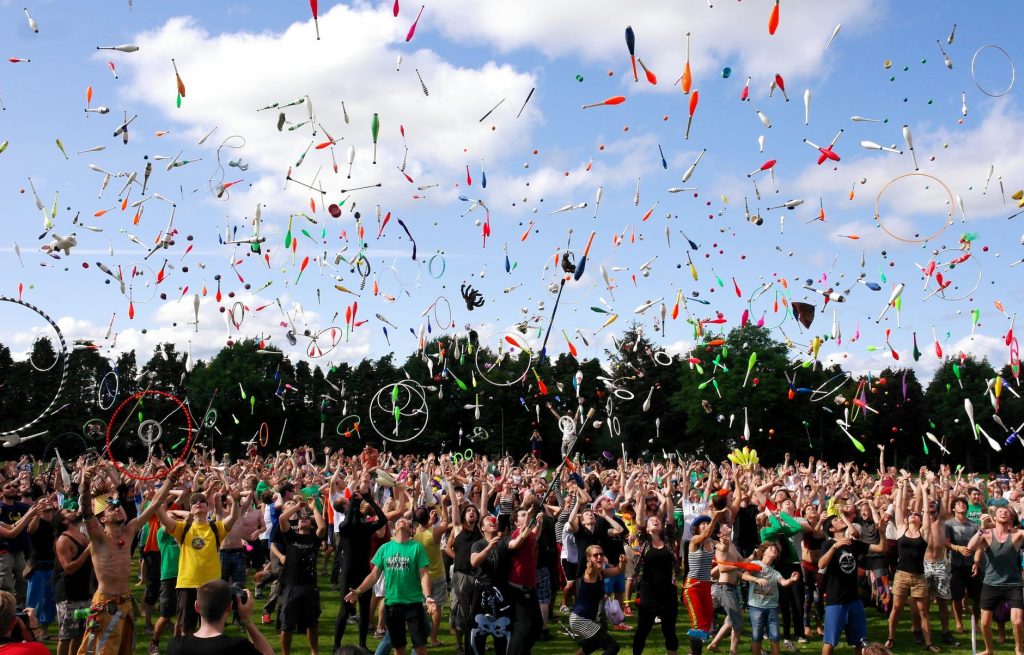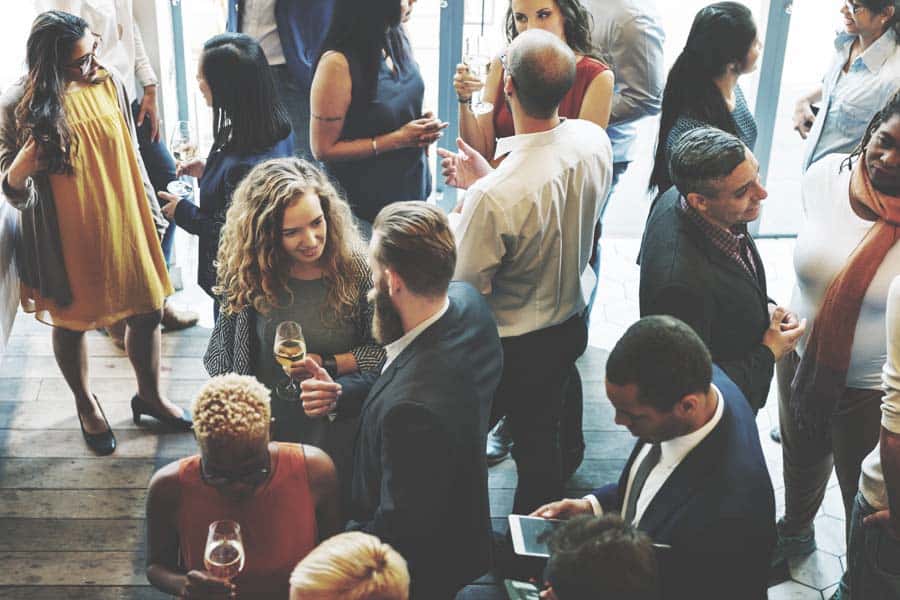 As a top cleaner for Salt Lake events, our professional cleaning technicians can help you prepare for any type of event and any size of crowd.
Create an Engaging Atmosphere for Your Salt Lake Event
Small messes can quickly bring down the quality and the atmosphere of your event. Whether you are hosting a film festival, a party, an opening launch, or anything else, we can help you keep things looking top-notch. A cleaner area means you'll impress your guests, leaving them ready to enjoy your event! Rely on Jani-Serv, your premier Salt Lake event cleaner.

Don't Stress About the Crowds
Make a fabulous first impression with an immaculate facility, no matter who shows up.
Hosting an event in Salt Lake can be a lot to handle. You need to ensure your area is clean, well-kept, and ready to host a variety of crowds.

We handle all the cleaning details so that you don't have to!

Mopping & Sweeping
Wiping Down Furniture
Trash Pickup & Disposal
Dusting
& More!
You Handle the Event, We Handle the Cleaning
Don't spend extra time or resources trying to manage cleaning maintenance – we are a professional Salt Lake event cleaner, leave it to us.
From eating spaces to movie theaters to outdoor arenas, we help clean a variety of Salt Lake events. You want your visitors to enjoy their time at your event. Our team makes sure the atmosphere is one they won't forget!

We keep guests and staff members happy by providing an immaculate space to enjoy the occasion. Give us a call to see how we can help you at your next event: (801) 800-8176
Your Professional Salt Lake Event Cleaner
Jani-Serv, Inc, Inc. is a 5 Star Rated Company on Yelp, Google, KSL, & more!
No matter what, we strive for 100% satisfaction in every job we complete. Our team is detail-oriented and passionate about what we do – providing quality cleaning that always exceeds expectations!  Trust Jani-Serve to be there when you need us.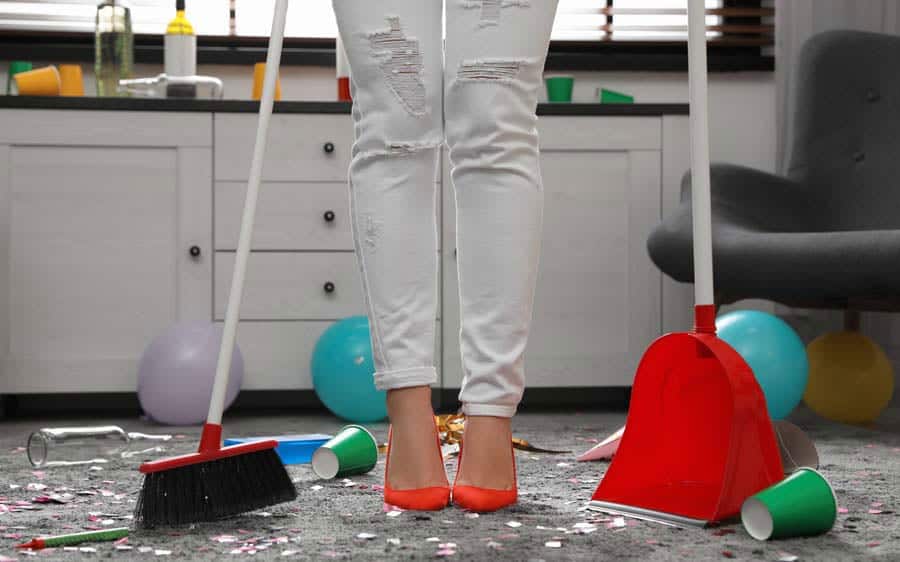 Jared at Jain-serv. Just a quick note to let you know that Marco Ramirez came yesterday and did an outstanding job cleaning our restrooms! I noticed on the business card he left me that he is the VP of Operations. I am deeply impressed at how you and your company responded to our cleaning request.
Sandy B.
Google
Shout out to Jani-serv Cleaners! (jani-servinc.com) I found out on Saturday night that I needed a home deep "covid" carpet cleaned. I reached out to Jani-serv that evening and he had them cleaned by Monday afternoon. Great customer service!
Misty R.
Google
The Jani-serv team does a great job of keeping our building looking nice and professional! Really impressed with how they keep on top of things.
Laura B
Facebook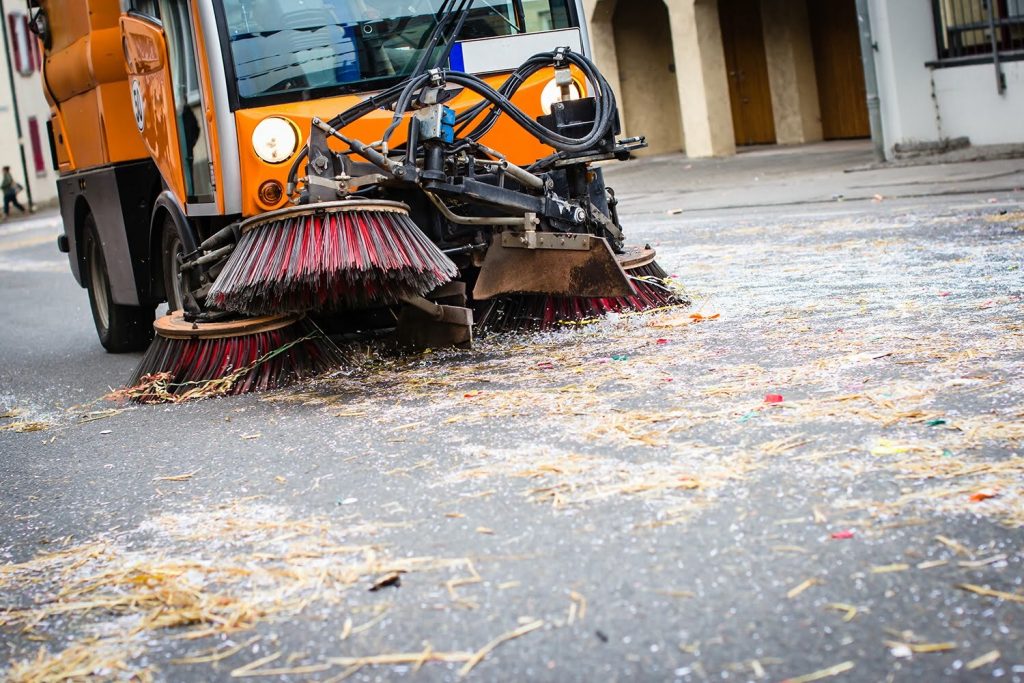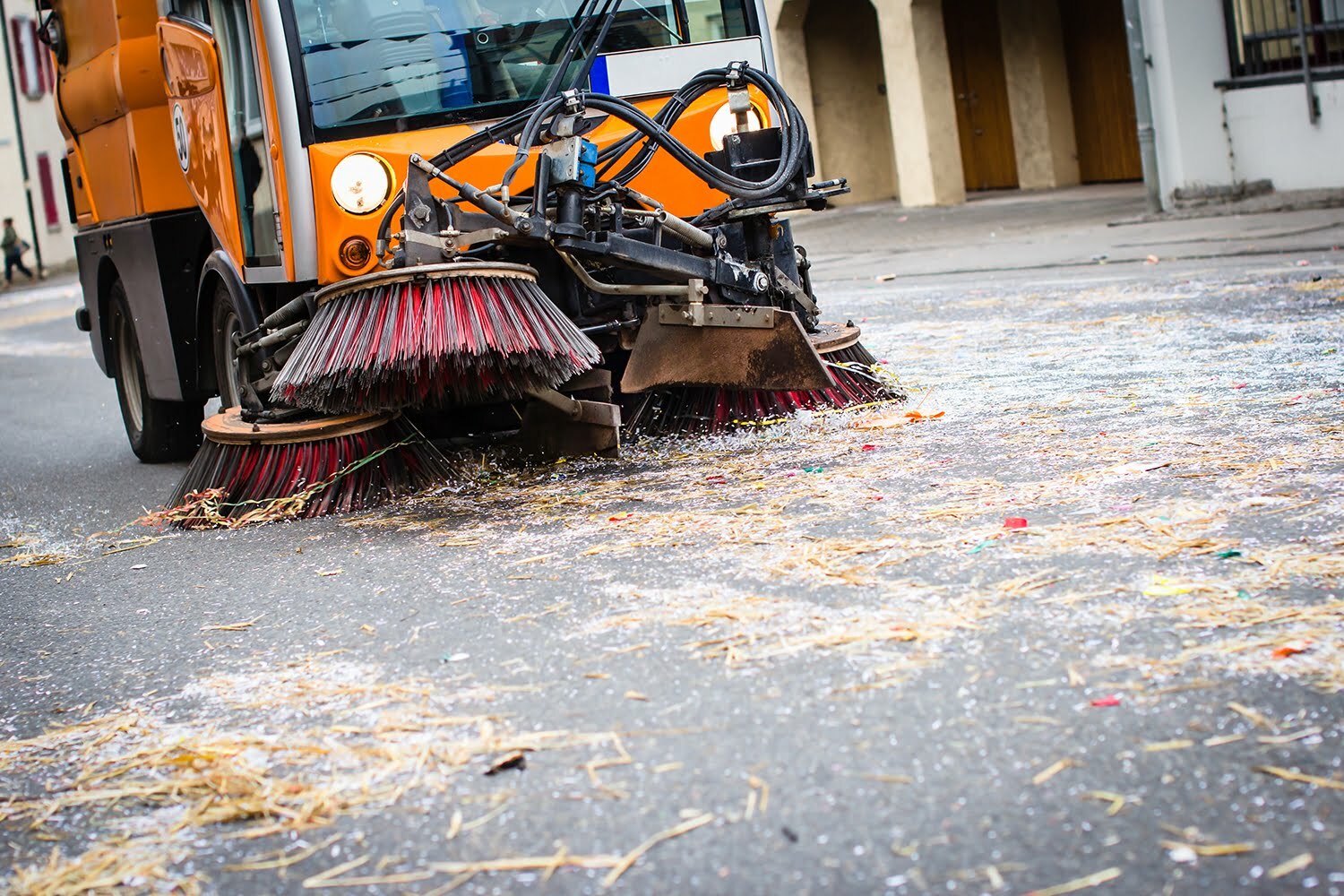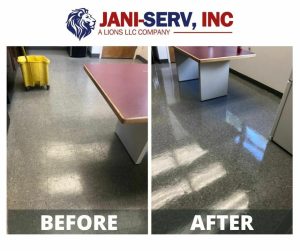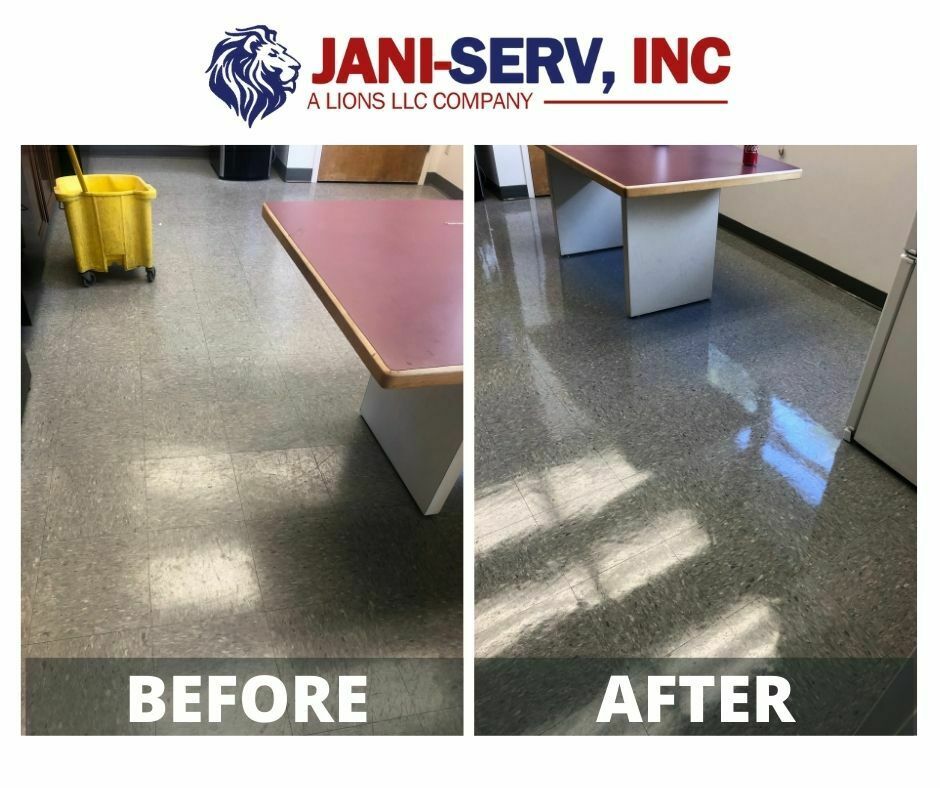 Uncategorized
Keeping High Traffic Areas Clean High-traffic areas are the places in your business or building with the most foot traffic. This indicates that this is
Read More »
One of the most often neglected aspects when it comes to cleaning is your showerhead and faucet. These areas can often get built up with
Read More »
Why use a recurring cleaning service? Running a business is one of the most multifaceted ventures you will embark on at some point in life.
Read More »