Industrial Cleaning In Salt Lake City
Informed & Efficient Industrial Cleaning
Cleaning in facilities with machinery, chemicals, factory technology and a variety of metals takes a bit more than tidying-up.

Safe, Skilled Industrial Cleaning Solutions

Keep your industrial facility safe and clean for your employees by hiring professionals who specialize in complicated and specific industrial cleaning jobs in Salt Lake City.

We take every factor into account
When it comes to industrial cleaning in Salt Lake City, we know that cleaning is more complicated than quick sweeping and mopping
We ensure that our service is a cut above the rest by:
Training our staff on all safety regulations and guides for industrial workplaces
Providing fast service, so production doesn't take a step back
Using top-rate cleaning machinery
Factoring in airflow and pressurization
Adjusting cleaning techniques based on your facility
Using chemicals that are safe for your environment
Staying up to date on all safety regulations for your workspace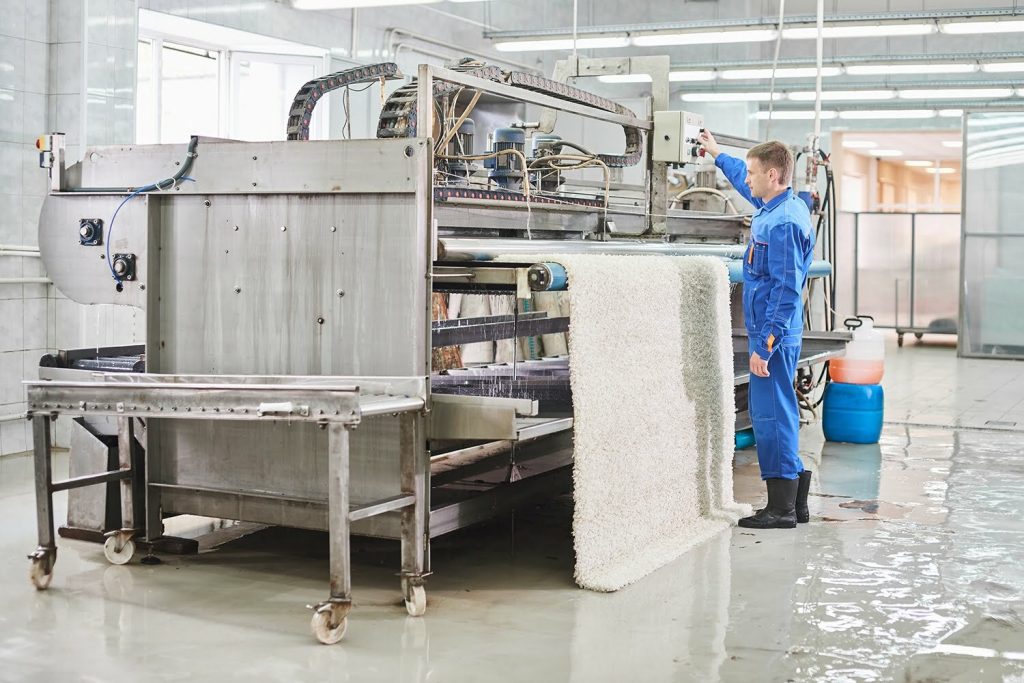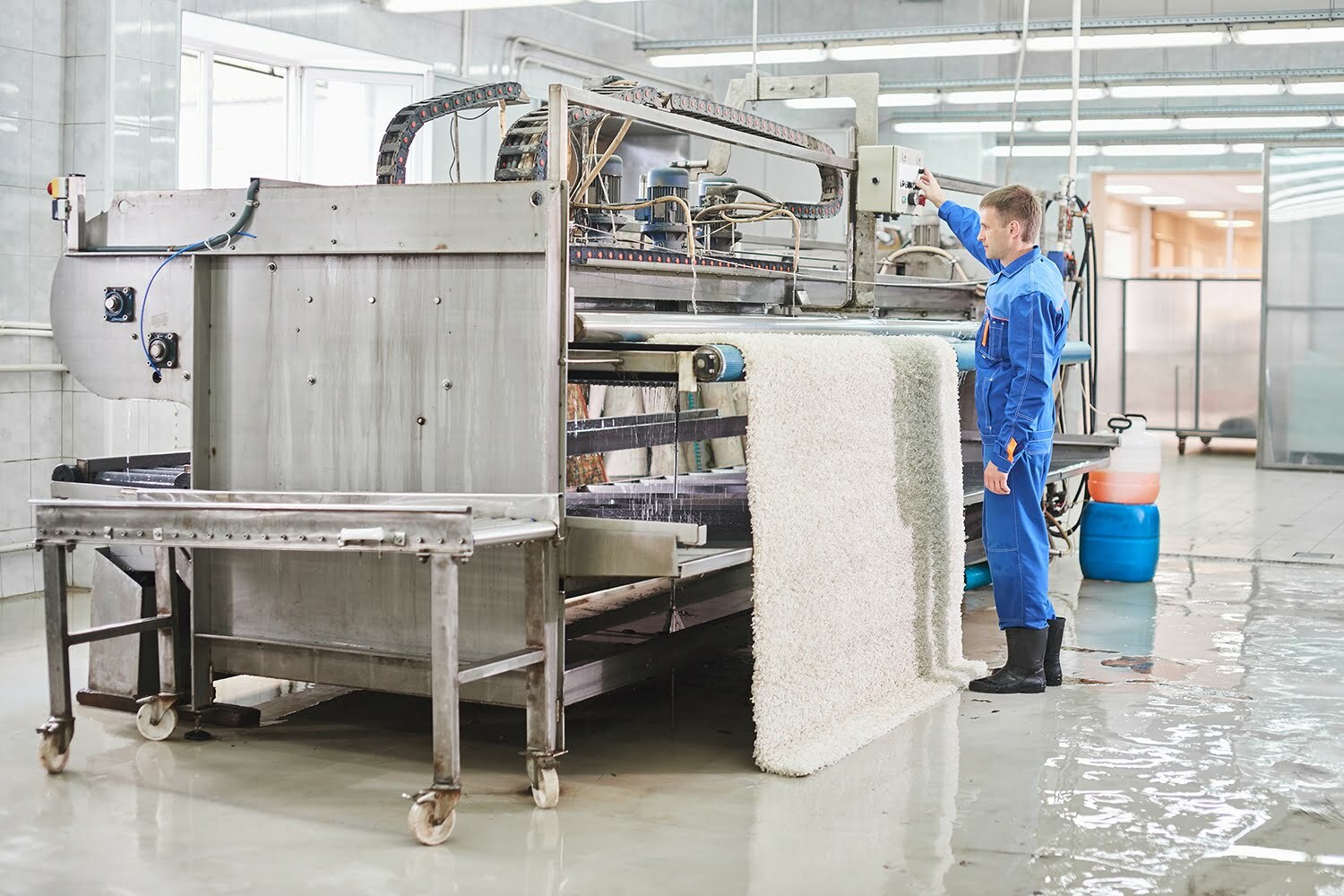 Cleaning From the Outside In
We can take care of every factor of your facilities cleaning needs.
Because of the extensive vetting and training that our employees go through, we're equipped to take care of practically every part of your industrial cleaning in Salt Lake Valley:

Inside and outside of windows
Lubricated machinery
Vast flooring of any kind – carpet, concrete, wood, tile, and more
Office spaces
Chemical cleanup
Small-large machinery cleaning
Bathrooms and breakrooms

We're concerned with the mess you can see, and the dangers you can't see in an industrial setting.
How We Keep Your Facility Clean and Safe
We're concerned with the mess you can see, and the dangers you can't see in an industrial setting.

Lubricants
Our staff is trained on how to clean machinery without damaging it or removing lubricant materials you need.

Chemicals
We train our staff on chemical use and safety. They know what can be stored together and what to use on various surfaces.

Metals
If your facility is involved in metalwork, we protect your employees by focusing on removing metal shards and particles.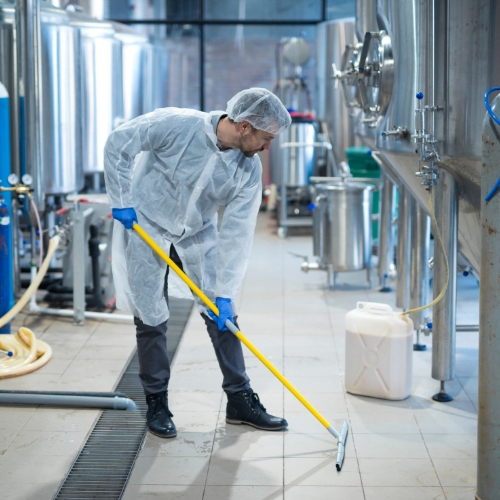 Jared at Jain-serv. Just a quick note to let you know that Marco Ramirez came yesterday and did an outstanding job cleaning our restrooms! I noticed on the business card he left me that he is the VP of Operations. I am deeply impressed at how you and your company responded to our cleaning request.
Sandy B.
Google
Shout out to Jani-serv Cleaners! (jani-servinc.com) I found out on Saturday night that I needed a home deep "covid" carpet cleaned. I reached out to Jani-serv that evening and he had them cleaned by Monday afternoon. Great customer service!
Misty R.
Google
The Jani-serv team does a great job of keeping our building looking nice and professional! Really impressed with how they keep on top of things.
Laura B.
Facebook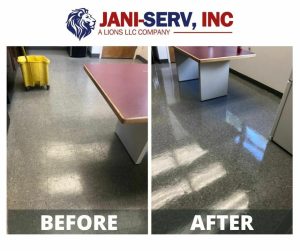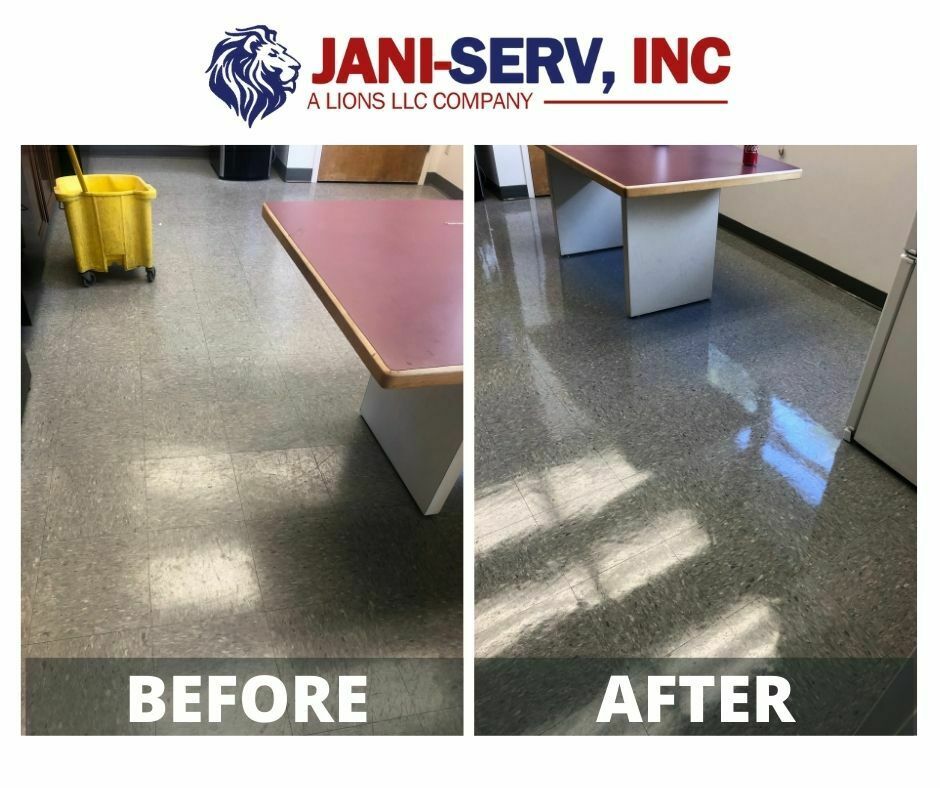 Uncategorized
Keeping High Traffic Areas Clean High-traffic areas are the places in your business or building with the most foot traffic. This indicates that this is
Read More »
One of the most often neglected aspects when it comes to cleaning is your showerhead and faucet. These areas can often get built up with
Read More »
Why use a recurring cleaning service? Running a business is one of the most multifaceted ventures you will embark on at some point in life.
Read More »