Car Dealership Cleaning in Salt Lake City, Utah
Auto Dealership Cleaning Services in Salt Lake City, Utah
Setting the Standard in Janitorial Car Industry Cleaning

Full-Service Commercial Janitorial car Dealership Cleaning in Utah

When your job is selling automobiles, your facility needs to reflect the company and your vehicles: high quality. Portraying this starts with cleanliness. So let Jani-Serv Inc. take care of your auto dealership cleaning needs.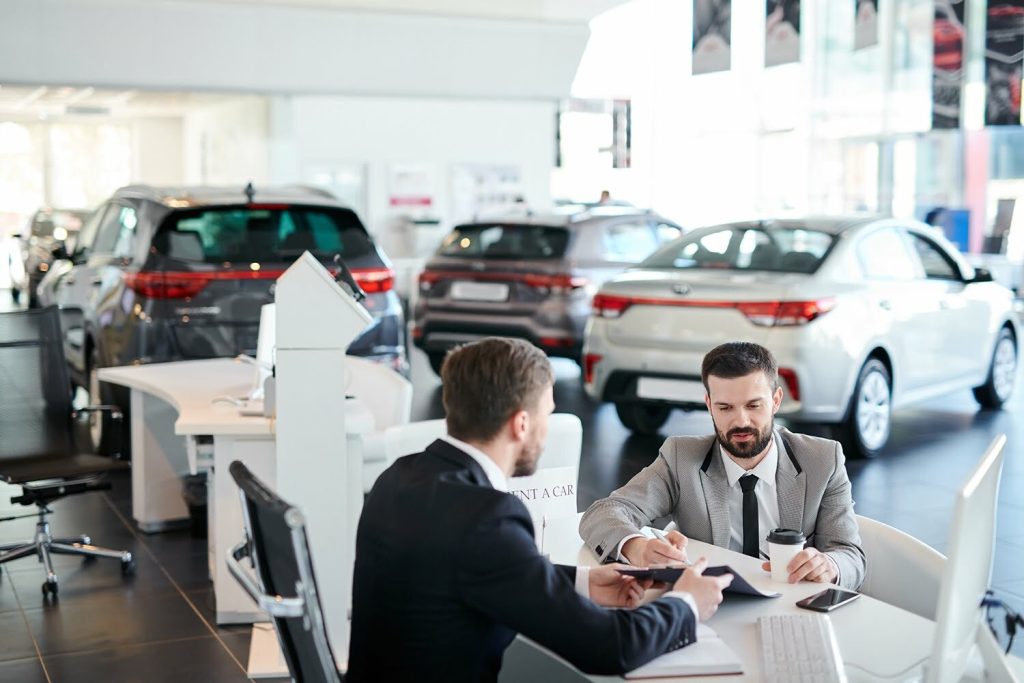 The First Impression Counts
Show your potential buyers that they are taken care of by making sure your facility is taken care of
Our dealership cleaning services are flexible and customizable for your building. Some popular services:

Showroom floor cleaning
Showroom floor polishing
Glass window cleaning inside/out
Lobbies
Furniture
Guest restrooms
Office space
Carpet cleaning
For cleaning that fits your dealership needs exactly, get in touch with Jani-Serv. We can help you create a specialized, custom cleaning checklist, so you get all the services you need and nothing that you do not.
So Why Hire Jani-Serv Professionals?
We understand the cleaning and sanitation needs of facilities in the auto industry

When it comes to auto car dealership cleaning, our services match your needs exactly. We're familiar with dealership set up.
We know where potential buyers spend the most time. We focus on keeping your company looking professional and tidy.

Showing the vehicles in the best way from the street is potentially the first touchpoint between you and a buyer. Jani-Serv Inc. specializes in window cleaning. We're proficient in high-rise window cleaning, floor to ceiling windows (common in showrooms) and we never leave even a smudge behind.

Our professionals come to clean your location after hours, so that when you are doing showings, your facility is spotless, and you never have to navigate around janitors or cleaners and their supplies.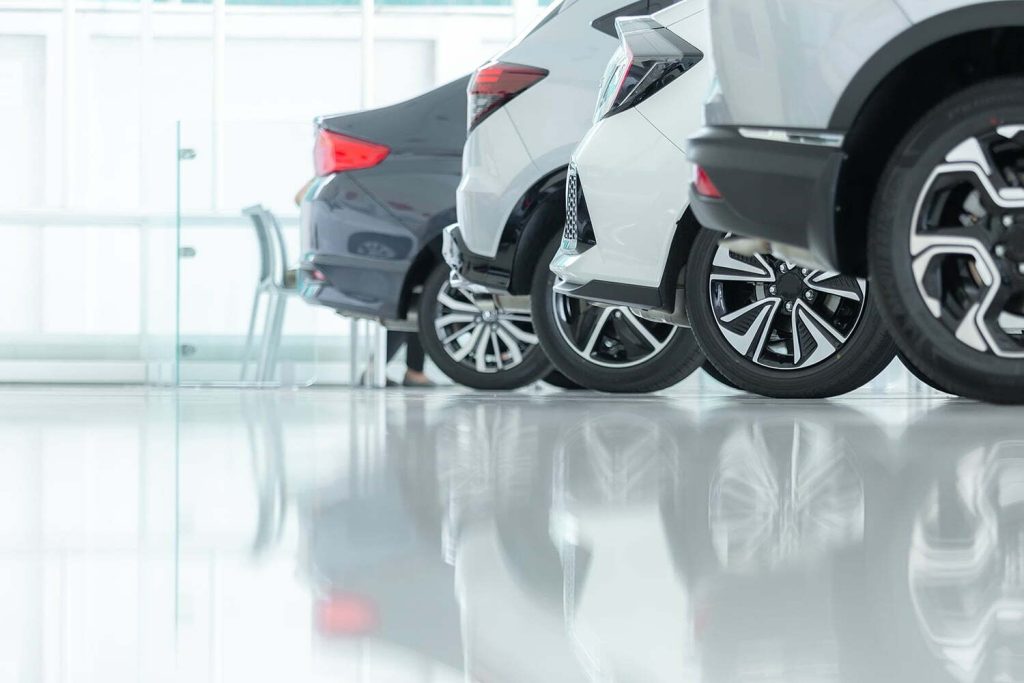 Jared at Jain-serv. Just a quick note to let you know that Marco Ramirez came yesterday and did an outstanding job cleaning our restrooms! I noticed on the business card he left me that he is the VP of Operations. I am deeply impressed at how you and your company responded to our cleaning request.
Sandy B.
Google
Shout out to Jani-serv Cleaners! (jani-servinc.com) I found out on Saturday night that I needed a home deep "covid" carpet cleaned. I reached out to Jani-serv that evening and he had them cleaned by Monday afternoon. Great customer service!
Misty R.
Google
The Jani-serv team does a great job of keeping our building looking nice and professional! Really impressed with how they keep on top of things.
Laura B.
Facebook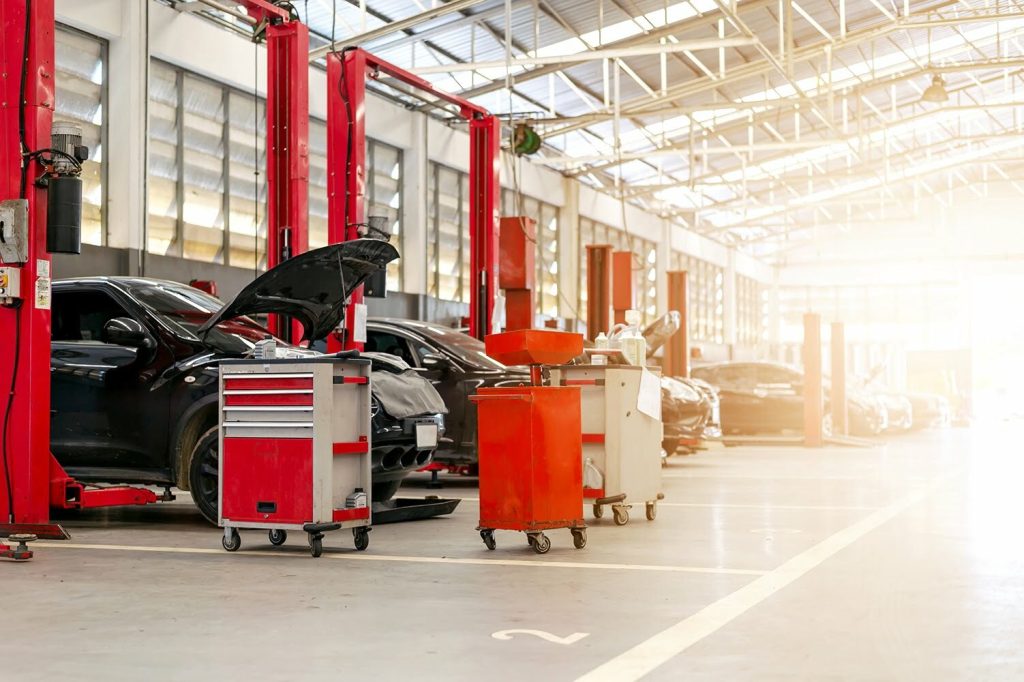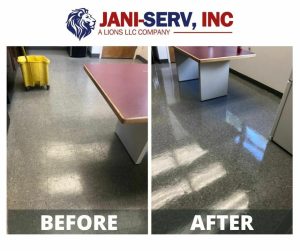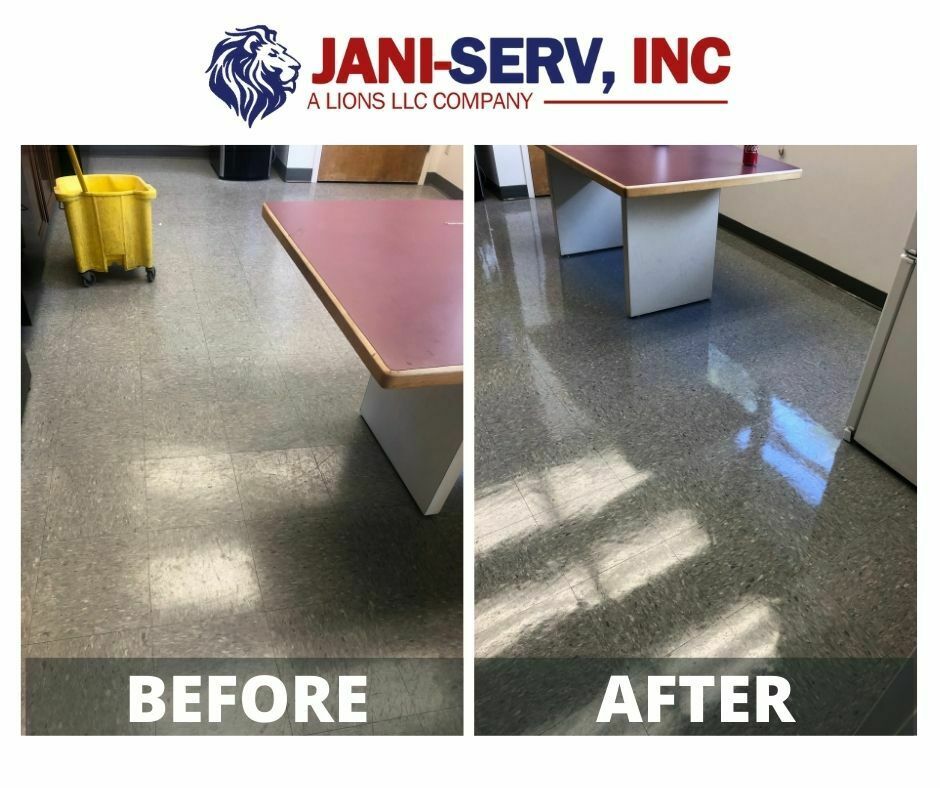 Uncategorized
Keeping High Traffic Areas Clean High-traffic areas are the places in your business or building with the most foot traffic. This indicates that this is
Read More »
One of the most often neglected aspects when it comes to cleaning is your showerhead and faucet. These areas can often get built up with
Read More »
Why use a recurring cleaning service? Running a business is one of the most multifaceted ventures you will embark on at some point in life.
Read More »