Commercial Cleaning in Salt Lake City
Our Services in Your City
Full Service and Customizable Commercial Cleaning In Salt Lake City
Jani-Serv, Inc cleans, maintains, and services buildings in Salt Lake City. We live here too, so we are tuned in with the unique janitorial needs of businesses across the Valley. Our staff will know when the dust and grime from inversion are highest and when the snow becomes slush tracked into your lobby. Trust Jani Serve, Inc, a local Utah company, to handle your commercial cleaning in Salt Lake City needs on a more personal level.
Jani-serv, Inc. caters to businesses that need consistent, scheduled cleanings across the Salt Lake Valley. With the right experience and the right staff & resources to keep your office or building sparkling clean. Contact our team at Jani-serv, Inc. for your commercial cleaning services. We provide the highest quality work in the industry, no matter how large or small the job is.
To ensure that your business is correctly having the best office cleaning possible, we will guarantee our work, even if it is a large commercial. We have been providing commercial cleaning in Salt Lake City for over 18 years.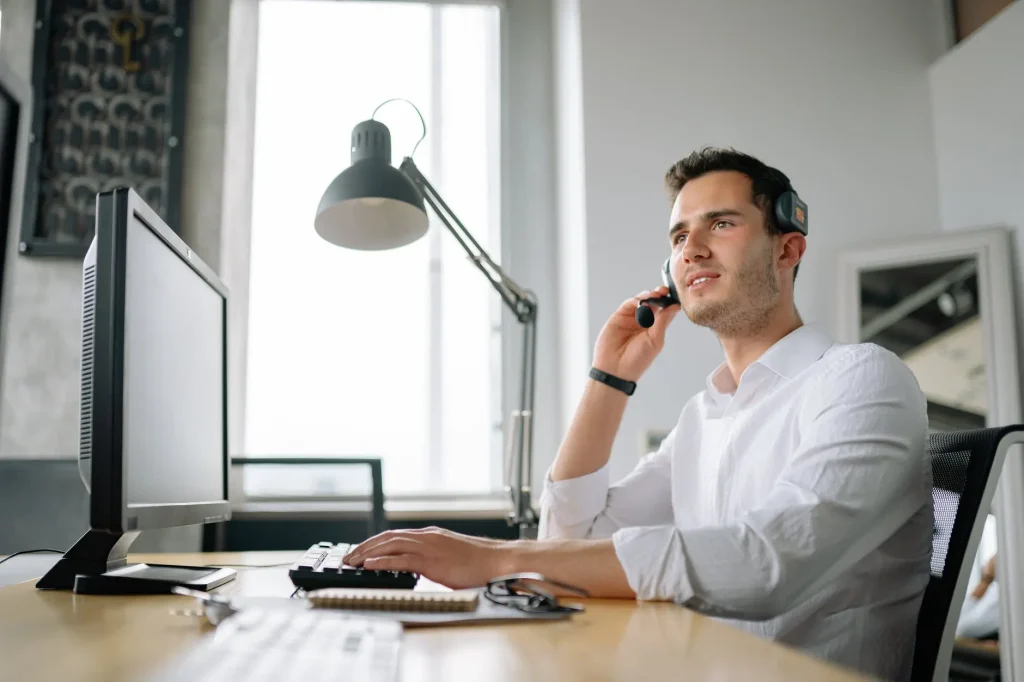 Best Office Cleaning In Utah
Using the latest technologies and procedures, our professional office cleaning has the correct equipment for your commercial office. We help you protect your customers and employees. Simply put, we care about clean and it shows in our work, our people, our accountability to you and our commitment to deliver the best cleaning for your business. For the best office cleaning in Utah, Call Jani-Serv today. We are proudly serving the Salt Lake City, Utah with care with your cleaning in our community for years to come.

We provide janitorial services and commercial cleaning for buildings throughout the Salt Lake valley. Basically, Jani-Serv Inc specializes in cleaning businesses that need consistent, scheduled cleanings in Salt Lake City, Utah and its surrounding areas.

Every office cleaning service that you'll receive from our company, whether it is office space, commercial building, retail center, or even industrial manufacturing facility, another thing is that your service will be customized by our management team for a scheduled cleaning plan that's perfect for you! Our commercial janitorial services in Salt Lake Valley range from 1 day/week to 7 days/week.

Our office cleaning services include: Glass Entry Doors Lobbies Display Cases / Kiosks Customer Countertops Bathrooms Waiting Rooms Furniture Flooring Windows Break Rooms Appliances Office
What To Expect From Jani-Serv Inc.
When you call for your free estimate a Jani-Serve technician will come to inspect your property. We will do a thorough walk-through while we discuss your janitorial needs. Schedule us to come out once a week, or every day, and set up spot cleaning for areas that need more care. Then, once it's set, Jani-Serve's professional cleaners will be there, on schedule, so you won't have to worry about it again.

With Jani-Serv, Inc you will get a "set it and forget it" janitorial and commercial cleaning service. Our professional and trained staff will show up on schedule and complete the work.

Jani-Serv, Inc has been serving businesses in Utah for 18 years. Our company has the experience and knowledge needed to provide your business with the highest quality commercial cleaning in Utah. We know what your facility needs to stay as clean and welcoming as possible.

It's our people that make Jani-Serv, Inc the most dependable, highest quality, janitorial and commercial cleaning company in Utah. We maintain the highest standards of personal integrity and honesty. Our staff is clean, friendly, and professional. Ready to provide you with prompt, friendly, and courteous service.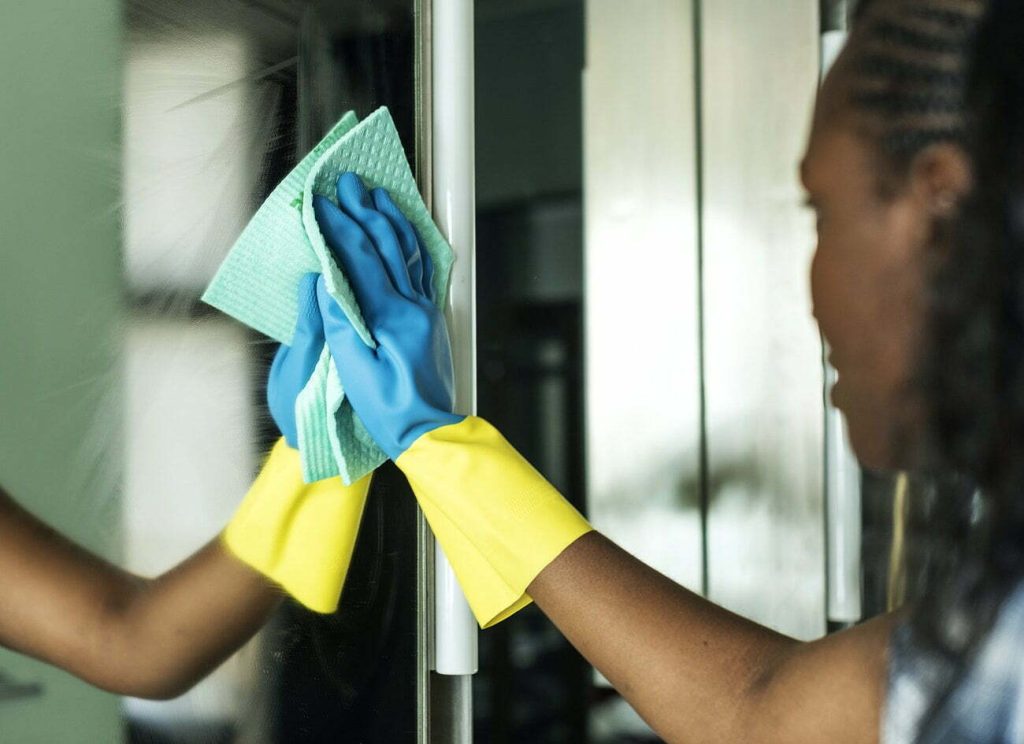 Jared at Jain-serv. Just a quick note to let you know that Marco Ramirez came yesterday and did an outstanding job cleaning our restrooms! I noticed on the business card he left me that he is the VP of Operations. I am deeply impressed at how you and your company responded to our cleaning request.
Sandy B.
Google
Shout out to Jani-serv Cleaners! (jani-servinc.com) I found out on Saturday night that I needed a home deep "covid" carpet cleaned. I reached out to Jani-serv that evening and he had them cleaned by Monday afternoon. Great customer service!
Misty R.
Google
The Jani-serv team does a great job of keeping our building looking nice and professional! Really impressed with how they keep on top of things.
Laura B.
Facebook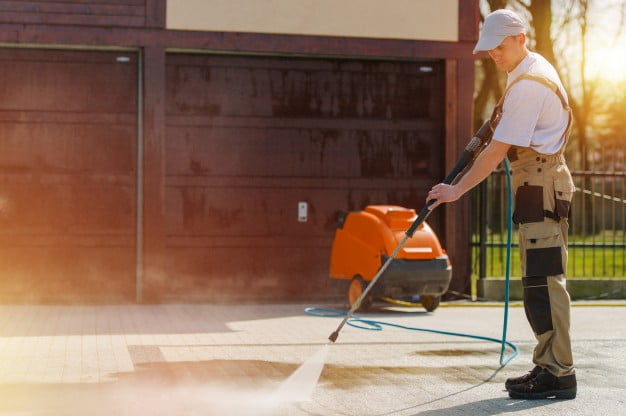 Why use a recurring cleaning service? Running a business is one of the most multifaceted ventures you will embark on at some point in life.
Read More »
As the owner of a rental property, the two most important aspects of your business are the quality of service you provide to your customers
Read More »
Here is one of the reasons that your mama always told you to change your sheets and clean your room. Dust As you probably have
Read More »