Professional Commercial Cleaning in West Jordan
Our Services in West Jordan
Commercial Cleaning In West Jordan
We offer commercial cleaning in and around West Jordan, Utah. Regardless of whether you require cleaners for an enormous business building or a little office space, we guarantee that you and your employees will breathe in a fresh environment. Jani-Serv offer out-of-hours service– including early mornings, nights, and ends of the week – so your selected cleaning option never disturbs everyday company activities
Our company specializes in cleaning businesses that need consistent, scheduled cleanings. We provide janitorial services and commercial cleaning for buildings and businesses, including office buildings, school buildings, medical facilities, warehouses, healthcare facilities, and many other commercial spaces.
Trust Jani Serve, INC, a local Utah company, to handle your commercial cleaning and janitorial needs on a more personal level. With Jani-Serve, INC, you will get a "set it and forget it" janitorial and commercial cleaning service. As our customer, you will be able to set your commercial cleaning schedule and forget about it while we do the work for you. Our professional and trained staff will show up on schedule and complete the work.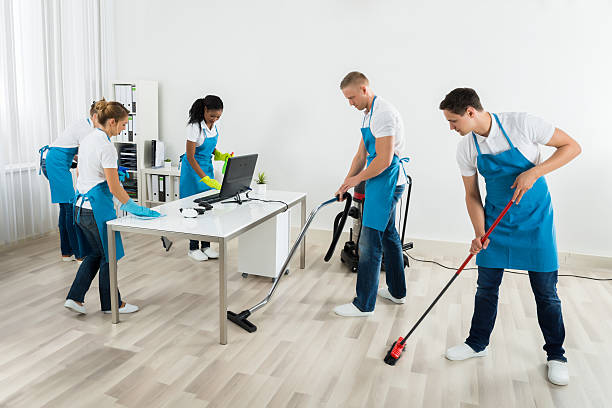 What Can We Do For Your Business
Searching for a high-quality, reliable office, and commercial cleaning company in West Jordan? As one of the best Utah commercial cleaning companies, Jani-serv, Inc offers expert and solid cleaning services to offices working under the commercial sector of South Jordan. To guarantee you get an excellent cleaning every time. Our Office Cleaning in West Jordan comes with a staff that is expertly prepared, wholly protected, and supervised by a keen group of administrators.

Our company handles general and extensive cleaning requirements of offices and commercial spaces including, carpet cleaning, floor cleaning, window cleaning, and shared zone cleaning followed by full expertise. By surveying your business and coming up with a custom cleaning plan, we guarantee you will get the best commercial cleaning. At the point when you pick us as your devoted cleaning company, you not only get a great office cleaning with an expert but also get a custom-fitted office cleaning that meets your specific needs
At Jani-serv Inc, we fully comprehend that each office cleaning is different and it needs a different set of cleaning strategies and gear. So we offer customary plans on a daily, day or nightly, weekly, or monthly basis. You can pick the service you need and also add extra choices, (for example, front yard cleaning and window cleaning) as required.
We tailor all sorts of services around your interest. Our Office Cleaning Service in West Jordan, Utah proposes definite results, with the goal that you precisely get what has been asked for. We also offer a far-reaching scope when it comes to cleaning, which means we can handle any activity, anyplace, whenever. Book us today for exceptional janitorial cleaning services at www.Janiservinc.com and request a free quote. 
When you call for your free estimate a Jani-Serve technician will come to inspect your property. We will do a thorough walk-through while we discuss your janitorial needs. Once we know your needs you set a schedule for us to come, once a week, every day, or set up spot cleaning for areas that need more care. Then, once your schedule is set, Jani-Serve's professional cleaners will be there, on schedule, so you won't have to worry about it again.

It's our people that make Jani-Serv, INC the most dependable, highest quality, janitorial and commercial cleaning company in Utah. We maintain the highest standards of personal integrity, honesty, and customer service. Our staff is clean, friendly, and professional. Ready to provide your business with prompt, friendly, and courteous service.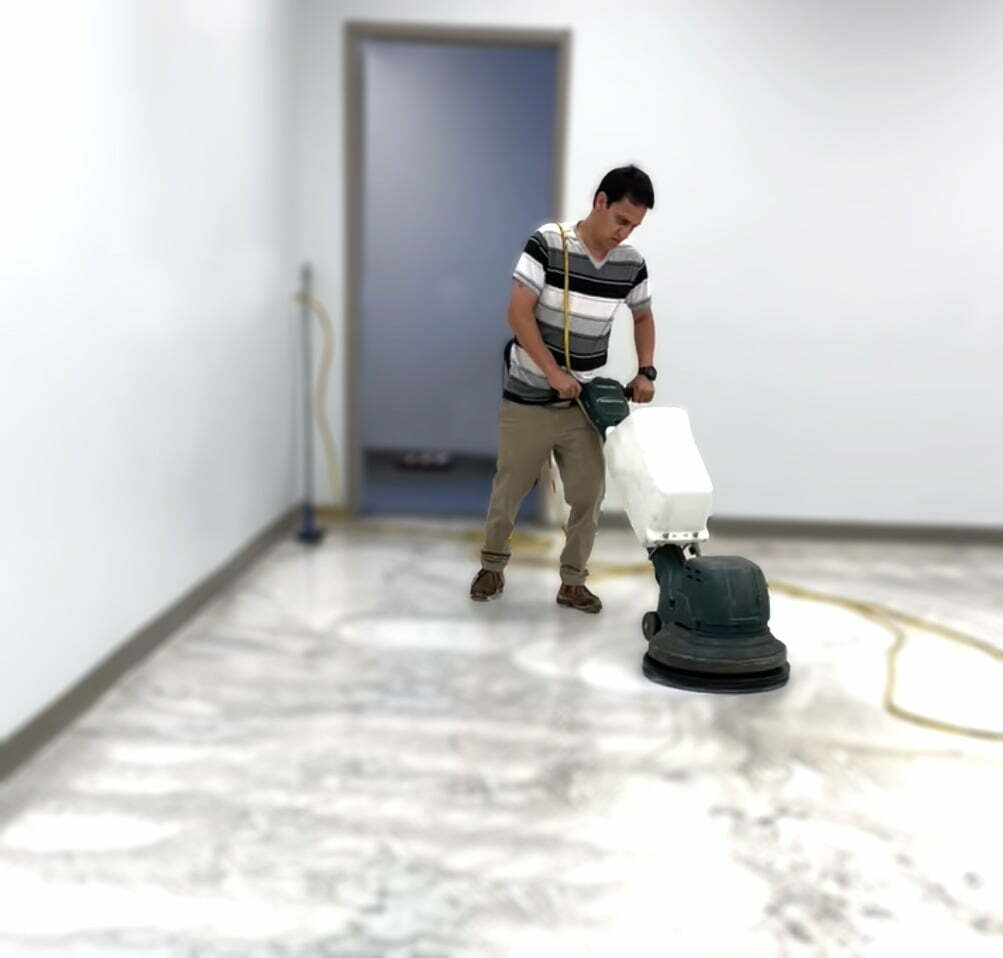 Jared at Jain-serv. Just a quick note to let you know that Marco Ramirez came yesterday and did an outstanding job cleaning our restrooms! I noticed on the business card he left me that he is the VP of Operations. I am deeply impressed at how you and your company responded to our cleaning request.
Sandy B.
Google
Shout out to Jani-serv Cleaners! (jani-servinc.com) I found out on Saturday night that I needed a home deep "covid" carpet cleaned. I reached out to Jani-serv that evening and he had them cleaned by Monday afternoon. Great customer service!
Misty R.
Google
The Jani-serv team does a great job of keeping our building looking nice and professional! Really impressed with how they keep on top of things.
Laura B.
Facebook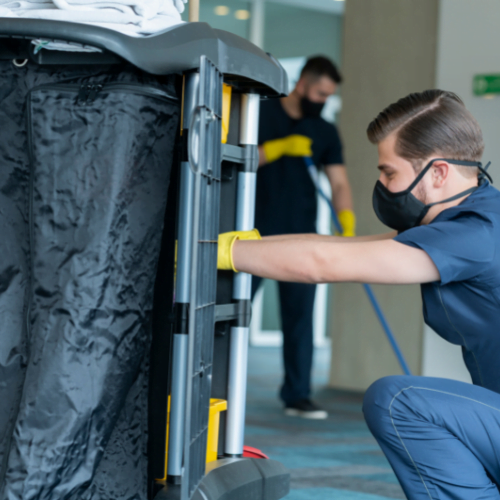 Why use a recurring cleaning service? Running a business is one of the most multifaceted ventures you will embark on at some point in life.
Read More »
As the owner of a rental property, the two most important aspects of your business are the quality of service you provide to your customers
Read More »
Here is one of the reasons that your mama always told you to change your sheets and clean your room. Dust As you probably have
Read More »