Auto Dealership Cleaning In Taylorsville
Custom Cleaning For Your Auto Dealership
Jani-Serv, Inc. can help you give your vehicles an environment where they can make a real impression on potential buyers.

We specialize in our cleaning services to fit your facility and your needs. While the purpose of all dealerships is the same, the facilities have a notable difference
With our Auto Dealership cleaning in Taylorsville, Utah, and surrounding areas, we make sure that your building reflects your company and your vehicles.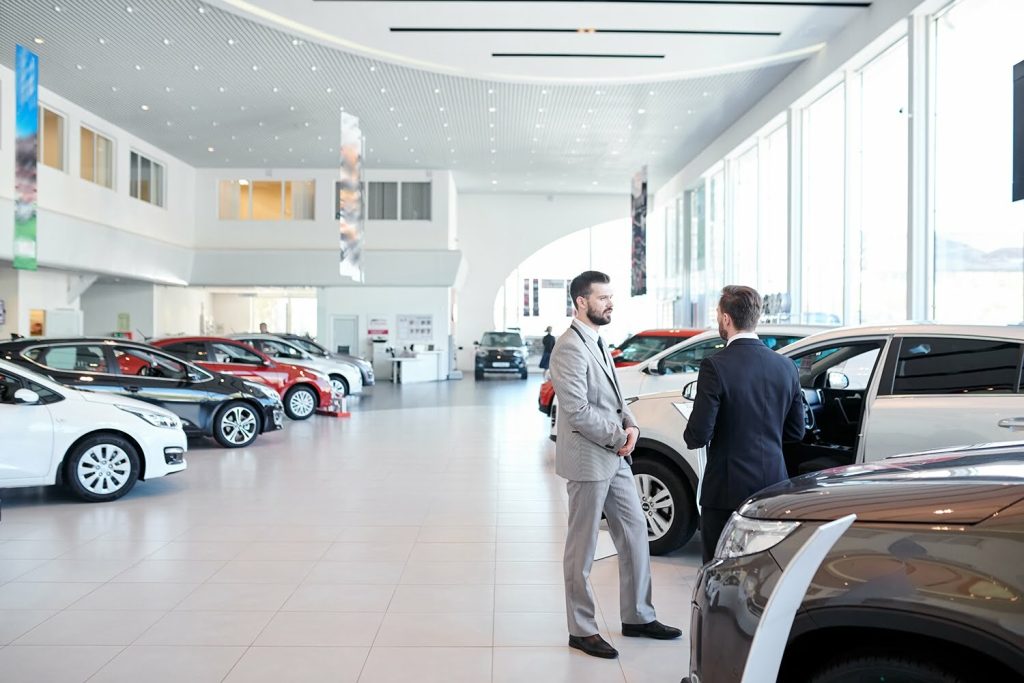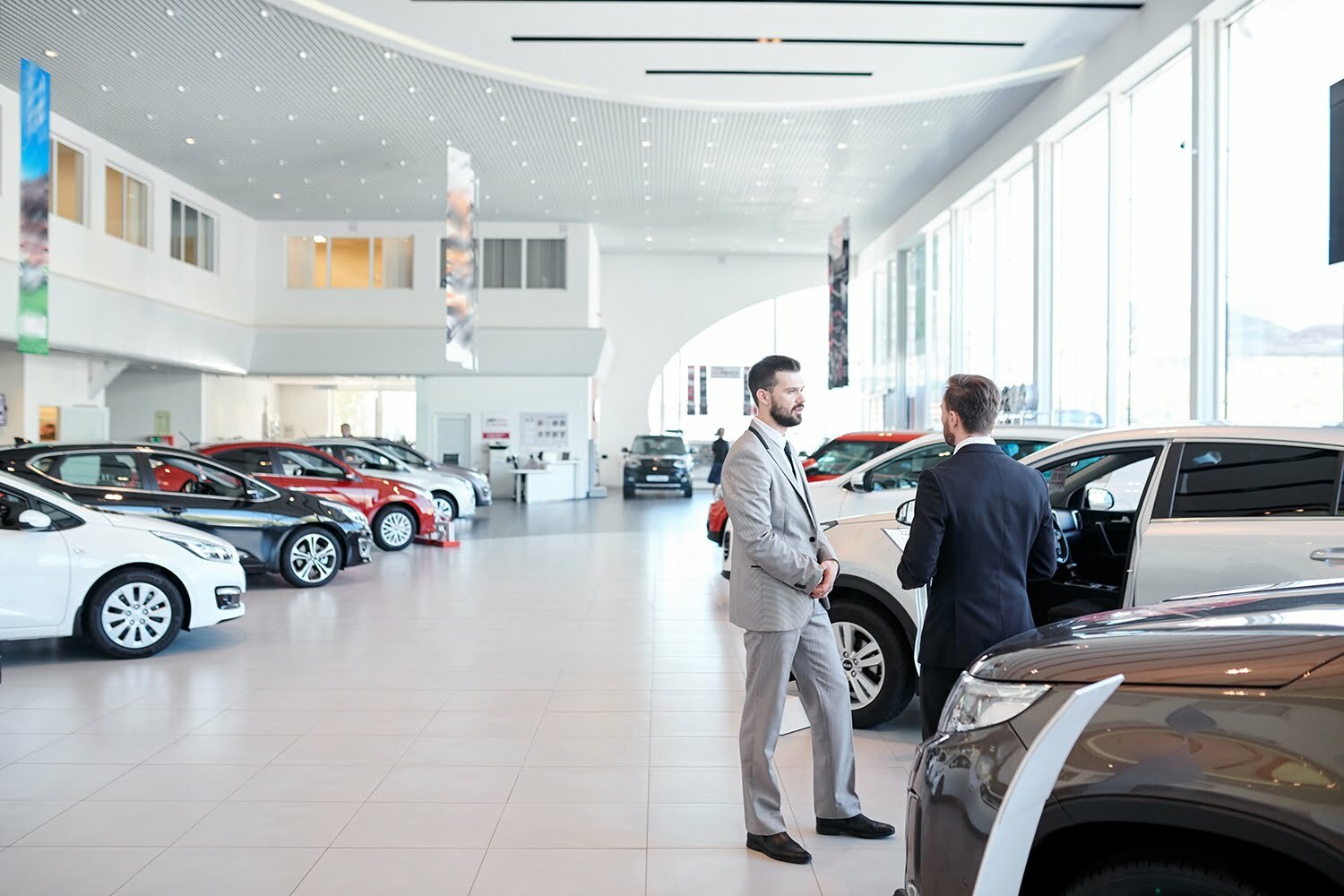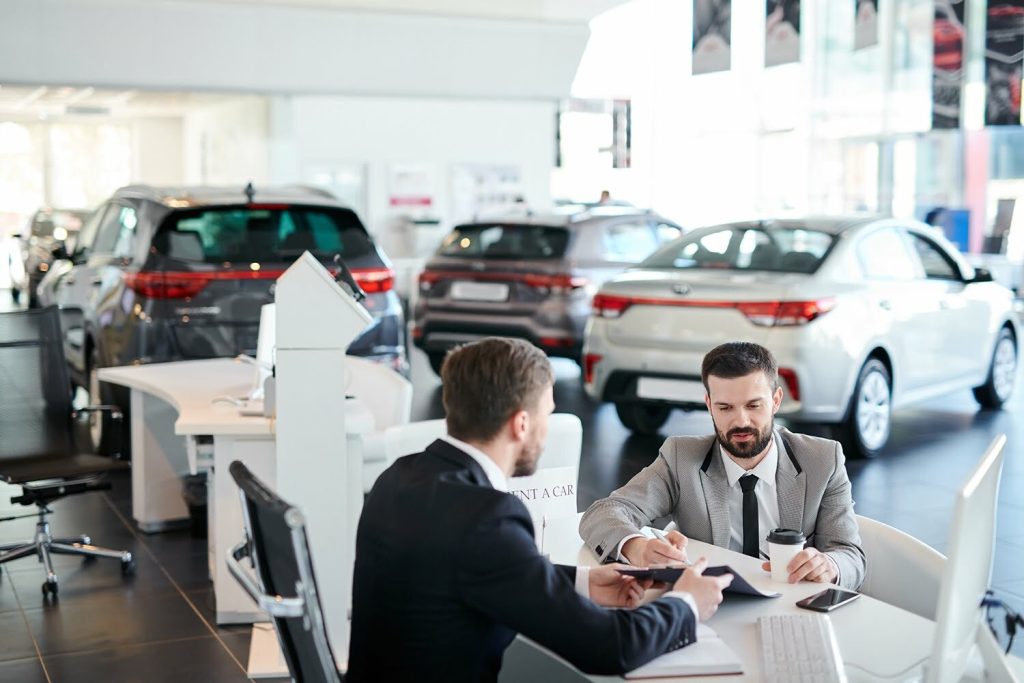 First Impressions Make Sales
That's why you should use Jani-Serv for your auto dealership cleaning in Taylorsville, Utah.
From when a potential buyer first drives past your location, they are forming an opinion, so beautify your facility from the glass windows to the showroom floor. Our base level auto dealership cleaning includes:

– Show Room Floors
– Building Windows
– Glass Door Entries
– Dusting Light Fixtures
– Bathrooms
– Waiting rooms
– Offices
– Trash Disposal
Auto Dealership Cleaning In Taylorsville to Fit Your Needs
You choose the service, you choose the time, we guarentee 100% satisfaction.
We believe that it shouldn't cost an arm and a leg to get the cleaning service you need.

Your Showrooms flooring is important. Not all floors are the same, especially when it comes to the showroom. At Jani-Serv Inc. we are specifically trained to treat every type of floor surface to give you a mirror finish. We take the utmost care. when we stripping tile, waxing wood, buffing marble, and shampooing carpets. Porter services are also available to discreetly sweep away any debris that may appear throughout the day.

Whether you need us to come to clean your facility after your business hours, on scheduled weekly visits, or simply on-demand on-time visits, we can work with you. Our policy is to give you the services you need at a reasonable price and cut out what you don't need.
Contact us today to customize your auto dealership cleaning, and get a free quote!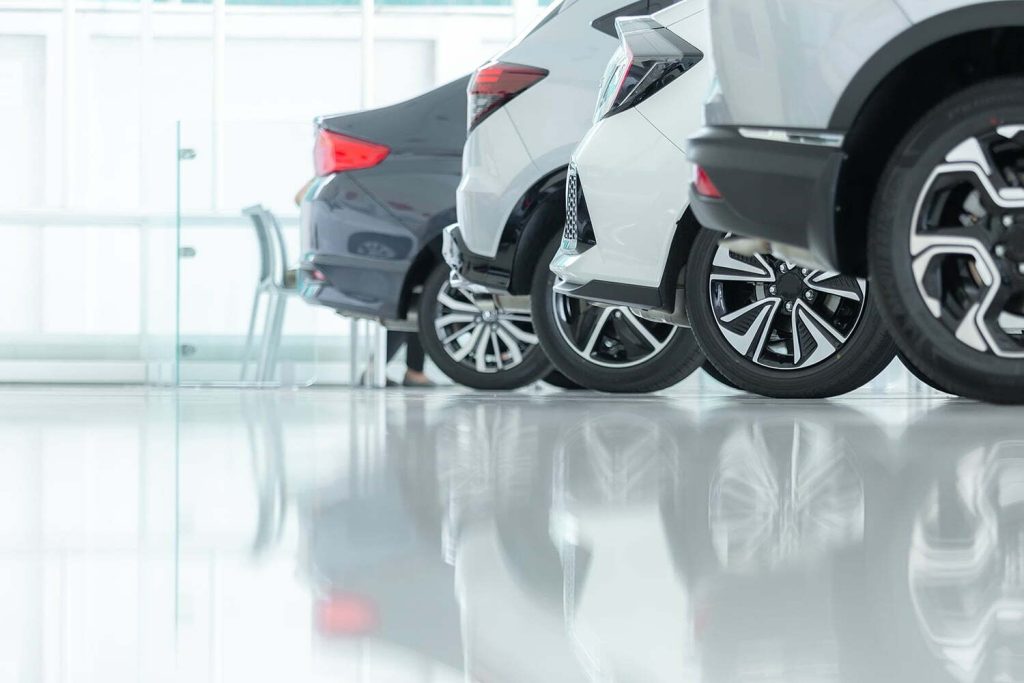 Jared at Jain-serv. Just a quick note to let you know that Marco Ramirez came yesterday and did an outstanding job cleaning our restrooms! I noticed on the business card he left me that he is the VP of Operations. I am deeply impressed at how you and your company responded to our cleaning request.
Sandy B.
Google
Shout out to Jani-serv Cleaners! (jani-servinc.com) I found out on Saturday night that I needed a home deep "covid" carpet cleaned. I reached out to Jani-serv that evening and he had them cleaned by Monday afternoon. Great customer service!
Misty R.
Google
The Jani-serv team does a great job of keeping our building looking nice and professional! Really impressed with how they keep on top of things.
Laura B.
Facebook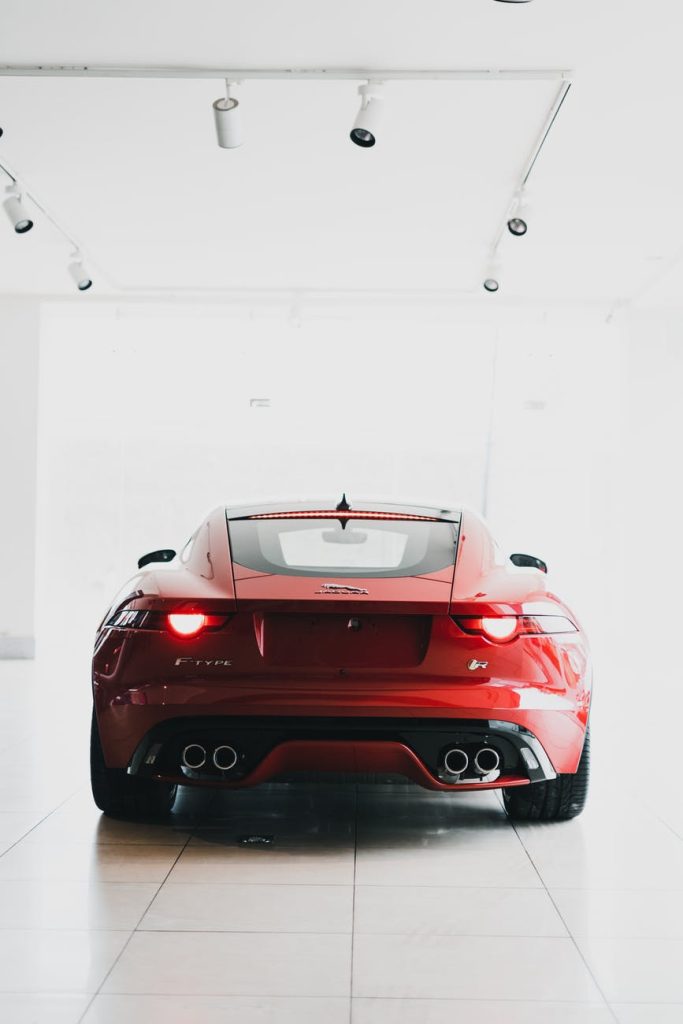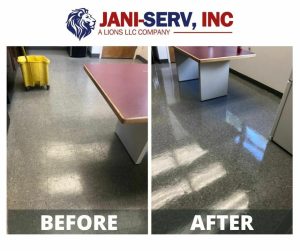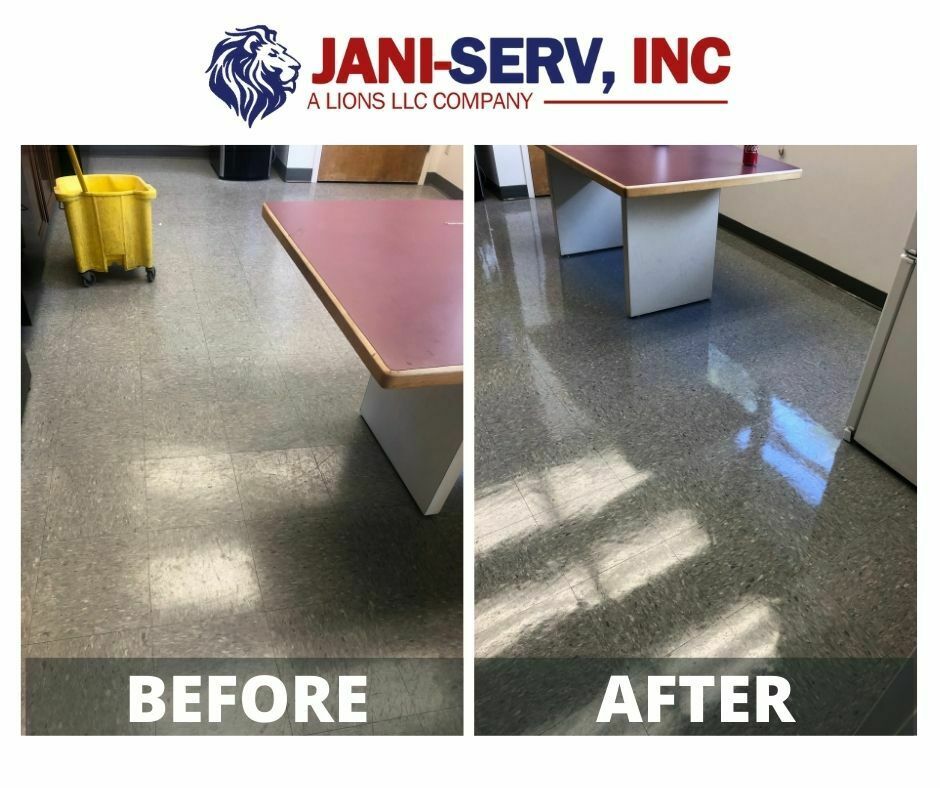 Uncategorized
Keeping High Traffic Areas Clean High-traffic areas are the places in your business or building with the most foot traffic. This indicates that this is
Read More »
One of the most often neglected aspects when it comes to cleaning is your showerhead and faucet. These areas can often get built up with
Read More »
Why use a recurring cleaning service? Running a business is one of the most multifaceted ventures you will embark on at some point in life.
Read More »