Professional Commercial Cleaning in Springville
Our Services in Springville
Commercial Cleaning In Springville
Over the course of the last decade, Springville, Utah has grown at rates nearly unprecedented in Utah County. It's no surprise then, that dozens of small business owners and their companies are settling down in the area. At Jani-Serv, we understand what it takes to start and run a small business. We also understand that your time is valuable. Sometimes, you simply don't have the mental faculty to think about keeping your warehouses, offices, or other commercial properties clean.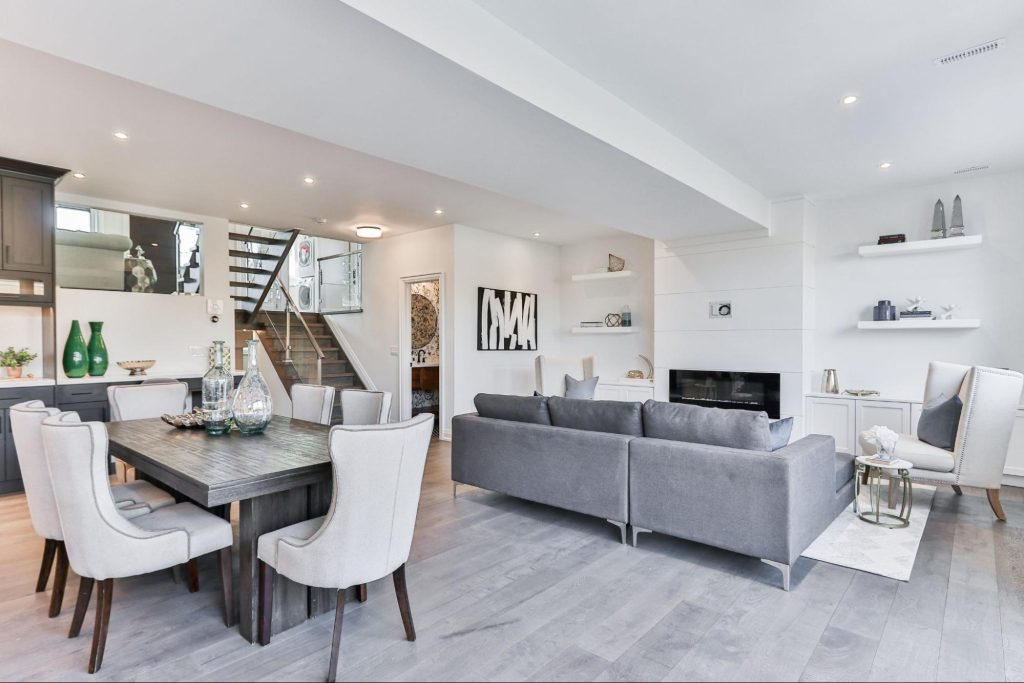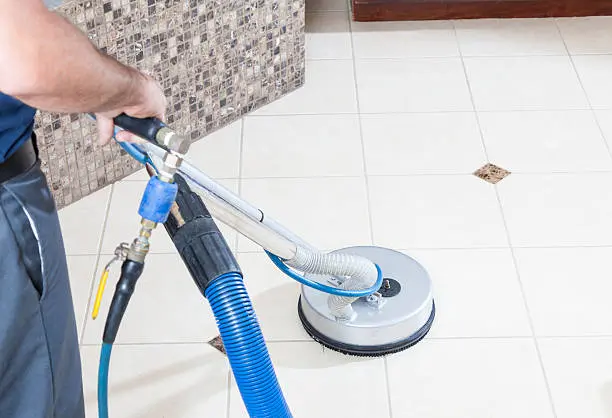 Your Business Is Our Priority
Imagine how much more productive your business will be not only when it's clean and tidy but also when you don't have to worry about it. We operate on a Set It and Forget It policy. We work with you to create a personal schedule so that we can give your business the space it deserves. Oftentimes, we service your business at night, serving as a type of night watch while you are away.
Let Us Handle Your Cleaning Worries
At times like this, let Jani-Serv step in. While we do in fact keep your spaces clean, our company is truly here to make your job easier and keep your business running smoothly. We've been at work doing commercial cleaning in Springville, Utah for years. No job is too big for Jani-Serv.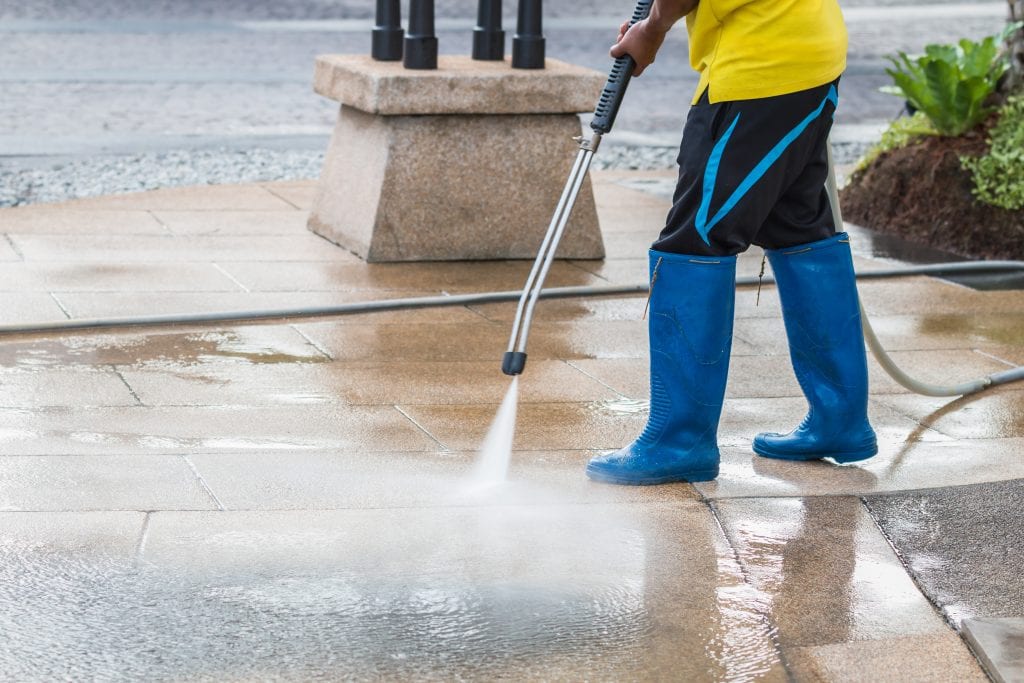 Jared at Jain-serv. Just a quick note to let you know that Marco Ramirez came yesterday and did an outstanding job cleaning our restrooms! I noticed on the business card he left me that he is the VP of Operations. I am deeply impressed at how you and your company responded to our cleaning request.
Sandy B.
Google
Shout out to Jani-serv Cleaners! (jani-servinc.com) I found out on Saturday night that I needed a home deep "covid" carpet cleaned. I reached out to Jani-serv that evening and he had them cleaned by Monday afternoon. Great customer service!
Misty R.
Google
The Jani-serv team does a great job of keeping our building looking nice and professional! Really impressed with how they keep on top of things.
Laura B.
Facebook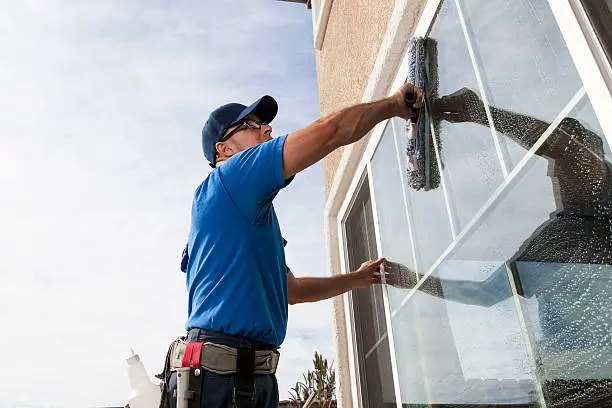 Why use a recurring cleaning service? Running a business is one of the most multifaceted ventures you will embark on at some point in life.
Read More »
As the owner of a rental property, the two most important aspects of your business are the quality of service you provide to your customers
Read More »
Here is one of the reasons that your mama always told you to change your sheets and clean your room. Dust As you probably have
Read More »