Professional Commercial Cleaning in Springville
Our Services in Springville
"I was losing money contracting myself people to clean my office daily, they just get lazy and really don't have the experience to perform a good job. I contact janiserv and everything became so easy I highly recommend them."
"The Jani-Serv, Inc. team does an amazing job. Our building flooded earlier this year and the owner, Jared, personally helped remove the water and clean up the mess afterward. Great people to work with!"
"I have to say they are just pretty awesome, the techniques and chemicals they use are just great."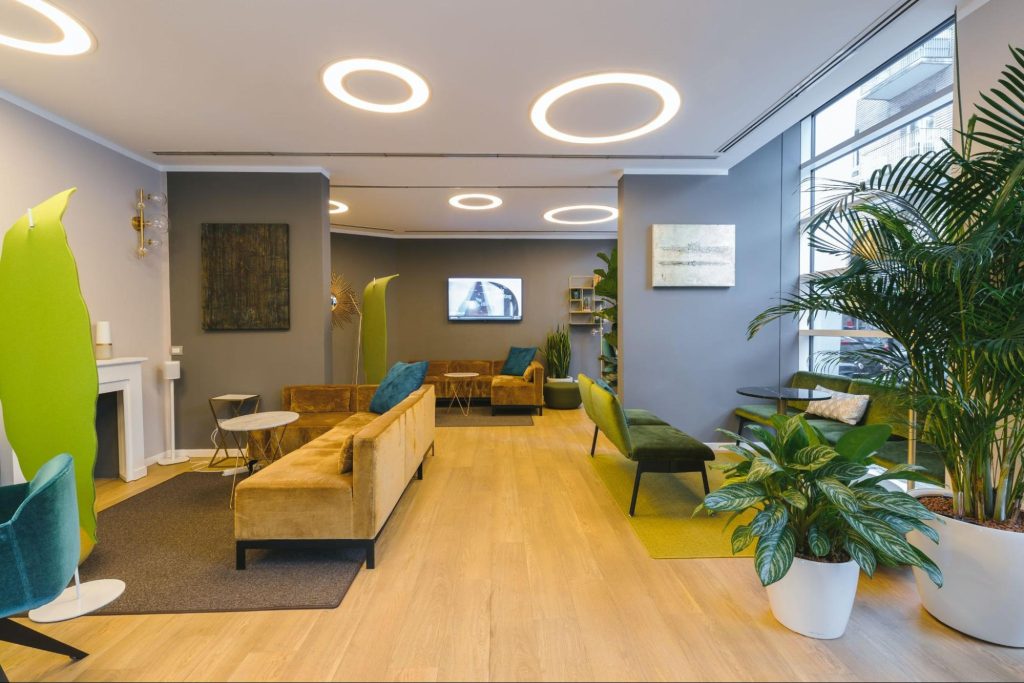 Home Improvment, Maintenance And Repair Solutions
Commercial Cleaning In Springville
Over the course of the last decade, Springville, Utah has grown at rates nearly unprecedented in Utah County. It's no surprise then, that dozens of small business owners and their companies are settling down in the area. At Jani-Serv, we understand what it takes to start and run a small business. We also understand that your time is valuable. Sometimes, you simply don't have the mental faculty to think about keeping your warehouses, offices, or other commercial properties clean.
At times like this, let Jani-Serv step in. While we do in fact keep your spaces clean, our company is truly here to make your job easier and keep your business running smoothly. We've been at work doing commercial cleaning in Springville, Utah for years. No job is too big for Jani-Serv. 
Imagine how much more productive your business will be not only when it's clean and tidy, but also when you don't have to worry about it. We operate on a Set It and Forget It policy. We work with you to create a personal schedule so that we can give your business the space it deserves. Oftentimes, we service your business at night, serving as a type of night watch while you are away.