Professional Commercial Cleaning in Sandy
Commercial Cleaning In Sandy
Commercial cleaning is a different type of clean than regular cleaning. Whether you need it for a commercial cleaning office or large medical Facility, our commercial cleaning comes with all the perks. if you hire Jani-serv Inc in Sandy. Our cleaning staff has performed an excellent job for several years, that makes us incredibly helpful when most of our clients are in need of our services.
We propose a smart solution for all kinds of Commercial Cleaning in Sandy that meets the requirements of our clients. We have an extensive clientage that allows us to grow and expand every day. Since we are managing medical facilities, stores, boutiques, schools, hospitals, industries, etc, on both smaller and larger scales, our experience is also wide. This diversity makes us grow in all directions.

It is clear that no formal education is required to perform janitorial service, but still, we focus on learning. This is the reason we provide staff training every 6 months to update our janitors. We also stress on the safe use of the equipment and are more concerned after the Coronavirus outbreak. All our cleaning gear is sterilized and germ proof. Both janitors and cleaners take extra measures to secure your property from dust and disinfectants.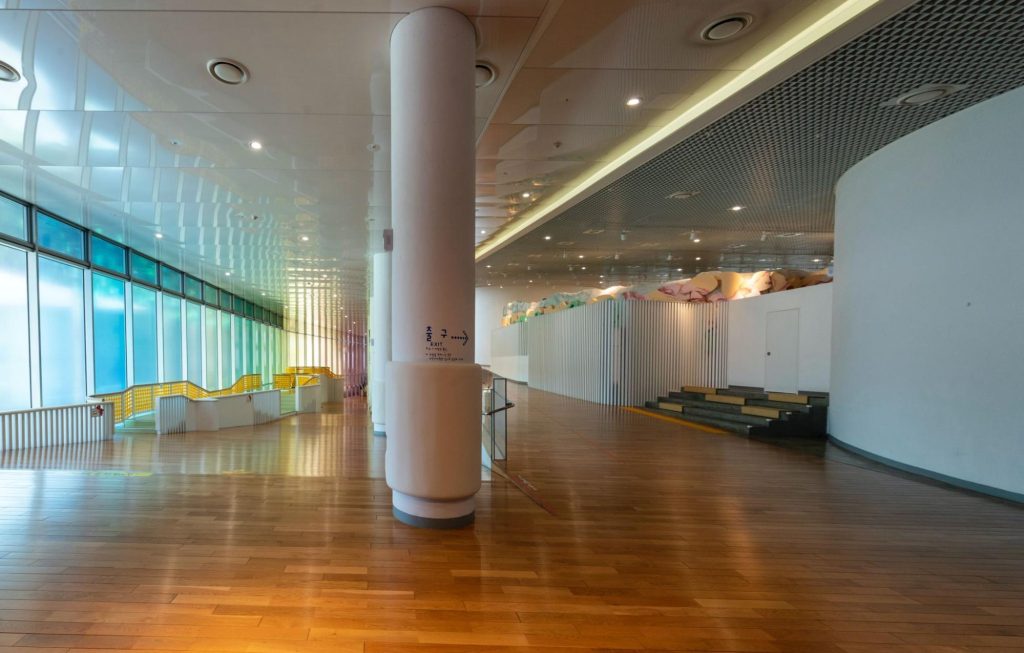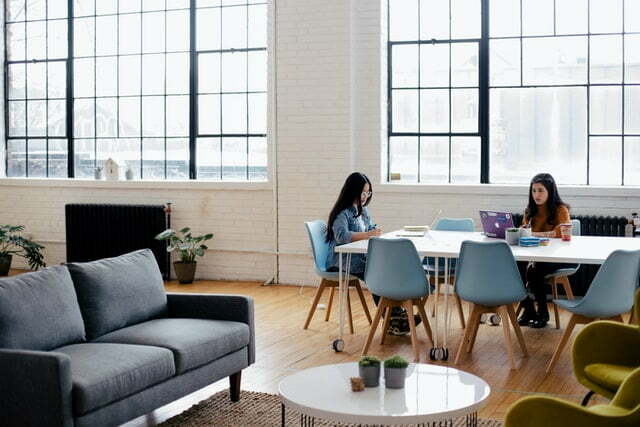 Janitorial Cleaning Service in Sandy is also easy to book at Jani-serv, Inc. Our cleaners are available 24/7 for commercial and office purposes. You can book us through the website or call directly to our office to get a free service quote. All the services start from a reasonable price and change as per the demands of clients. We never charge a single extra up-charge and are always reliable with everything. We beat most competitors quote by at least 10%.

Jani-Serv, Inc. specializes in janitorial services for business, and commercial cleaning in Sandy, Utah and its surrounding areas. We understand the scope of your janitorial service needs. We are a company that treats every client like family. We'll always put your business first and go the extra mile.
When you schedule a free quote one of our friendly staff will come and walk your facility while discussing your commercial cleaning needs. When you book a cleaning with us you will text or call one of our office managers. Jani-Serve will confirm your cleaning via text or email. Our prompt and professional staff will arrive on time and provide the janitorial services you requested. We're not done until you're satisfied.
Jani-Serve, Inc. is a full-service commercial cleaning company that is ready and able to clean your business. Jani-Serve is based in Salt Lake Valley, so we are in tune with your cleaning needs. We have more than 20 years of experience supporting businesses in Sandy and across the Valley. We are licensed, insured, and ready to exceed your cleaning needs.

At Jani-Serv we adhere to good environmental practice and operate in a sustainable manner. Sandy is our home too, we care about our impact on the environment. We use top-quality materials and green cleaning methods to give you the best clean possible. Using the latest technologies and procedures, our professional office cleaning has the correct equipment for your commercial office. We help you protect your customers and employees.
Jani-Serve, INC. is rated 5 stars on Yelp, Goggle, KSL, and more. We take great pride in providing 100% satisfaction for our customers. We provide the highest quality work in the industry, no matter how large or small the job is.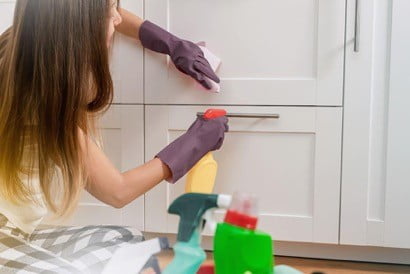 Jared at Jain-serv. Just a quick note to let you know that Marco Ramirez came yesterday and did an outstanding job cleaning our restrooms! I noticed on the business card he left me that he is the VP of Operations. I am deeply impressed at how you and your company responded to our cleaning request.
Sandy B.
Google
Shout out to Jani-serv Cleaners! (jani-servinc.com) I found out on Saturday night that I needed a home deep "covid" carpet cleaned. I reached out to Jani-serv that evening and he had them cleaned by Monday afternoon. Great customer service!
Misty R.
Google
The Jani-serv team does a great job of keeping our building looking nice and professional! Really impressed with how they keep on top of things.
Laura B.
Facebook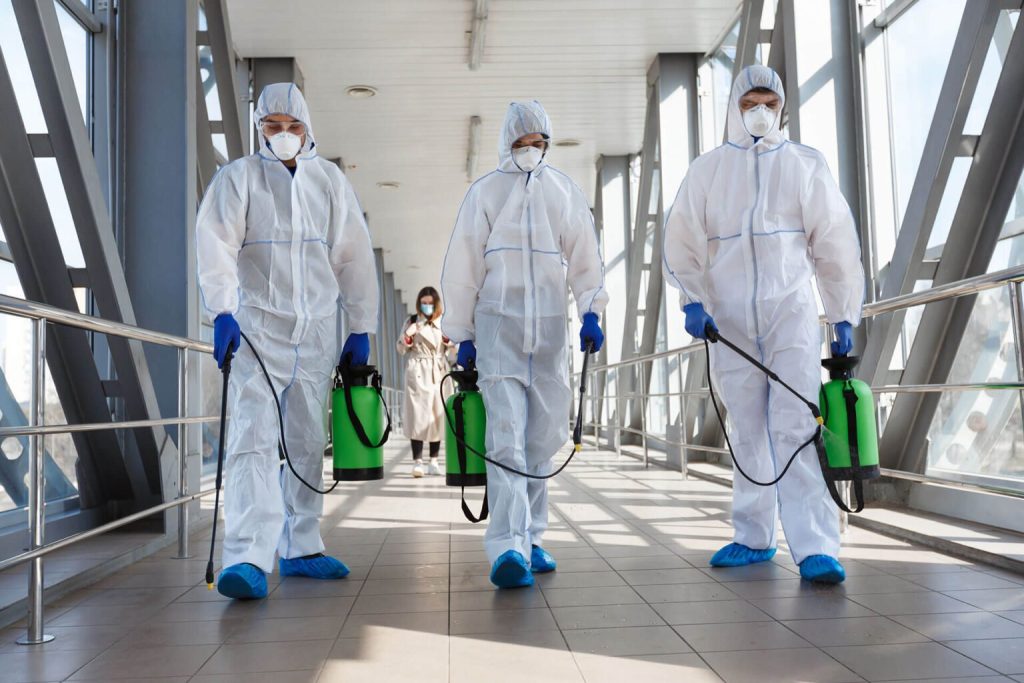 Why use a recurring cleaning service? Running a business is one of the most multifaceted ventures you will embark on at some point in life.
Read More »
As the owner of a rental property, the two most important aspects of your business are the quality of service you provide to your customers
Read More »
Here is one of the reasons that your mama always told you to change your sheets and clean your room. Dust As you probably have
Read More »