Professional Commercial Cleaning in Riverton
Commercial Cleaning In Riverton
Jani-Serv Inc guarantees you easy, quick, satisfactory, and affordable professional commercial cleaning in Riverton. We ensure that you are given well-articulated and upfront quotations that will enable you to make adequate decision to make your office cleaning a success. Jani-Serv your best bet for your commercial cleaning in Riverton Utah. We guarantee that our professional cleaning teams will employ their best skill that is second to none in serving you. Your customers are sure to interact with you in a space that is clean and safe for them. We employ you to make the most of our services to guarantee your guest's wellbeing.
Looking for a space where your guest and customer can have healthy interactions and feel safe and relaxed in a clean environment? Then Jani-Serv Inc is here for you in Riverton to provide you with a commercial cleaning service, thus we are willing and readily available to make your customer and guest visit enjoyable and a memorable one in your building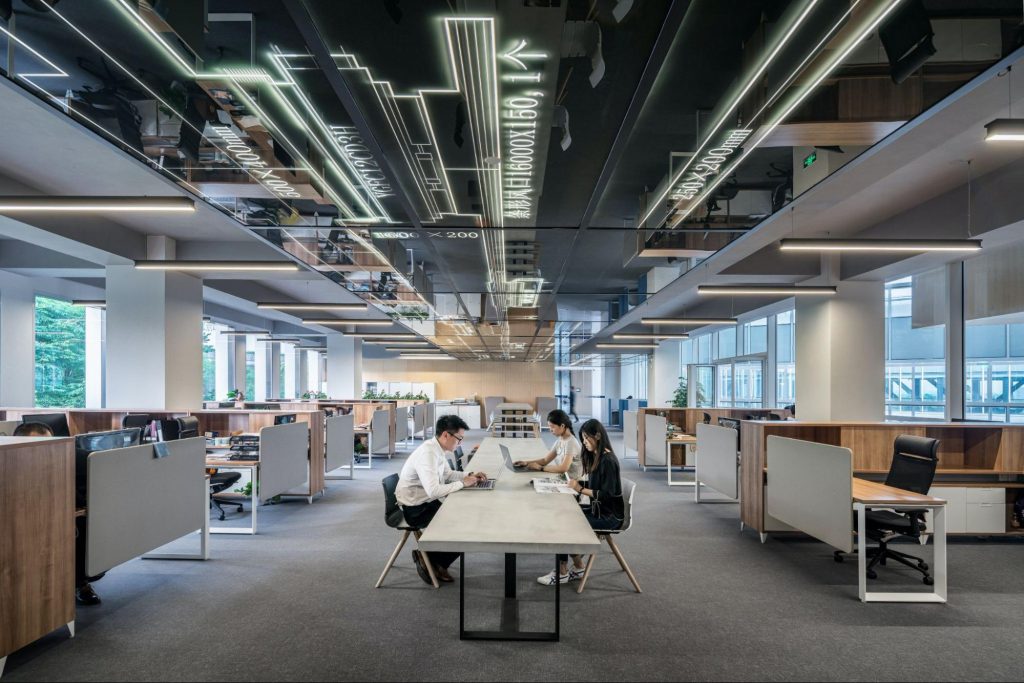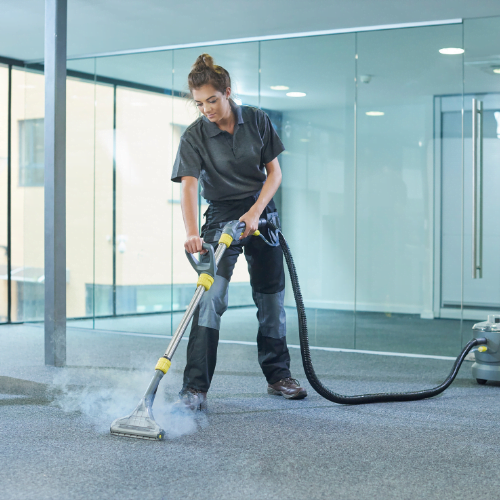 Services provided at Jani-Serv Inc are measurable, thus guaranteeing the result as we focus on your company's quality needs that will give your customer that feeling of desire to want to do business with your company.

We are sure of Janitorial cleaning services rendered, as we have confidence in carrying out our duty to ensure that quality services are given and your satisfaction is guaranteed. We are sure to respond to any specific issue that will arise in our services rendered within 24 hours. Rest assured that if we fail in any of these tasks Jani-Serv Inc will provide complimentary cleaning services, you will be entitled to place a call on us for this cleaning service. This quality attribute of complimentary cleaning service is what differentiates Jani-Serv Inc from others in commercial cleaning in Riverton Utah, even in the cleaning industry.
Your Safety Is Our Priority
At Jani-Serv Inc our immediate concern is your wellbeing, so we ensure that our dedicated and well-trained professional cleaners provide that cozy and sanitary environment for your employees, and your customers. To achieve this, we will send our audit team for assessment of your facility. Meeting the distinctive need of your company is our top priority and we ensure to give you tailor-made services that will endear you to come to seek our services in the future when you think of commercial cleaning in Riverton Utah.

We view consistent cleaning services as an investment because it projects your company in good light to customers and gives your employees this feeling of safety that guarantees optimal performance in the workplace, it even enables customers confidence as they are sure to do their business in a safe and healthy environment.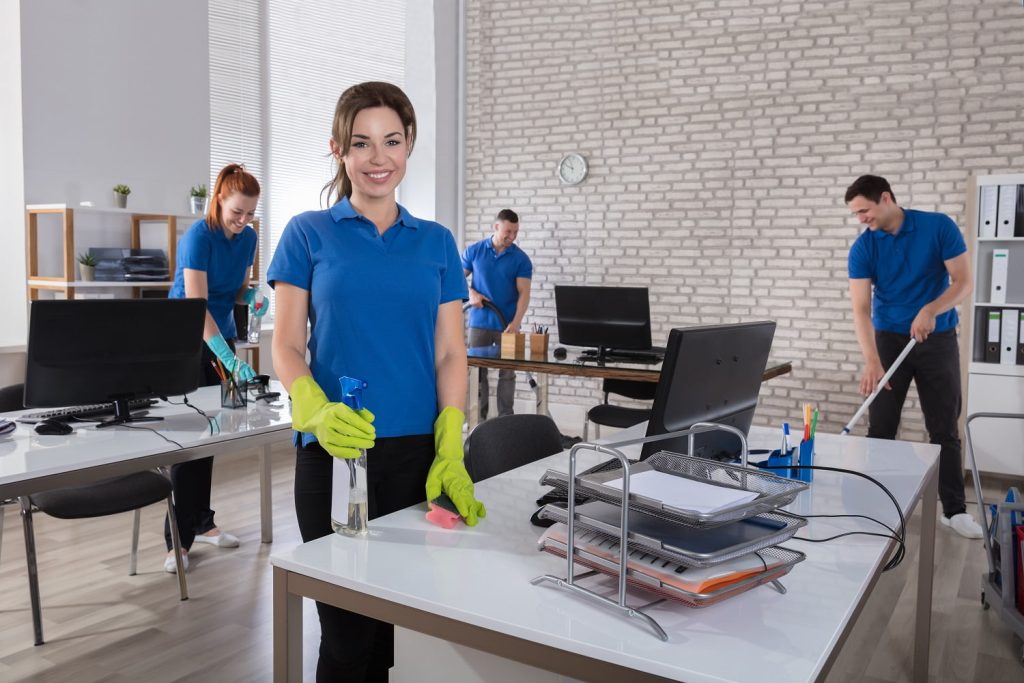 Jared at Jain-serv. Just a quick note to let you know that Marco Ramirez came yesterday and did an outstanding job cleaning our restrooms! I noticed on the business card he left me that he is the VP of Operations. I am deeply impressed at how you and your company responded to our cleaning request.
Sandy B.
Google
Shout out to Jani-serv Cleaners! (jani-servinc.com) I found out on Saturday night that I needed a home deep "covid" carpet cleaned. I reached out to Jani-serv that evening and he had them cleaned by Monday afternoon. Great customer service!
Misty R.
Google
The Jani-serv team does a great job of keeping our building looking nice and professional! Really impressed with how they keep on top of things.
Laura B.
Facebook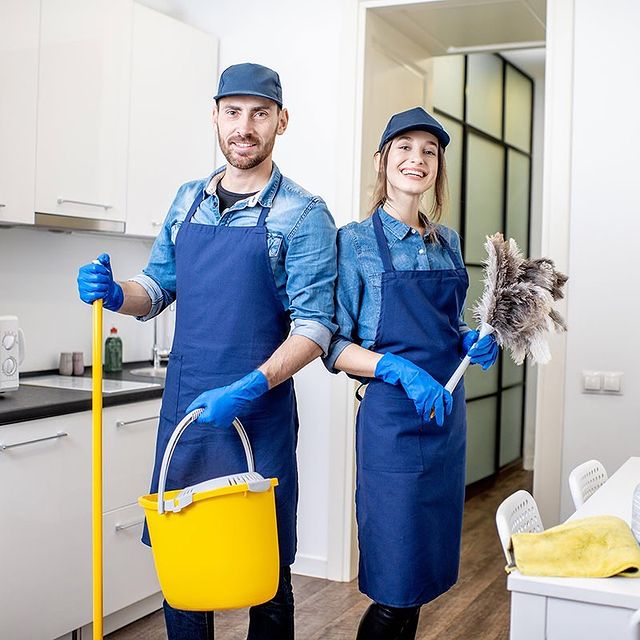 Why use a recurring cleaning service? Running a business is one of the most multifaceted ventures you will embark on at some point in life.
Read More »
As the owner of a rental property, the two most important aspects of your business are the quality of service you provide to your customers
Read More »
Here is one of the reasons that your mama always told you to change your sheets and clean your room. Dust As you probably have
Read More »