Provo Medical Cleaning Services​
Keeping Your Spaces Clean & Sanitized​
After 20+ years of medical and office sanitization, our experienced team knows the best solutions for your practice. As detail-oriented professionals, we understand that keeping rooms clean for patients and visitors is critical to your business and the health of your patients. Because our staff is specially trained in Provo medical cleaning, our services improve patient and visitor satisfaction.

Why Does Your Practice Need a Trained Medical Cleaning Team?
You need the time and focus to take care of your patients. Let us take care of the rooms you treat them in.

Keep Things Sanitized
When you use our Provo medical cleaning services, you can rest assured that you are keeping better control of infection and prevention or harmful disease spreading through your facility.

Keep Patients Satisfied
Our experienced medical cleaning provides a much healthier, happier environment for your patients while they go through treatments and the best recovery possible.

If you are looking to improve general patient satisfaction, use our medical cleaning services so that you don't need to worry.
Providing Ultimate Comfort For Your Patients
Smartly Trained Staff in Provo Medical Cleaning
Bring on a medical cleaning team that you can trust.
Our customized medical cleaning training contains all of the important as well as preferable techniques and strategies for all types of healthcare environments. We use training modules focused on general and specific needs for your medical facility.

Staff participates in specialized training with experienced professionals to learn how to get the job done right. We make sure to cover the latest technologies, using the highest performing techniques possible.

Specialized Cleaning For Your Medical Facility
When it comes to caring for your patients and keeping them satisfied, you want to put the focus 100% on them. Our Provo medical cleaning services will help you stay focused on what you do best.


Provo Medical Cleaning Services Custom to Your Needs
We guarantee 100% satisfaction. If you're not satisfied, we haven't done our job.
We dedicate our efforts to ensuring your office and treatment centers look and feel spotless. Our highly trained team provides deep-cleaning, so your staff can be confident in a job well done.

Our tidying, disinfecting, and sanitizing services will not leave you wanting. Rest assured that your medical facility is in good hands and ready to give your patients a safe place to heal and recover.

Whether you are looking for a simple wipedown of a receptionist desk or a deep scrub in an operating room, we're your janitors.
Give us a call to get a free quote, and let's see how we can improve your practice space.
Jared at Jain-serv. Just a quick note to let you know that Marco Ramirez came yesterday and did an outstanding job cleaning our restrooms! I noticed on the business card he left me that he is the VP of Operations. I am deeply impressed at how you and your company responded to our cleaning request
Sandy B.
Google
Shout out to Jani-serv Cleaners! (jani-servinc.com) I found out on Saturday night that I needed a home deep "covid" carpet cleaned. I reached out to Jani-serv that evening and he had them cleaned by Monday afternoon. Great customer service!
Misty R.
Google
The Jani-serv team does a great job of keeping our building looking nice and professional! Really impressed with how they keep on top of things.
Laura B.
Facebook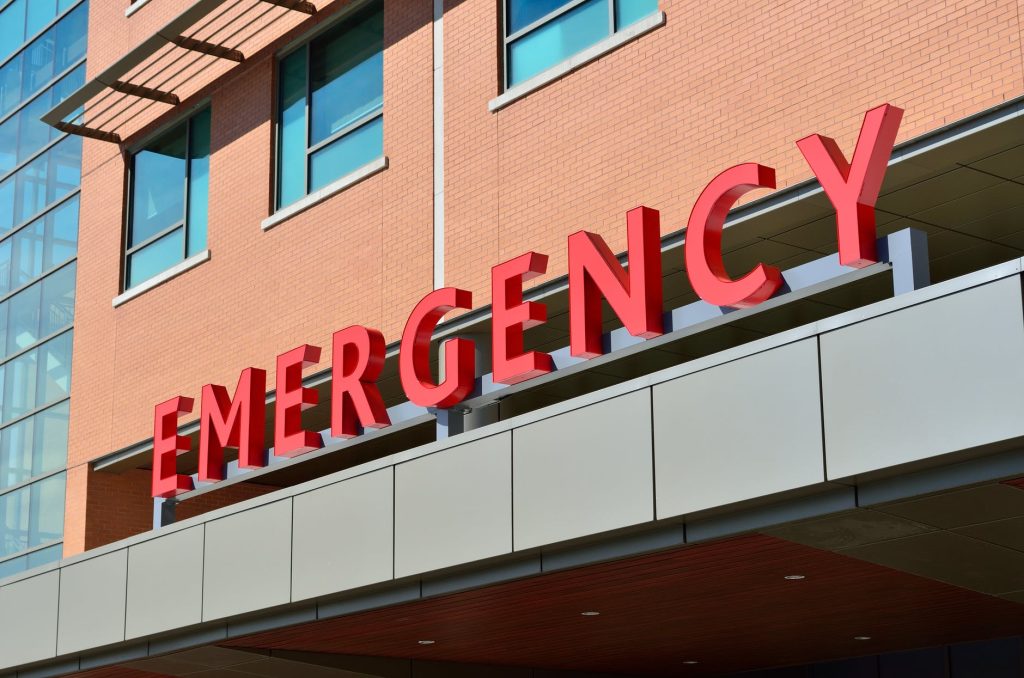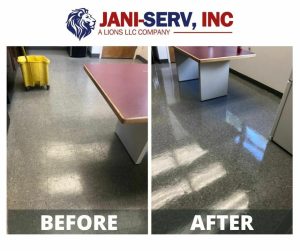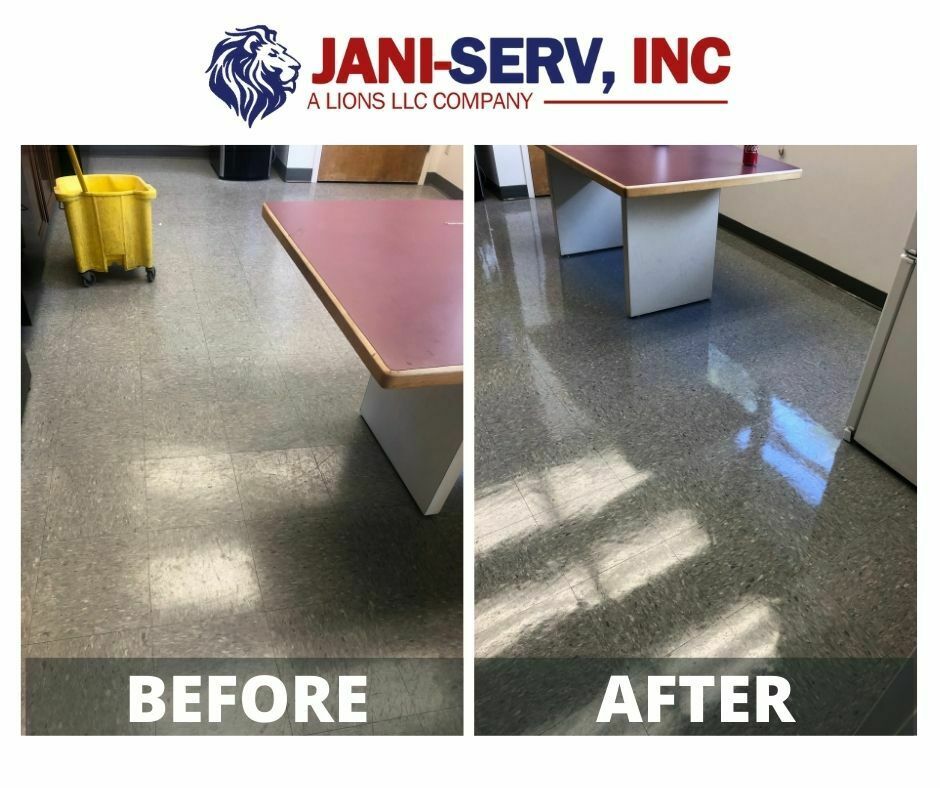 Uncategorized
Keeping High Traffic Areas Clean High-traffic areas are the places in your business or building with the most foot traffic. This indicates that this is
Read More »
One of the most often neglected aspects when it comes to cleaning is your showerhead and faucet. These areas can often get built up with
Read More »
Why use a recurring cleaning service? Running a business is one of the most multifaceted ventures you will embark on at some point in life.
Read More »