Professional Commercial Cleaning in Pleasant View
Our Services in Pleasant View
"I was losing money contracting myself people to clean my office daily, they just get lazy and really don't have the experience to perform a good job. I contact janiserv and everything became so easy I highly recommend them."
"The Jani-Serv, Inc. team does an amazing job. Our building flooded earlier this year and the owner, Jared, personally helped remove the water and clean up the mess afterward. Great people to work with!"
"I have to say they are just pretty awesome, the techniques and chemicals they use are just great."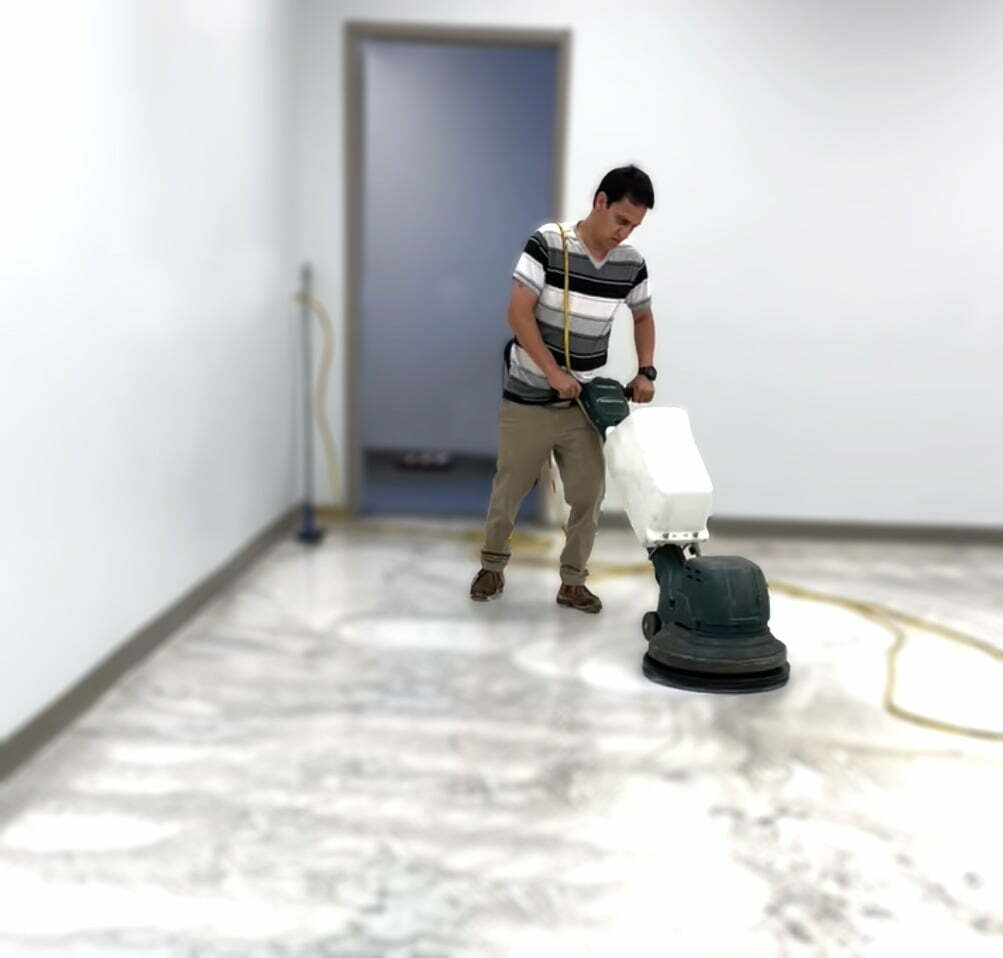 Commercial Cleaning in Pleasant View
The City of Pleasant View is among the nicest cities in Utah. It's clean, safe, and the perfect environment for families. Commercial cleaning services in Pleasant View, Utah, are now as easy as picking up your phone. 
Businesses have to maintain specific standards, and you could get fined if you don't keep your building clean. It is a significant burden on business owners, so we offer first-class commercial cleaning services in Pleasant View, Utah. 
After all, it's never been more critical to demonstrate a commitment to cleanliness in today's workspace. So, Jani-Serv is ready to take on any cleaning solutions.
Jani-Serv, Inc provides exceptional cleaning services that deliver a better customer experience. We do everything according to your business cleaning needs and budget requirements.
Additionally, We have proven experience with commercial facilities, business offices, government facilities, retail outlets, manufacturing plants, healthcare facilities, and more!
As a result, business owners trust our commercial cleaning services in Utah because we guarantee results.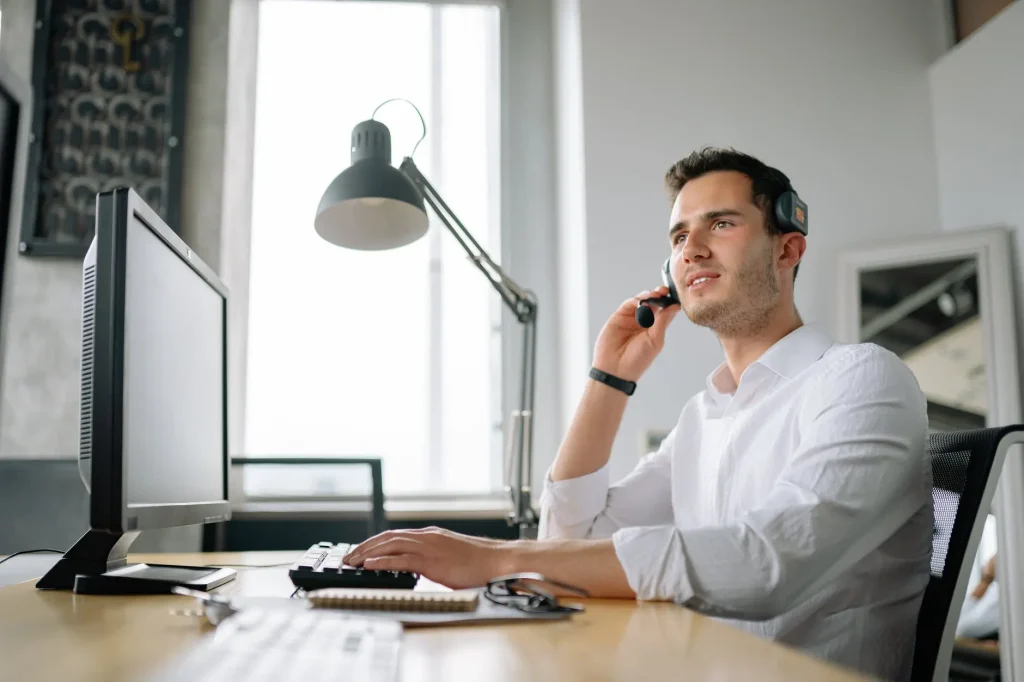 We Focus On Your Cleaning Services Need
We believe that every customer deserves customized service, a high level of responsiveness, and a 100% satisfaction guarantee. With this in mind, we present our specialized commercial cleaning services in Pleasant View, Utah, designed to meet the exact needs of commercial and professional businesses. 
As a result, we offer a wide variety of cleaning services for all facilities. Another key point is that we are a green cleaning company that uses environmentally friendly products. 
Our staff is well-trained in the latest methods of cleaning, disinfecting, and removing stains or spots. Therefore you get the peace of mind your offices are maintained professionally.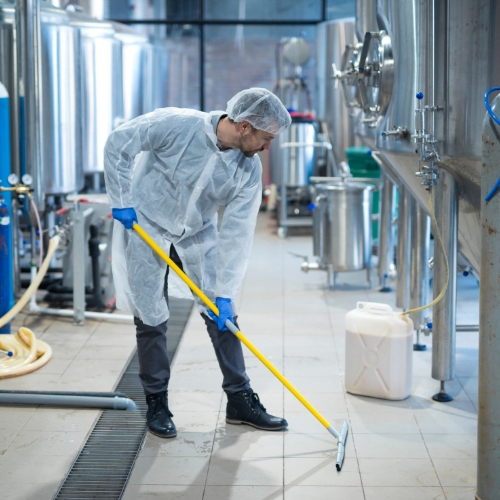 Customer Safety Is Our Priority
In any business or commercial facility, a clean and healthy environment makes customers feel safe while they are away from home. Furthermore, If you acquired our cleaning services, you could be confident that your consumers are safe within your facility.
After all, 75 % who have a positive impression of a company identify it with cleanliness in the workplace.  It also helps employees become more efficient and productive in consequence.
In conclusion, our cutting-edge technology, 5-star team, and 100% satisfaction guarantee will help you remain ahead of the competition.  Nonetheless, we'll work so well together that you'll never miss a beat!