BONDED, INSURED, AND TRUSTED
200% SATISFACTION GUARANTEED
Jani-Serv, Inc. would love to give you a quote for day-porter service at your Utah business. You may be surprised to discover how affordable it is to maintain your facility with a commercial day-porter.

We can come in to clean after hours so that every morning you get to come into an office like new. Contact us for a personalized quote!

Environmentally-friendly commercial cleaning that is tailored to meet your needs.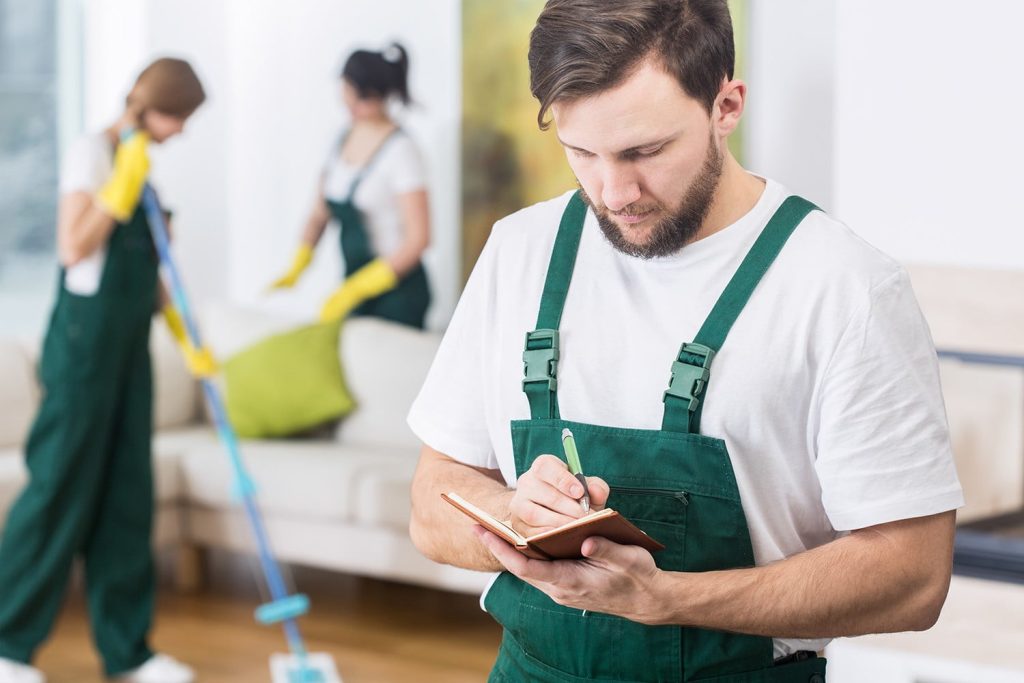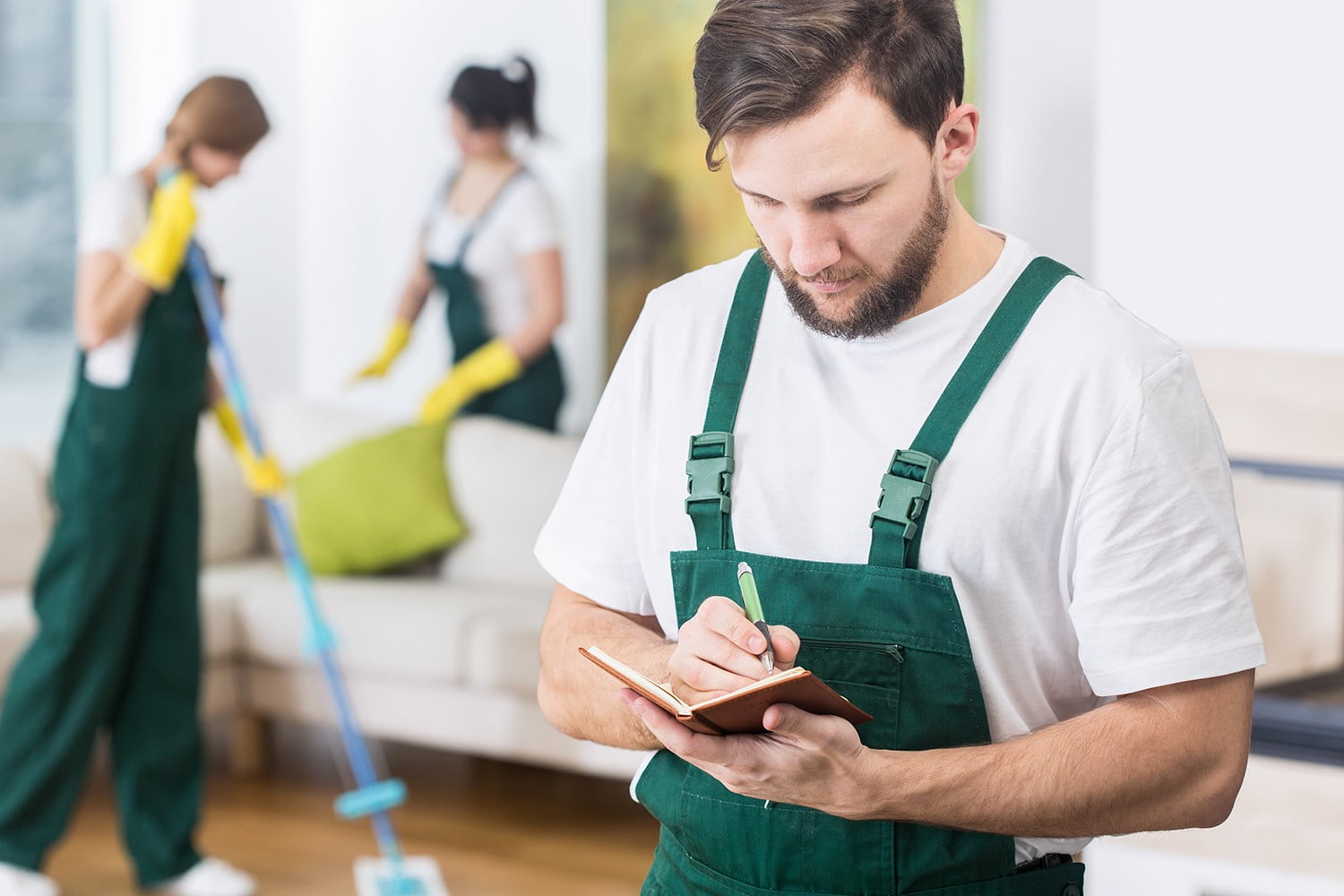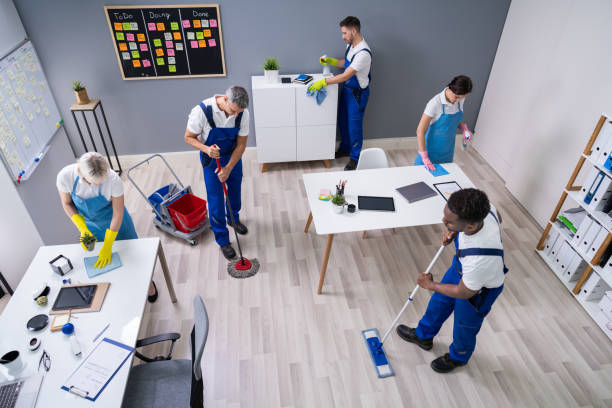 Clean Office Increase Productivity
Improve Office Morale
Your employees will relax in their office environment and leave room for more creative productivity.
Hiring a day-porter for your business will boost your employee satisfaction. Sickness will be reduced in the office, and the overall office experience will be improved.

Stop stressing over disposing of paper waste, keeping work areas tidy, or preventing the spreading of illnesses within the office. With a commercial day-porter, all those worries are already solved.

Attract Potential Customers
With a clean lobby or office space, customers will feel welcomed and comfortable.
Focus On More Important Matters
Day porter cleaning services in utah can enable you to thoroughly clean your office in a matter of hours. The primary benefit of utilizing a day porter cleaning service is that it allows you to find the time for other more important matters. If you are tired of dust and trash created by common cleaning products like bleach, ammonia, window cleaner and cleaners, as well as toxic fumes from mold remediation; then it might be time for you to hire professional cleaners from Day Porter Utah.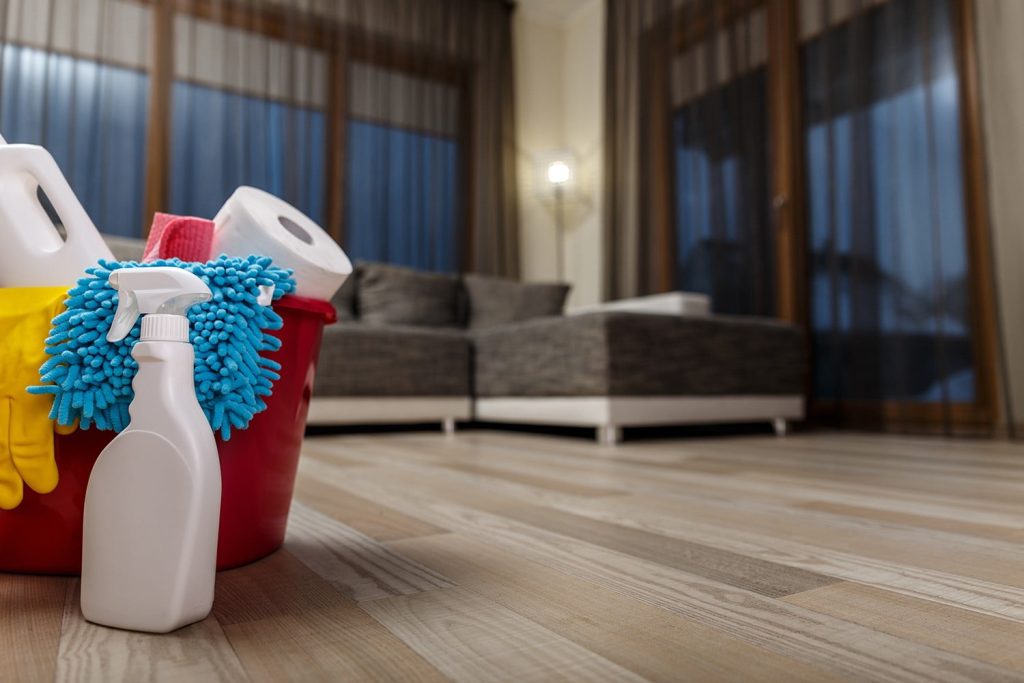 Jared at Jain-serv. Just a quick note to let you know that Marco Ramirez came yesterday and did an outstanding job cleaning our restrooms! I noticed on the business card he left me that he is the VP of Operations. I am deeply impressed at how you and your company responded to our cleaning request.
Misty R.
Google
Shout out to Jani-serv Cleaners! (jani-servinc.com) I found out on Saturday night that I needed a home deep "covid" carpet cleaned. I reached out to Jani-serv that evening and he had them cleaned by Monday afternoon. Great customer service!
Misty R.
Google
The Jani-serv team does a great job of keeping our building looking nice and professional! Really impressed with how they keep on top of things.
Laura B.
Facebook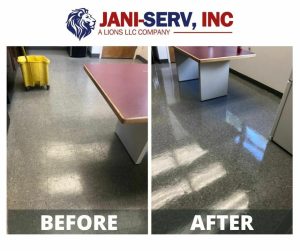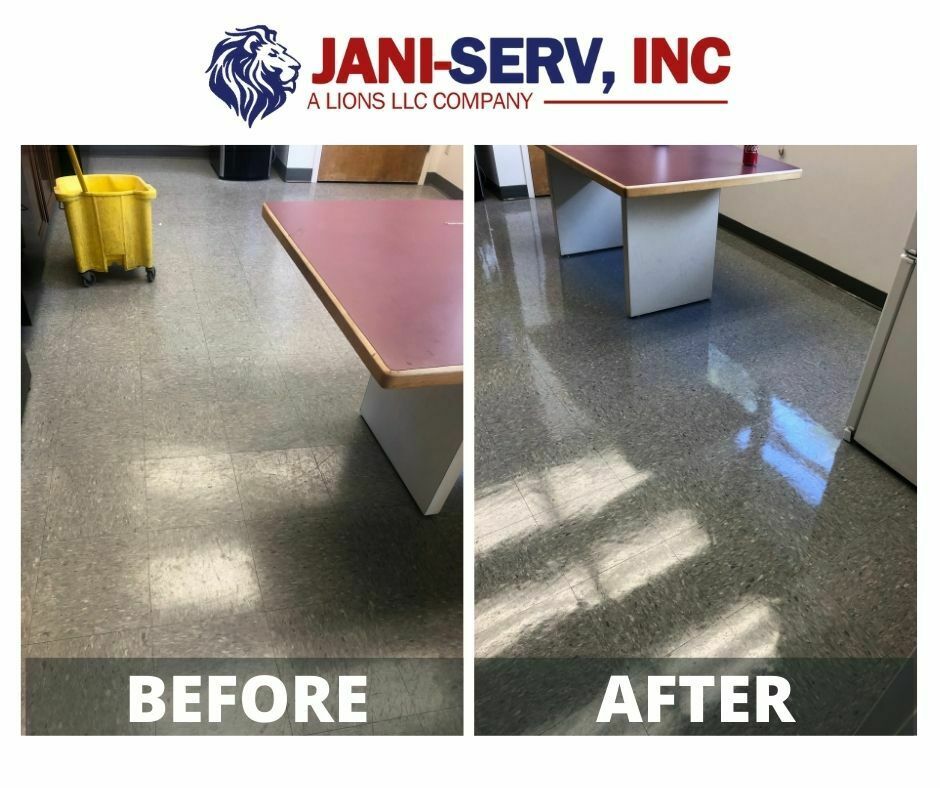 Uncategorized
Keeping High Traffic Areas Clean High-traffic areas are the places in your business or building with the most foot traffic. This indicates that this is
Read More »
One of the most often neglected aspects when it comes to cleaning is your showerhead and faucet. These areas can often get built up with
Read More »
Why use a recurring cleaning service? Running a business is one of the most multifaceted ventures you will embark on at some point in life.
Read More »