Professional Commercial Cleaning in North Ogden
Our Services in North Ogden
"I was losing money contracting myself people to clean my office daily, they just get lazy and really don't have the experience to perform a good job. I contact janiserv and everything became so easy I highly recommend them."
"The Jani-Serv, Inc. team does an amazing job. Our building flooded earlier this year and the owner, Jared, personally helped remove the water and clean up the mess afterward. Great people to work with!"
"I have to say they are just pretty awesome, the techniques and chemicals they use are just great."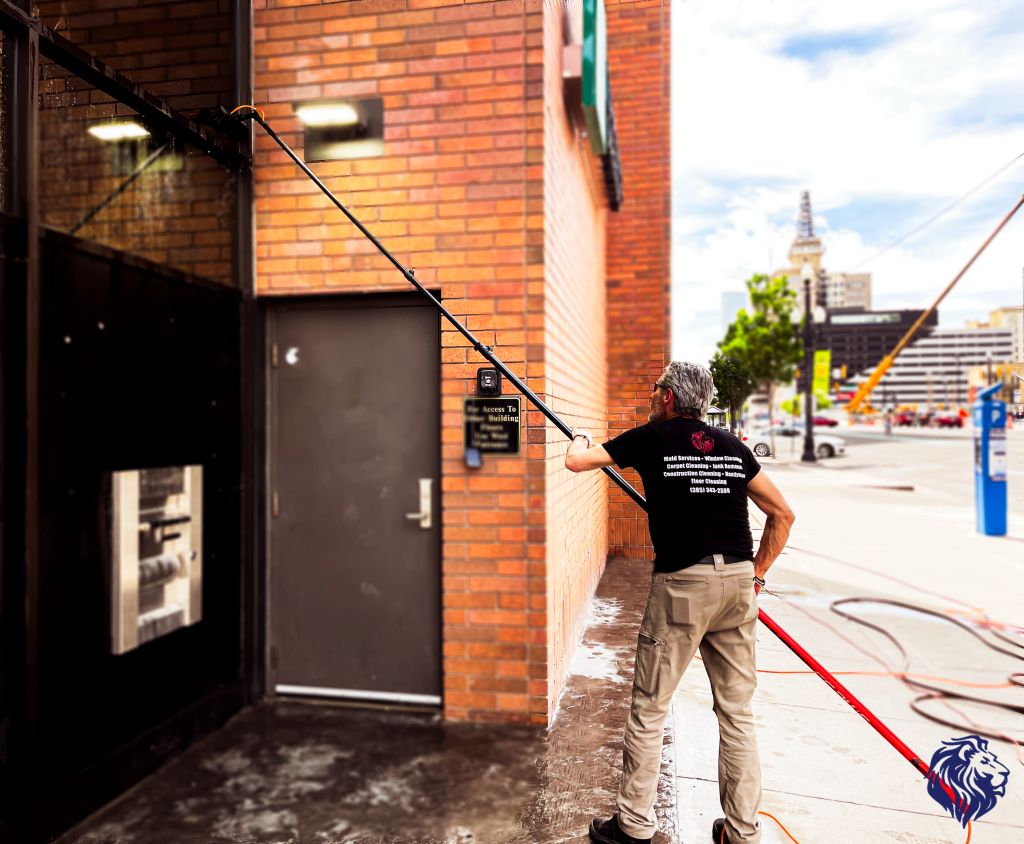 JaniServ Is Trusted For Commercial Cleaning
Many companies seek a professional service that accommodates all of their cleaning needs. JaniServ is here to fulfill all your requirements concerning commercial cleaning in North Ogden. We cater to a variety of businesses within Utah. This results in us being fully capable of preserving a clean area for local and chain businesses.
Janiserv has been in the commercial cleaning industry for over 18 years. With professional cleaners and equipment any job can be completed with care and quality because we hold ourselves to a higher standard. We are OSHA certified and are carefully trained to operate machinery and chemicals. 
A clean work environment will help with employee productivity. Employees feel more productive when working in spotless conditions. They will find an increase in morale and motivation. With a better looking commercial space, clients and customers will hold you in a higher esteem and employees can take pride in working for a company that cares about the sanitation of their place of work.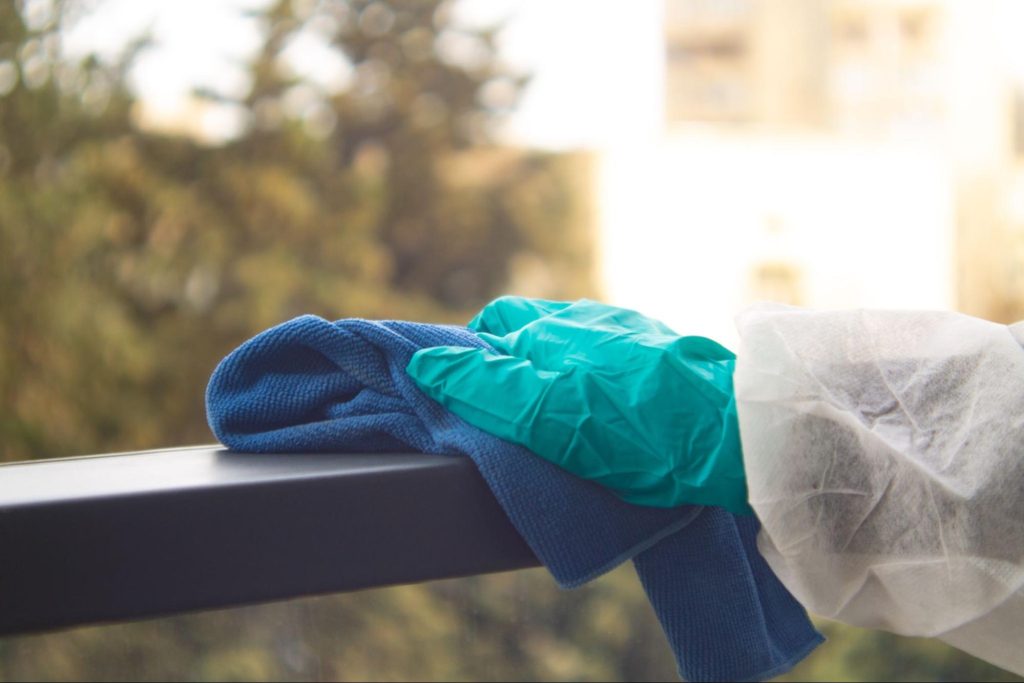 Environmentally Friendly Commercial Cleaning in North Ogden
Maintaining cleanliness in the workplace leads to healthier workers. With healthier people, your business will thrive. Cleaning reduces the spread of contamination and disease, which improves the livability and quality of life. With the knowledge of COVID-19, people are more self conscious and aware of contagious pathogens. Having a cleaning service will guarantee reassurance that the chance of sickness is immensely reduced.
While many believe that cleaning supplies and chemicals are harmful or hazardous to the Earth, we carefully select our products to maintain a clean environment. We implement green cleaning methods that won't leave unnatural solutions on surfaces allowing for a sterile area in the workplace.
Have us come when you need us. We can make a custom schedule based on your needs. All buildings and commercial spaces have specific needs that demand specific upkeep. JaniServ accommodates any demands and services your building may require. Once we set time to clean, you don't have anything to worry about. Everything will be taken care of. Due to the fact that we clean after hours (unless you want midday bathroom service), there is no need to raise concern over us interrupting productivity.
Our people are of the highest caliber in janitorial and commercial cleaning. By only hiring folks with integrity, respect, personal accountability and common sense we make sure that we hold to the standards you expect from us. We hold our employees to an elevated standard, so that we can guarantee a clean and professional staff and office, business, or commercial space in Riverdale.
We at JaniServ go through all the trouble so you don't have to. Allow us to take care of everything so you have more time for exploring the beautiful North Ogden scenery or Ben Lomond Peak.