Professional Commercial Cleaning in North Ogden
Our Services in North Ogden
JaniServ Is Trusted For Commercial Cleaning
Many companies seek a professional service that accommodates all of their cleaning needs. Jani-Serv is here to fulfill all your requirements concerning commercial cleaning in North Ogden. We cater to a variety of businesses within Utah. This results in us being fully capable of preserving a clean area for local and chain businesses.
Janiserv has been in the commercial cleaning industry for over 18 years. With professional cleaners and equipment any job can be completed with care and quality because we hold ourselves to a higher standard. We are OSHA certified and are carefully trained to operate machinery and chemicals. 
A clean work environment will help with employee productivity. Employees feel more productive when working in spotless conditions. They will find an increase in morale and motivation. With a better looking commercial space, clients and customers will hold you in a higher esteem and employees can take pride in working for a company that cares about the sanitation of their place of work.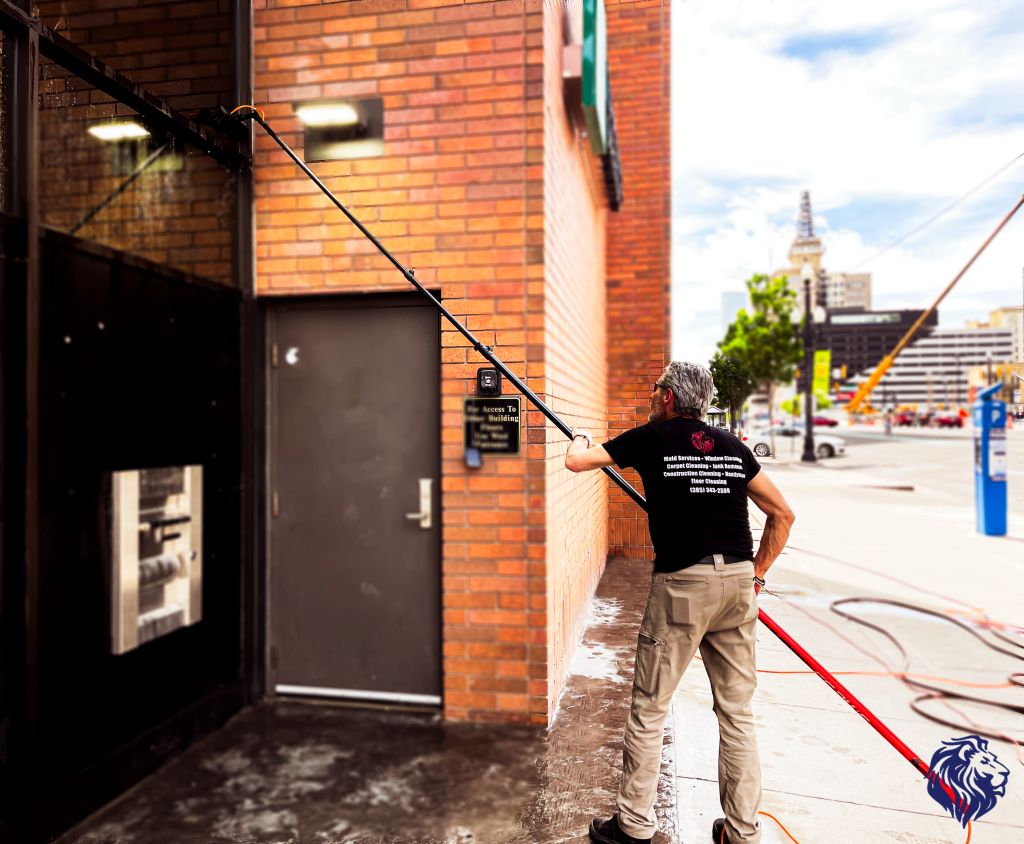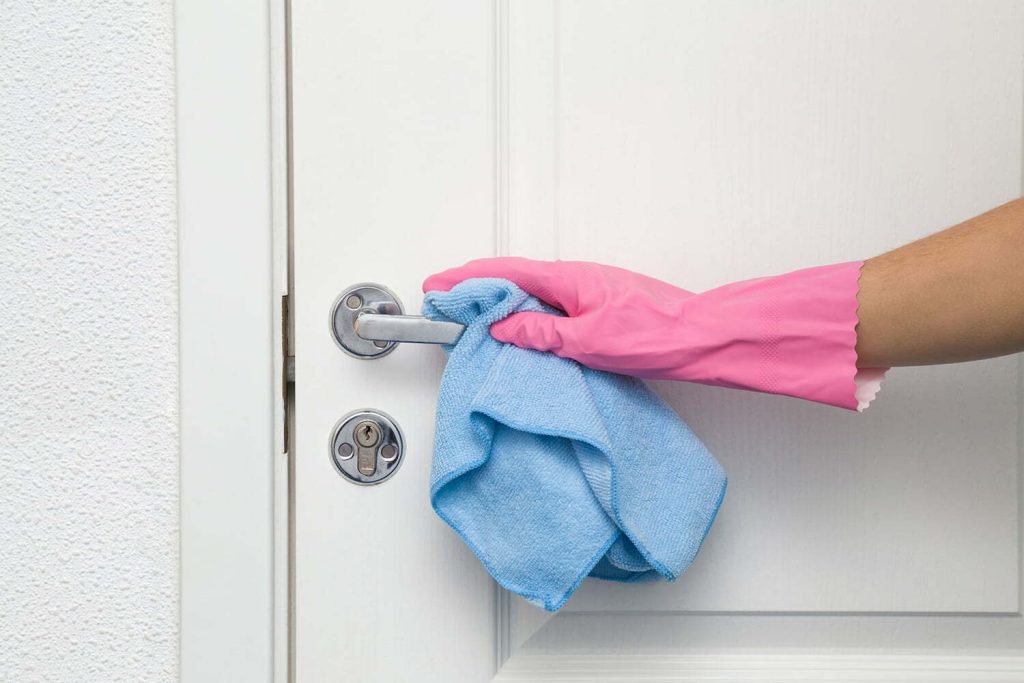 Environmentally Friendly Commercial Cleaning in North Ogden
Maintaining cleanliness in the workplace leads to healthier workers. With healthier people, your business will thrive. Cleaning reduces the spread of contamination and disease, which improves the livability and quality of life. With the knowledge of COVID-19, people are more self conscious and aware of contagious pathogens. Having a cleaning service will guarantee reassurance that the chance of sickness is immensely reduced.
While many believe that cleaning supplies and chemicals are harmful or hazardous to the Earth, we carefully select our products to maintain a clean environment. We implement green cleaning methods that won't leave unnatural solutions on surfaces allowing for a sterile area in the workplace.

Have us come when you need us. We can make a custom schedule based on your needs. All buildings and commercial spaces have specific needs that demand specific upkeep. JaniServ accommodates any demands and services your building may require. Once we set time to clean, you don't have anything to worry about. Everything will be taken care of. Due to the fact that we clean after hours (unless you want midday bathroom service), there is no need to raise concern over us interrupting productivity.
Our people are of the highest caliber in janitorial and commercial cleaning. By only hiring folks with integrity, respect, personal accountability and common sense we make sure that we hold to the standards you expect from us. We hold our employees to an elevated standard, so that we can guarantee a clean and professional staff and office, business, or commercial space in Riverdale.

We at JaniServ go through all the trouble so you don't have to. Allow us to take care of everything so you have more time for exploring the beautiful North Ogden scenery or Ben Lomond Peak.


Jared at Jain-serv. Just a quick note to let you know that Marco Ramirez came yesterday and did an outstanding job cleaning our restrooms! I noticed on the business card he left me that he is the VP of Operations. I am deeply impressed at how you and your company responded to our cleaning request.
Sandy B.
Google
Shout out to Jani-serv Cleaners! (jani-servinc.com) I found out on Saturday night that I needed a home deep "covid" carpet cleaned. I reached out to Jani-serv that evening and he had them cleaned by Monday afternoon. Great customer service!
Misty R.
Google
The Jani-serv team does a great job of keeping our building looking nice and professional! Really impressed with how they keep on top of things.
Laura B.
Facebook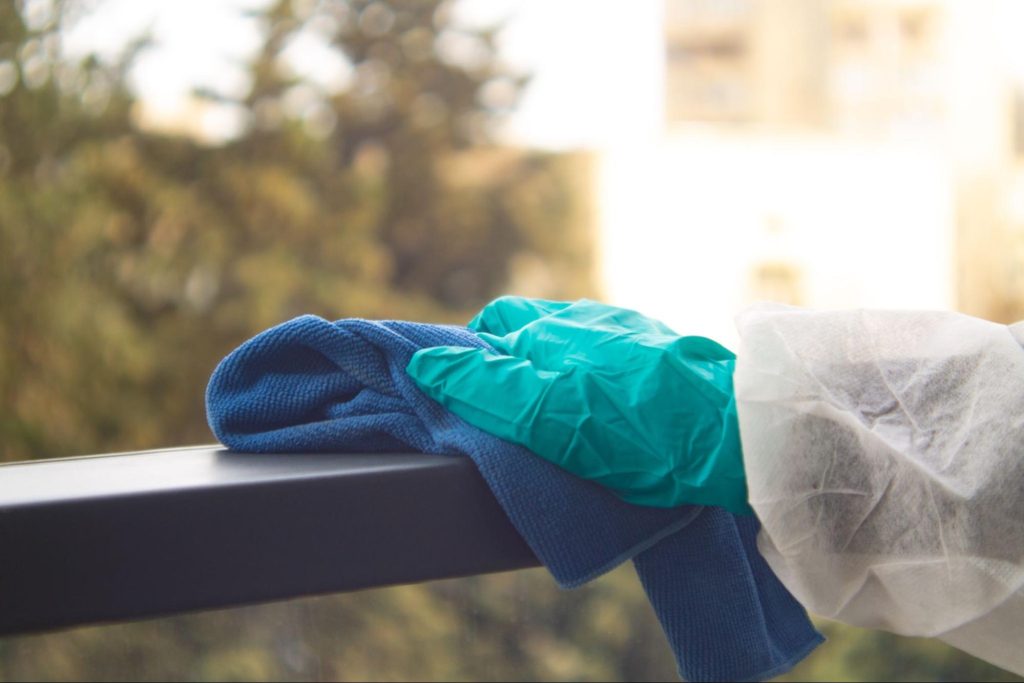 Why use a recurring cleaning service? Running a business is one of the most multifaceted ventures you will embark on at some point in life.
Read More »
As the owner of a rental property, the two most important aspects of your business are the quality of service you provide to your customers
Read More »
Here is one of the reasons that your mama always told you to change your sheets and clean your room. Dust As you probably have
Read More »