Professional Commercial Cleaning in Millcreek
Our Services in Millcreek
Commercial Cleaning in Millcreek
In the commercial sector, Jani-serv, Inc follows a certain motto, "Bring Companies/Businesses a healthier workplace through our disinfection program". We provide commercial and janitorial cleaning services in Millcreek, Utah. 
Our team of cleaning professionals draws on the experience and resources to provide a customized solution with the health and safety of your organization in mind.

We offer "progressive cleaning", a high-frequency cleaning to disinfect your place. Through our unique solutions, we make workplaces healthier, improve productivity, and soothe the minds of customers and employees.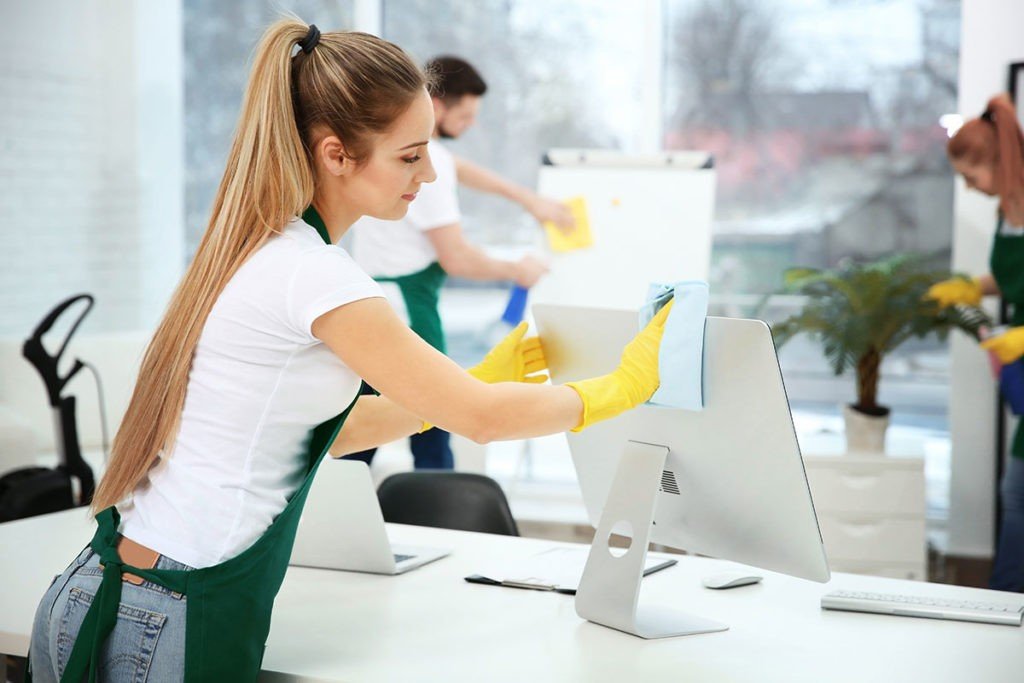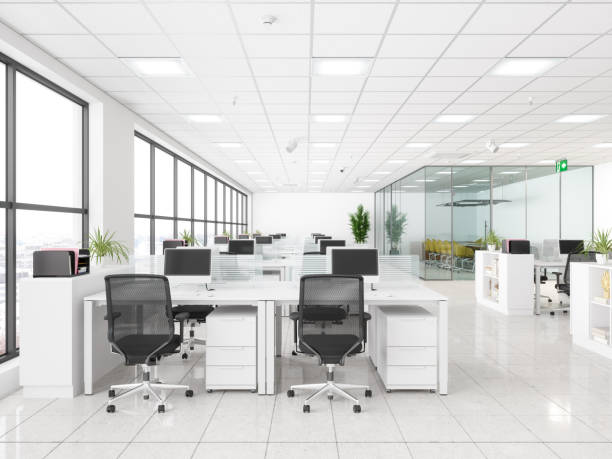 Collaboration – Customer-Supplier collaboration is the key thing to uplift the results. Our professional staff fully fathom it and coordinate with the customers to generate excellence. For domestic commercial cleaning, we offer a simple booking process.

Client focus – Our success story is built-up upon customer satisfaction. Working amid high-demand and timeliness, we never forget any customer. We have a great reputation in Utah.

Commitment – Commitment to us is the glue that bounds us with professionalism. Therefore, we never commit to what we can't do. Once the customer hires our Commercial Cleaning Service in Millcreek, we pledge to the work and maintain a full effort for timely execution.

Integrity – Our Professionalism adheres to high ethics and moral principle. We check our staff background thoroughly before hiring them and maintain the record as a safer approach. So, to make the services more legitimate we give them initial training so they comply with your business needs.

Professionalism – We provide the utmost professionalism. All the workers are exceptionally trained and dedicated to the work. Once they start a cleaning job they never stop until customer satisfaction is achieved.

Five-star Quality – Every time you book a service, we will send you expert cleaners that work with proper planning and advanced cleaning gear.
Why Does A Clean Facility Matter?
Cleanliness is essential, regardless of room or decoration. Unsanitary environments, whether fatal infections or loss of customers are always detrimental. In hospitals, locker rooms, restaurants, and veterinary clinics-cleanliness are essential in any environment.
A clean facility will provide:

Good assumptions about your value

– Better air quality
– Better productivity
– Happy employees

Also, cleanliness can elevate your brand and help you to get new customers. A clean facility transmits your company's values to your clients. Don't let pass this great chance to show what your company is.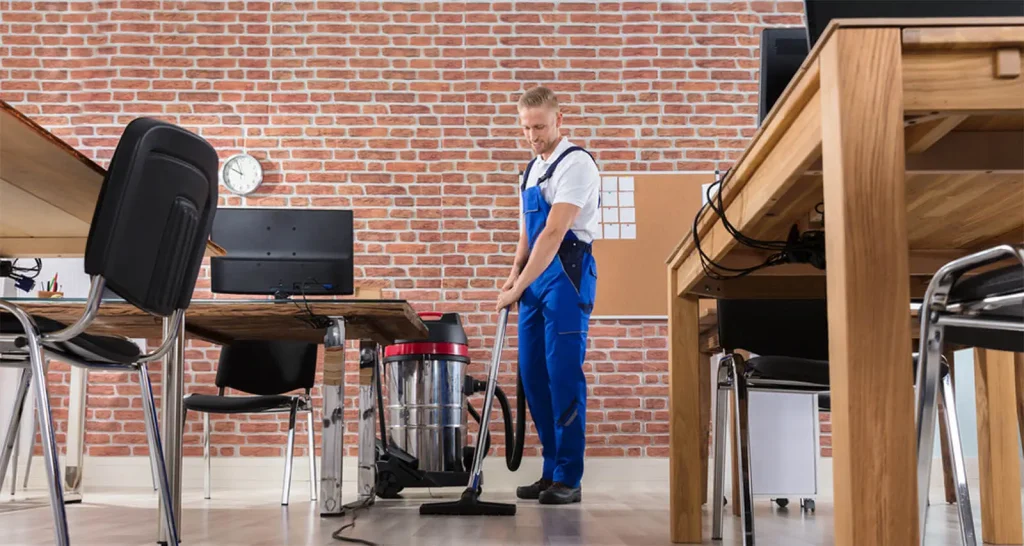 Jared at Jain-serv. Just a quick note to let you know that Marco Ramirez came yesterday and did an outstanding job cleaning our restrooms! I noticed on the business card he left me that he is the VP of Operations. I am deeply impressed at how you and your company responded to our cleaning request.
Sandy B.
Google
Shout out to Jani-serv Cleaners! (jani-servinc.com) I found out on Saturday night that I needed a home deep "covid" carpet cleaned. I reached out to Jani-serv that evening and he had them cleaned by Monday afternoon. Great customer service!
Misty R.
Google
The Jani-serv team does a great job of keeping our building looking nice and professional! Really impressed with how they keep on top of things.
Laura B.
Facebook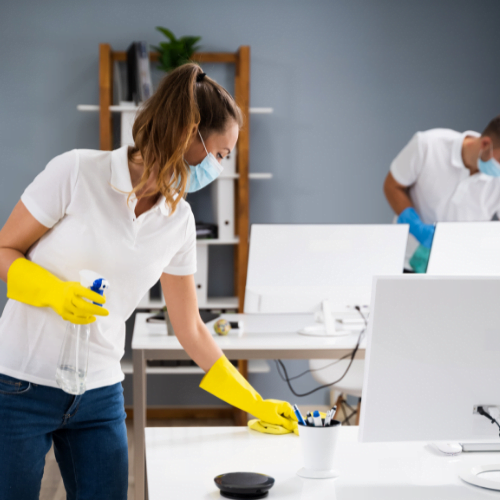 One of the most often neglected aspects when it comes to cleaning is your showerhead and faucet. These areas can often get built up with
Read More »
Why use a recurring cleaning service? Running a business is one of the most multifaceted ventures you will embark on at some point in life.
Read More »
As the owner of a rental property, the two most important aspects of your business are the quality of service you provide to your customers
Read More »