Professional Commercial Cleaning in Layton
"I was losing money contracting myself people to clean my office daily, they just get lazy and really don't have the experience to perform a good job. I contact janiserv and everything became so easy I highly recommend them."
"The Jani-Serv, Inc. team does an amazing job. Our building flooded earlier this year and the owner, Jared, personally helped remove the water and clean up the mess afterward. Great people to work with!"
"I have to say they are just pretty awesome, the techniques and chemicals they use are just great."
Commercial and Janitorial Cleaning Services
Layton City is nestled in between Salt Lake City and Ogden, Utah. It is quickly becoming one of Utah's largest cities. With that in mind, Layton has a healthy commercial and industrial business economy that is in need of professional commercial cleaning and janitorial services. Jani Serv services locations up and down the wasatch front. 
Jani Serv offers a wide variety of commercial cleaning and janitorial services that can be tailored to your individual and business needs.
In Layton there are several different types of industries that are all in need of professional commercial cleaning and janitorial services. Layton has a long history as a shipping and processing center for surrounding irrigated farmlands, now many of its farmlands have been converted into sprawling urban neighborhoods and commercial buildings. Jani Serv caters to some of these unique industries: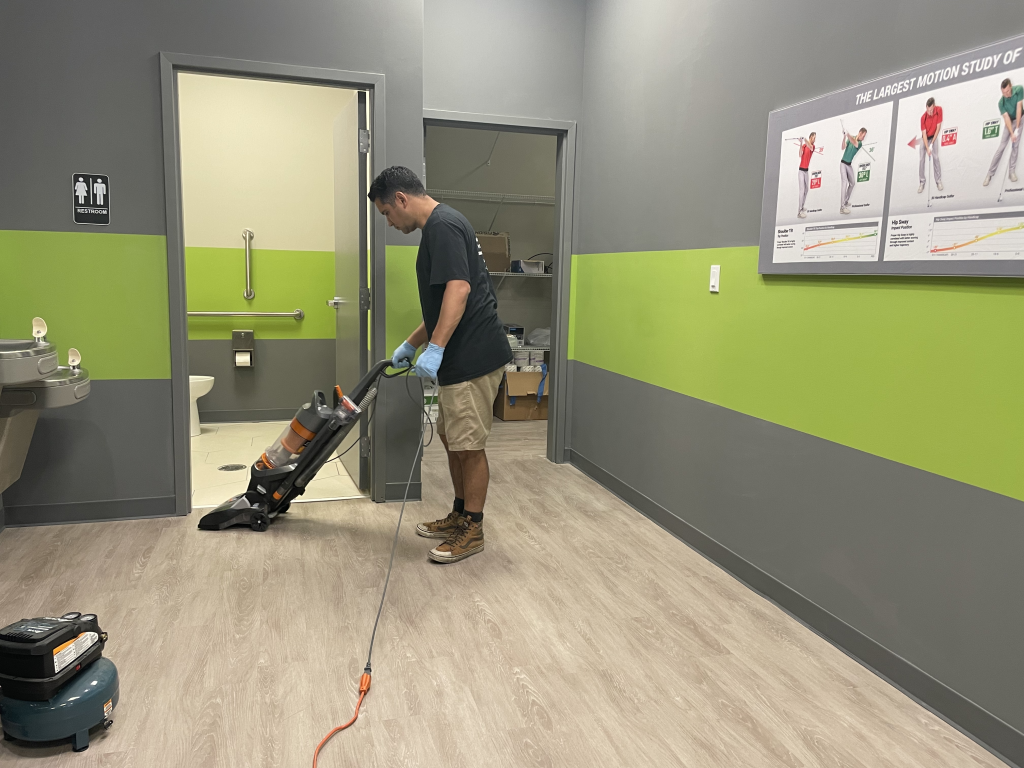 Your Safety and Cleanliness is Our Priority
We know that cleanliness and sanitizing is on everyone's mind, that is why we offer commercial grade disinfecting and sanitizing services. It is essential for your business to have a constant reliable cleaning service.  We take pride in everything that we do. At Jani Serv we want to help you and your business create a welcoming environment for clients and customers.
Do you have a business in an industry not listed that is located in Layton ? Call for a free commercial cleaning consultation and quote!