Professional Commercial Cleaning in Draper
"I was losing money contracting myself people to clean my office daily, they just get lazy and really don't have the experience to perform a good job. I contact janiserv and everything became so easy I highly recommend them."
"The Jani-Serv, Inc. team does an amazing job. Our building flooded earlier this year and the owner, Jared, personally helped remove the water and clean up the mess afterward. Great people to work with!"
"I have to say they are just pretty awesome, the techniques and chemicals they use are just great."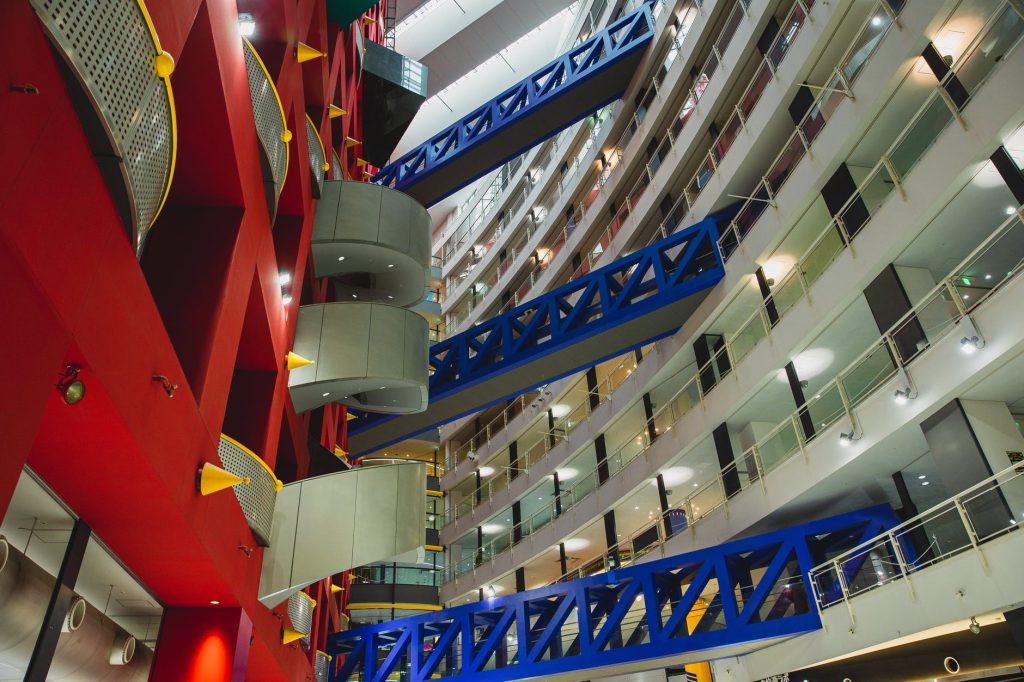 Commercial Cleaning in Draper
Jani-Serve, INC cleans, maintains, and services buildings in and around Draper UT. We live here too, so we are tuned in with the unique janitorial needs of businesses across the Valley. Our staff will know when the dust and grime from inversion are highest and when the snow becomes slush tracked into your lobby. Trust Jani Serve, INC, a local Utah company, to handle your commercial cleaning and janitorial needs on a more personal level. Call for your free estimate today.
We know that many different types of companies and facilities have unique needs. Basically, Jani-Serv tailors all their commercial cleaning services to your unique circumstance.  So, as we create your unique commercial cleaning plan, we strive to offer your business the most convenient and efficient schedule. JaniServ is equipped to service a wide array of industries.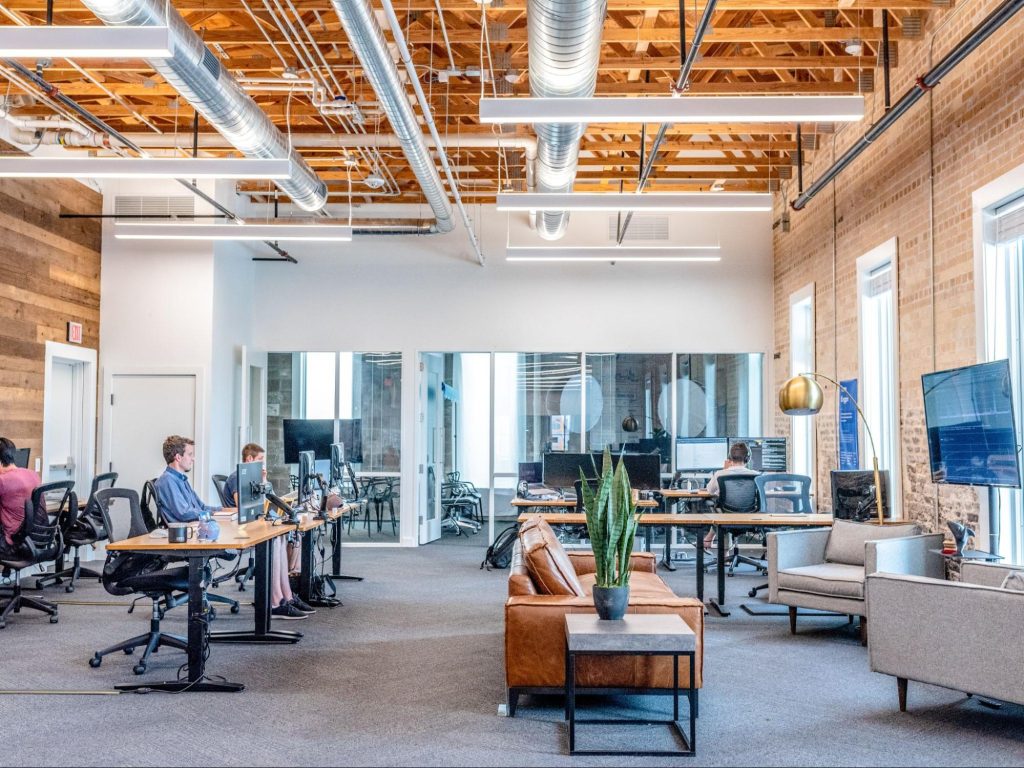 We Know What Businesses in Draper Need
We provide janitorial services and commercial cleaning for buildings throughout Draper and it's surrounding area. Including office buildings, school buildings, medical facilities, warehouses, healthcare facilities, and many other commercial spaces.
Jani-Serve INC specializes in cleaning businesses that need consistent, scheduled cleanings in Draper, Utah and its surrounding areas.

Jani-Serve, INC has been serving businesses in Utah for 18 years. Our company has the experience and knowledge needed to provide your business with the highest quality commercial cleaning in Utah. We know what your facility needs to stay as clean and welcoming as possible. Call to schedule a free estimate.

It's our people that make Jani-Serve, INC the most dependable, highest quality, janitorial and commercial cleaning company in Utah. We maintain the highest standards of personal integrity and honesty. Our staff is clean, friendly and professional. Certainly, ready to provide you with prompt, friendly, and courteous service.