Professional Commercial Cleaning in Clearfield, Utah
Our Services in Clearfield
"I was losing money contracting myself people to clean my office daily, they just get lazy and really don't have the experience to perform a good job. I contact janiserv and everything became so easy I highly recommend them."
"The Jani-Serv, Inc. team does an amazing job. Our building flooded earlier this year and the owner, Jared, personally helped remove the water and clean up the mess afterward. Great people to work with!"
"I have to say they are just pretty awesome, the techniques and chemicals they use are just great."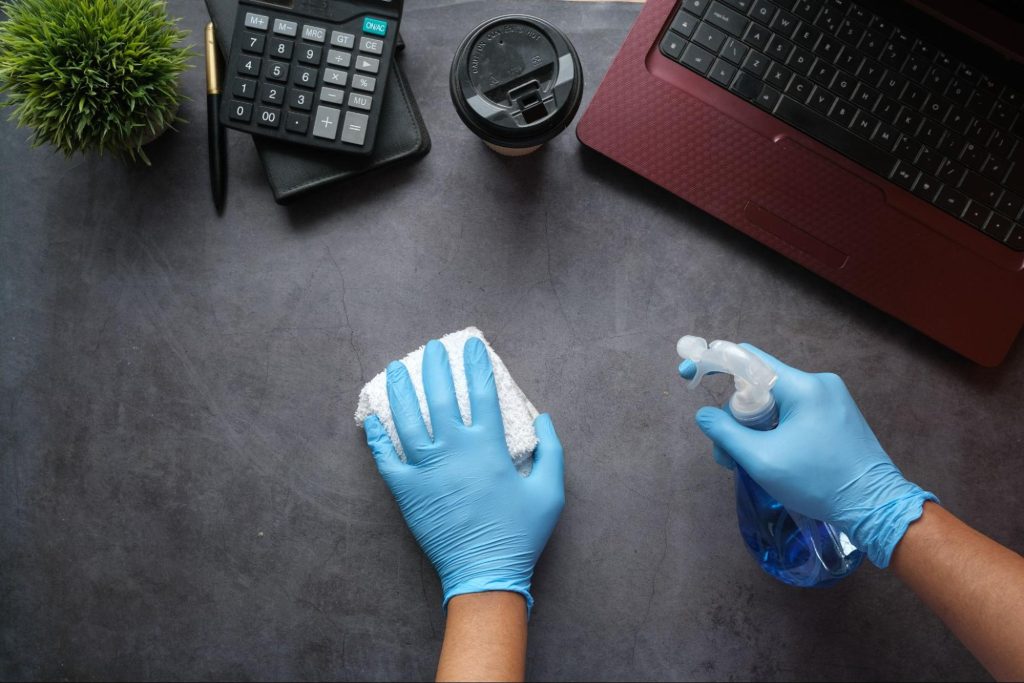 Home Improvment, Maintenance And Repair Solutions
Commercial cleaning in Clearfield, Utah by Jani -Serv, Inc's. have been rated to have the highest quality of service and standards. You will find that Jani-Serv, Inc. excels in the cleaning industry with the highest degree of commercial cleaning professionals that have been professionally trained. They are knowledgeable about the unique and individualized products and services that they are providing to each of our clients.
In this fast-paced world that we are in, we know how difficult it is for business owners to keep their facilities clean and run their businesses. That is why at Jani -Serv, Inc. we strive to make the process of finding and hiring the right commercial cleaning and janitorial service simple and easy! We come to you with a free cleaning consultation to help customize your individualized service plan that will keep your building looking great.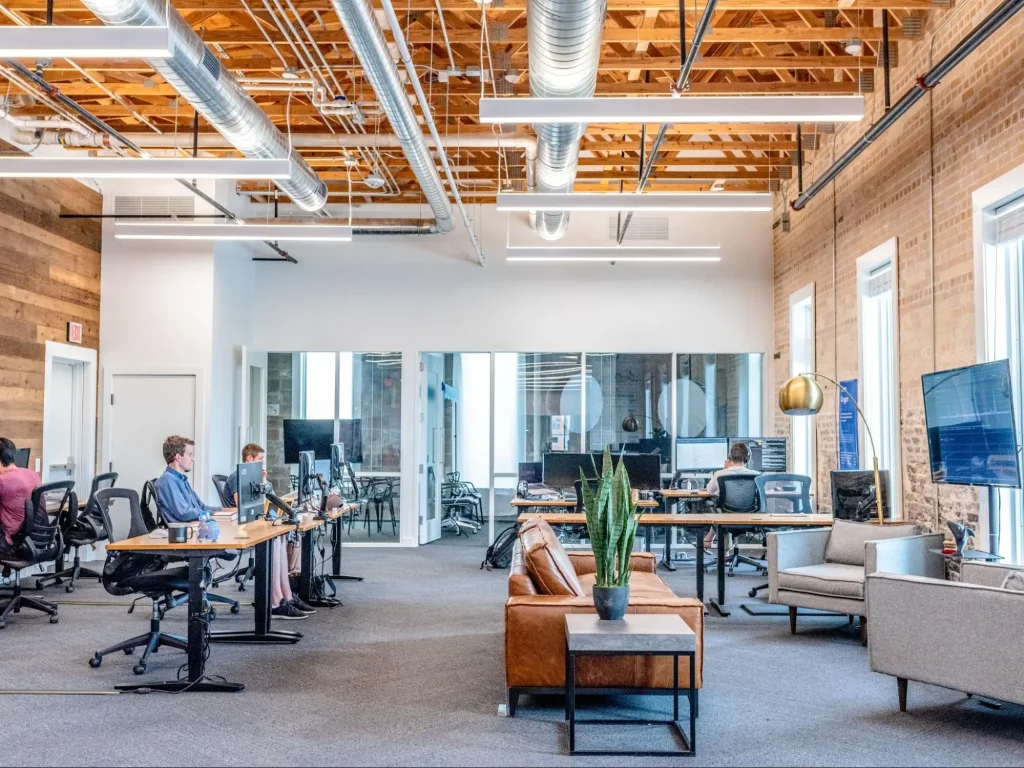 Quality Commercial Cleaning in Clearfield
Our day-to-day or month-to-month commercial cleaning or janitorial service will ensure that everything is fully stocked and ready for use by your clients and staff. Our staff is professionally trained to pay attention to the smallest detail, boosting morale and ensuring that your staff and clients feel safe in a clean environment. At Jani -Serv, Inc. we want to provide our clients with a top-level disinfecting cleaning service that makes them compliant with State Laws including EPA guidance & CDC guidance, to help stop the spread of COVID-19 in Clearfield, Utah.  
Jani- Serv, Inc. has been in the commercial cleaning business in Clearfield, Utah for 20 years. We know what it takes to provide you with the highest quality of customer services, as well as janitorial and commercial cleaning. We take pride in our staff and our people make us the most reliable and top-rated, with the highest standard of janitorial and commercial cleaning services in the Clearfield City area. Our staff is clean, friendly and professional. Ready to provide your business with prompt, friendly, and courteous service.
Give us a call today to schedule your free consultation today.