Professional Commercial Cleaning in Bountiful City
Our Services in Bountiful City
"I was losing money contracting myself people to clean my office daily, they just get lazy and really don't have the experience to perform a good job. I contact janiserv and everything became so easy I highly recommend them."
"The Jani-Serv, Inc. team does an amazing job. Our building flooded earlier this year and the owner, Jared, personally helped remove the water and clean up the mess afterward. Great people to work with!"
"I have to say they are just pretty awesome, the techniques and chemicals they use are just great."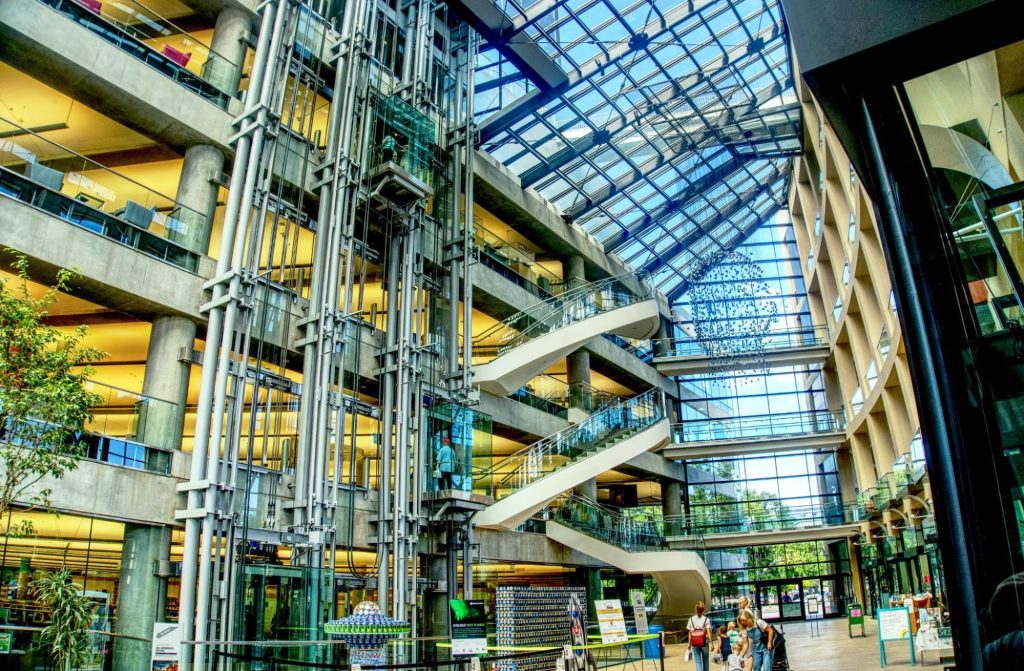 Home Improvment, Maintenance And Repair Solutions
Unique and Tailored Commercial Cleaning Services
Just North of Salt Lake City nestled up against the Wasatch Mountains you will find the city of Bountiful, Utah. As one of the first settled cities in the Salt Lake Valley, it is mostly populated with small businesses and homes. Bountiful City continues to expand and bring in new companies that need commercial cleaning and janitorial services. Jani Serv, Inc. is dedicated to providing business owners top-rated professional commercial cleaning services that are unique and tailored to their needs.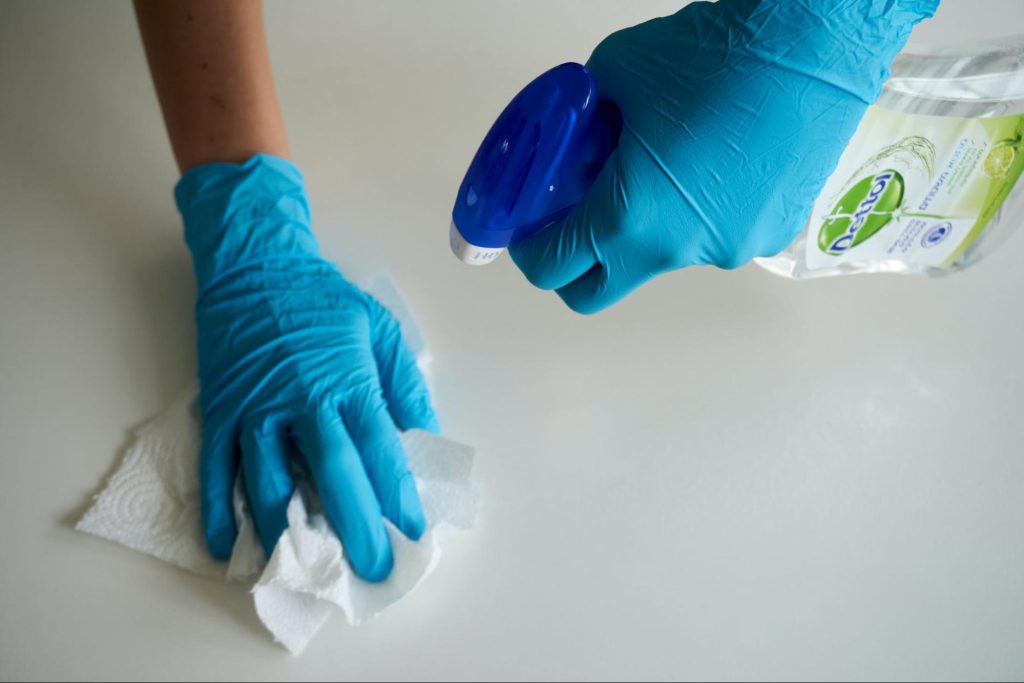 Our Top-rated Commercial Cleaning Services in Bountiful
Jani Serv, Inc. makes it easy to find all your commercial cleaning or janitorial services in one place. We will even come to you in order for you to get the customized quote for your unique business cleaning needs. There are dozens of cleaning companies that can offer services, but who can you trust? When hiring a commercial cleaning or janitorial service ask yourself the following questions:
Are they licensed, bonded, and insured?
What kind of certification training do their employees have?
Do they offer 24/7 service hours?
Giving you peace of mind, Jani Serv, Inc. holds proper protection for your company in case anything happens, you are covered. All our employees are professionally trained and Spartan Cleaning Certified in the proper use of all our cleaning materials and solutions. Another key point is that we have 24 hour services 7 days a week for your convenience. Certainly we want to make maintaining your facility as effortless and easy as possible.
Basically, At Jani Serv, Inc we go the extra mile and want to help you take one thing off your to do list. We make keeping your retail, office, medical, educational, and many other facilities our top priority.
Call today for a free commercial cleaning or janitorial service quote!