Your Commercial Cleaning Service in Thornton | Jani-Serv, Inc.
Our Services in Your City
Jani-Serv, Inc is here to provide you with exceptional commercial cleaning services in Thornton and the surrounding areas! Our professional cleaning staff will work diligently to ensure top-notch results for each job we complete for you. No matter what type of business you run or how large it is, we are dedicated to ensuring your premises are clean and safe. We also offer special services to medical facilities that must adhere to strict sanitation guidelines set forth by government agencies like the FDA, CDC, and Joint Commission.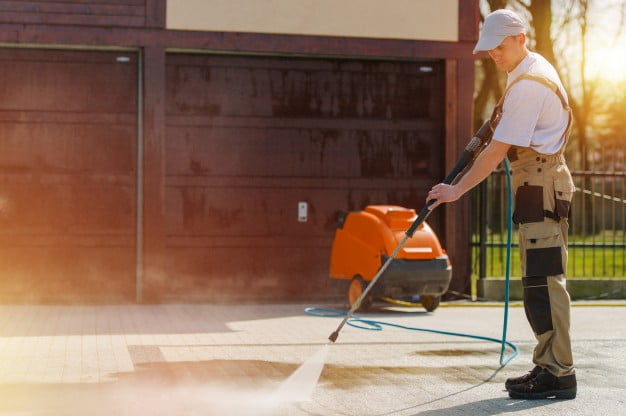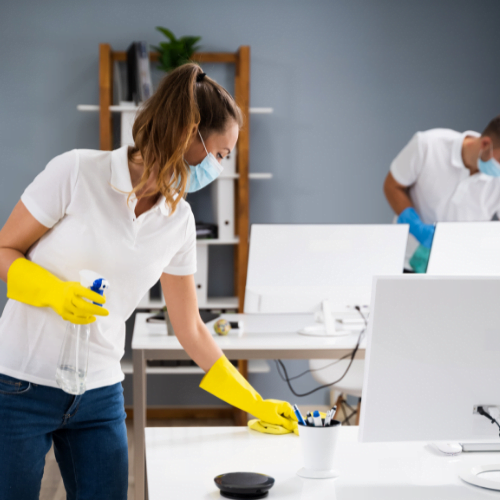 For more than 20 years, Jani-Serv, Inc has provided the best commercial cleaning services to businesses across Utah. From offices to manufacturing facilities to health care providers, no other company offers a more comprehensive range of cleaning services at an affordable price. We Service The Following Industries
Business: Small to large companies, corporate offices, executive suites, and managed properties.
Auto: Car dealerships, vehicle showrooms, and garage/service areas.
Industrial: Warehouses, factories, processing plants, and shipping centers.
Civic: Churches, government offices, and nonprofit organizations.
Educational: Schools, universities, preschools, and daycares.
Commercial: Retail stores, speciality shops, and mixed-use developments.
Our commercial cleaning services in Thornton, Colorado, and the surrounding areas are available via contract or on a one-time basis. We will work closely with you to accommodate any specific requests you may have.
Our trained and certified professionals use the most advanced processes and equipment to deliver exceptional results every time. We also offer eco-friendly services, as well as cleaning services tailored to the specific needs of your business. You can rely on our team to provide thorough, consistent, and professional cleaning every time. Trust us for all your commercial cleaning and janitorial needs in Thornton. You can count on us to get the job done right.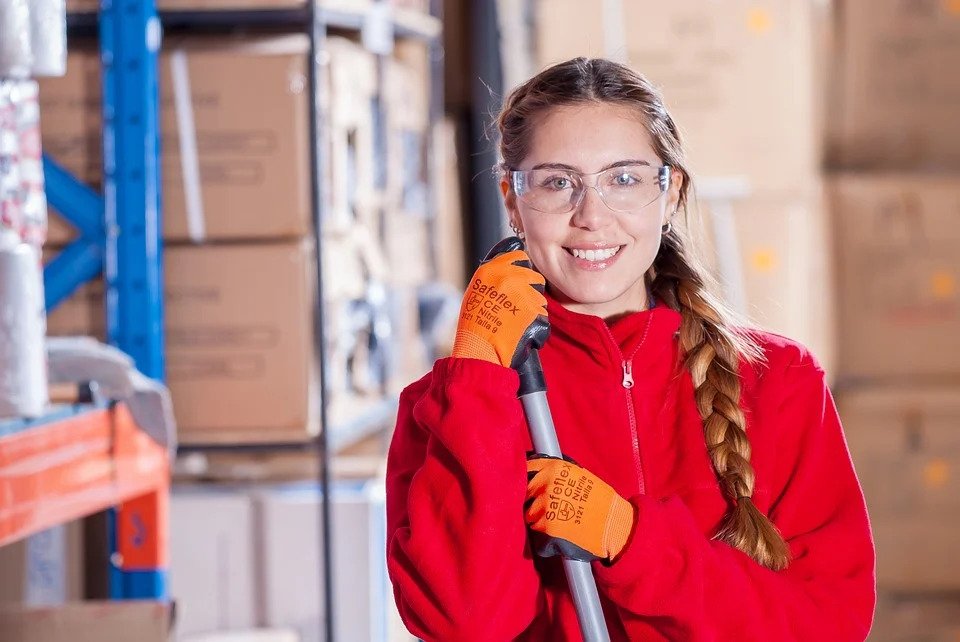 Jared at Jain-serv. Just a quick note to let you know that Marco Ramirez came yesterday and did an outstanding job cleaning our restrooms! I noticed on the business card he left me that he is the VP of Operations. I am deeply impressed at how you and your company responded to our cleaning request.
Sandy B.
Google
Shout out to Jani-serv Cleaners! (jani-servinc.com) I found out on Saturday night that I needed a home-deep "covid" carpet cleaned. I reached out to Jani-serv that evening and he had them cleaned by Monday afternoon. Great customer service!
Misty R.
Google
The Jani-serv team does a great job of keeping our building looking nice and professional! Really impressed with how they keep on top of things
Laura B.
Facebook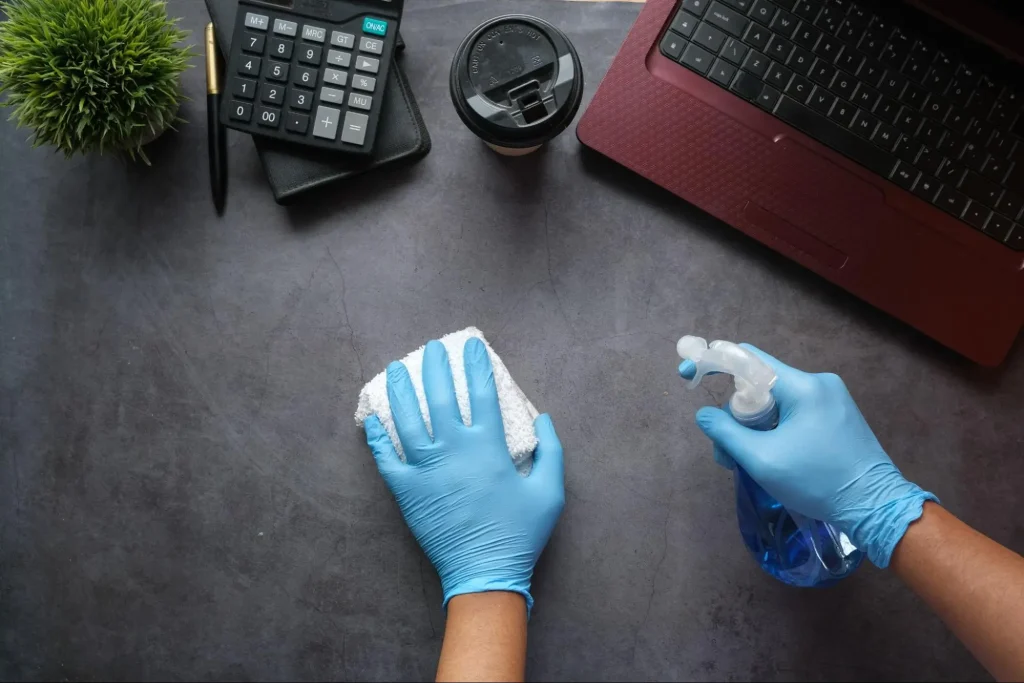 One of the most often neglected aspects when it comes to cleaning is your showerhead and faucet. These areas can often get built up with
Read More »
Why use a recurring cleaning service? Running a business is one of the most multifaceted ventures you will embark on at some point in life.
Read More »
As the owner of a rental property, the two most important aspects of your business are the quality of service you provide to your customers
Read More »