Your Commercial Cleaning Service in Aurora | Jani-Serv, Inc.
Our Services in Your City
If you're looking for a go-to commercial cleaning company, you will never go wrong with Jani-Serv, Inc.. Our years of experience, extensive training program, and focus on quality have made us the 1º choice for businesses like yours across Colorado. No matter what type of facility you have or how frequently you need services, well get it done right every time.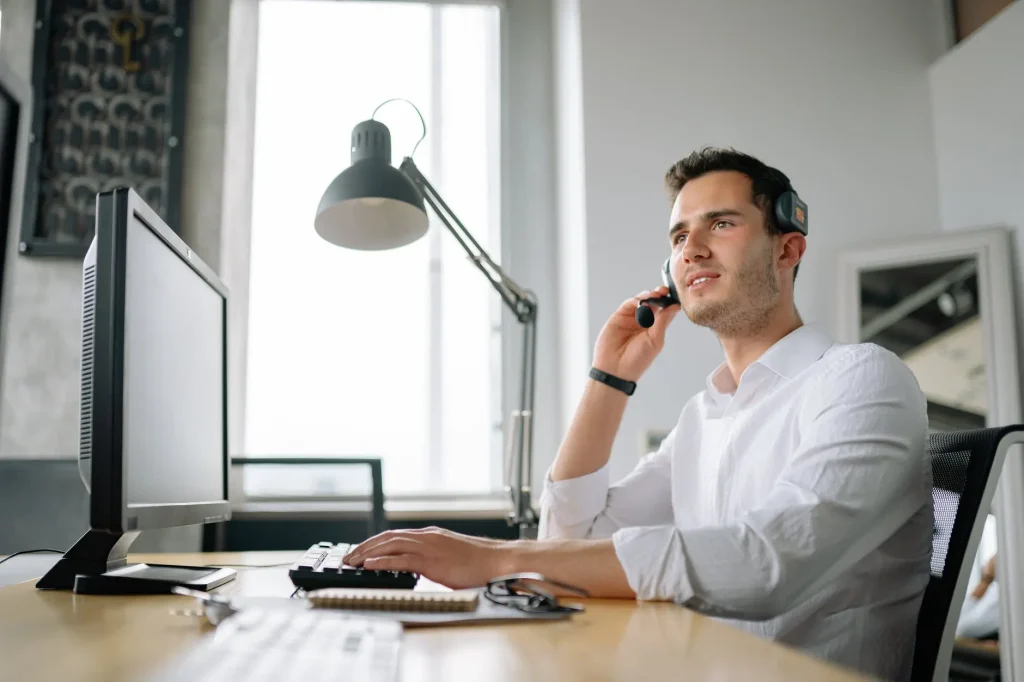 Local Knowledge
We know first-hand the challenges that come with managing a business in a new community. As members of the local business community, we work hard to understand local laws and customs while advocating on behalf of our customers whenever needed.

Advancing Cleaning
Advances in commercial cleaning technology have made it possible to more efficiently clean buildings without compromising safety or quality. Jani-Serv, INC has access to these tools and uses them to deliver consistent high-quality cleaning results
When you choose Jani-Serv, Inc., you get more than just commercial cleaning services. We also offer green cleaning solutions to help improve the health and safety of your facility. These practices go above and beyond industry standards to provide a healthier environment for you and your employees. As a part of our commitment to being a green cleaning company, we also use tracking and auditing systems to ensure we follow best practices. These are measures that most other commercial cleaners in the area simply don't take the time to do.
With our ongoing training program and commitment to quality, you can rest easy knowing that your building is in good hands with Jani-Serv, Inc.. We believe in keeping our employees up-to-date on the latest cleaning and disinfecting techniques so we can always provide the highest level of service.
Jared at Jain-serv. Just a quick note to let you know that Marco Ramirez came yesterday and did an outstanding job cleaning our restrooms! I noticed on the business card he left me that he is the VP of Operations. I am deeply impressed at how you and your company responded to our cleaning request.
Sandy B.
Google
Shout out to Jani-serv Cleaners! (jani-servinc.com) I found out on Saturday night that I needed a home-deep "covid" carpet cleaned. I reached out to Jani-serv that evening and he had them cleaned by Monday afternoon. Great customer service!
Misty R.
Google
The Jani-serv team does a great job of keeping our building looking nice and professional! Really impressed with how they keep on top of things.
Laura B.
Facebook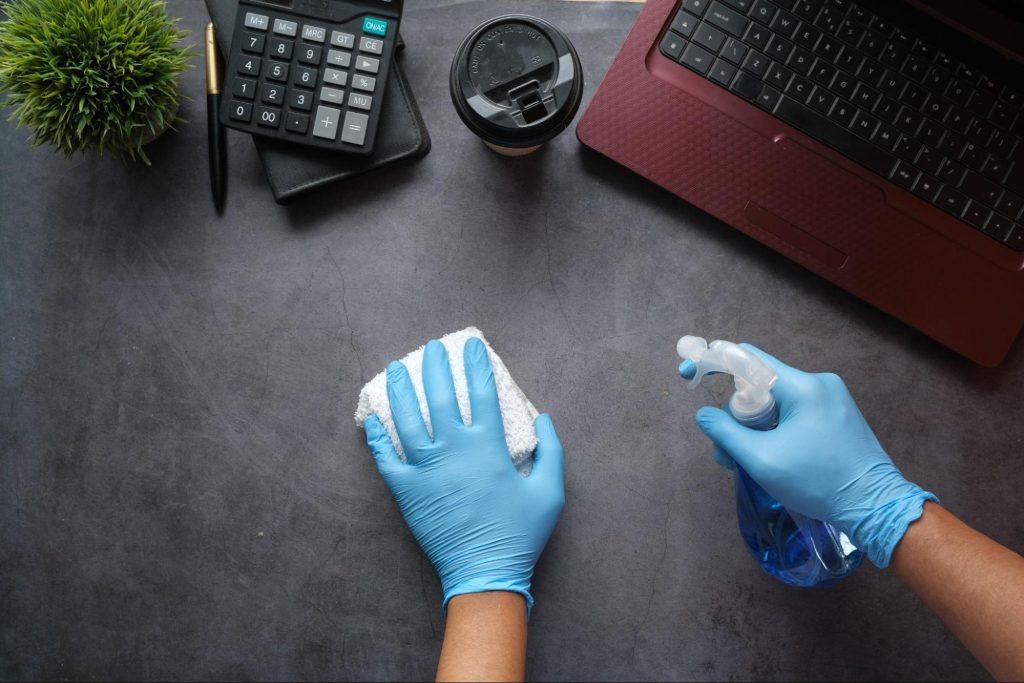 One of the most often neglected aspects when it comes to cleaning is your showerhead and faucet. These areas can often get built up with
Read More »
Why use a recurring cleaning service? Running a business is one of the most multifaceted ventures you will embark on at some point in life.
Read More »
As the owner of a rental property, the two most important aspects of your business are the quality of service you provide to your customers
Read More »