Commercial Cleaning in Greeley, CO
Our Services in Your City
Commercial Cleaning in Greeley
The commercial cleaning services offered by Jani-Serv, Inc are among the most innovative in Greeley, Colorado. Over the years, we have provided world-class cleaning services in a variety of industries and sectors, such as industrial facilities and medical facilities. Consequently, we have a large clientele of commercial cleaning companies. The principles we developed to drive our success are at the foundation of our company. It is with these core values that we continue to operate today. As a result, we are able to provide our customers with much more than just compliance in Greeley.

We provide professional, comprehensive commercial cleaning and carpet services in Greeley, Colorado. As a result, our trained staff ensures that our valued customers receive consistent and responsible cleaning services. It is important to us that our employees are valued as much as the customers they serve. Ultimately, we are committed to providing all the cleaning, janitorial cleaning, and maintenance services you need.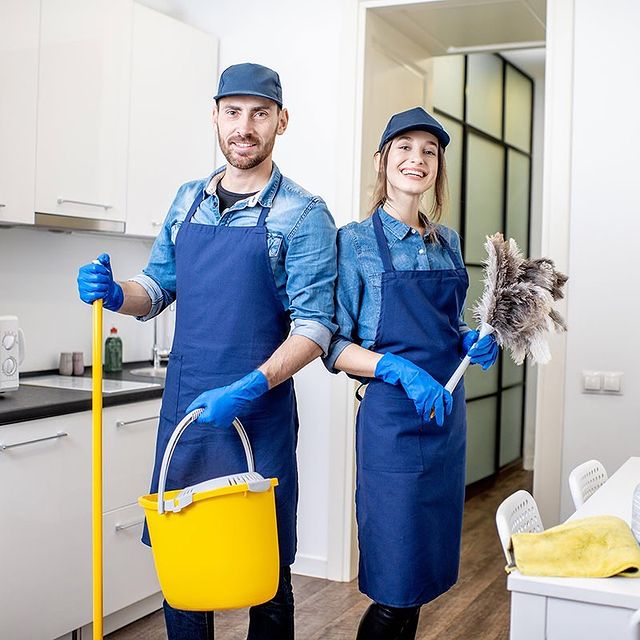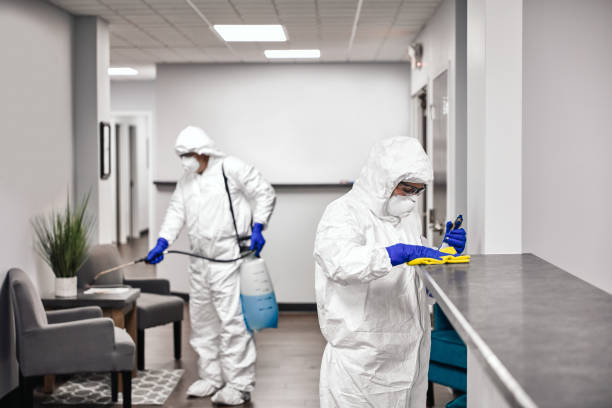 Customized hours. For maximum convenience, we can arrange work for mornings, nights, at the end of the week, and even late at night. The convenience of our clients is at the heart of all our services in Greeley.

Reliable commercial cleaning for Greeley. It is our main goal to ensure that all of our arrangements propose the highest quality and that the needs of our customers are always met.

Security. The cleaners here at Jani-Serv, Inc are all bound by strict confidentiality clauses, so your premises will remain completely secure.
We are proudly offering coronavirus / Covid-19 cleaning. We follow all CDC guidelines to help prevent and stop the spread of Covid-19. You can trust our experienced janitorial commercial cleaning company with all your cleaning. We pride ourselves on keeping our clients happy with the services that they request at an affordable cost for their cleaning services and maintenance needs. If you have questions about our cleaning services do not hesitate to give us a call today.
We have made it our mission at Jani-Serv, Inc to provide our clients throughout the Colorado region with innovative, reliable, and trustworthy janitorial and carpet services. That is why we strive to improve our janitorial services constantly. With Jani-Serv, Inc you can expect a commercial cleaning company that will exceed your expectations.

Additionally, Jani-Serv, Inc offers carpet cleaning, elevator cleaning, and solar panel cleaning. Our window cleaning, pressure washing, and snow removal services are also available to you.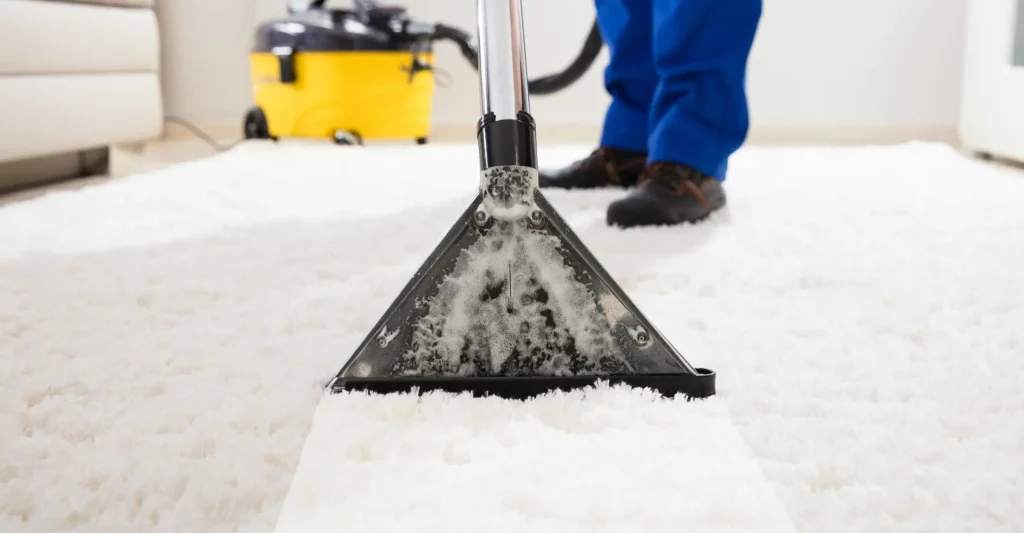 Jared at Jain-serv. Just a quick note to let you know that Marco Ramirez came yesterday and did an outstanding job cleaning our restrooms! I noticed on the business card he left me that he is the VP of Operations. I am deeply impressed at how you and your company responded to our cleaning request.
Sandy B.
Google
Shout out to Jani-serv Cleaners! (jani-servinc.com) I found out on Saturday night that I needed a home-deep "covid" carpet cleaned. I reached out to Jani-serv that evening and he had them cleaned by Monday afternoon. Great customer service!
Misty R.
Google
The Jani-serv team does a great job of keeping our building looking nice and professional! Really impressed with how they keep on top of things.
Laura B.
Facebook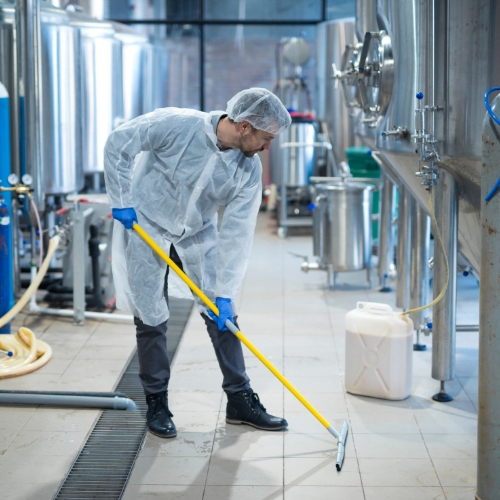 One of the most often neglected aspects when it comes to cleaning is your showerhead and faucet. These areas can often get built up with
Read More »
Why use a recurring cleaning service? Running a business is one of the most multifaceted ventures you will embark on at some point in life.
Read More »
As the owner of a rental property, the two most important aspects of your business are the quality of service you provide to your customers
Read More »