Professional Commercial Cleaning in Scottsdale, Arizona

Our Services in Scottsdale, Arizona
Check what Our Customers Have To Say
The Jani-serv team does a great job of keeping our building looking nice and professional! Really impressed with how they keep on top of things.
Shout out to Jani-serv Cleaners! (jani-servinc.com) I found out on Saturday night that I needed a home deep "covid" carpet cleaned. I reached out to Jani-serv that evening and he had them cleaned by Monday afternoon. Great customer service!
Jared at Jain-serv. Just a quick note to let you know that Marco Ramirez came yesterday and did an outstanding job cleaning our restrooms! I noticed on the business card he left me that he is the VP of Operations. I am deeply impressed at how you and your company responded to our cleaning request.
Frequently Asked Questions
If you have more questions, you can give us a call (801) 800-8176 or send us an email. Contact Us
All services in one place
Office Cleaning in Scottsdale
Welcome to the best "office cleaning organization in Scottsdale, Az. We have several facilities to claim our company the best, among those some are; Trained cleaners and janitors, professionally planned cleaning method, advanced cleaning equipment, commercial grade and environmentally friendly cleaning supplies, strong customer care service, all-time availability (24/7 presence).
When we offer Office Cleaning in Scottsdale AZ, the size of your commercial space doesn't affect the cleaning quality. Our staff guarantees that every corner will be unblemished once the cleaning is finished. Our good reputation highly depends on the quality we offer and the fair nature of business cleaning we offer in Scottsdale. We know your office is the center point of dealing with your clients, so our "Office Cleaners" keeps your place immaculate through fine cleaning practices. We fulfill all the expectations of our clients. Additionally, backed by our local specialists who comprehend your needs, our service is profound and on point. 
We give extensive focus on removing the pressure by offering both regular and remote services. Many pieces of research support the idea of increased productivity when the office is clean and sparkle. It gives a sense of tranquility to employees as well as visitors and potential clients, which is the very reason Jani-serv, Inc takes such great measures to perform the best Office Cleaning Services in Scottsdale for our customers.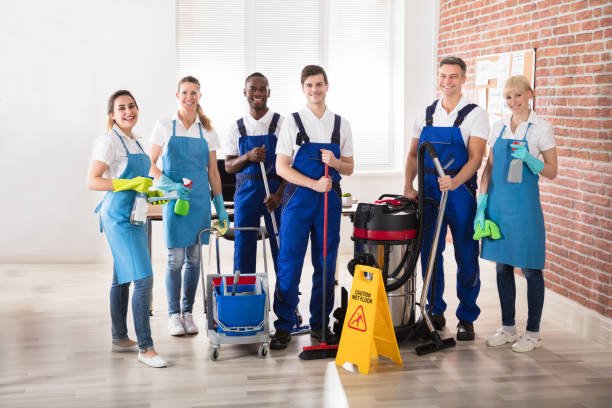 Satisfaction- guaranteed Cleaning Company
Our staff won't stop until you are 100% satisfied that there's nothing more that needs improvement. We also offer altered cleaning services that suit every prerequisite. From a financial plan to cleaning recurrence and working hours, we manage everything. Our cleaners are versatile and productive and are customized to suit your particular needs.
Our management is upheld by a fast response to meet any of your cleaning necessities. We always propose reliable services and fast delivery. Call us for more details, we also offer a free quote and a full briefing about our cleaning method.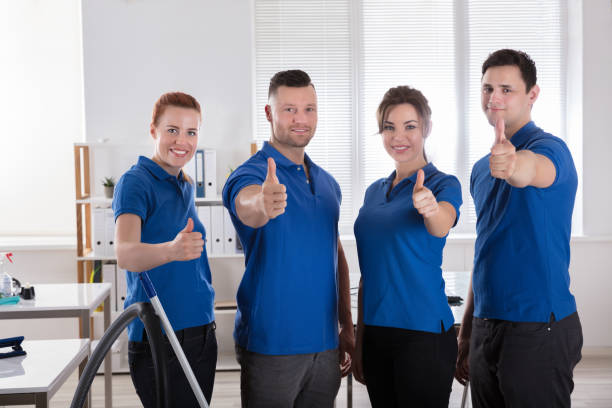 What makes Jani-Serv, Inc Different?
Jani-Serv, Inc Scottsdale provides effective and reliable cleaning services for your business. We believe our innovative and customized approach to janitorial services gives us a competitive advantage in providing quality commercial cleaning services. We are confident that you will not only see but feel our dedication to being real with ourselves, our staff, and our customers, while holding true to our core company values: ACCOUNTABILITY, TRUST, & INNOVATION. 
 We recognize the importance of having trustworthy and skilled personnel. That's why each and every Jani-Serv, Inc team member undergoes an initial screening process, along with an extensive training program. As a result, Jani-Serv, Inc professionals are unparalleled in the cleaning industry. We understand that nobody knows your business better than you do. For this reason, Jani-Serv, Inc works with you to customize cleaning schedules and services to fit the needs of your particular business.