Professional Commercial Cleaning in Peoria
Our Services in Peoria, Arizona
The Jani-serv team does a great job of keeping our building looking nice and professional! Really impressed with how they keep on top of things.
Shout out to Jani-serv Cleaners! (jani-servinc.com) I found out on Saturday night that I needed a home deep "covid" carpet cleaned. I reached out to Jani-serv that evening and he had them cleaned by Monday afternoon. Great customer service!
Jared at Jain-serv. Just a quick note to let you know that Marco Ramirez came yesterday and did an outstanding job cleaning our restrooms! I noticed on the business card he left me that he is the VP of Operations. I am deeply impressed at how you and your company responded to our cleaning request.
Frequently Asked Questions
If you have more questions, you can give us a call (801) 800-8176 or send us an email. Contact Us
All services in one place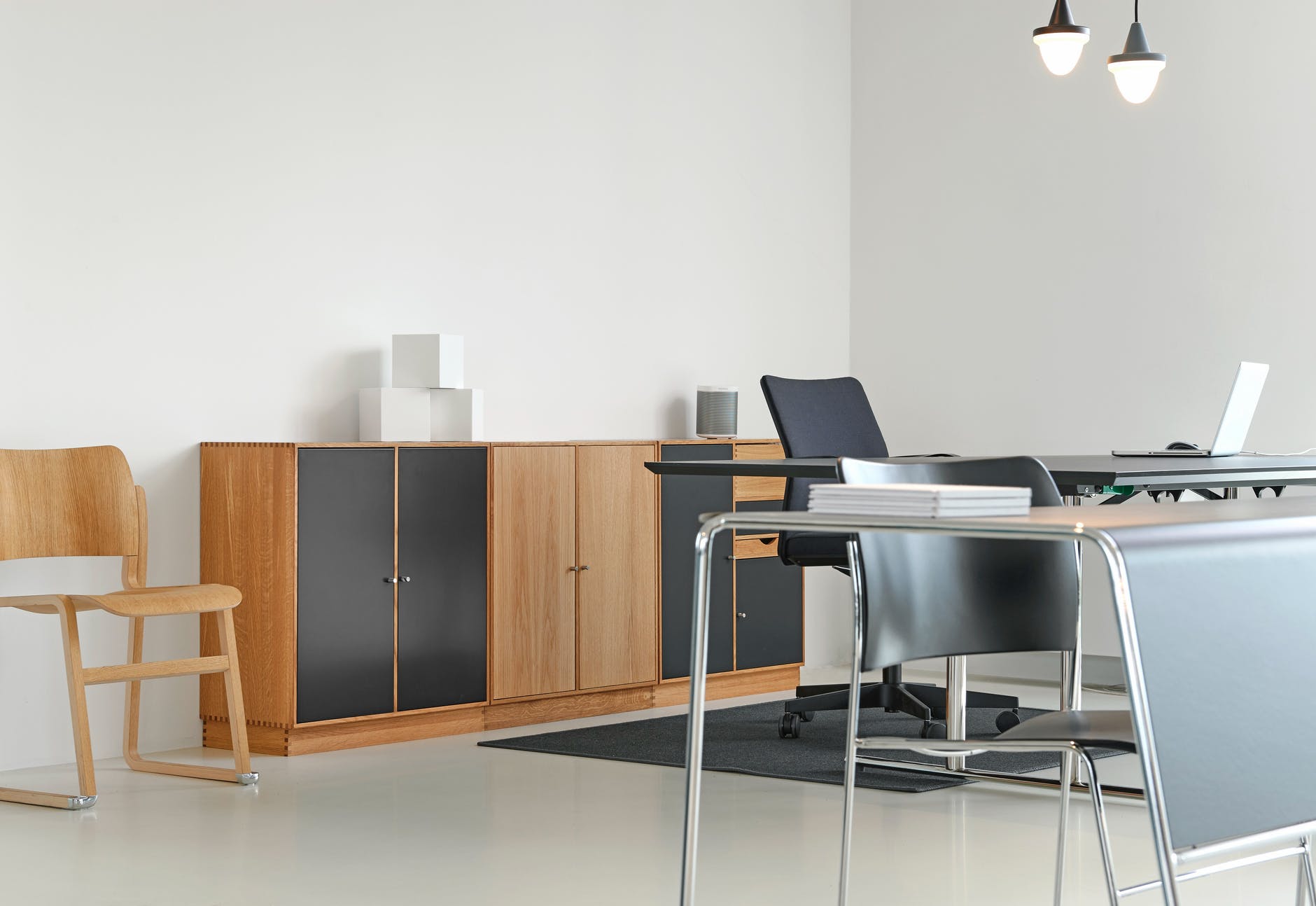 Commercial Cleaning in Peoria​
Jani-serv, Inc is a Peoria, Arizona-based cleaning company offering its services commercially to customers. We have proven excellence of years of commercial cleaning to our customers. Cleaning is a rudimentary chore and we make it coordinative for the residents of Peoria, Arizona. Our preference is simple: do the best for positive input. All our staff is professional, trained, and background-checked. 
Our ethic is not only limited to providing cleaning service, but also to making a legitimate commitment. We value your trust, time, and money. We strive to put in the best efforts when you book a Commercial Cleaning in Peoria AZ. We are different from other janitorial cleaning companies due to our ability to make a visible change. From professional cleaners to chemical-free cleaning, everything here will be environmentally and customer friendly.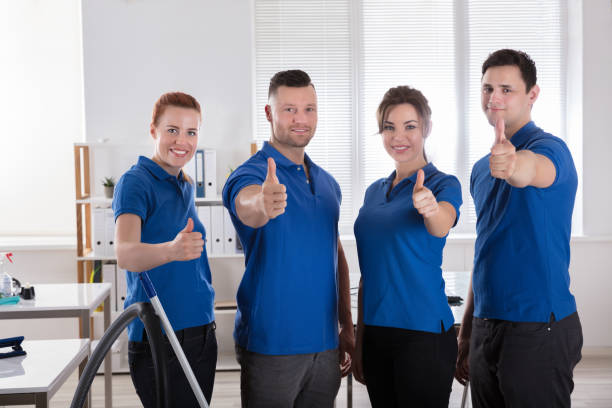 Restore The Clean Look of Your Business
You can count on us as we care about your business needs and make sure everything looks fresh and shiny. Our professional cleaners make owners and operators proud of their business. Our professional cleaners use commercial-grade cleaning solutions for a healthier environment. We clean so your work order doesn't get interrupted. 
We mainly focus on time management and high quality while cleaning and disinfecting your commercial place. Our skilled staff will;
Wash and polish surfaces

Remove dirt and trash.

Disinfect bathroom, cafeteria, and showroom.

Strip and wax floors, smoking carpets.

Clean floors, carpets, walls, and windows.

Use environmentally friendly products.
We reiterate that
Timeliness ,Professionalism , Result-generating Guarantee, Reasonable Cost are our assurance in serving our clients.
We never commit to what we can't do. Once customer hires our Commercial Cleaning Service in Peoria AZ, we pledge to the work and maintain a full effort for timely execution.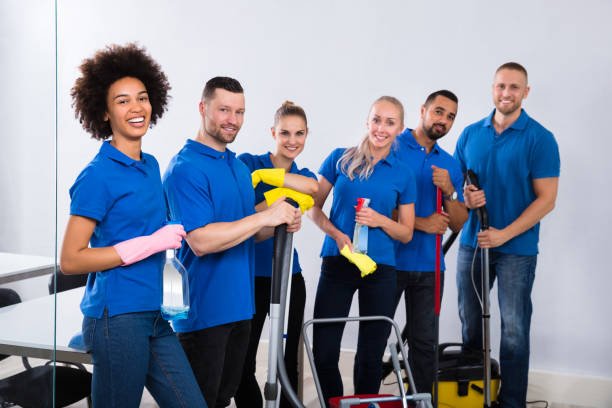 Perks of Using Our Company
Jani-Serv, Inc of Peoria in Arizona is a leading commercial janitorial business that provides professional commercial office cleaning and preventive disinfecting solutions to companies in Peoria, Arizona, and the surrounding communities. 
In addition to your standard commercial cleaning services and green cleaning services, Jani-Serv, Inc of Peoria janitorial commercial businesses can also provide a deep clean with high touch point disinfecting, an electrostatic disinfection process, and specialized janitorial services to keep germs at bay, and your workspaces looking their best. Whether your facility is a small business or a large office complex in need of daily, twice a week, or every other week service, a customized cleaning and disinfecting service schedule can be created to meet the needs of your workspace. Please be informed that cleaning for a healthier workplace begins with a free assessment of your facility. Schedule your free janitorial consultation, today! 
 It is pertinent that a commercial place is all about the first impression. People walk in and set their perception about your services so the place must sparkle. A clean office will help boost your professionalism in the eyes of your clients.
When you become our customer, we pride ourselves on helping your business to be more productive and enable your staff to breathe in a healthier and better-looking workspace.
As your trusted commercial cleaning professionals, we have experience, equipment, professionalism, and continues support.