Commercial Cleaning in Mesa
Shout out to Jani-serv Cleaners! (jani-servinc.com) I found out on Saturday night that I needed a home deep "covid" carpet cleaned. I reached out to Jani-serv that evening and he had them cleaned by Monday afternoon. Great customer service!
Jared at Jain-serv. Just a quick note to let you know that Marco Ramirez came yesterday and did an outstanding job cleaning our restrooms! I noticed on the business card he left me that he is the VP of Operations. I am deeply impressed at how you and your company responded to our cleaning request.
The Jani-serv team does a great job of keeping our building looking nice and professional! Really impressed with how they keep on top of things.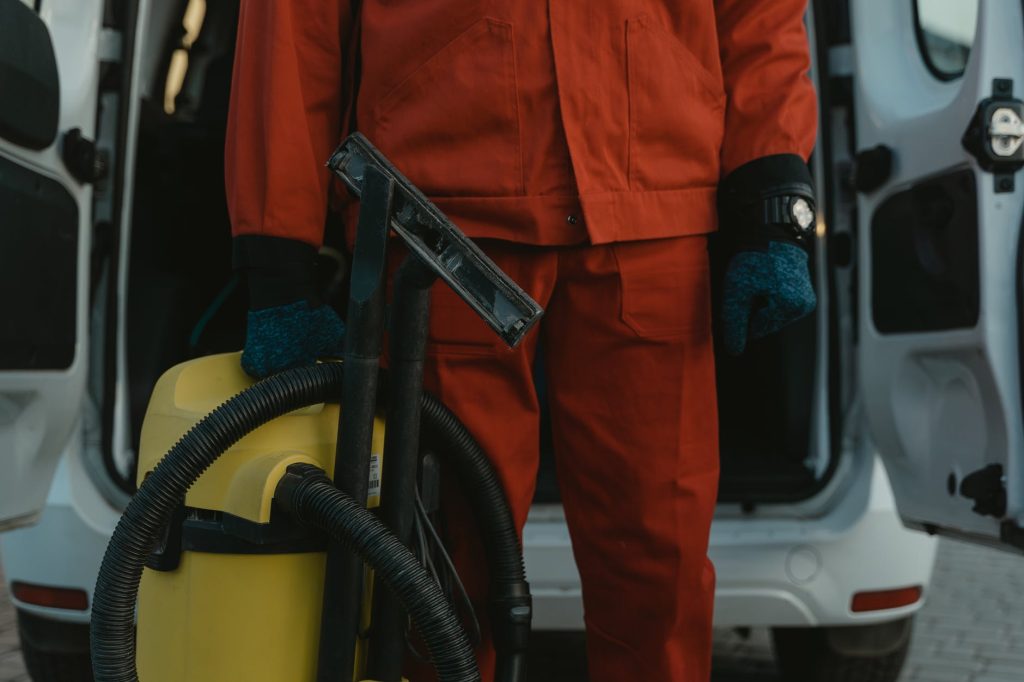 Home Improvment, Maintenance And Repair Solutions
Commercial Cleaning Services in Mesa
Corporate cleaning is much more unique as compared to standard cleaning methods. Employees are happier when the workspace is fresh, clean, and free from accumulated dust and dirt. The air smells sweet, and is healthier to breathe. It requires a lot of energy to accomplish fine results. Thusly, Jani-serv, Inc is performing Commercial Cleaning Services in Mesa, Arizona with full capability and expertise.
Our cleaning organization is very popular in Arizona and has built trust for both business and industrial cleaning. In some cases, customers are worried about their needs and require an organization to complete all their requests. We have employed a great trained staff and verified personals to competently deal with a wide range of business cleaning. Our staff will tune in to customer's needs and clean with advanced machines and expert strategies.
All the services here are custom-made and you can undoubtedly tweak these according to your area, size, and different inclinations. Either your place is medium or you need business cleaning for a huge empire we can handle everything. All our cleaning arrangements are; Dependable, Cost-effective and simple to book, Quality situated.
Honest and Professional Cleaning Company
We feel pleased to have satisfied customers with our commercial cleaning. All our staff members comprehend the importance of on-time services so they are never late. On the off chance that you employ us during work time, you won't notice any unsettling influence in routine work. We are honest and professional, 100% criminal background check on all of our employees.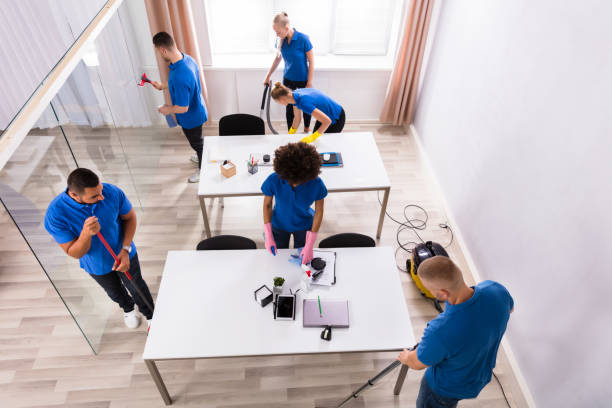 Trusted and Reliable in Commercial Company
Because us working for over 17 years in Mesa, Arizona we have set up a reliable reputation. We feel pleased when people find our Commercial Cleaning in Mesa trustworthy and employ us for commercial cleaning services. 
We offer custom fitted cleaning 

We work with professional cleaners 

We never bargain on quality 

We are accessible all day, every day 
Call us today or book services at www.janiservinc.com. We are glad to help.