Commercial Cleaning in Phoenix, Arizona
Our Services in Your City
Shout out to Jani-serv Cleaners! (jani-servinc.com) I found out on Saturday night that I needed a home deep "covid" carpet cleaned. I reached out to Jani-serv that evening and he had them cleaned by Monday afternoon. Great customer service!
Jared at Jain-serv. Just a quick note to let you know that Marco Ramirez came yesterday and did an outstanding job cleaning our restrooms! I noticed on the business card he left me that he is the VP of Operations. I am deeply impressed at how you and your company responded to our cleaning request.
The Jani-serv team does a great job of keeping our building looking nice and professional! Really impressed with how they keep on top of things.
Home Improvment, Maintenance And Repair Solutions
Commercial Cleaning in Phoenix
Jani-serv, Inc is a leading innovator in its approach to Commercial Cleaning Services in Phoenix, Arizona. We have been providing world-class cleaning services in many industries and sectors including industrial and medical facilities. We currently serve the entire Phoenix market. As a result, we have many commercial cleaning clients. Our dedicated team is based in Mesa, AZ. Furthermore, we created our company with a set of principles that drive our success. Today, we continue to embrace these core values. They are critical to providing our customers with more than just compliance. We provide facilities with improvements.
Our Commercial Cleaning in Phoenix services is a practical, full-service commercial cleaning company in Phoenix, Arizona. For that reason, our trained staff ensures consistent and responsible cleaning services for our valued customers. We value our people as much as the customers they serve. Overall our goal is to provide a solution for all your cleaning, janitorial cleaning, and maintenance service needs.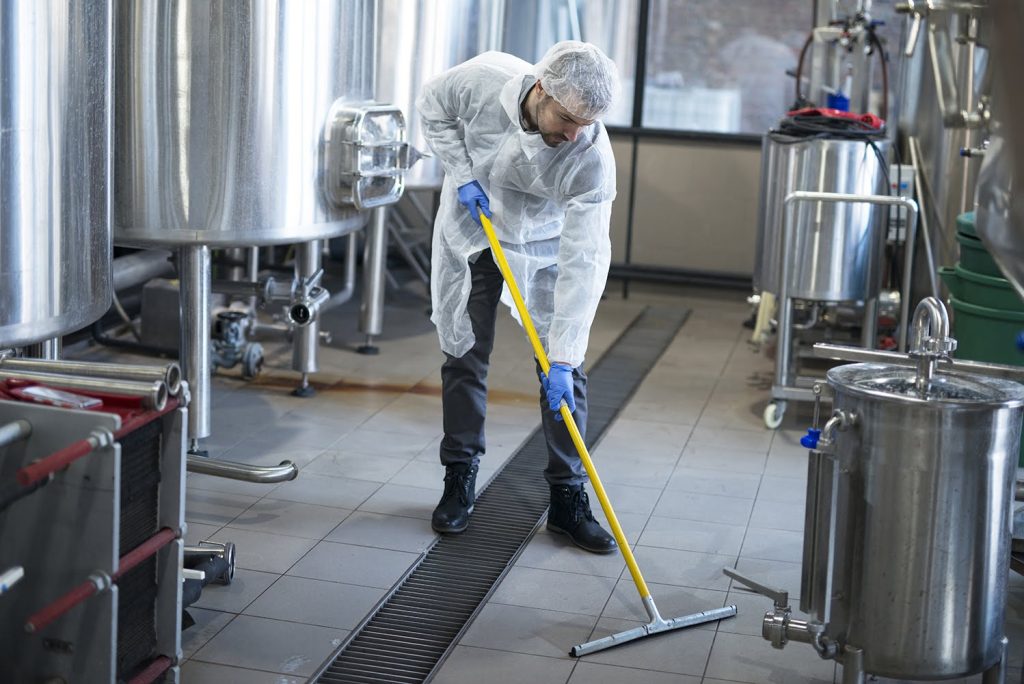 Professional Cleaning Services
A highlight of the services we provide is given below: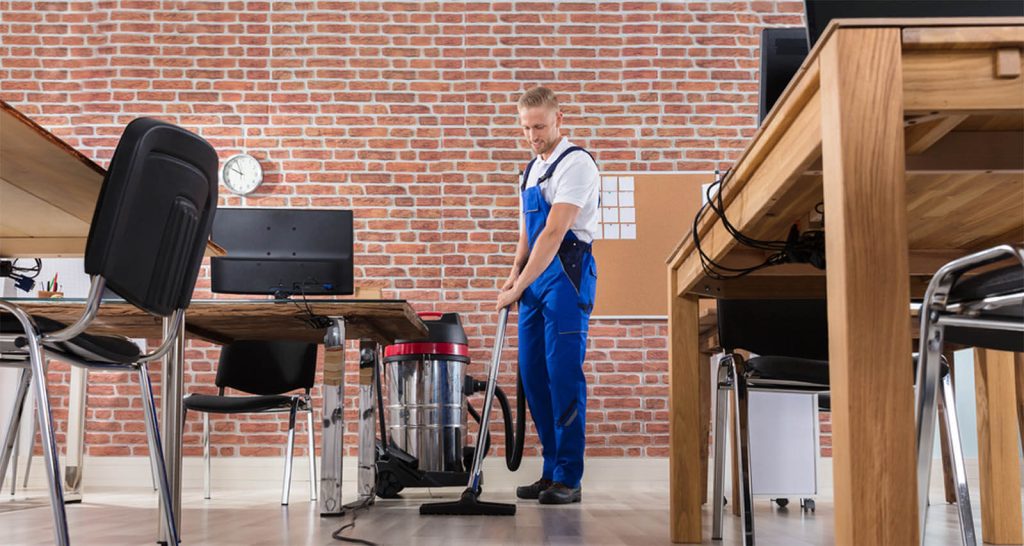 Keep Your Garage Clean and Safe​
Commercial garage cleaning services are an overlooked aspect of building maintenance. As building maintenance experts, we know parking lots need consistent professional cleaning services. This keeps them safe, clean and provides a positive first impression for your tenants, employees, and guests. We are your solution for all your parking cleaning service and maintenance needs. Our services include, but are not limited to:
Pressure wash: We provide pressure washing with up to 4000 PSI and 240 degrees of hot water. While we combine both with detergents and greasers. Our products help illuminate your concrete, remove tough oil stains, coffee spills, gum, bird droppings, and other surface stains. All pressure washing services include water management. Find out more about our pressure washing services.
Power washing: We basically provide efficient and cost-effective washing solutions to meet your parking cleaning and maintenance goal
All services in one place