Professional Commercial Cleaning in Goodyear
Medical Cleaning in Goodyear
We are a top-rated commercial cleaning in Goodyear, Arizona. Jani-Serv, INC. has served their community's trusted customers with professional industrial cleaning. If your building is a single office space or an industrial facility sector, our professional janitorial staff takes care of everything. We start from the initial point and go through all the doors, hallways, rooms, and offices of your commercial space to properly clean everything. 
We have been hiring expert cleaners from the start and giving them the latest up-to-date training. Therefore, this is the main reason our customers trust us. We hire professionals who have been certified for quality assurance. We update our cleaning supplies and equipment for fast service delivery. Since commercial maintenance and cleaning is different than residential cleaning, their professionalism comes in handy.

There is one thing we strongly believe in for better execution of service, and that is clear communication. With this helpful approach, we never leave anything behind. Our customer care staff schedule cleaning appointments by processing the time and place of assignments and customizations if desired.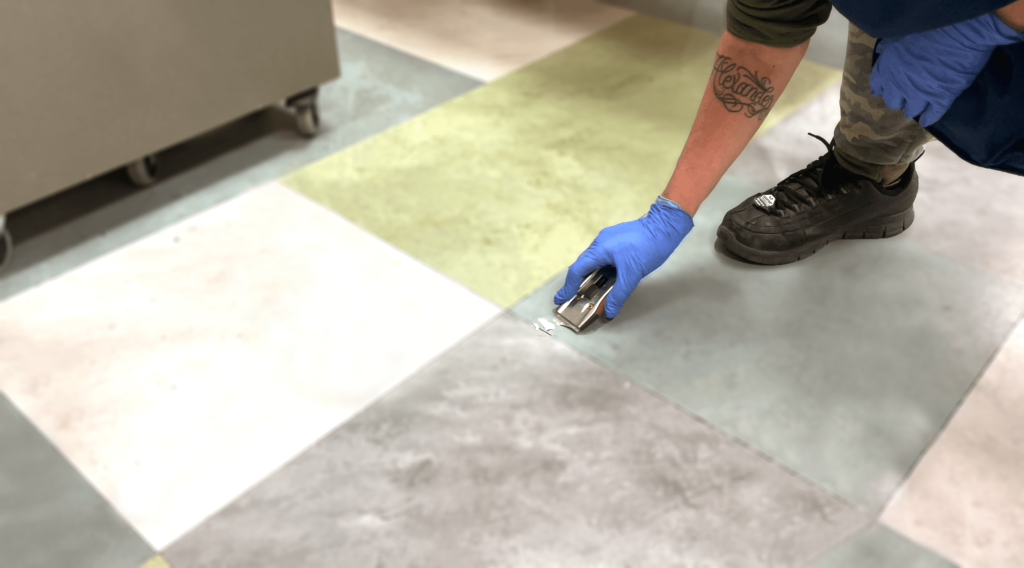 From start to finish we offer immaculate commercial cleaning for all kinds of medical facilities in Goodyear. It's our unequivocal disease control program, our quantifiable quality confirmation, our profoundly prepared hygiene specialists, and our unrivaled client assistance that is satisfying clients for years.

Basically, we are cleaning your workplace, forestalling the spread of irresistible infection, and ensuring you and your patients with high standards of cleaning frameworks. Furthermore, we also have cleaning produces for the coronavirus.
We have an explicit COVID Cleaning Service in Goodyear. Our program will disinfect your office place based on all CDC guidelines. We also use eco-friendly products and verified chemicals to disinfect everything. 
At Jani Serv Inc, our commercial cleaning plan entails of; Disease control and avoidance, Reduction of germs and bacteria, Improvement of the medical environment.
To give a rampant clean, our specialists go through a broad, altered approach to meet the particular needs of every medical office, for example, industry-driving contamination control methods. From hand cleanliness and floor purification, to appropriate methods to tidy up working room roofs, our cleaners never stop until our client is satisfied.

We spend significant time cleaning: Clinical offices, Dental specialist offices, ICUs, Medical clinics, Facilities, Doctor offices, Dialysis centers, General practitioners' offices, Psychological facilities, Labs, Professional rehabilitation centers. Keeping your patient's environment and your facility in great health is our duty and we are experts in it.

Call us today for a booking and ask for a free quote.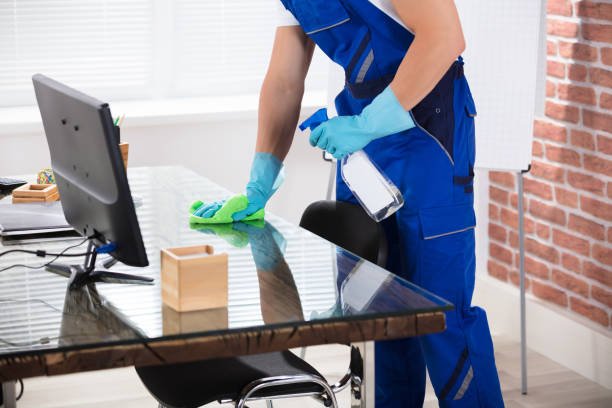 Jared at Jain-serv. Just a quick note to let you know that Marco Ramirez came yesterday and did an outstanding job cleaning our restrooms! I noticed on the business card he left me that he is the VP of Operations. I am deeply impressed at how you and your company responded to our cleaning request.
Sandy B.
Google
Shout out to Jani-serv Cleaners! (jani-servinc.com) I found out on Saturday night that I needed a home deep "covid" carpet cleaned. I reached out to Jani-serv that evening and he had them cleaned by Monday afternoon. Great customer service!
Misty R.
Google
The Jani-serv team does a great job of keeping our building looking nice and professional! Really impressed with how they keep on top of things.
Laura B.
Facebook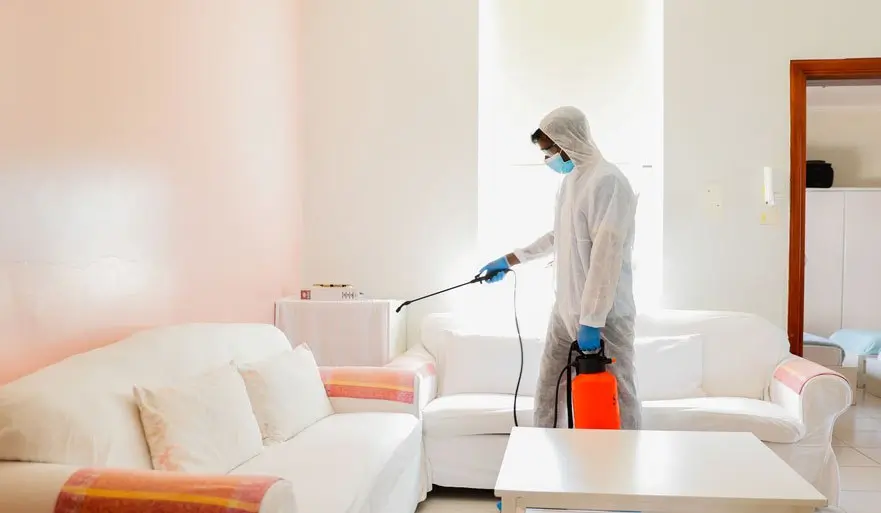 Why use a recurring cleaning service? Running a business is one of the most multifaceted ventures you will embark on at some point in life.
Read More »
As the owner of a rental property, the two most important aspects of your business are the quality of service you provide to your customers
Read More »
Here is one of the reasons that your mama always told you to change your sheets and clean your room. Dust As you probably have
Read More »