Commercial Cleaning in Glendale, Arizona
Glendale Arizona Office in Cleaning
A commercial place like an office or industrial facility ought to mirror the quality and prestige of your organization – from the smallest block to the overall structure of your corporate office. To make this happen in the most promising way is actually the mission of Jani-serv, Inc. 
We let your office shine through our immaculate commercial cleaning service, so that your place looks acceptable to visitors and they also admire the effort you put in your office's cleanliness. At the point when you contracted with our company, you will see a vibrant distinction when comparing it to before and after. From the very first day of our commercial cleaning service, you will see a degree of singular attention on all the little corners of your place followed by bigger places. 
Our scrupulousness, ceaseless survey, and improvement of cleaning procedures, combined with our capacity to offer the best Glendale Office Cleaning at low rates, empowers us to be viable in all sizes and kinds of commercial buildings to all.
All services in one place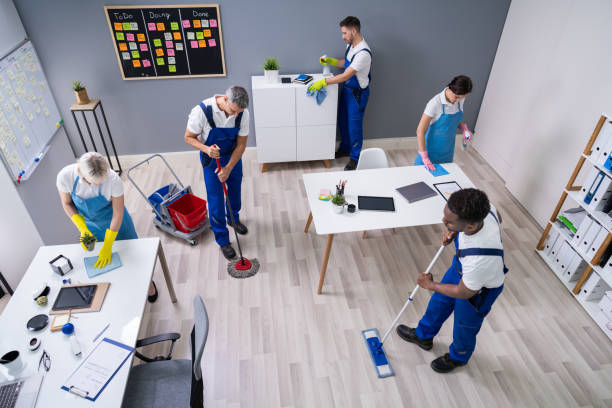 Office Cleaning in Glendale
We believe in a group effort and know that it is vital to bring immaculate cleanliness rather than going with one person, especially in a commercial building. we use teamwork and utilize full resources to clean your office space. You will only get the best-trained staff.
We depend on the aggregate ability and inventiveness of each colleague and accomplice to ceaselessly improve. We treat each team worker with trustworthiness, authenticity, and regard. Above all, we commend our group triumphs and have a good time each day.
Here are some services we offer as your local commercial cleaners. You can customize all the services as per your liking: Janitorial service, Deep office cleaning, Coronavirus disinfection, Stockroom cleaning, Industrial Clean-up, Window cleaning, Carpet Cleaning, Floor Waxing, Premium Floor Coating.
We make it our main goal to guarantee that all Commercial Office Cleaning in Glendale gives our clients the best quality service. Our customers' needs are always met.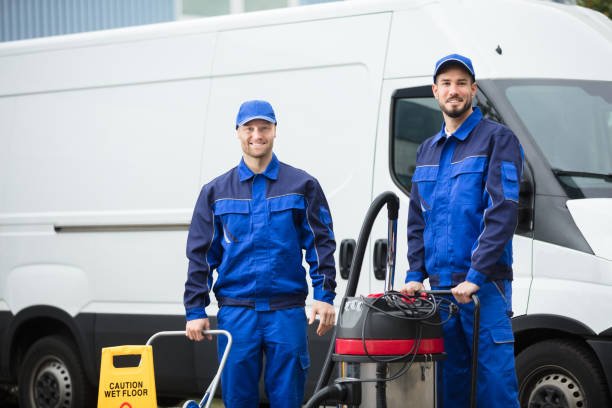 Frequently Asked Questions
If you have more questions, you can give us a call (801) 800-8176 or send us an email. Contact Us
Check Out What Our
Customers Have to Say

Misty R.
Shout out to Jani-serv Cleaners! (jani-servinc.com) I found out on Saturday night that I needed a home deep "covid" carpet cleaned. I reached out to Jani-serv that evening and he had them cleaned by Monday afternoon. Great customer service!

Sandy B.
Jared at Jain-serv. Just a quick note to let you know that Marco Ramirez came yesterday and did an outstanding job cleaning our restrooms! I noticed on the business card he left me that he is the VP of Operations. I am deeply impressed at how you and your company responded to our cleaning request.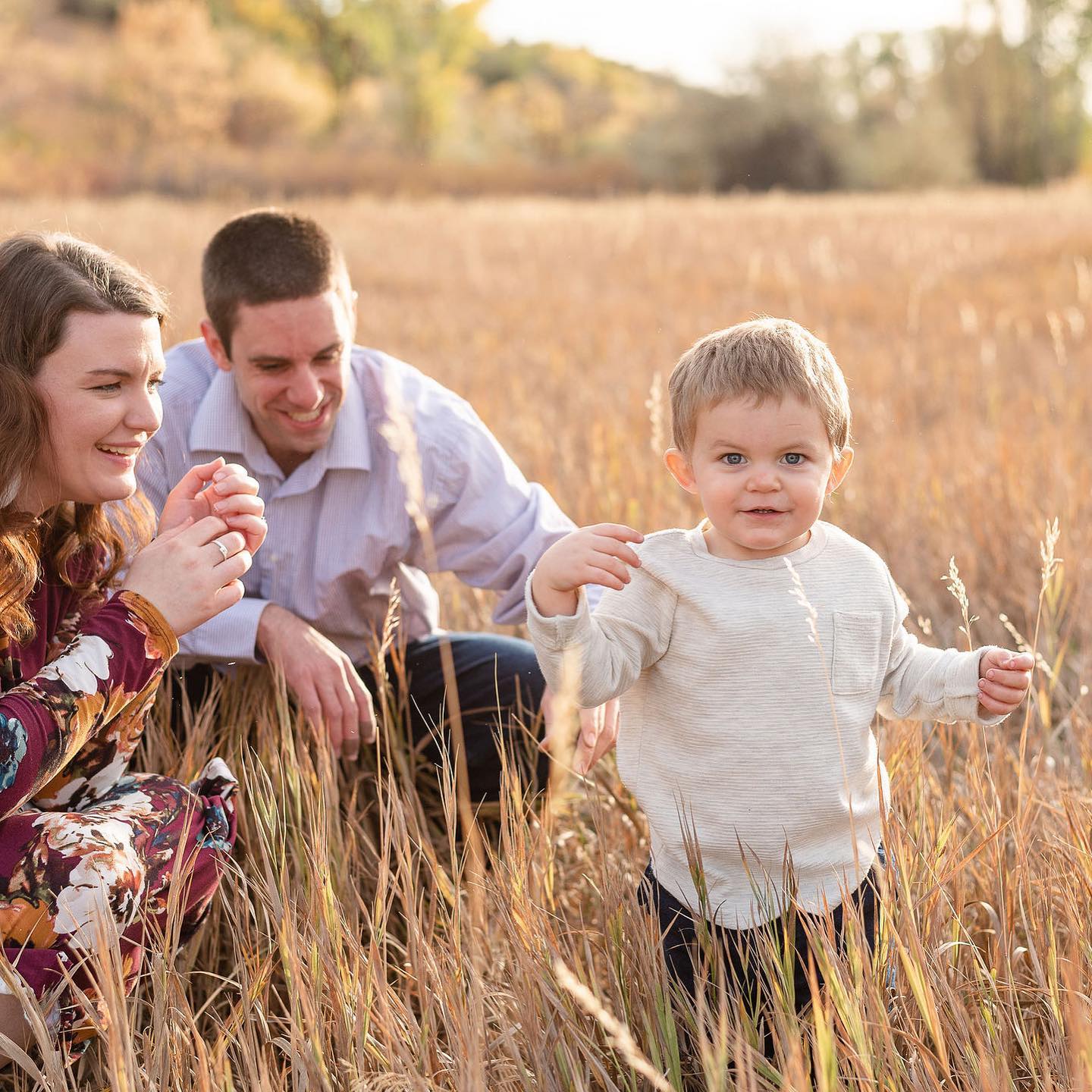 Laura B.
The Jani-serv team does a great job of keeping our building looking nice and professional! Really impressed with how they keep on top of things.
Thank you for your interest in hiring Jani-Serv Inc. Cleaning Service.