Professional Commercial Cleaning in Gilbert
Our Services in Your City
"I was losing money contracting myself people to clean my office daily, they just get lazy and really don't have the experience to perform a good job. I contact janiserv and everything became so easy I highly recommend them."
"The Jani-Serv, Inc. team does an amazing job. Our building flooded earlier this year and the owner, Jared, personally helped remove the water and clean up the mess afterward. Great people to work with!"
"I have to say they are just pretty awesome, the techniques and chemicals they use are just great."
Home Improvment, Maintenance And Repair Solutions
Commercial Cleaning in Gilbert
Most people believe that only large empires and big commercial companies can afford professional commercial cleaning, to maintain cleanliness. However, Jani Serv, Inc thinks differently, as we believe commercial cleaning must be practiced by professional cleaners at an affordable price. 
To ensure a healthy and safe work environment we are offering Commercial Cleaning Services in the Gilbert AZ area to those looking for expert cleaners, either for small or big commercial spaces. 
We understand that each work environment in Gilbert can be kept inventive and immaculate through appropriate cleaning procedures. We have been in the business for several years and are proud to say that all our customers are satisfied with our services.
As an entrepreneur or an accomplished business person, the well-being of your office ought to be the main concern. A sterile workplace can improve efficiency.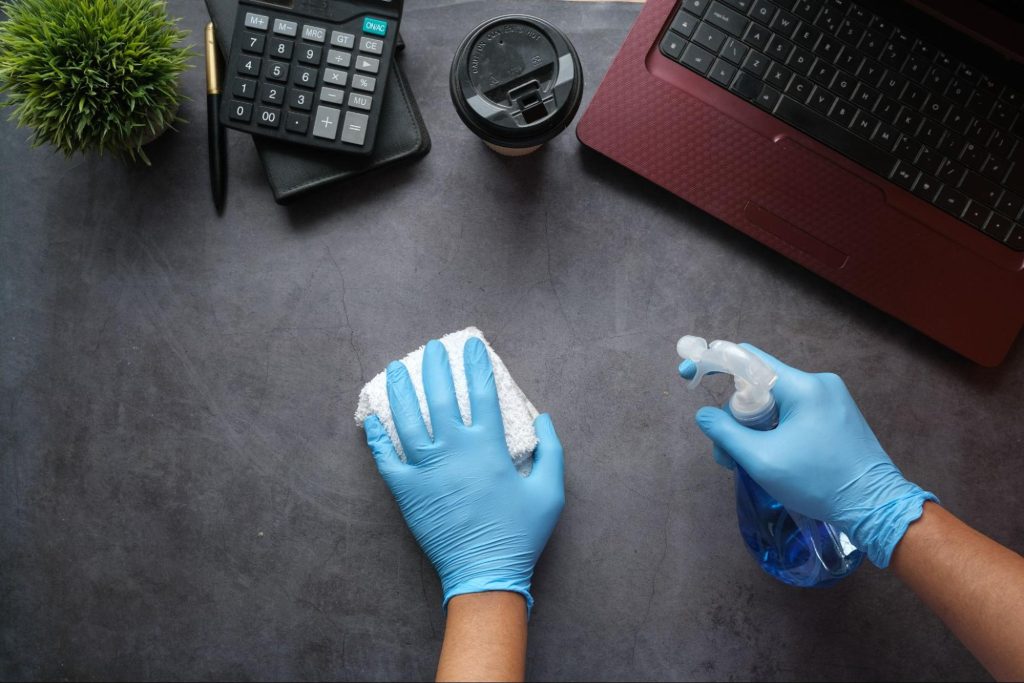 Professional Cleaning Services

A highlight of the services we provide is given below: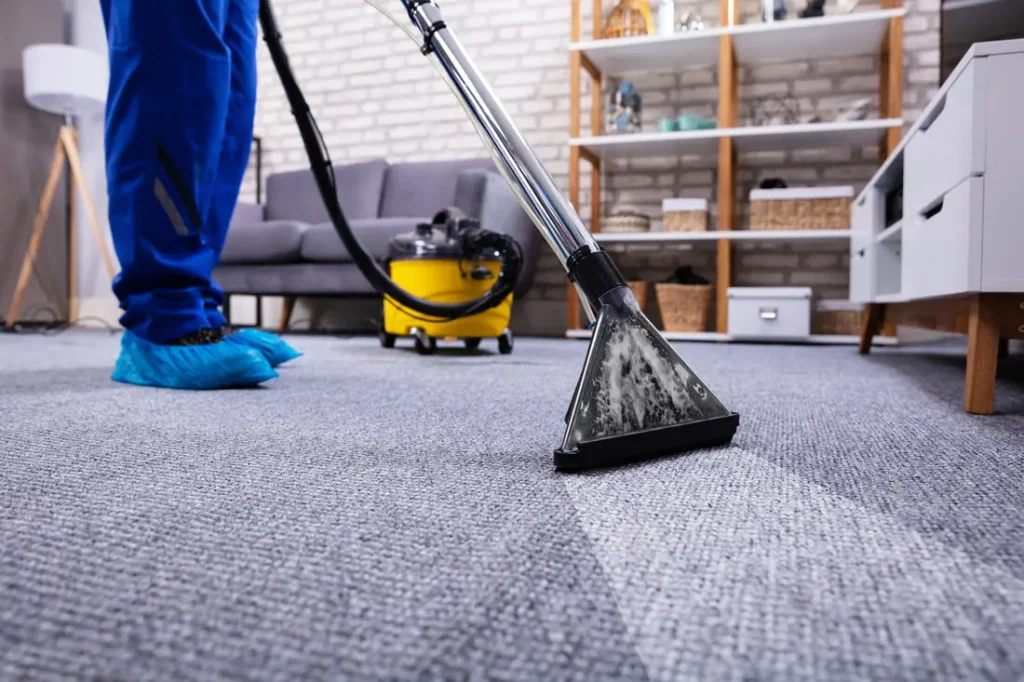 We just utilize premium items and disinfectants, and productive strategies while planning

We have the top office cleaners in Gilbert who have gone through extensive preparation

Our staff wear regalia and ID identifications to guarantee a secure service

We can work with you to tailor a cleaning plan and timetable that accommodates your prerequisites in the best way
All services in one place
Frequently Asked Questions
If you have more questions, you can give us a call (801) 800-8176 or send us an email. Contact Us