Commercial Cleaning in Buckeye, AZ
Our Services in Your City
Commercial Cleaning in Buckeye
We provide the most comprehensive commercial cleaning and janitorial business services in Buckeye. In addition, our company is licensed, bonded, and insured for all your cleaning business needs. Expert janitorial commercial cleaning services from our team help efficiently maintain any cleaning any type of business or facility. Bringing professional cleaning service to your home on time is only one part of our great ethics. We believe that making a commitment is as important as providing the cleaning service itself. You can count on us to value your trust, time, and money. As far as commercial cleaning services are concerned, Jani-Serv, Inc will take care of all your cleaning requirements. We serve a wide range of companies in the state of Arizona. This means we can maintain a clean environment for local businesses and chain companies in Buckeye.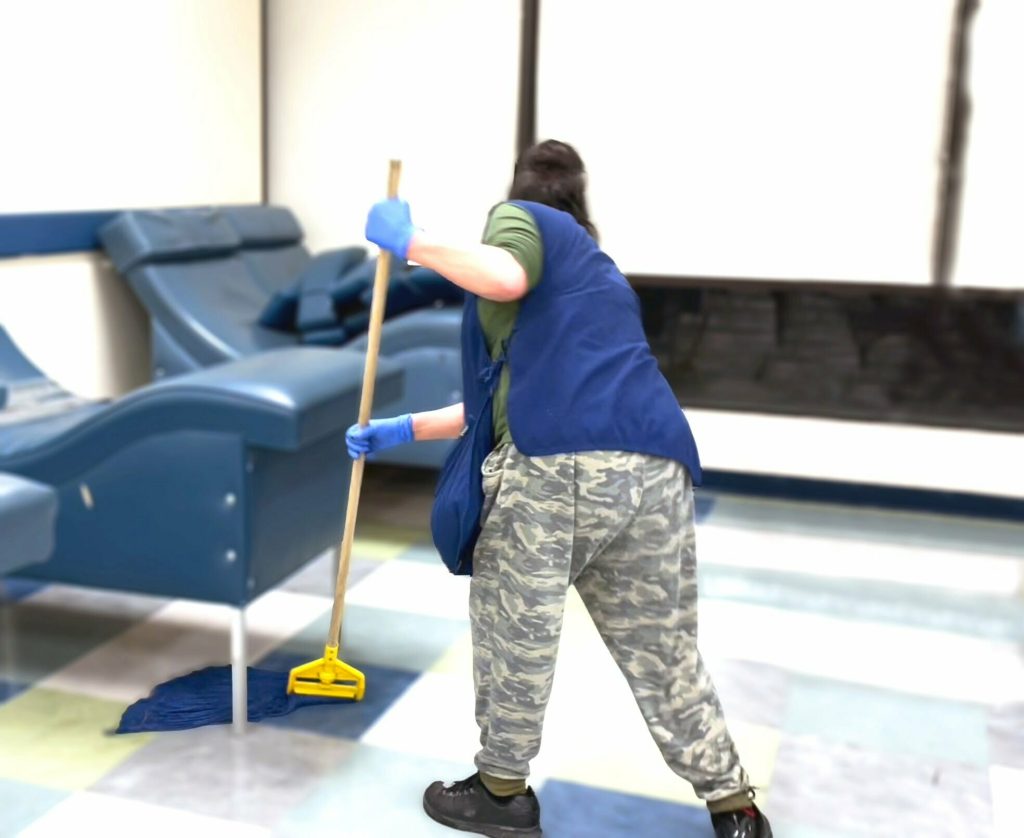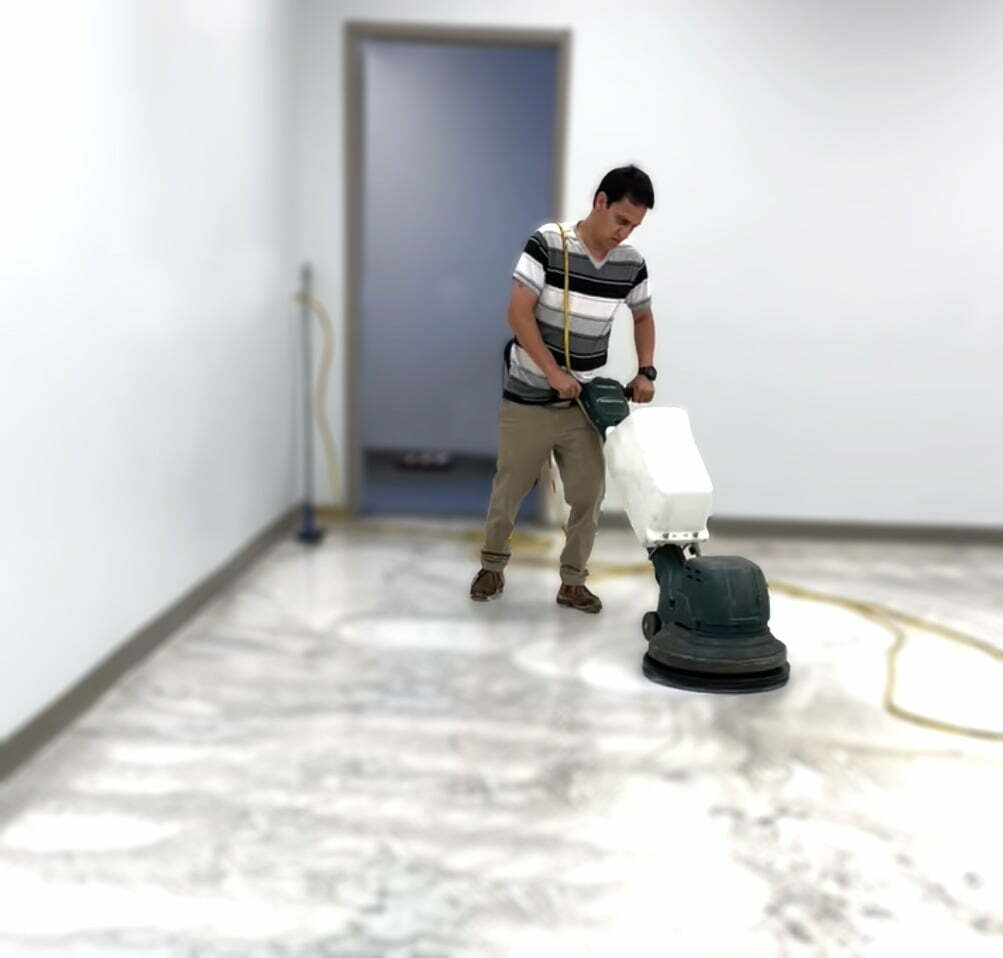 We've been serving customers in the commercial cleaning industry for over 18 years. Using modern cleaning equipment and professional cleaners, we ensure that each job is handled with care and quality. Our team is OSHA certified and trained to operate chemicals and machinery safely. for your cleaning needs. This means a great deal to us because it helps cultivate an ideal clean work environment for all of Buckeye.

Typically employees increase their levels of motivation and overall productivity in a clean environment. Better looking commercial spaces will enhance customer and client loyalty, while employees will be proud to work for a company that cares about the cleaning sanitation of their place of work in Buckeye.

It's no secret that many cleaning supplies and chemicals are harmful to the environment. However, we carefully pick our cleaning products and services to make sure that the environment remains clean. Our green cleaning methods ensure that a sterile environment is maintained throughout the office and business.
We offer comprehensive cleaning and disinfection services to physicians' offices, surgical centers, hospitals, urgent care facilities, businesses and more. It doesn't matter whether you need someone to clean your office or an entire team to maintain an industrial plant in Buckeye, Arizona, we can help. We provide janitorial cleaning services to clients on a day-to-day basis as well as a once-a-month basis. To experience firsthand our exceptional cleaning service, call today!
We are proudly offering coronavirus / Covid-19 cleaning. We follow all CDC guidelines to help prevent and stop the spread of Covid-19. You can trust our experienced janitorial commercial cleaning company with all your cleaning. We pride ourselves on keeping our clients happy with the services that they request at an affordable cost for their cleaning services and maintenance needs. If you have questions about our cleaning services do not hesitate to give us a call today.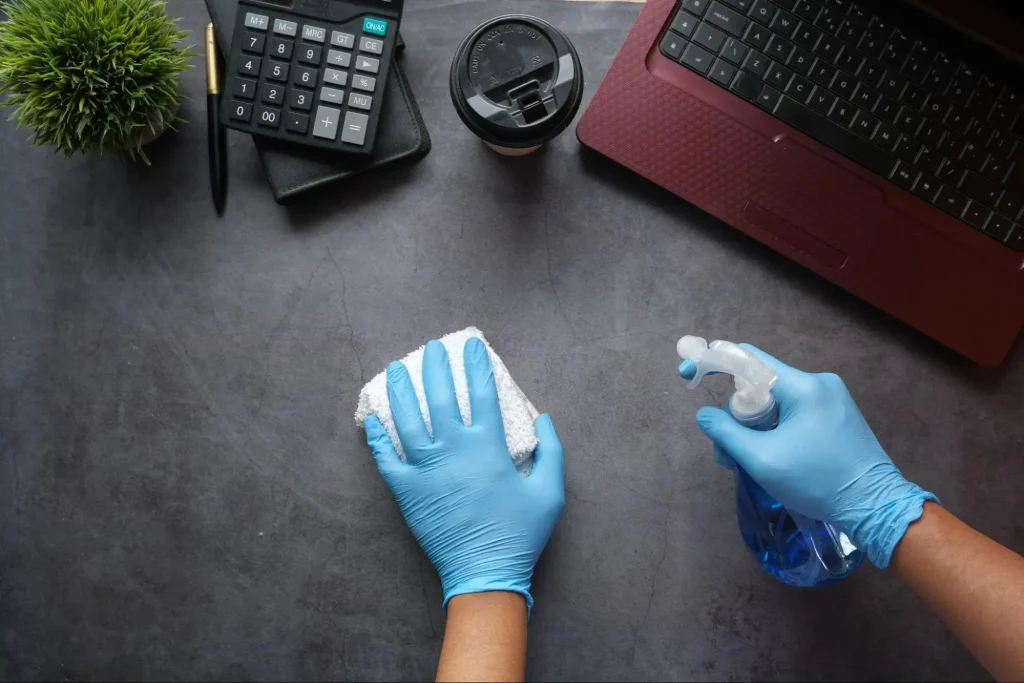 Jared at Jain-serv. Just a quick note to let you know that Marco Ramirez came yesterday and did an outstanding job cleaning our restrooms! I noticed on the business card he left me that he is the VP of Operations. I am deeply impressed at how you and your company responded to our cleaning request.
Sandy B.
Google
Shout out to Jani-serv Cleaners! (jani-servinc.com) I found out on Saturday night that I needed a home-deep "covid" carpet cleaned. I reached out to Jani-serv that evening and he had them cleaned by Monday afternoon. Great customer service!
Misty R.
Google
The Jani-serv team does a great job of keeping our building looking nice and professional! Really impressed with how they keep on top of things.
Laura B.
Facebook
One of the most often neglected aspects when it comes to cleaning is your showerhead and faucet. These areas can often get built up with
Read More »
Why use a recurring cleaning service? Running a business is one of the most multifaceted ventures you will embark on at some point in life.
Read More »
As the owner of a rental property, the two most important aspects of your business are the quality of service you provide to your customers
Read More »