Professional Commercial Cleaning in Ahwatukee, Arizona

Our Services in Your City
"I was losing money contracting myself people to clean my office daily, they just get lazy and really don't have the experience to perform a good job. I contact janiserv and everything became so easy I highly recommend them."
"The Jani-Serv, Inc. team does an amazing job. Our building flooded earlier this year and the owner, Jared, personally helped remove the water and clean up the mess afterward. Great people to work with!"
"I have to say they are just pretty awesome, the techniques and chemicals they use are just great."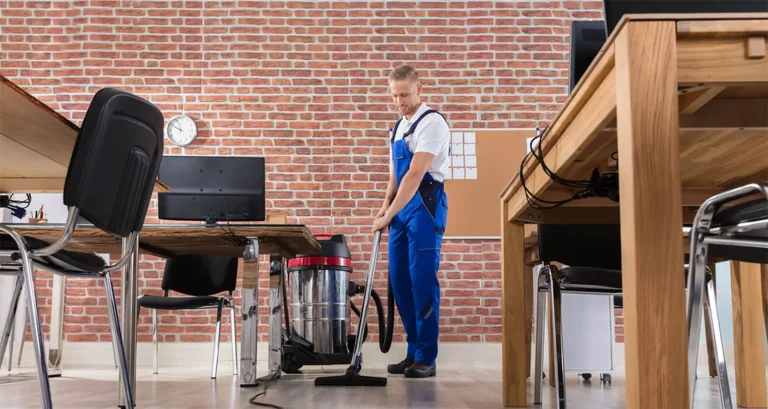 Home Improvment, Maintenance And Repair Solutions
Commercial Cleaning in Ahwatukee
Jani-serv, Inc has been giving incredible office cleaning services to hundreds of clients across Ahwatukee. Our Office in Ahwatukee is our specialty and with our extensive experience in commercial cleaning, we make certain what your needs are.
We also have a customized plan for every office or building we clean. We give more than regular office cleaning by using proper cleaning strategy, on-time delivery of service, and full quality. Our frequent reviewing policy guarantees that the cleaning process is being followed with care and reliability. 
Our cleaners are altogether expertly prepared, and underground a criminal background check. Regardless of where your office is in Ahwatukee, we always send equipped and expert cleaners on a set schedule.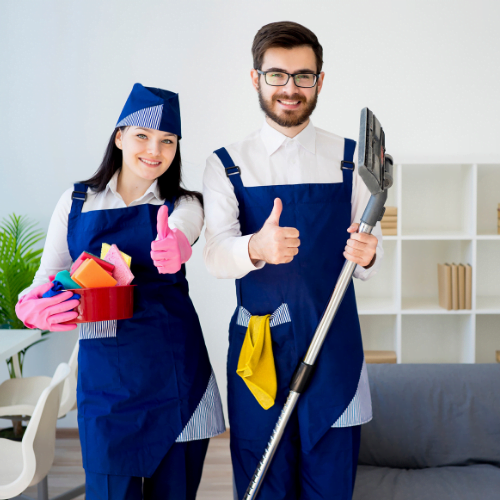 Professional Cleaning Services

A highlight of the services we provide is given below: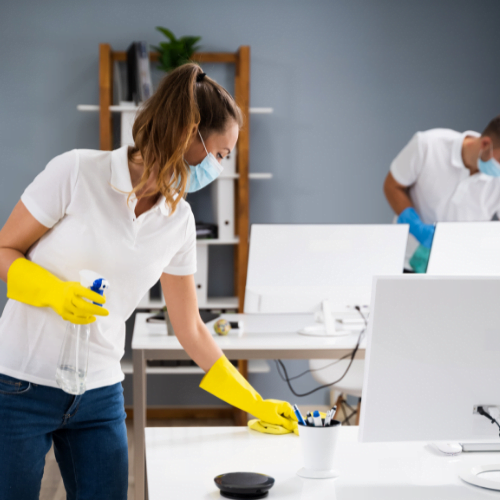 Customized hours. To limit interruption in your daily activities, we can plan work for mornings, nights, throughout the end of the week, and late nights. All our services are client-centered and we care about their convenience.
Reliable commercial cleaning. We make it our main goal to guarantee that all arrangements propose the best quality and our customers' needs are always met.
Security. All the cleaners here at Jani-serv, Inc follow strict confidentiality clauses, which means your premises will remain completely secure as we do our job.
Devoted Account Management. We will work side by side with you to create, send, and keep up with your commercial cleaning arrangements.https://janiservinc.com/
All services in one place
Frequently Asked Questions
If you have more questions, you can give us a call (801) 800-8176 or send us an email. Contact Us