Power Washing in West Jordan
Why hiring a professional will save you time, and give you the best results
Power Washing: Why To Hire Instead of Renting
Having a "do it yourself" attitude can take you far, but when it comes to power washing your Utah home, there are a few reasons to let your team at Jani-Serv Inc. take the reins.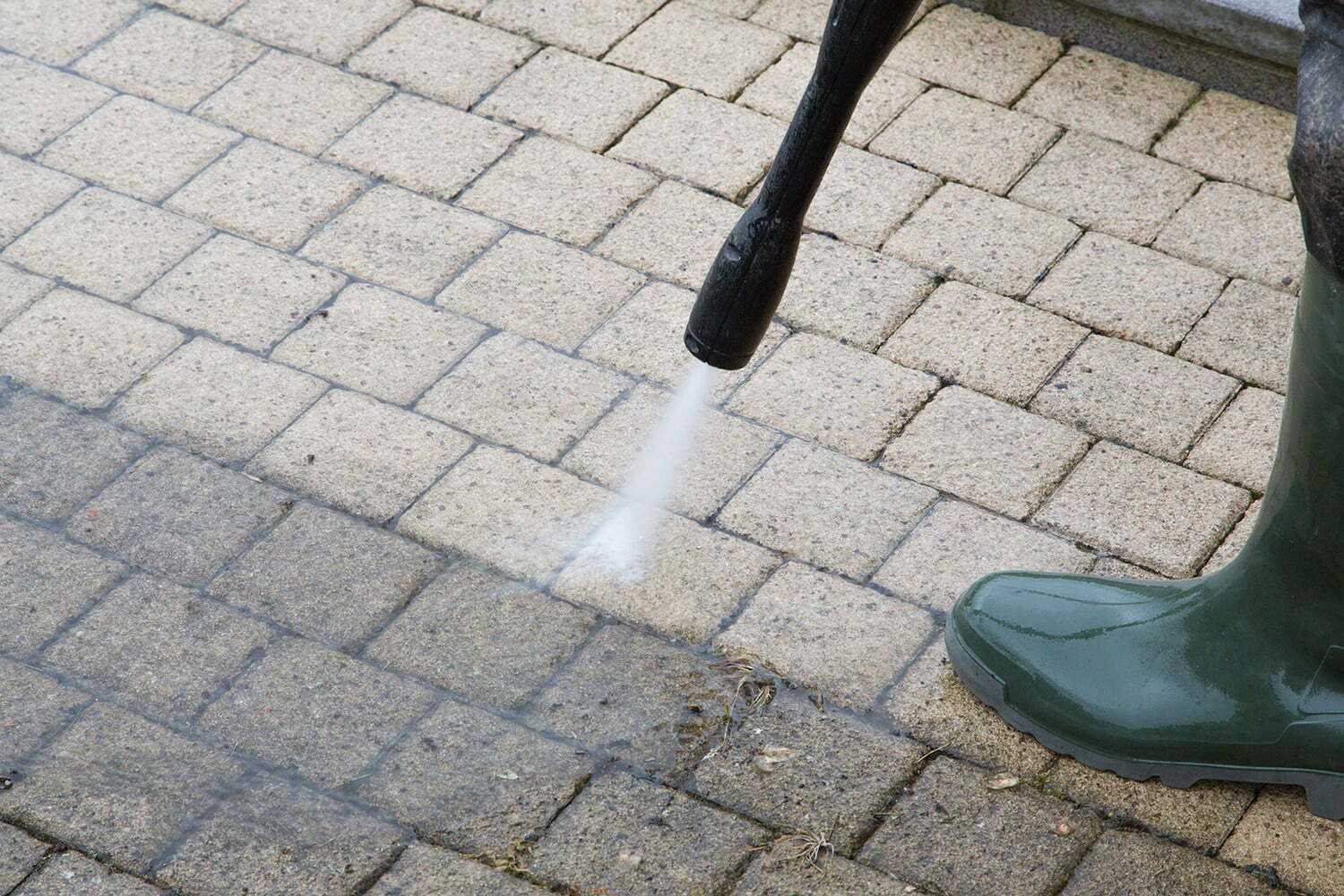 Practice Makes Perfect
And we've been using power washing tools and the like for decades with success and customer satisfaction.
Years of professional experience allow us to promise you a few things you couldn't guarantee if you were doing the job yourself. For example:
We know & follow all the safety precautions
The chemicals we use are effective & safe
Pressure levels will be adjusted depending on the surface
Flooding won't be an issue. We get the job done quickly
Take Pride In Your Home
Making your home or deck look like new is as easy and giving it a professional spray-down
Our most common power washing requests (although we are not limited to them) are:
Concrete & tile walkways
Brick & plastic house sidings
Pavers
Wood decks & fences
Our employees are well-trained and have perfected the techniques, chemicals, and safety precautions for these surfaces and more.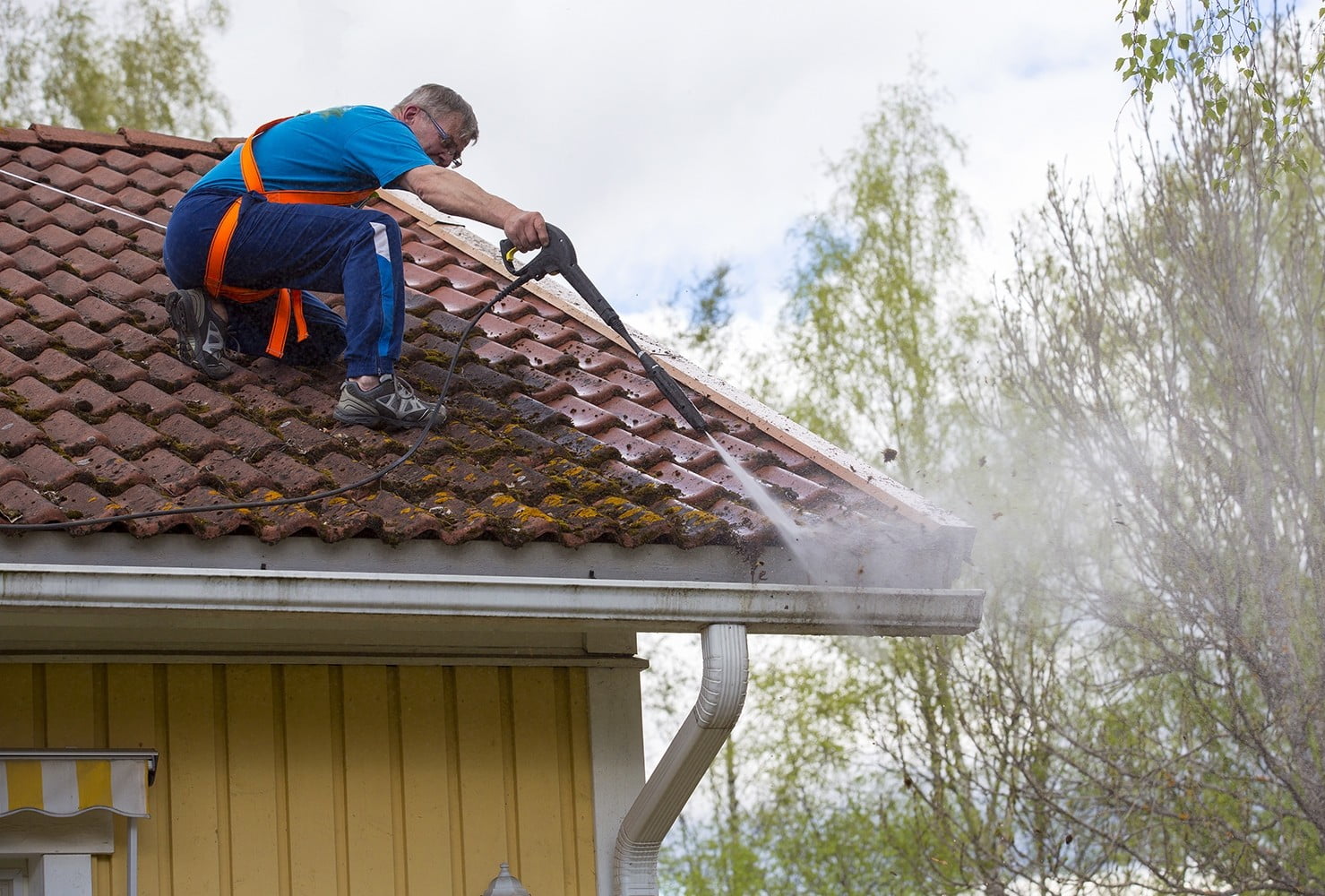 A Cost Efficient Solution
For Heavy-Duty Cleaning Jobs
There are times when renting a pressure washer and taking care of business yourself is the right decision. But when you get help from Jani-Serv Inc., you know a few things right away. The result will be satisfactory. We'll get the job done in no time using top rate equipment, and take great care to not harm the surfaces around your home. Long story short, if you're looking for power washing in West Jordan or surrounding areas, Jani-Serv Inc. is the option that takes away the hassle.
To get more info on how we can make your home look like new, call (801) 500-4747.
Request a Free Quote
Environmentally-friendly commercial cleaning that is tailored to meet your needs.
Request Booking
Request a Quote