Post-Construction Cleaning in Murray
Post-construction cleaning services in Murray
We take great satisfaction in offering the Murray region the best post-construction cleaning services. Debris, trash, dust, and other issues caused by post-construction may only be eliminated by a professional cleaning service. We have the knowledge, the personnel, and the resources required to complete the task. We also get rid of harmful substances like asbestos and lead. After a project for a new or renovated building, we relieve the construction business of the cleaning burden. Your business will conserve time and money by working with a post-construction cleaning service. For a free quote, contact us right now!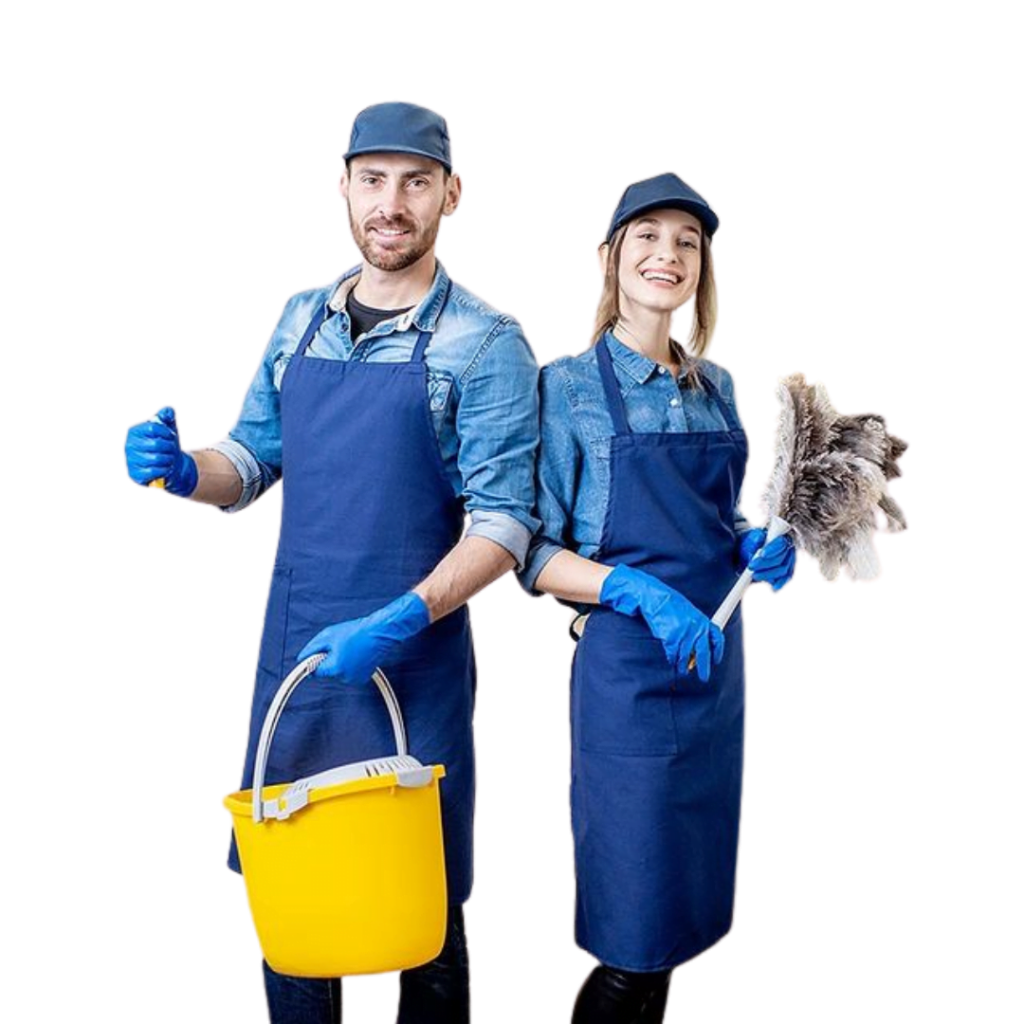 These categories of post-construction cleanup should not be construed as a comprehensive checklist of every task that may be performed.
At Jani-Serv, we believe it is our duty to uphold outstanding environmental standards and do business sustainably. We take great delight in guaranteeing 100% customer satisfaction. We have more than 20 years of expertise with numerous firms across a variety of sectors and technology. Our post-construction cleaning services will be beneficial, we're sure of it. Dust, debris and miscellaneous garbage post-construction will no longer be a problem. We provide the required knowledge, staff, and tools to keep your construction site or facility beautifully clean. It shouldn't be expensive to clean your construction site! Get a free quotation from us for post-construction cleaning services in Murray right away!
Our comprehensive post-construction cleaning services are broken down into three primary steps:

1. Initial Cleaning: We evaluate the situation to determine the level of cleaning services that are needed and in what order. This first phase entails basic garbage and debris removal and labeling upcoming repairs for all of Murray.

2. Secondary Cleaning: This stage entails thorough cleaning of all surfaces, including windows and cupboards both inside and out. During our "secondary cleaning," we also perform quick fixes like removing scuff marks.

3. Final Cleaning: We are renowned for our final cleaning procedure since it always astounds and delights all of our Murray clients. We make sure every surface is spotless before we depart the building site. To guarantee a spotless environment, we use our industrial vacuums.

Allow us to handle the cleanup after construction. We have been Murray's go-to industry specialists for the past 20 years. Test our reputation by requesting a free quote right away.

Shout out to Jani-serv Cleaners! (jani-servinc.com) I found out on Saturday night that I needed a home-deep "covid" carpet cleaned. I reached out to Jani-serv that evening and he had them cleaned by Monday afternoon. Great customer service!
Misty R.
Google
Jared at Jain-serv. Just a quick note to let you know that Marco Ramirez came yesterday and did an outstanding job cleaning our restrooms! I noticed on the business card he left me that he is the VP of Operations. I am deeply impressed at how you and your company responded to our cleaning request.
Sandy B.
Google
The Jani-serv team does a great job of keeping our building looking nice and professional! Really impressed with how they keep on top of things.
Laura B.
Facebook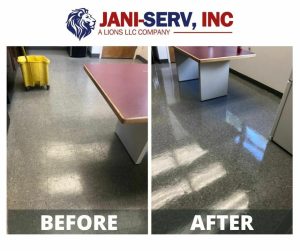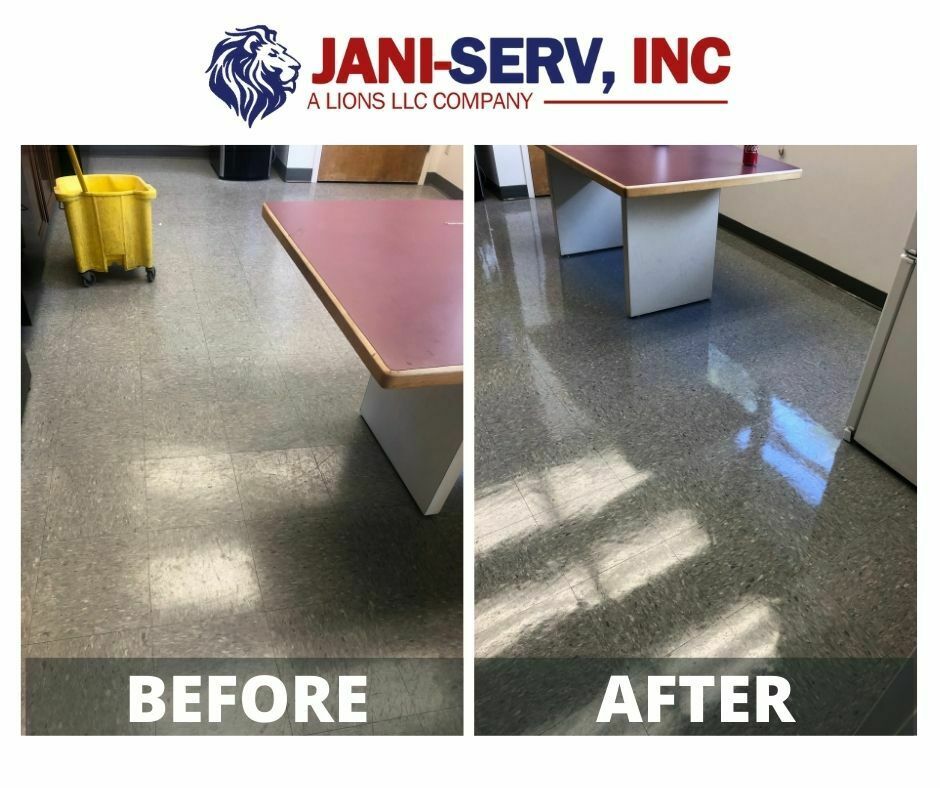 Uncategorized
Keeping High Traffic Areas Clean High-traffic areas are the places in your business or building with the most foot traffic. This indicates that this is
Read More »
One of the most often neglected aspects when it comes to cleaning is your showerhead and faucet. These areas can often get built up with
Read More »
Why use a recurring cleaning service? Running a business is one of the most multifaceted ventures you will embark on at some point in life.
Read More »