Park City Dealership Cleaning
Your Go-To For a Squeaky Clean Auto Dealership
Full-Service
Park City Dealership Cleaning
When it comes to selling automobiles, a first impression is everything. You want your customers to feel welcome and comfortable in your dealership. Let us keep the place nice and clean so that visitors can focus on your beautiful cars! Let Jani-Serv Inc. take care of all your Park City dealership cleaning needs.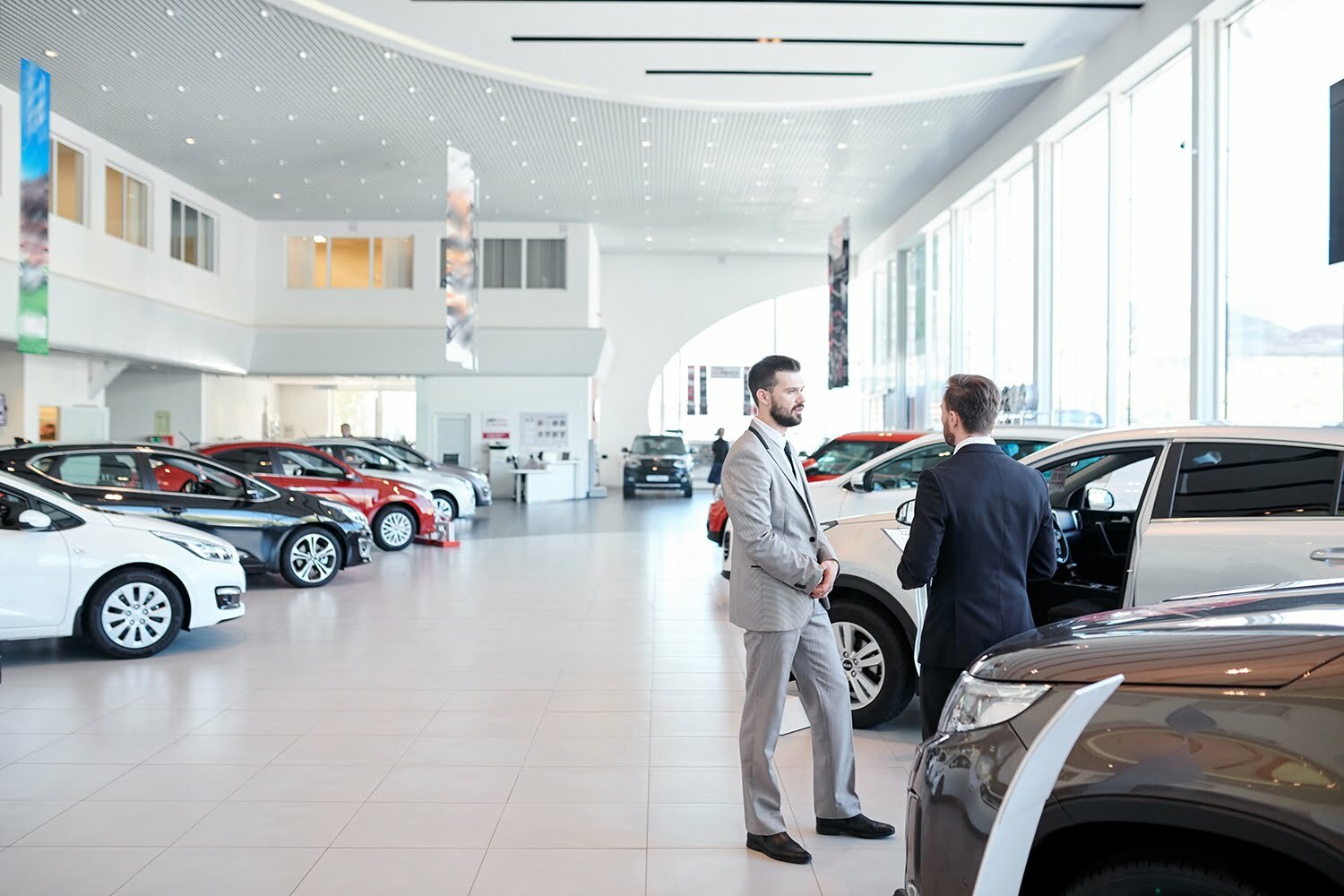 Impress Your Customers
It's time to show potential buyers that they can trust your well-maintained auto dealership.
Your shop needs to stand out from the rest. You need a clean, professional, high-end look that will enhance the experience of your buyers. Here is what our cleaning services will include:
Showroom floor cleaning
Showroom floor polishing
Glass window cleaning inside/out
Lobbies
Furniture
Guest restrooms
Office space
Carpet cleaning
And much more!
For janitorial services custom to your dealership needs, contact Jani-Serv!
Get Worry-Free Results
Our specially-trained Park City dealership cleaning experts know how to get the job done right.
Whether you own a small or large auto dealership, we have the experience to know what you need and what will make the place look flawless.
We also offer different levels of service. From simple wipedowns to regular deep cleans, we want to give you the results you are looking for and that match your budget.
Our friendly team is flexible, and we're only here for your satisfaction. Give us a call at 801-500-4747 for a free quote!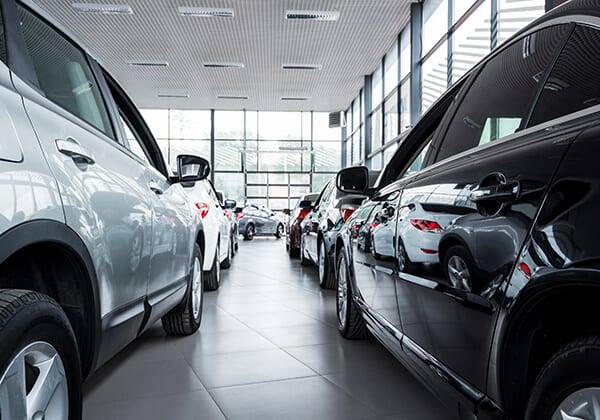 Quality Guarantee
Request a Free Quote
Environmentally-friendly commercial cleaning that is tailored to meet your needs.
Request Booking
Request a Quote