Your Orem Commercial Day-Porter
Jani-Serv, Inc. can keep your work environment professional.
De-Cluttered Office Spaces Increase Productivity
Your employees won't need to worry about office sanitation or a healthy work environment. Thus, productivity will go up because office cleanliness is the least of their concerns. With a commercial day-porter, your employees can focus on what they do best instead of trying to keep things clean.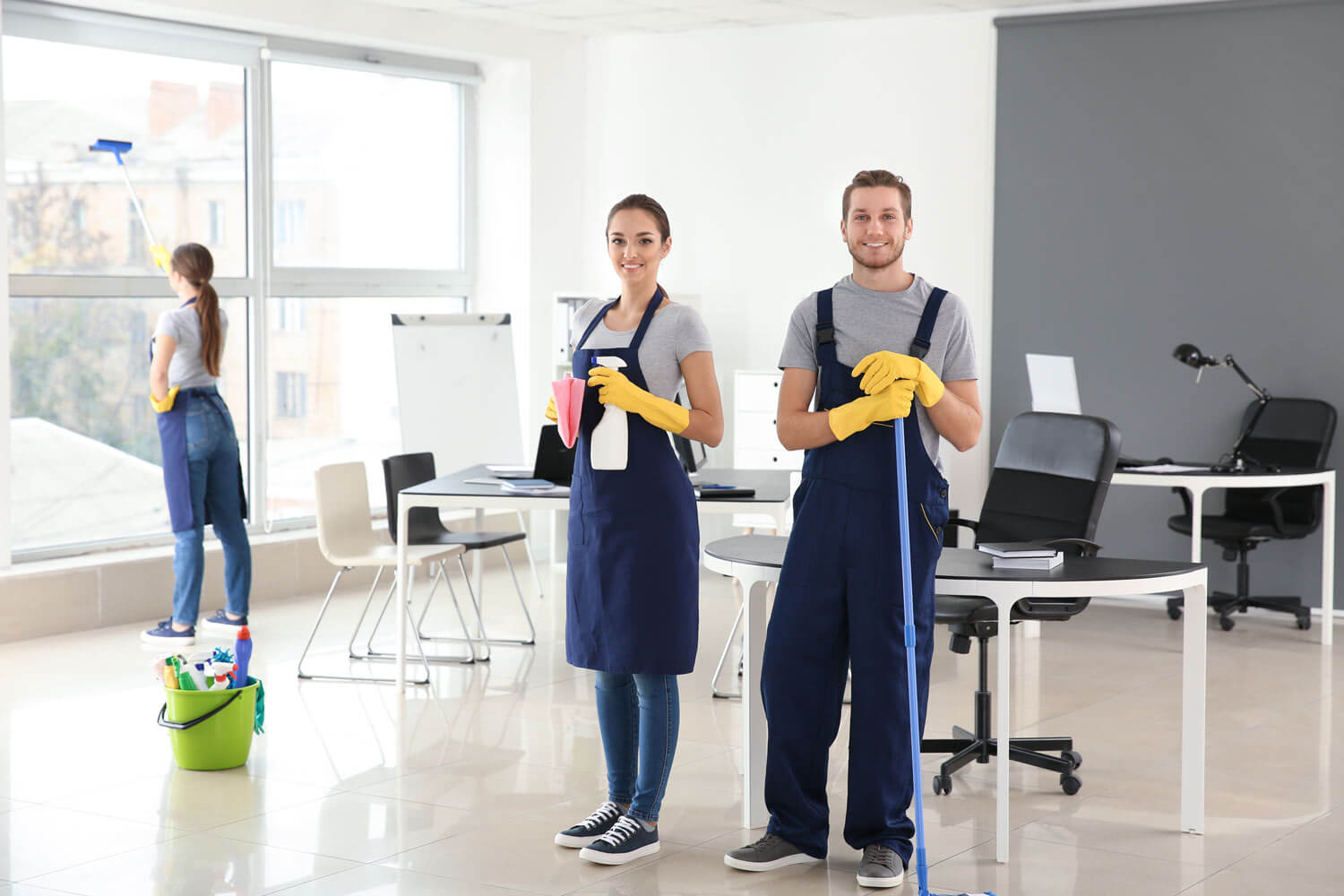 Improve Office Morale
Your employees will relax in their office environment and leave room for more creative productivity.
Hiring a day-porter for your business will boost your employee satisfaction. Sickness will be reduced in the office, and the overall office experience will be improved.
Stop stressing over disposing of paper waste, keeping work areas tidy, or preventing the spreading of illnesses within the office. With a commercial day-porter, all those worries are already solved.
Attract Potential Customers
With a clean lobby or office space, customers will feel welcomed and comfortable.
Jani-Serv, Inc. would love to give you a quote for day-porter service at your Utah business. You may be surprised to discover how affordable it is to maintain your facility with a commercial day-porter.
We can come in to clean after hours so that every morning you get to come into an office like new. Contact us for a personalized quote!
Request a Free Quote
Environmentally-friendly commercial cleaning that is tailored to meet your needs.
Request Booking
Request a Quote