Top Rated Office Cleaning Service Phoenix AZ
Keeping your space clean is our number one priority at Janiservinc. With many years of experience in everything related to cleaning and maintenance of properties, we can handle jobs of any size. We are dedicated to finding cleanliness and we are passionate about what we do and the people we work with. We offer a complete range of Office Cleaning Phoenix services, tailored to meet the different needs of our clients in the Metro Phoenix and Tucson areas.
A filthy office/workplace can have an unfavorable effect on your business vision and performance, compromising your ability to succeed in an increasingly competitive market. Fortunately, comprehensive cleaning regularly can help attract prospects and maximize employee productivity.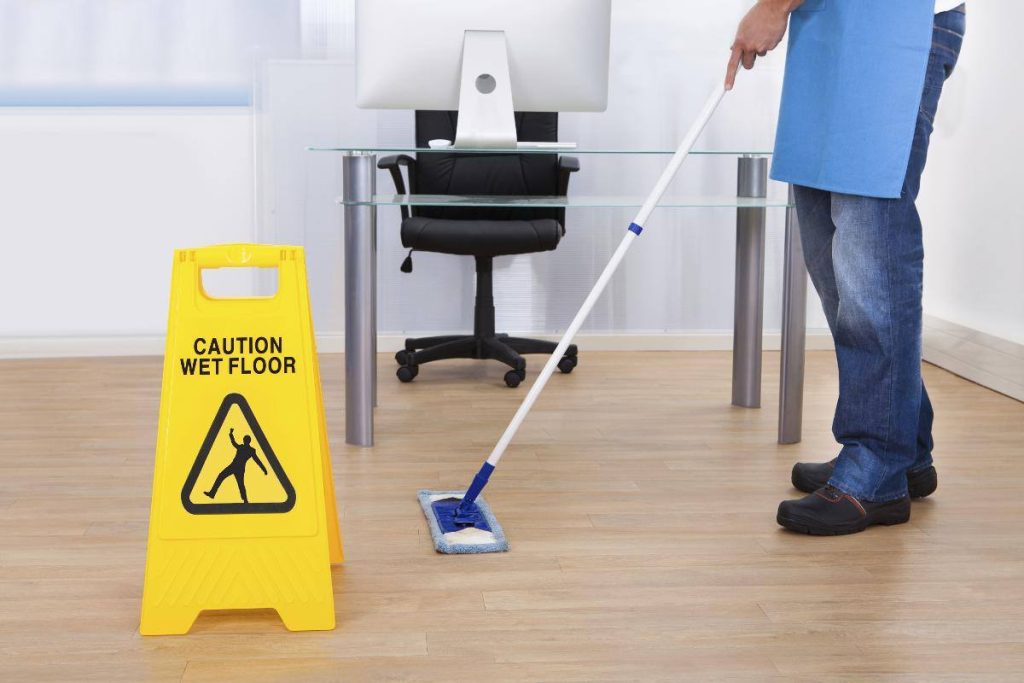 Below are some reasons why businesses should take office cleaning services seriously.
Increase the vision of the company
The image that your company presents to the world generally reflects its values ​​and focus. Successful companies have an impeccable and meticulously designed image that attracts rather than discourages prospects and customers. The last thing you want people to do is to walk away because they view your business as impure, disorganized, and unprofessional. Office cleaning in Arizona will help ensure that you don't lose valued customers to your competitors.
Increase employee productivity and health.
A dirty office environment can increase the risk of employees contracting the illness. Sick leave will be requested more frequently, which will hinder your performance and cost you money. Your work may also need to be downloaded to others, exacerbating already busy schedules and causing more stress. Regular office cleaning ensures a more hygienic environment and healthier and more productive employees.
Lowers maintenance costs
Do you have to repair or replace expensive equipment and materials more often than you should? It could be because dirt and dust have accumulated over time, reducing the life of electronic equipment and affecting the condition of carpets and furniture. Regular office cleaning will ensure your assets are clean, helping to extend their useful life and reduce unnecessary maintenance costs.
We at Janiserv Inc pride ourselves on being one of the best office cleaning companies in Arizona, offering professional Phoenix Office Cleaning services that can help your business succeed.
Our office cleaning services are designed for a variety of office buildings. These include owner-occupied buildings, third-party managed multi-tenant facilities, call centers, and a back office for manufacturing facilities. Your customers, tenants, and employees appreciate a clean and orderly office.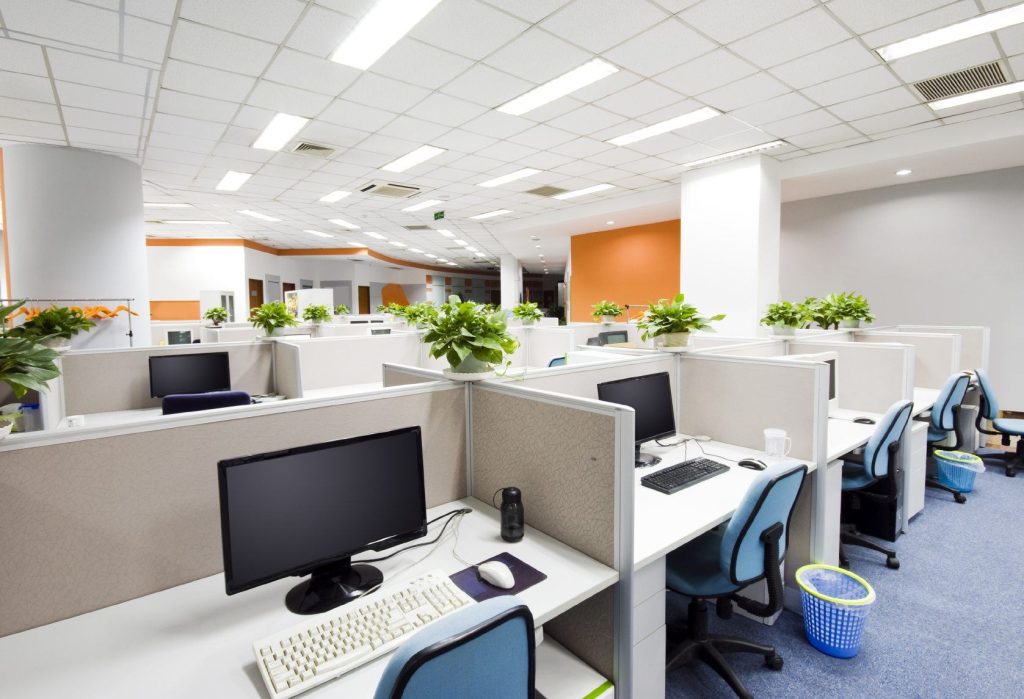 Cleaning helps increase employee productivity and reduce employee absence. Our service will help ensure that all areas of your office are properly cleaned to eliminate the burden on your employees and prevent the spread of germs.
We use a variety of eco-friendly cleaning products, procedures, and equipment to help ensure the safety of all occupants in your facility.
We are dedicated to providing quality Phoenix Office Cleaning Service to our clients by selecting the right staff for their facility needs. Our cleaners are professionally trained and provide the best cleaning equipment and quality products for your office cleaning services to be completed efficiently and fully. We want to be your long-term partner by keeping your facility clean, sanitized, and looking great. We will also seek your valuable feedback to ensure that office cleaning services meet your standards. This is done through regular visits to the site and good communication. We seek a long-term relationship with you, the client, excellent service and communication is the key that makes this possible.
Our office cleaning services generally include the following tasks:
DUST from all horizontal and vertical surfaces. Includes desk accessories, mini blinds, and high and low reach ceiling and baseboards areas.
POLISHING AND CLEANING DAMPING desks, tables, furniture, wall switches, touchpoints, and other surfaces to remove all stains, fingerprints, spills, and cup rings.
PHONES are dusted and disinfected.
The RECEPTION AND CONFERENCE AREAS receives special attention to guarantee a favorable impression on everyone who enters their facilities and/or attends meetings.
Break rooms are cleaned to provide a pleasant and attractive environment for employees.
The sinks are cleaned and disinfected to keep these areas cool for all concerned. All paper products and supplies will be restocked.
GARBAGE AND RECYCLABLES are taken to the designated collection area. The linings on all containers will stay cool.
The CARPET is vacuumed from wall to wall (including edges and corners) using a commercial vacuum filter.
RESILIENT FLOORS are wet swept or vacuumed and mopped.
DENTAL and MEDICAL offices will receive special attention to ensure that exam rooms, treatment rooms, dental offices, and laboratory areas are clean and sanitary.