We're raising the bar for office cleaning in Lehi. Jani-Serv, INC. can help get your office space in ship-shape so that your employees can focus on what they do best.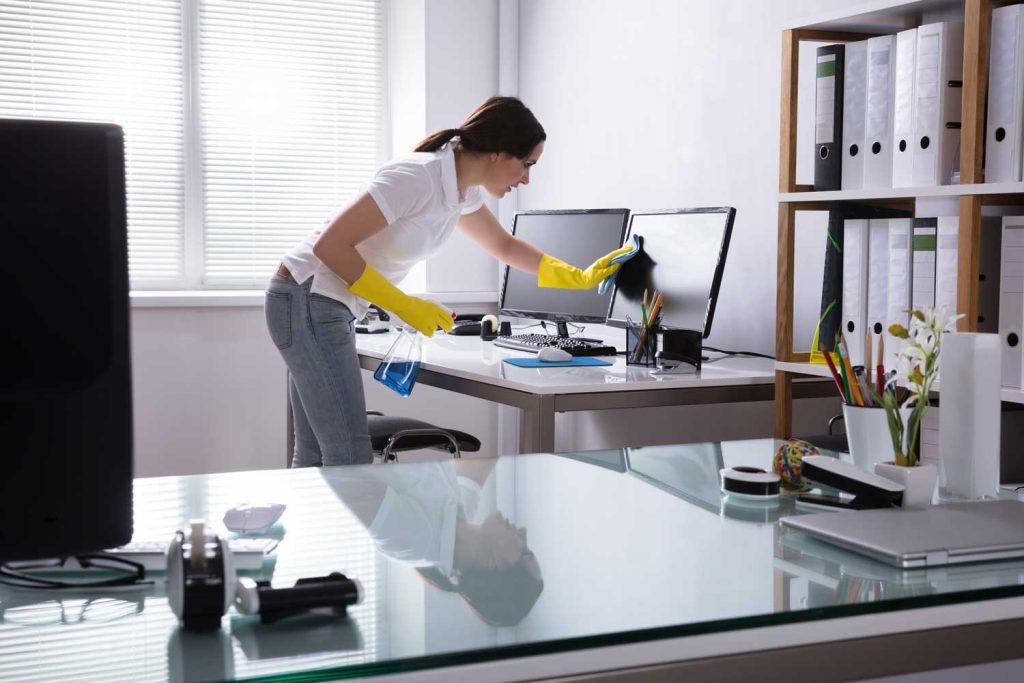 Customized Office Cleaning Service
We aim higher than the expectation by providing top-rate Lehi office cleaning services. We are there for the service you need, right when it's needed.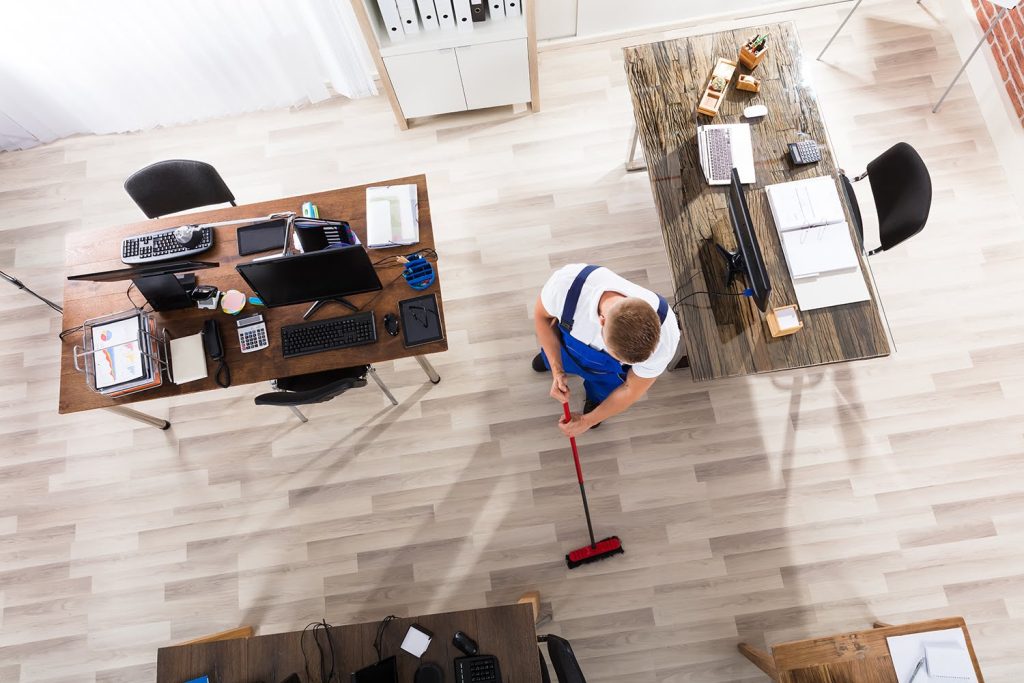 Detailed Cleaning For Your Workplace
As experienced cleaning professionals, we specialize in our office cleaning in Lehi. When it comes to employee productivity, it is important to keep your office space clean and organized for optimized focus from everyone involved, including employees and clients that visit your office.
You Can See The Difference — A Cleaner Office Leads to a Cleaner Workflow
We provide Lehi office cleaning that makes a difference. You'll never wonder whether or not we cleaned your office. From the employees that work in your office every day to the clients that might visit once or twice, when you have a clean office space, it makes the experience better for everyone. This is why you should use Jani-Serv for your Office Cleaning in Lehi.
Custom Office Cleaning Based on Your Company's Needs
Some of our common office space service are:
Glass Entry Doors
Lobbies
Display Cases / Kiosks
Customer Countertops
Bathrooms
Waiting Rooms
Furniture
Flooring
Windows Inside and Outside
Break Rooms / Appliances
Offices
Office Spaces
Trash removal
Carpet and Hard Floors
Dusting Light Fixtures
Our cleaning services help you maintain productivity and your sharp, professional image.
When we clean your facility, you and your employees can come to the office ready to dive into work.They say you should dress for the job you want, we believe the same thing about your office space. With our Lehi office cleaning service, your office will be dressed for success every day.Not only do we prepare your office for the average day, but we are also there for surprise emergencies as well. We support you 24/7, so even when you come face to face with flooding and emergency bathroom cleaning needs, and more, we'll be there.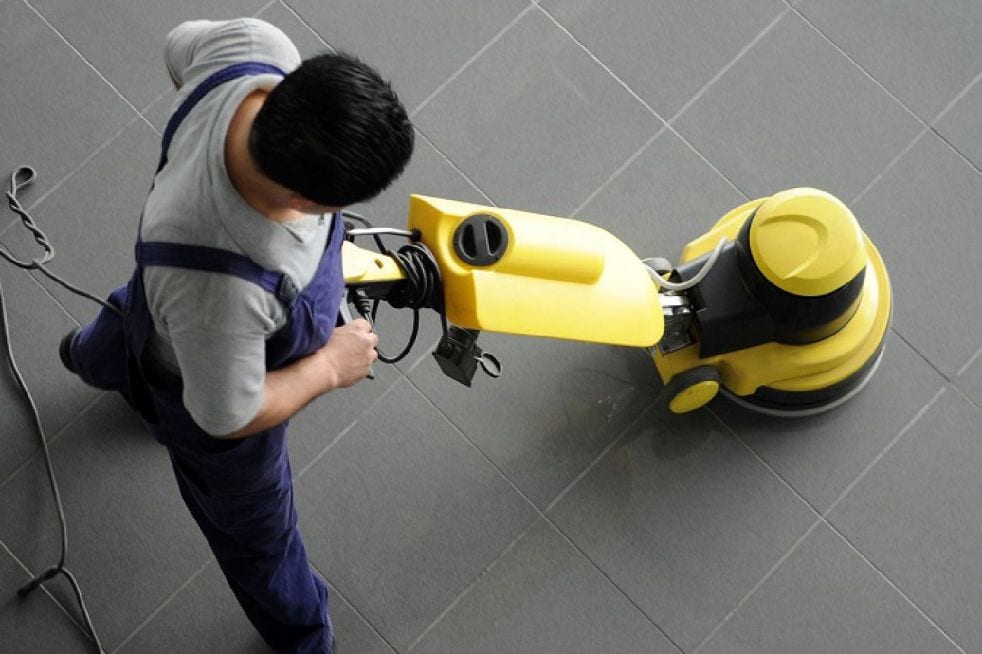 Service far beyond "tidying up"
All our cleaners are trained and certified.
We offer a wide variety of services dealing with chemicals. Our professionals are knowledgeable and experienced with the cleaning agents used.
Beyond office cleaning, we offer high-rise cleaning services, event clean-up, and many other services that could benefit your company. Call us today to learn more.
When you choose to work with Jani-Serv, you choose a 100% satisfaction guarantee.
Our priority is to give you the best cleaning in Lehi at an affordable price. Your business is important to us. We want your team to succeed and love where they work!
Whether you need a quick wipedown of the desktops or a deep clean from the windows to the light fixtures, our team will give you the services you need to succeed. Our policy is to give you the services you need at a reasonable price and cut out what you don't need. Contact us today to customize your auto dealership cleaning, and get a free quote!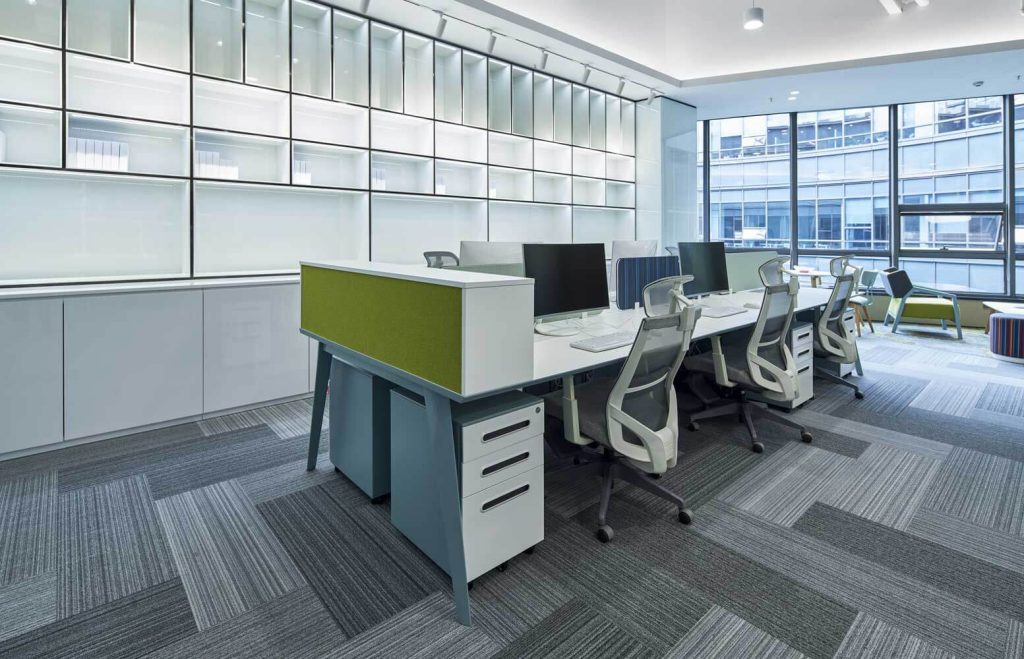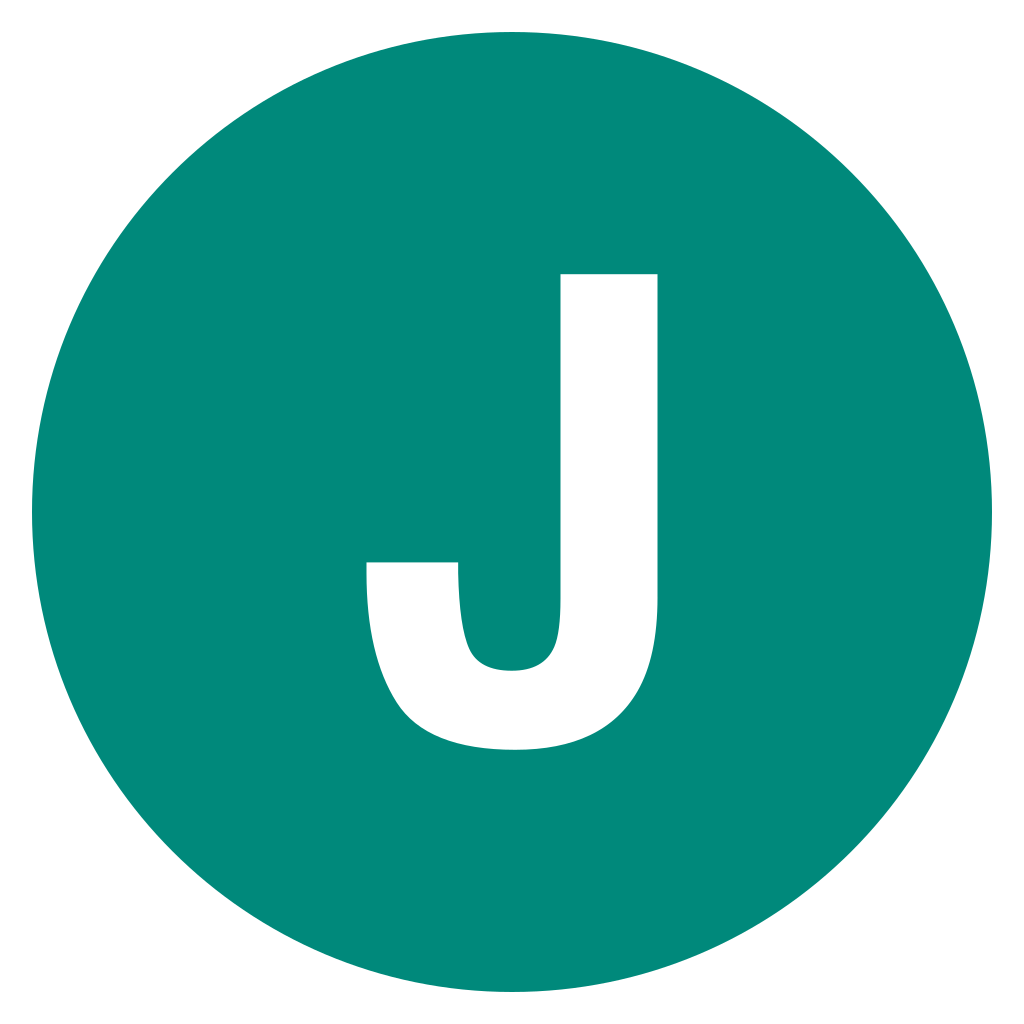 Jardin G.
via Thumbtack
Jani-Serv did an outstanding job on cleaning our business. I was contacted right away after I put in a request, gave me a better than fair price to do the job, and finished within my time frame. We couldn't have asked for more, they went above and beyond. They are now cleaning for us every week.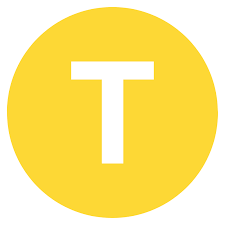 Tony L
via Yelp
It's hard enough to shop around and actually find a cleaning company that offers great work and awesome customer service. I was lucky enough to be referred this company from one of my friend. The owner, Jared was very pleasant to deal with. I told him I had a few stores that need to be cleaned on a regular basis. He gave me a quote that was very reasonable. I tried his service out and 3 months later I am still happy I chose them. I highly recommend giving them a call. Very professional and very personable. Thumbs way up!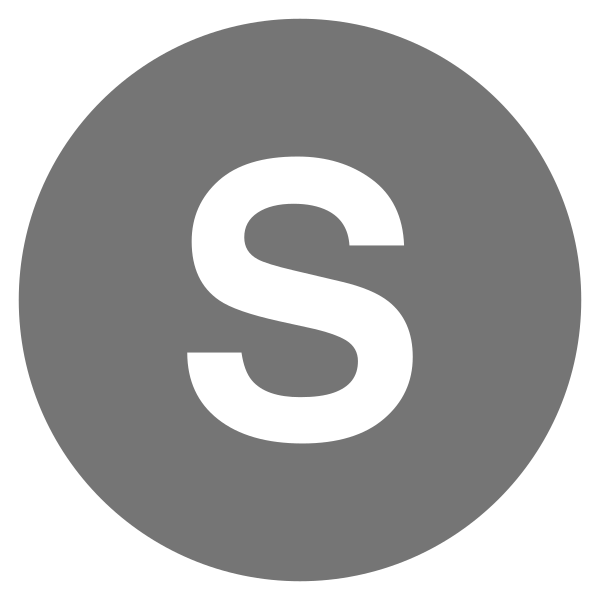 Sandy B.
via Google
Jared at Jain-serv. Just a quick note to let you know that Marco Ramirez came yesterday and did an outstanding job cleaning our restrooms! I noticed on the business card he left me that he is the VP of Operations. I am deeply impressed at how you and your company responded to our cleaning request.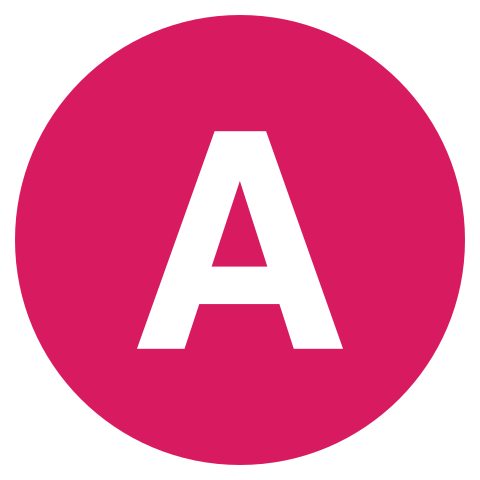 Allison L.
via Google
Jani-Serv has been wonderful to work with. We have contracted with them to clean several of the commercial buildings we manage. They match quality with value and have always been quick to help in anyway we have needed. We highly recommend Jani-Serv!
Environmentally-friendly commercial cleaning that is tailored to meet your needs.